Season 15, Episode 11
26:41Video duration: 26:41 Aired: 02/06/14 Rating: TV-GVideo has closed captioning.
Willy Vlautin; Eva Lake; Matthew Dennison
Episodes of Oregon Art Beat
317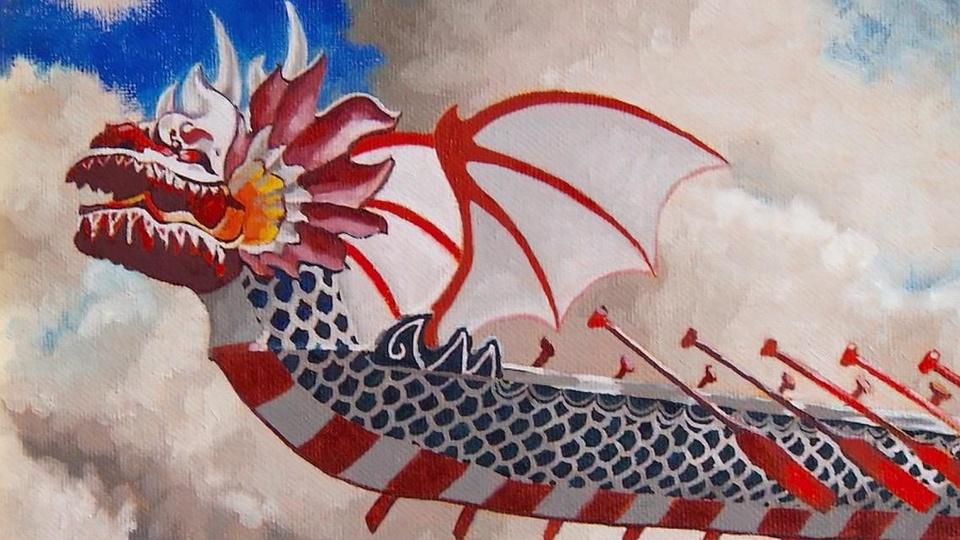 Oregon Art Beat
Summer arts in Oregon! From aerial dancers, to dragon boats to Shakespeare!
29:29
29:29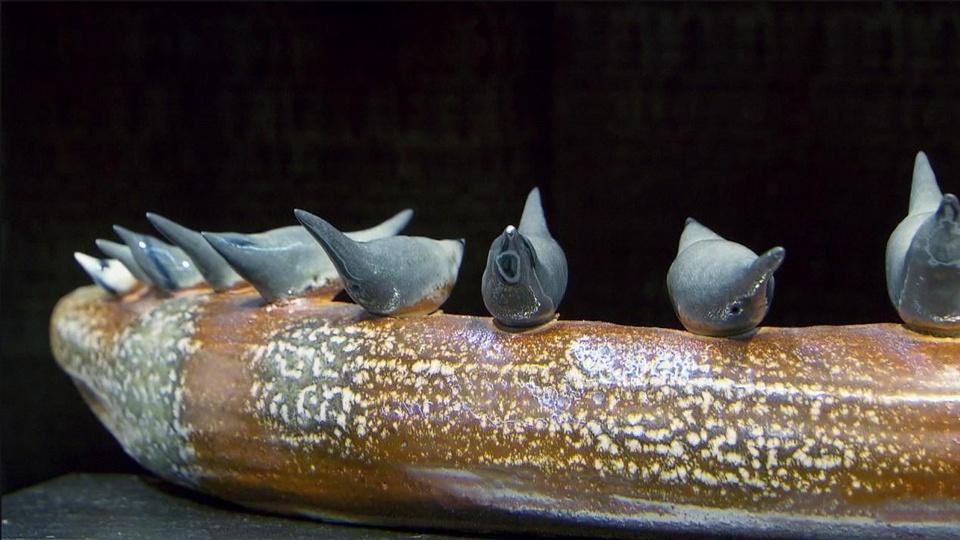 Oregon Art Beat
Ceramics Showcase, Sara Swink, Hiroshi Ogawa and Patrick Noe
29:29
29:29
Oregon Art Beat
Darrell Grant, Farnell Newton, Pink Martini, Storm Large and Thara Memory
29:04
29:04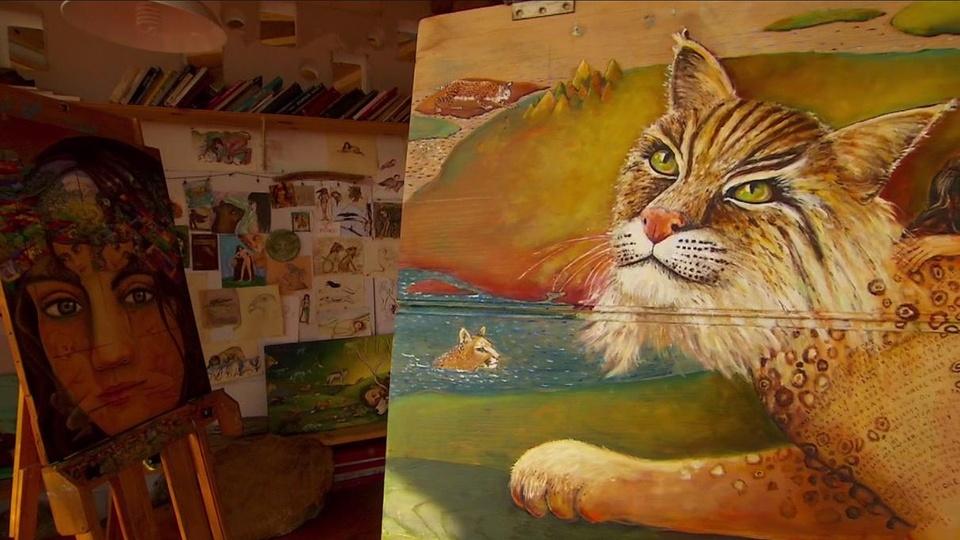 Oregon Art Beat
Arnold Drake World, Irene Hardwicke Olivieri, Tanya Barfield, The Portland Ballet
28:34
28:34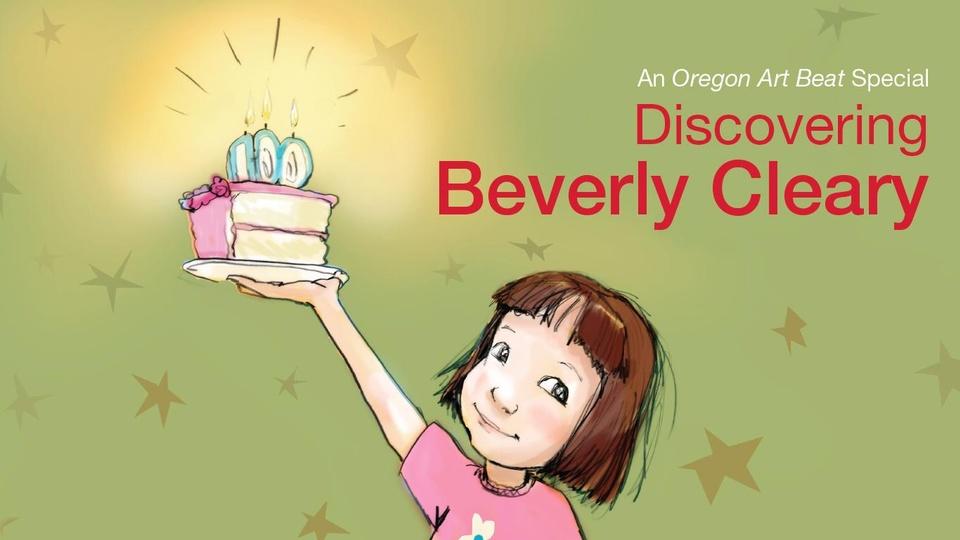 Oregon Art Beat
Beloved author Beverly Cleary turns 100 April 2016. We'll be celebrating her career.
27:42
27:42
Clips of Oregon Art Beat250
Previews of Oregon Art Beat60