Honey Badger vs. Bee Hive
3:16Video duration: 3:16 Aired: 02/19/14 Rating: NR
Episodes of Nature
26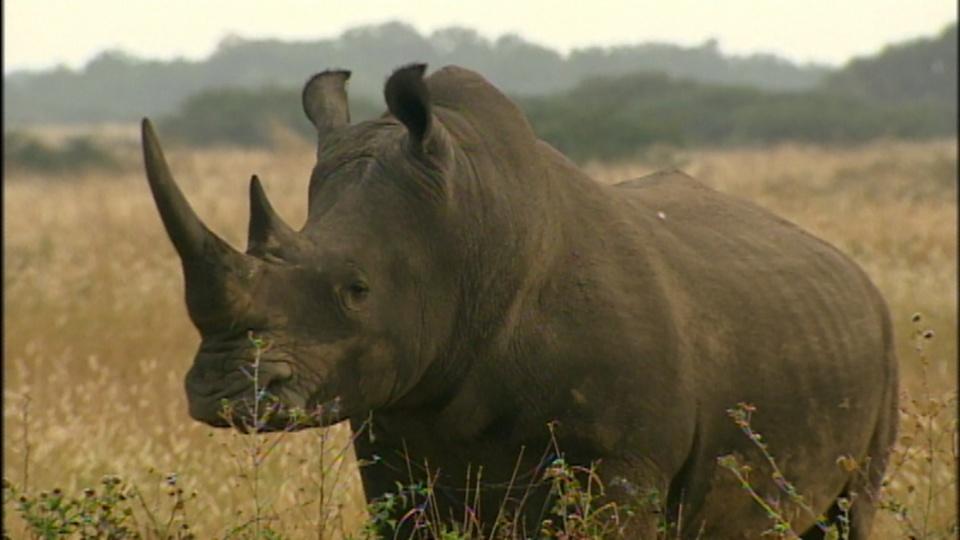 Nature
Meet the world's five species of rhino, all struggling for survival.
56:29
56:29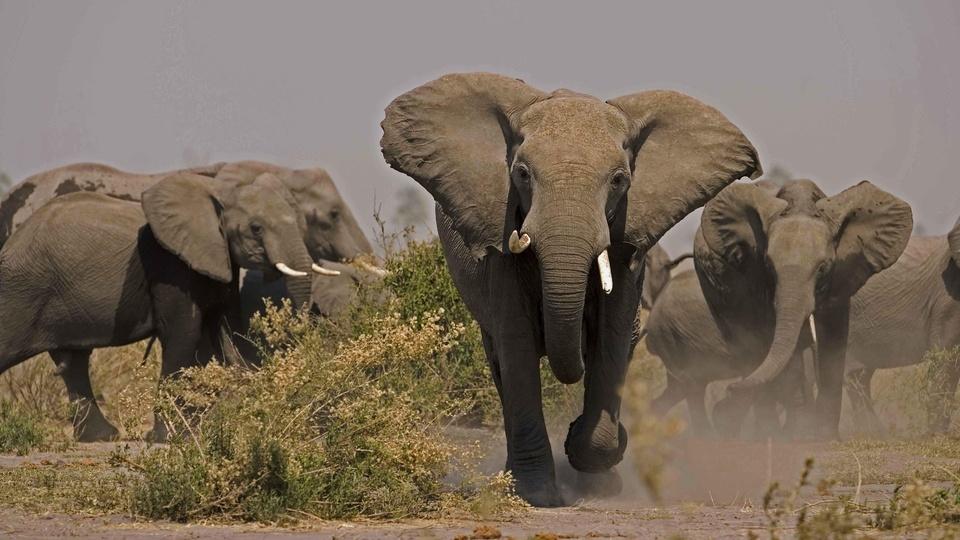 Nature
An intimate look at one of the world's most intelligent and sensitive animals.
52:59
52:59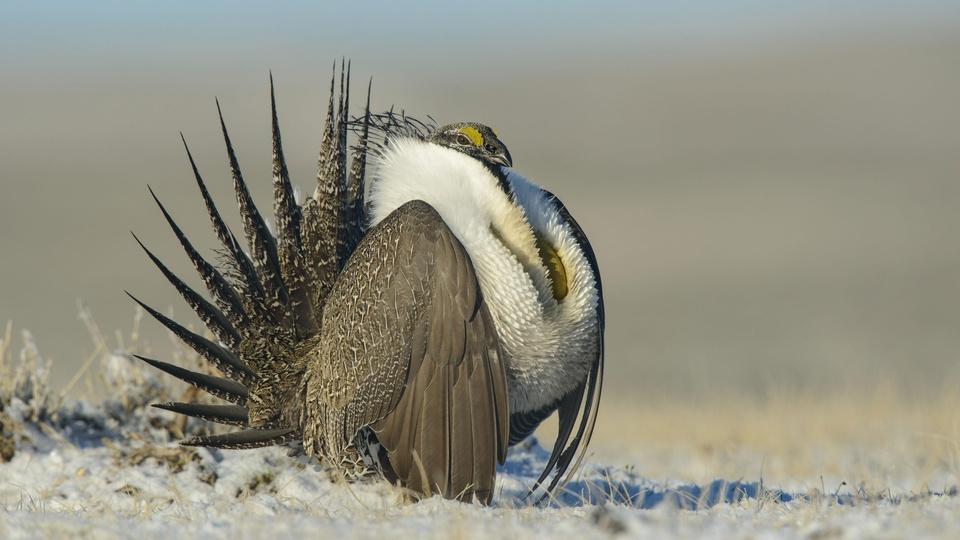 Nature
The Greater Sage-Grouse and other wildlife struggle to survive in a rugged landscape.
53:10
53:10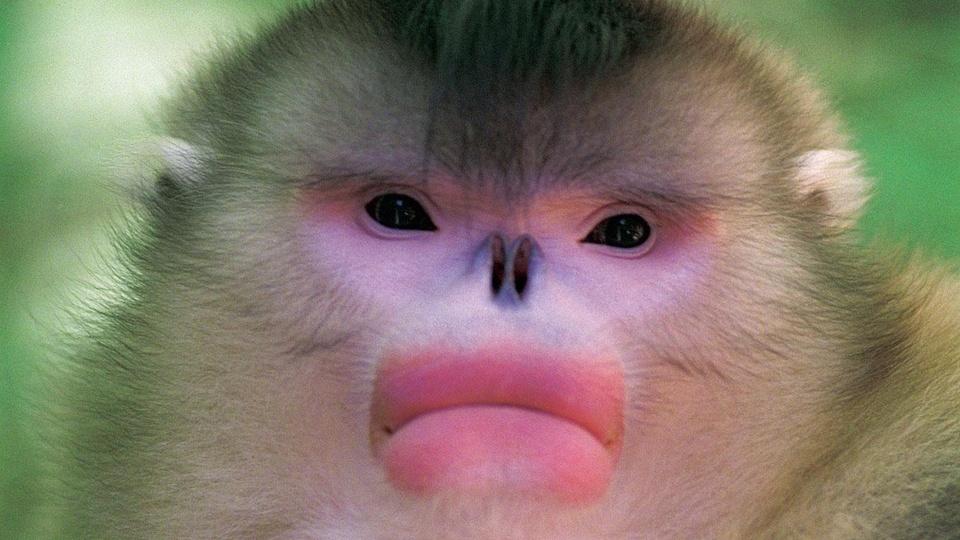 Nature
Follow a family of Yunnan snub-nosed monkeys living in the highest forests in the world.
53:10
53:10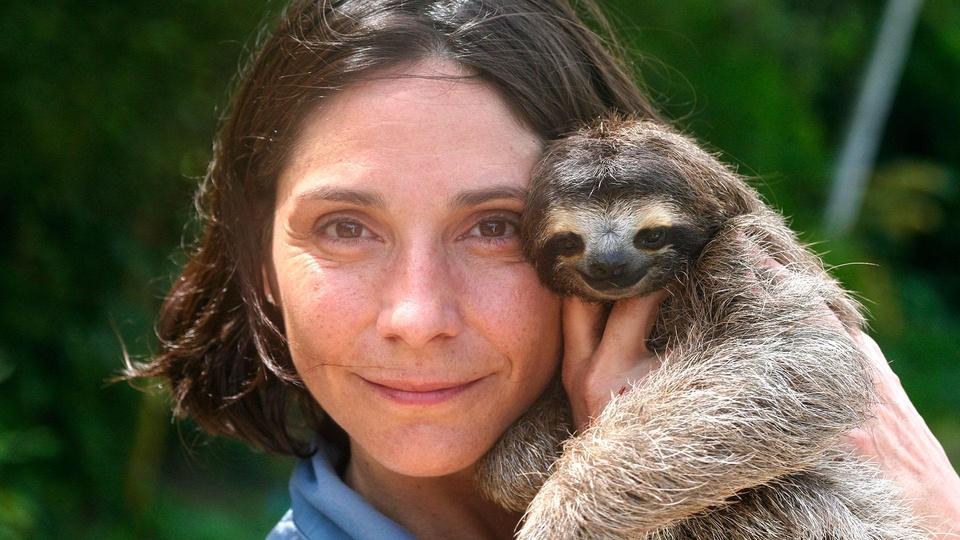 Nature
A tiny orphaned sloth changes the course of a woman's life.
52:57
52:57