Riot in Kharkiv
1:41Video duration: 1:41 Aired: 03/14/14 Rating: NR
Episodes of FRONTLINE
218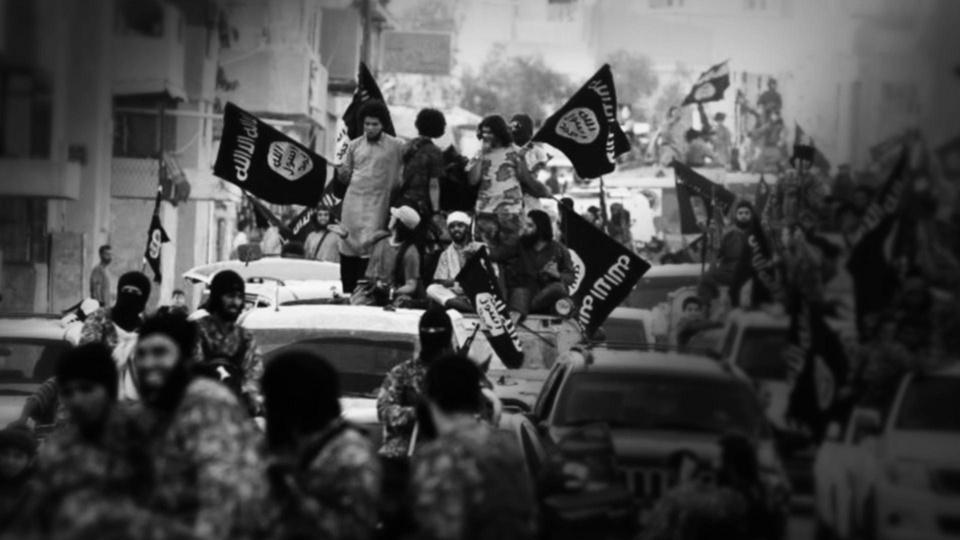 FRONTLINE
The inside story of the creation of ISIS, and how the U.S. missed the many warning signs.
54:47
54:47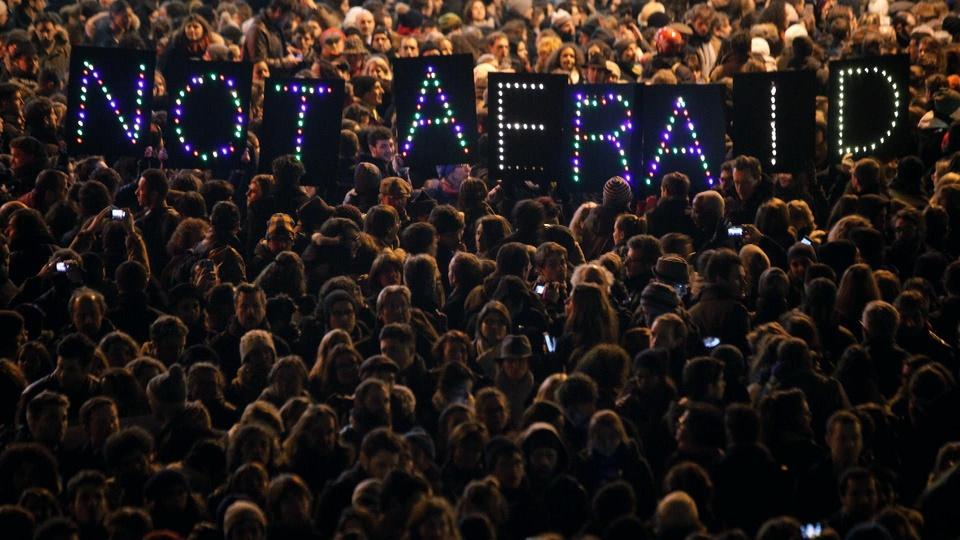 FRONTLINE
FRONTLINE and ProPublica go inside Europe's fight against Islamist terrorism.
56:10
56:10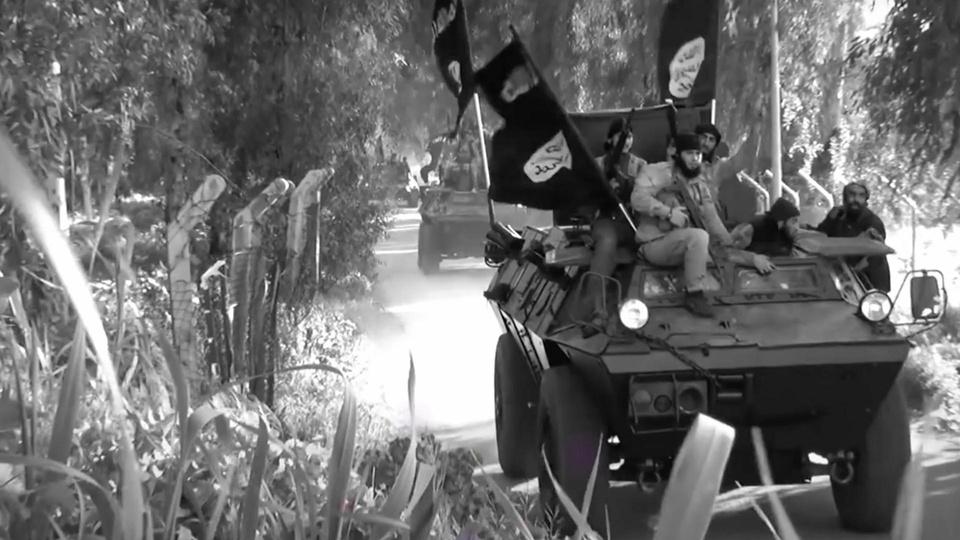 FRONTLINE
FRONTLINE investigates the U.S.-led efforts to degrade and destroy ISIS.
1:54:46
1:54:46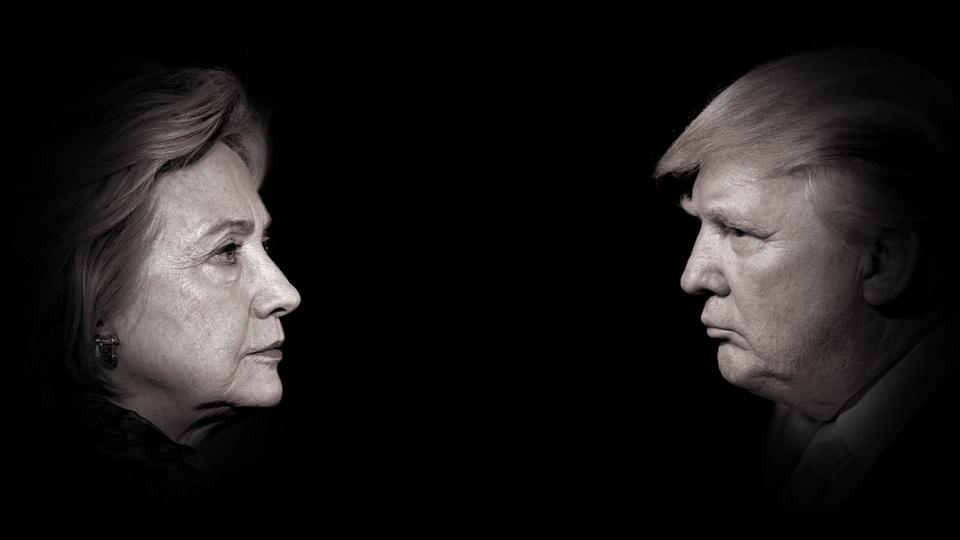 FRONTLINE
The dueling stories of Hillary Clinton and Donald Trump as they battle for the presidency.
1:54:48
1:54:48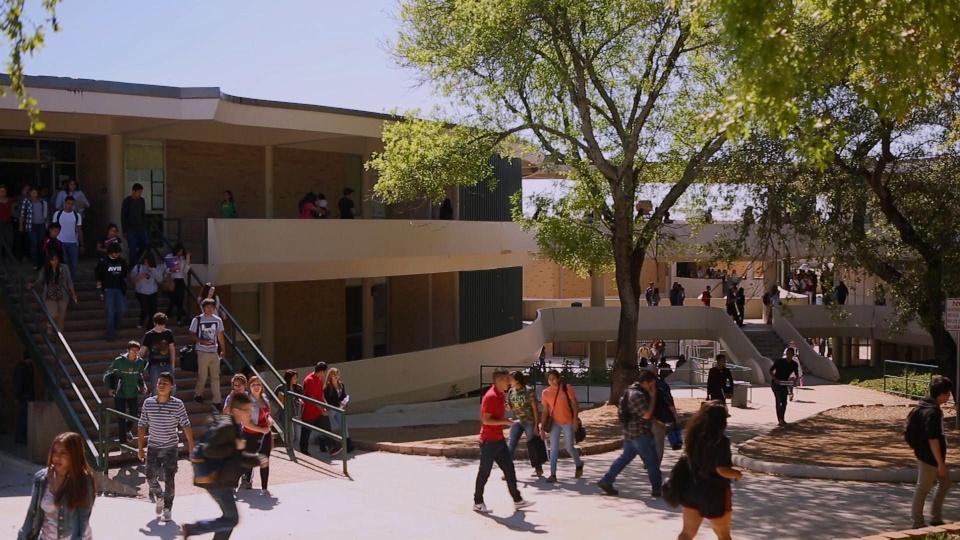 FRONTLINE
FRONTLINE examines allegations of fraud at for-profit colleges.
29:41
29:41