Singer/Songwriter Beth Wood
6:32 Aired: 03/27/14 Rating: TV-G
Beth Wood describes herself as a "barefoot acoustic enthusiast".
Episodes of Oregon Art Beat
316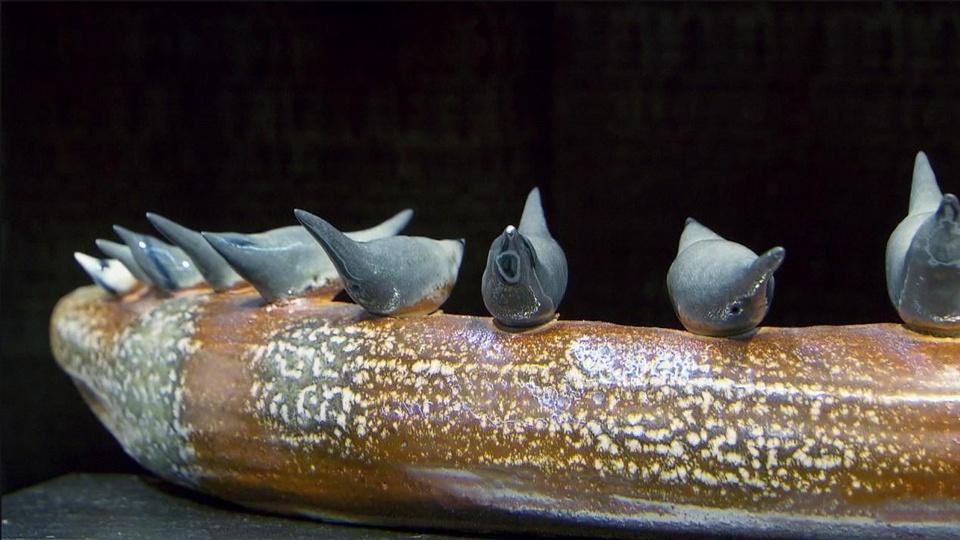 Oregon Art Beat
Ceramics Showcase, Sara Swink, Hiroshi Ogawa and Patrick Noe
29:29
29:29
Oregon Art Beat
Darrell Grant, Farnell Newton, Pink Martini, Storm Large and Thara Memory
29:04
29:04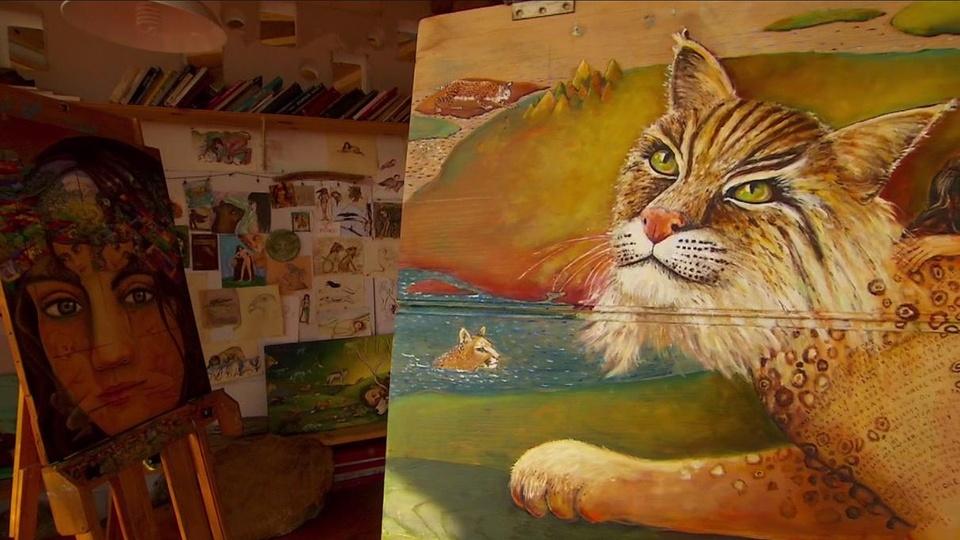 Oregon Art Beat
Arnold Drake World, Irene Hardwicke Olivieri, Tanya Barfield, The Portland Ballet
28:34
28:34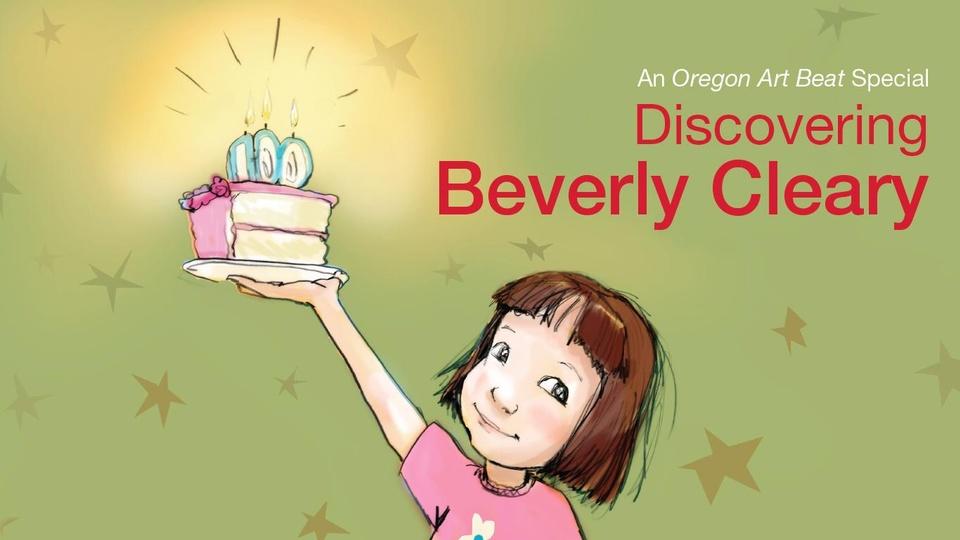 Oregon Art Beat
Beloved author Beverly Cleary turns 100 April 2016. We'll be celebrating her career.
27:42
27:42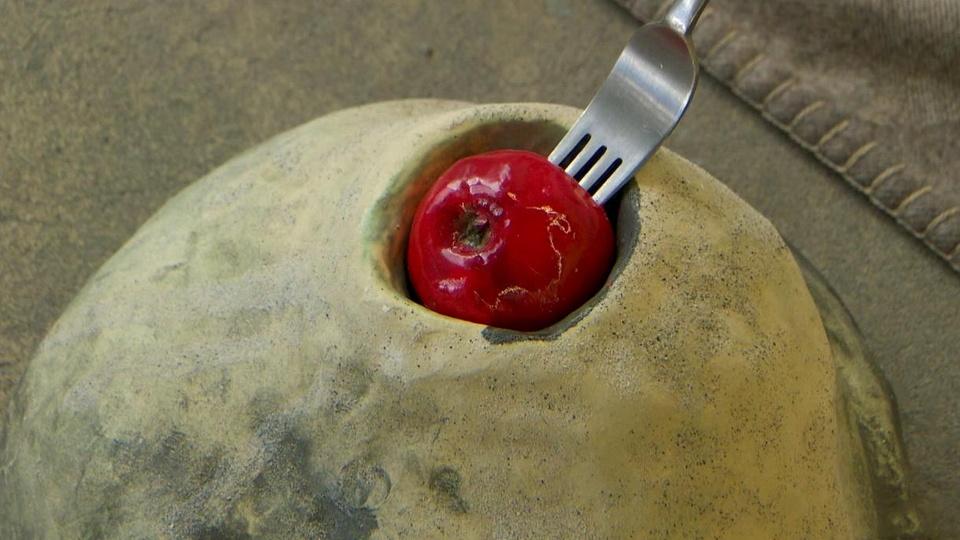 Oregon Art Beat
Time Based Art, Darren Orange, JacQueline Sanchez and Paige Powell at Portland Art Museum.
27:39
27:39
Clips of Oregon Art Beat245
Previews of Oregon Art Beat58