Nine Inch Nails "Sanctified"
5:00Video duration: 5:00 Aired: 04/05/14 Rating: NR
Preview Nine Inch Nails' stunning ACL performance.
Episodes of Austin City Limits
7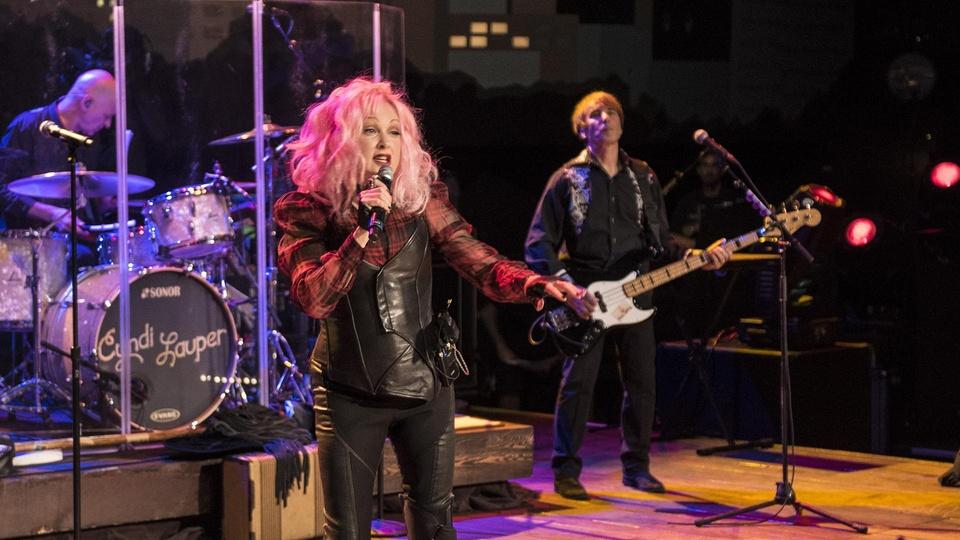 Austin City Limits
Enjoy the ACL debut of pop legend Cyndi Lauper performing classics and country covers.
54:11
54:11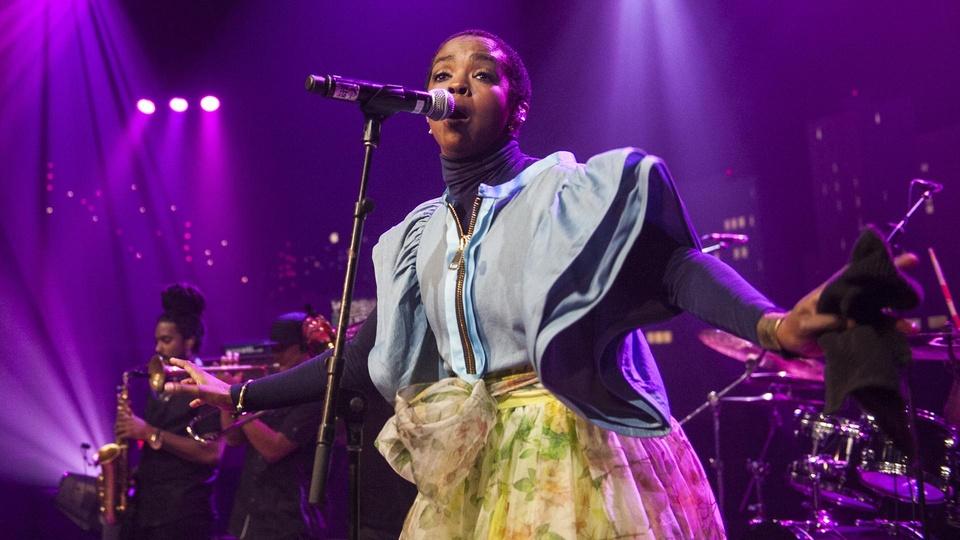 Austin City Limits
R&B/hip-hop icon Ms. Lauryn Hill performs a set of solo hits and Fugees classics.
54:11
54:11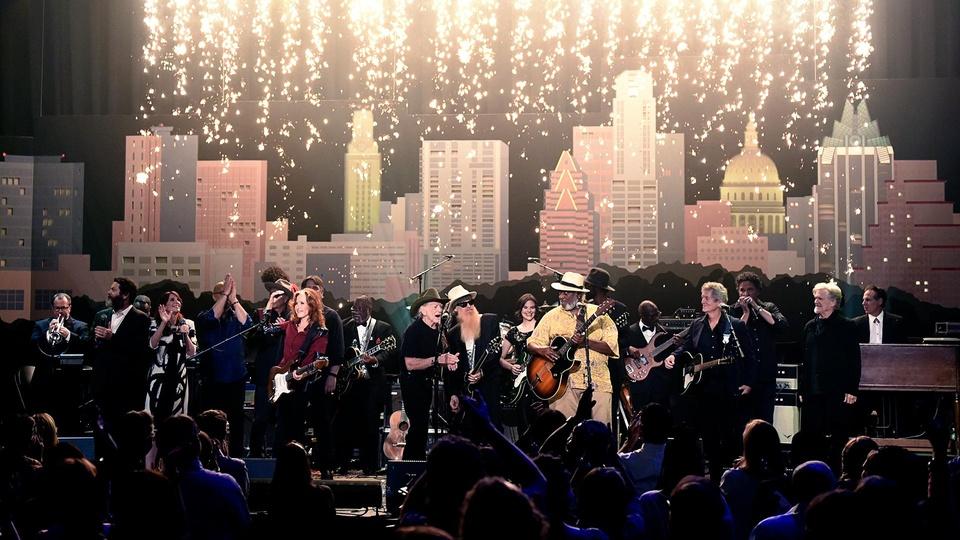 54:09
Clips of Austin City Limits259
Previews of Austin City Limits143