Magnetic Putty Magic (Original Cut)
2:39Video duration: 2:39 Aired: 04/10/13 Rating: NR
Let yourself be mesmerized by magnificent magnetic putty.
Episodes of Shanks FX
56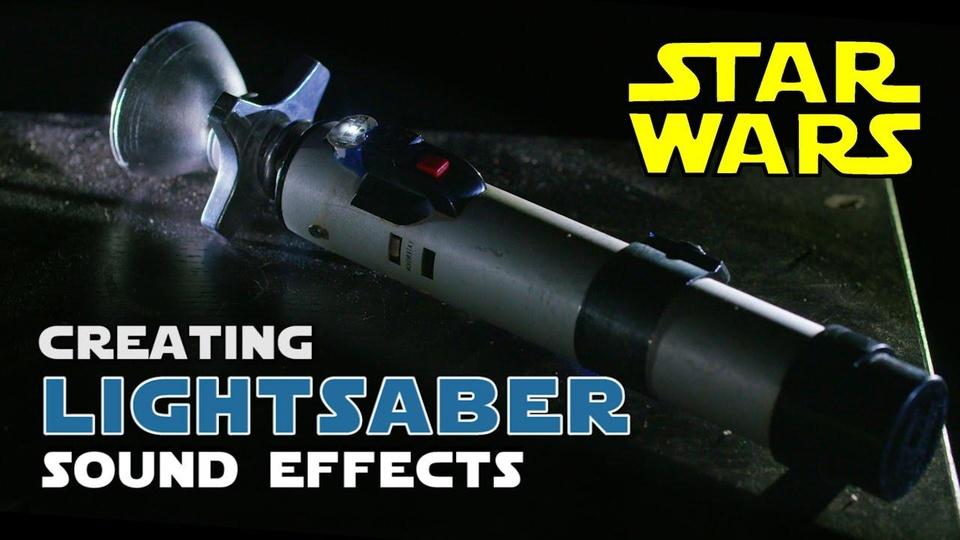 4:35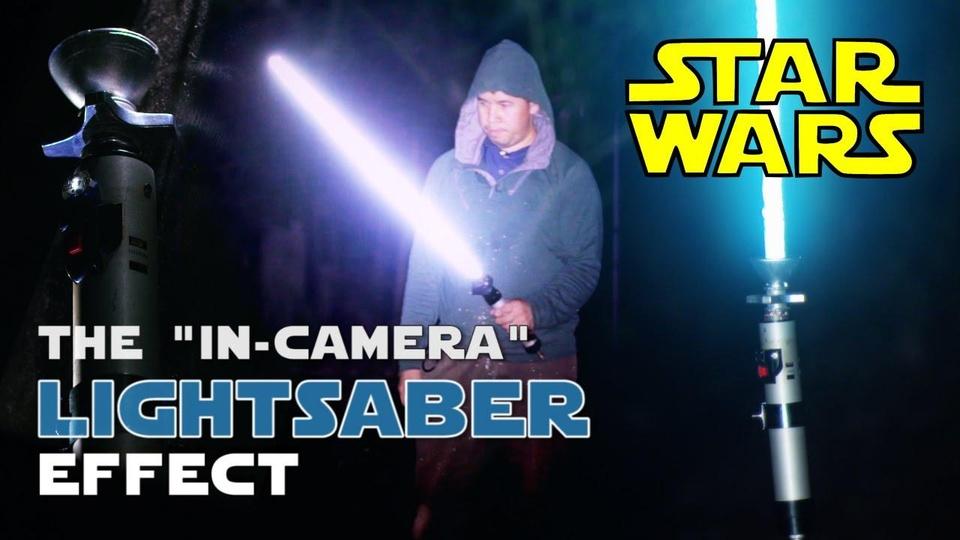 5:35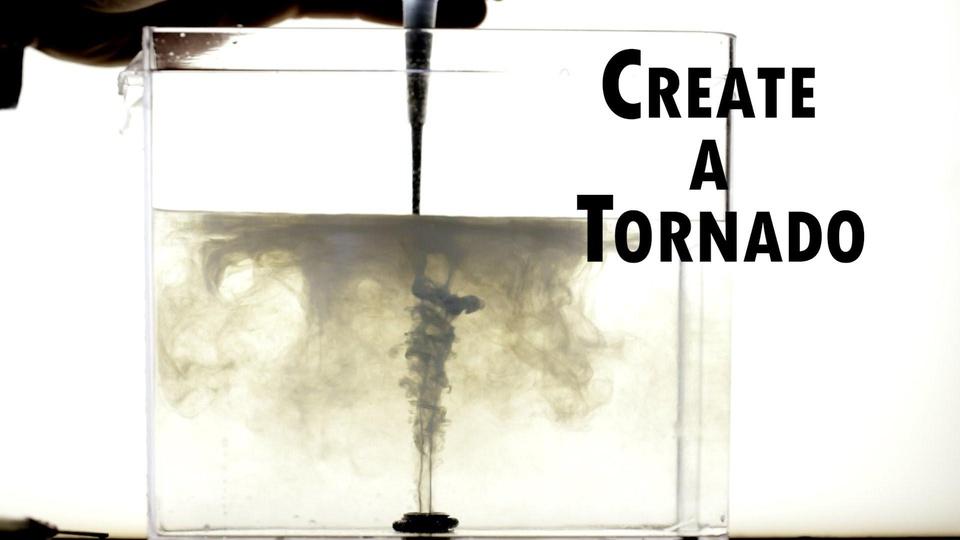 Shanks FX
Learn how to create a water vortex.
2:54
2:54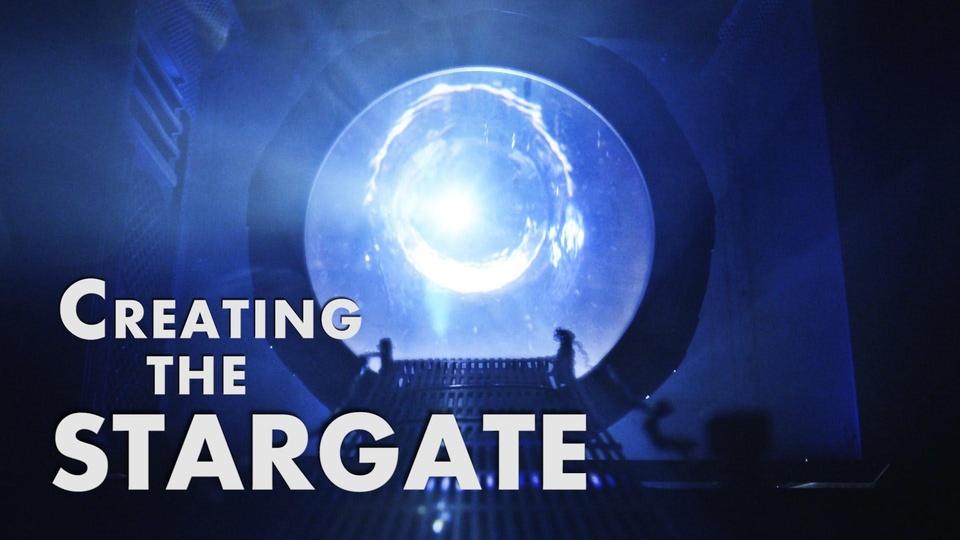 Shanks FX
We recreate the classic effect from the 1994 film, Stargate.
3:44
3:44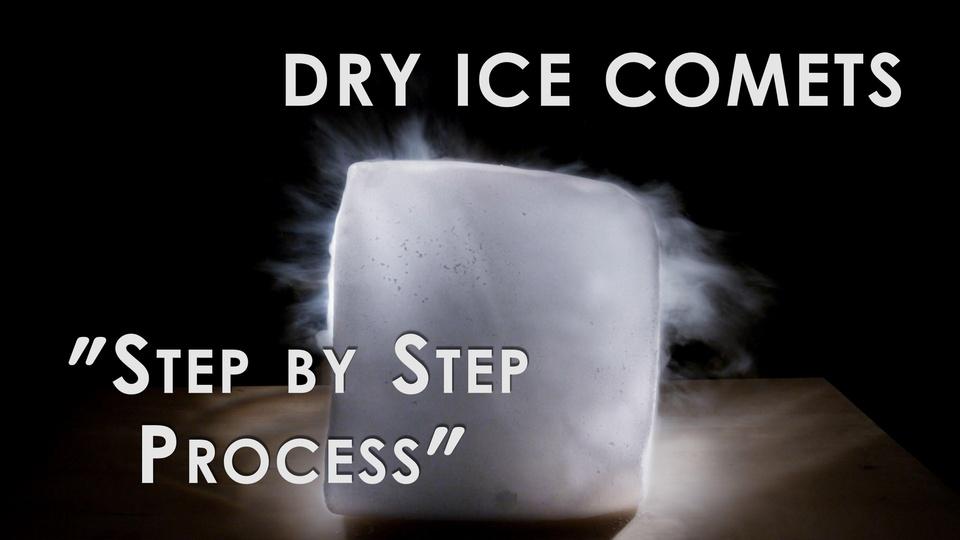 Shanks FX
Follow-up to our "Creating Dry Ice Comets" episode.
2:44
2:44