Magnetic Putty Magic (Original Cut)
2:39Video duration: 2:39 Aired: 04/10/13 Rating: NR
Let yourself be mesmerized by magnificent magnetic putty.
Episodes of Shanks FX
35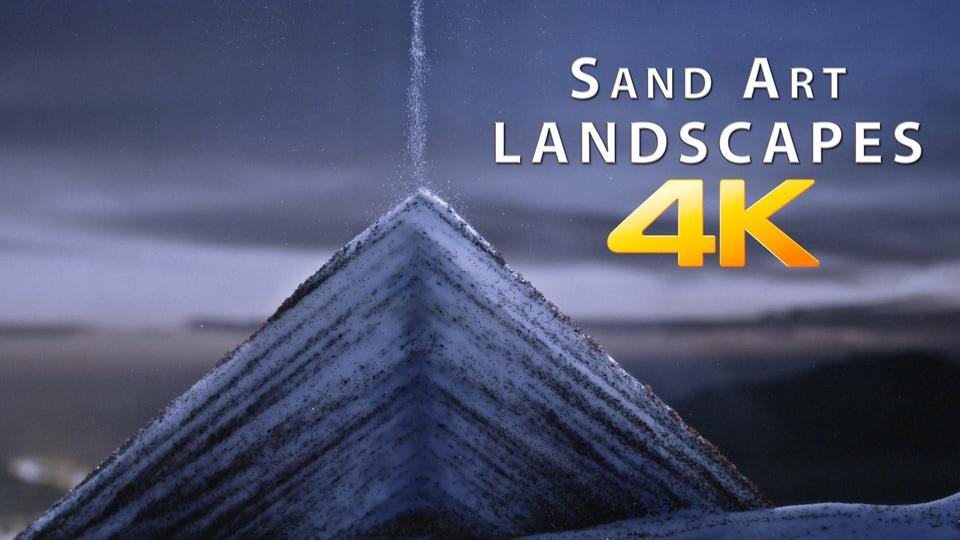 Shanks FX
A sand picture consists of two panes of glass glued together creating an air tight seal.
2:49
2:49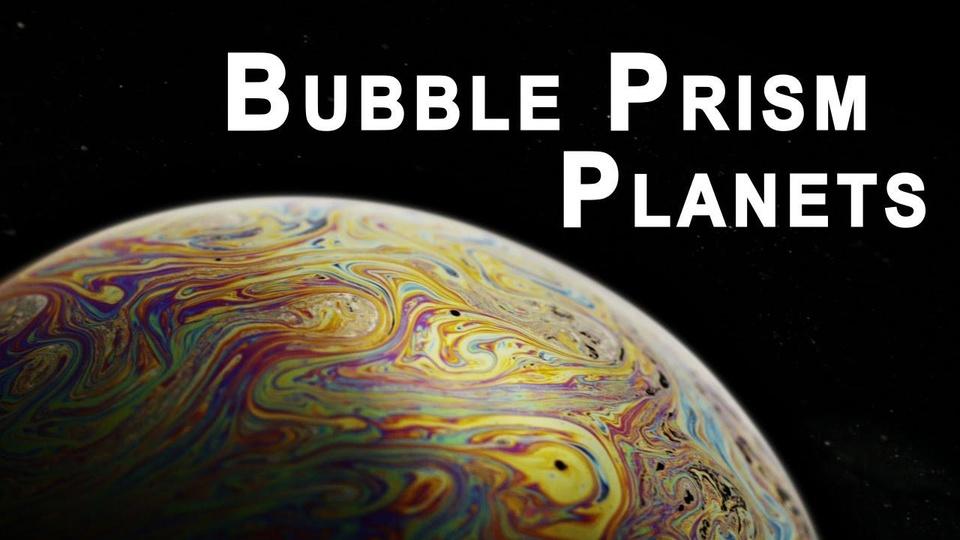 Shanks FX
Bubbles act like a prism, reflecting the basic colors of the Cosmos.
2:50
2:50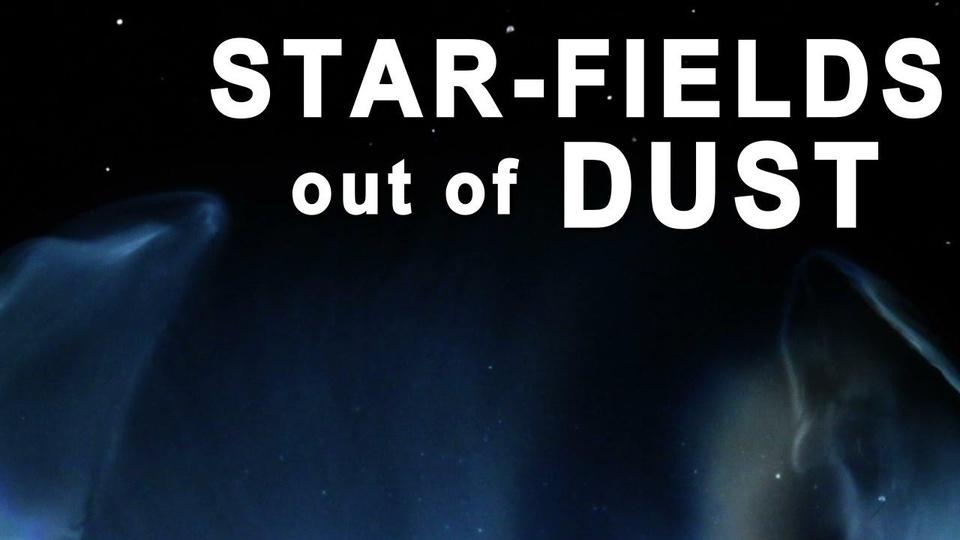 6:14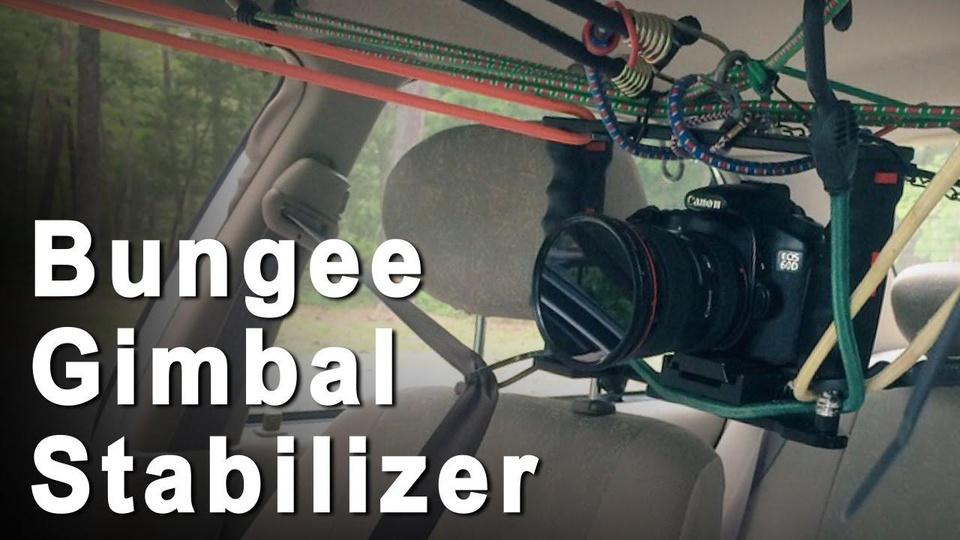 Shanks FX
I try and create a Bungee Gimbal Stabilizer mount for my car.
4:55
4:55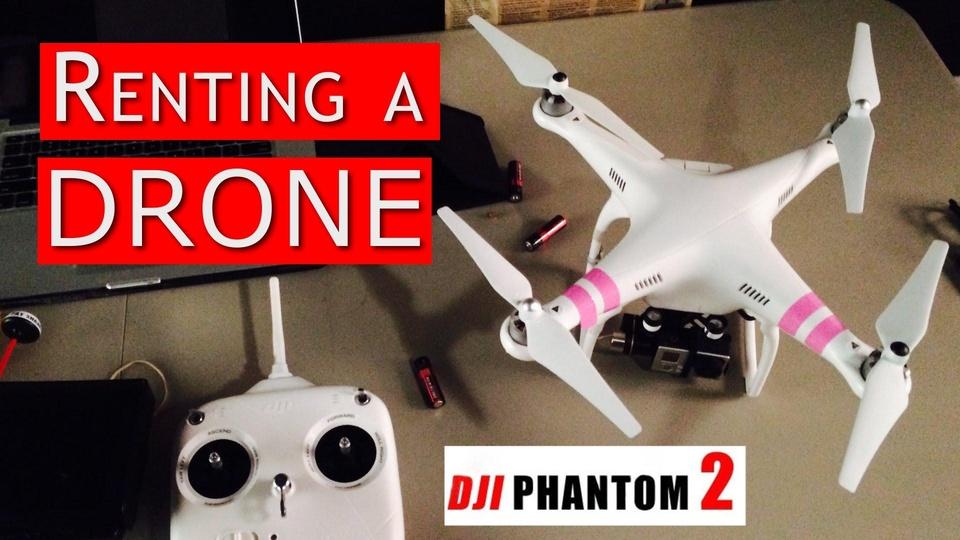 Shanks FX
I had an itch to rent a drone for a few days, here's what I learned.
10:56
10:56