Imagining Alien Life
4:13Video duration: 4:13 Aired: 04/23/14 Rating: TV-G
What would life on a red dwarf planet look like?
Learn More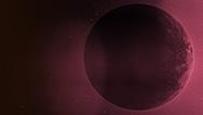 Are we alone—and if not, what might the inhabitants of far-flung worlds look like?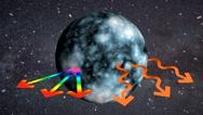 Learn how to find signs of extraterrestrial life in our galaxy without leaving home.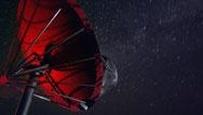 Astronomers have their radio telescopes tuned to receive signals from alien worlds.
Episodes of NOVA
41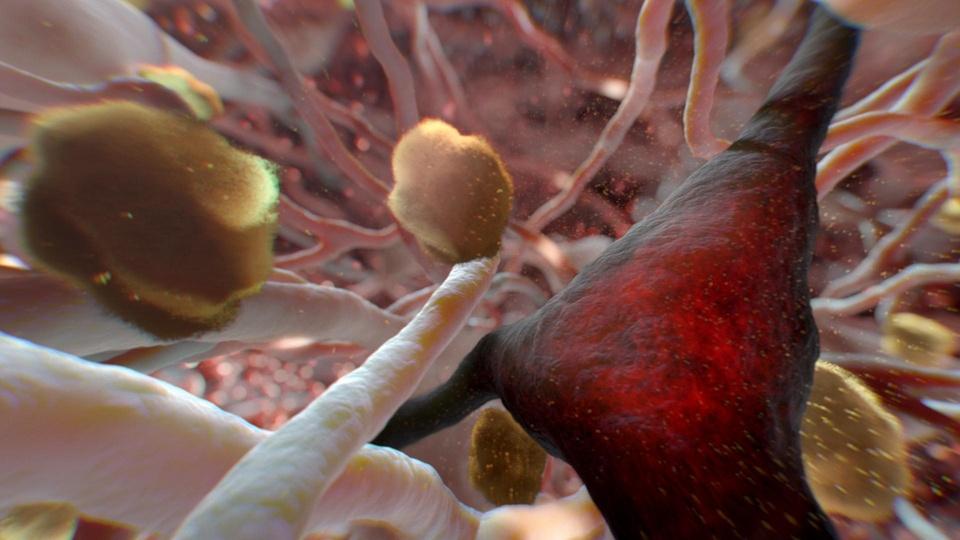 NOVA
Join investigators as they untangle the cause of Alzheimer's and race to develop a cure.
52:51
52:51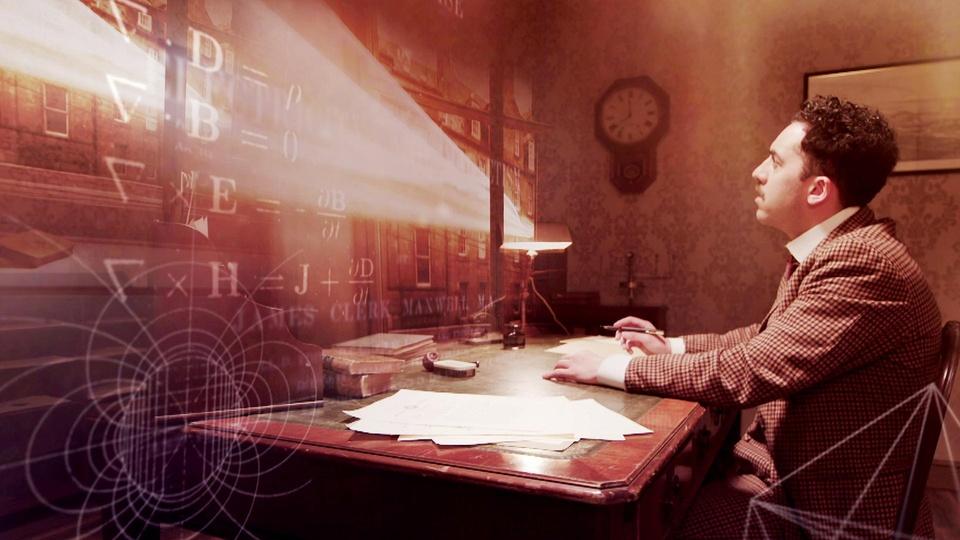 NOVA
Retrace the thought experiments that inspired his theory on the nature of reality.
53:07
53:07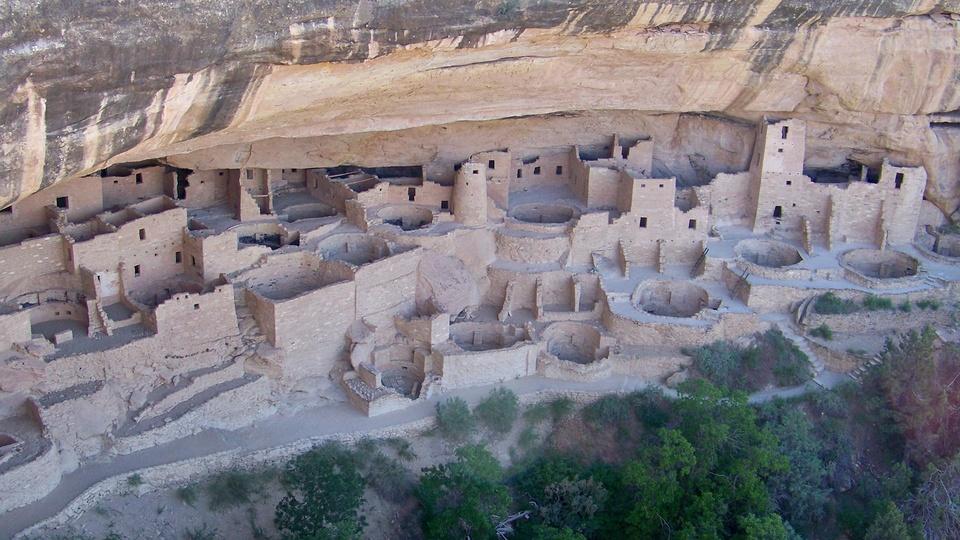 NOVA
How has the land shaped our lives, from the arrival of the first Americans to today?
53:02
53:02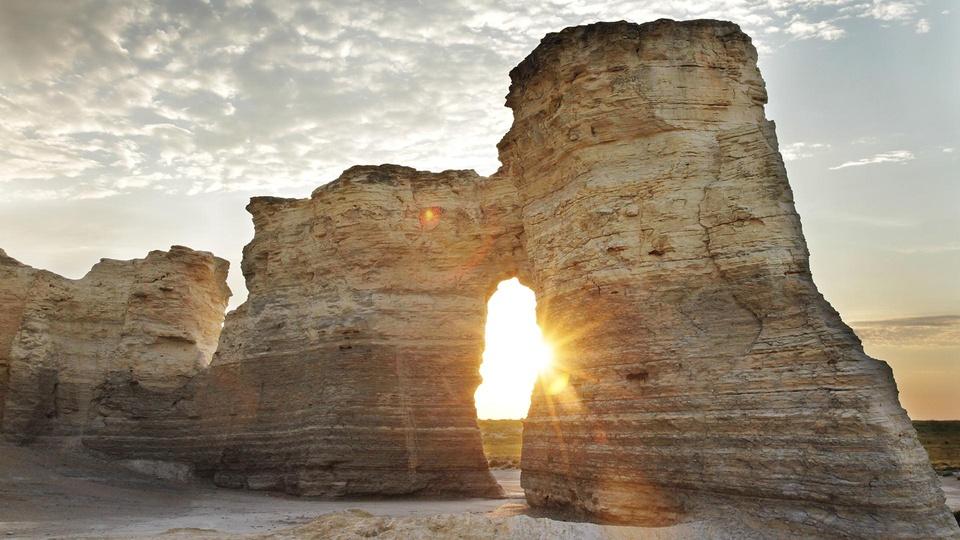 NOVA
How did massive volcanic eruptions, inland seas, and land bridges pave the way for life?
53:32
53:32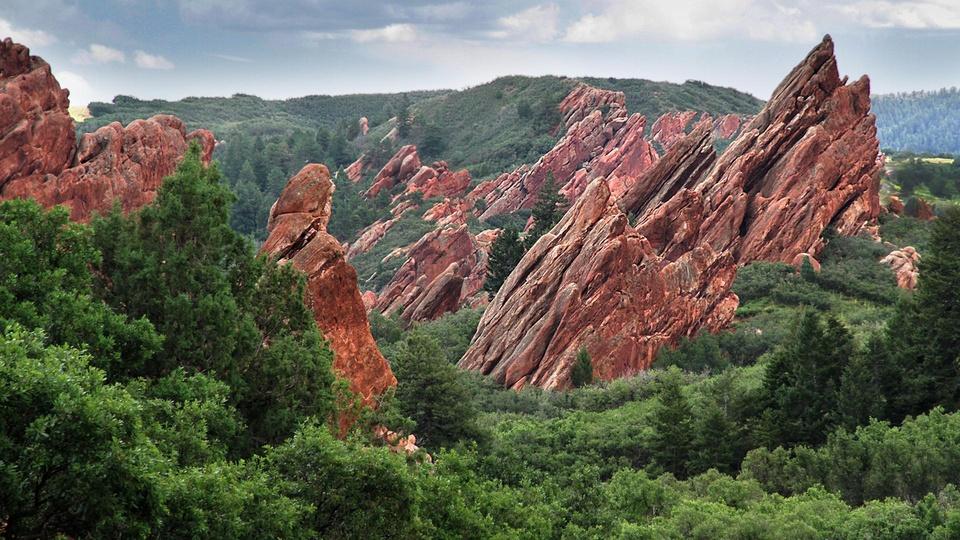 NOVA
Experience the colossal geologic forces that shaped our continent over 3 billion years.
53:31
53:31