Imagining Alien Life
4:13Video duration: 4:13 Aired: 04/23/14 Rating: TV-G
What would life on a red dwarf planet look like?
Learn More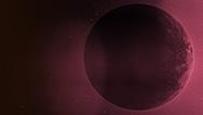 Are we alone—and if not, what might the inhabitants of far-flung worlds look like?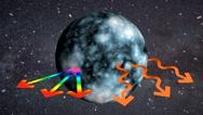 Learn how to find signs of extraterrestrial life in our galaxy without leaving home.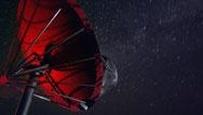 Astronomers have their radio telescopes tuned to receive signals from alien worlds.
Episodes of NOVA
44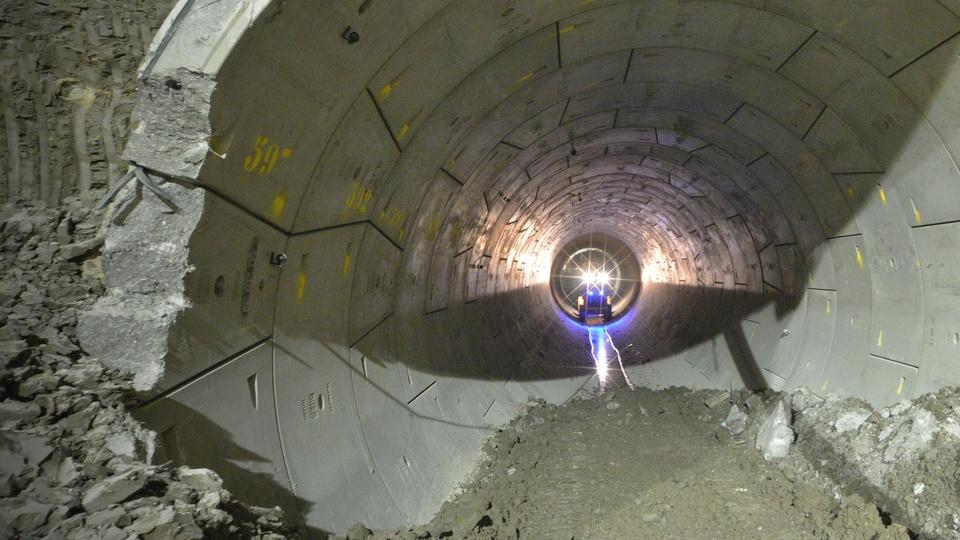 NOVA
Join engineers as they build a massive new railway deep beneath the streets of London.
52:52
52:52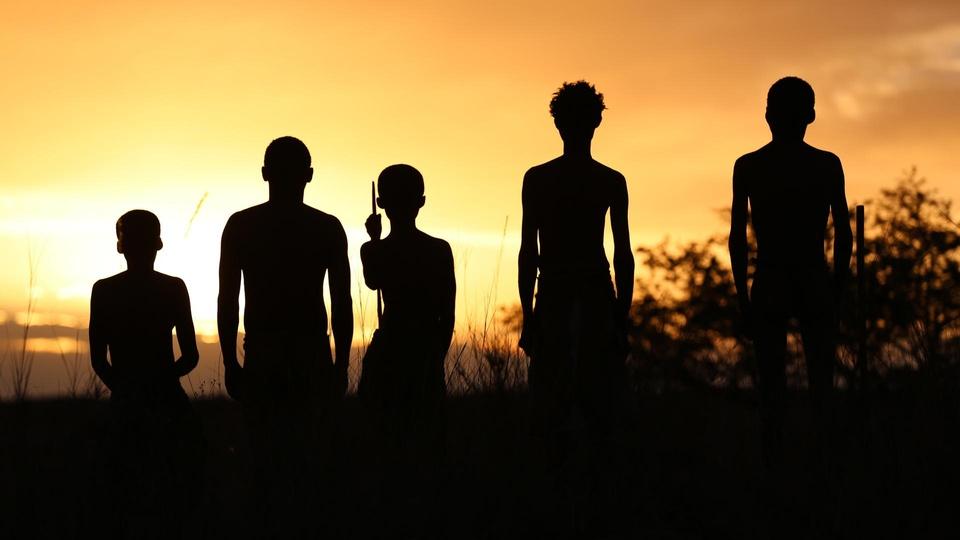 NOVA
Follow our ancient ancestors' footsteps out of Africa and into every corner of our planet.
1:53:07
1:53:07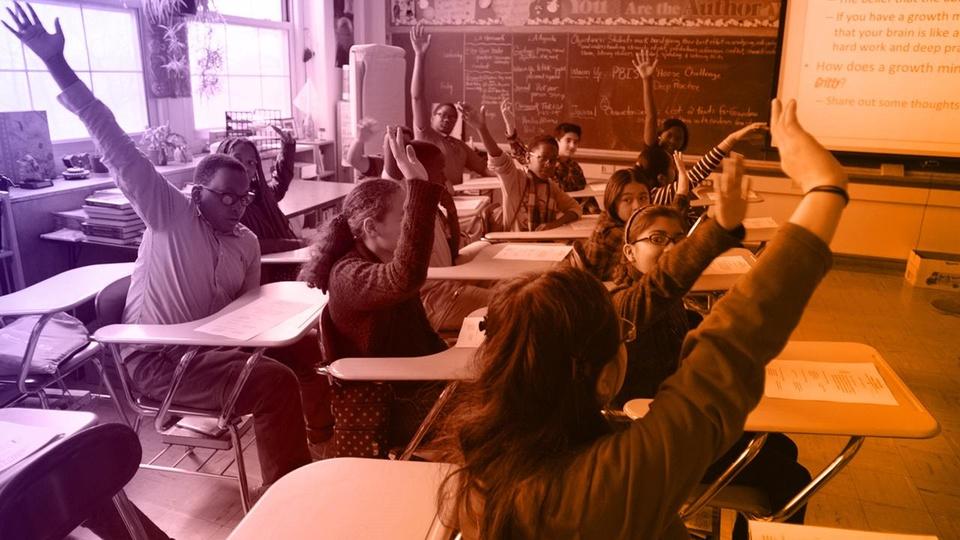 NOVA
How can the science of learning help us rethink the future of education for all children?
1:53:34
1:53:34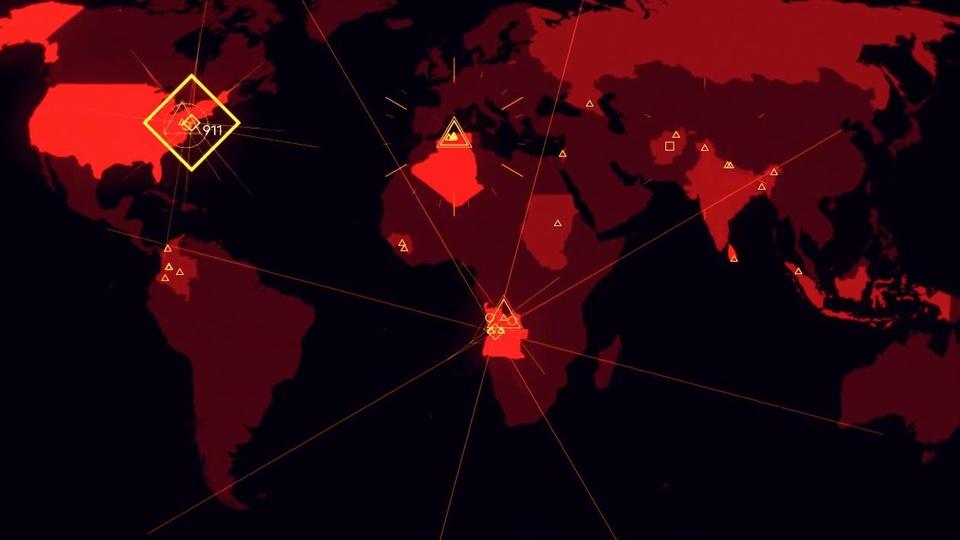 NOVA
From 9/11 to today's crowd-sourced violence, trace how terrorists' strategies have evolved
54:30
54:30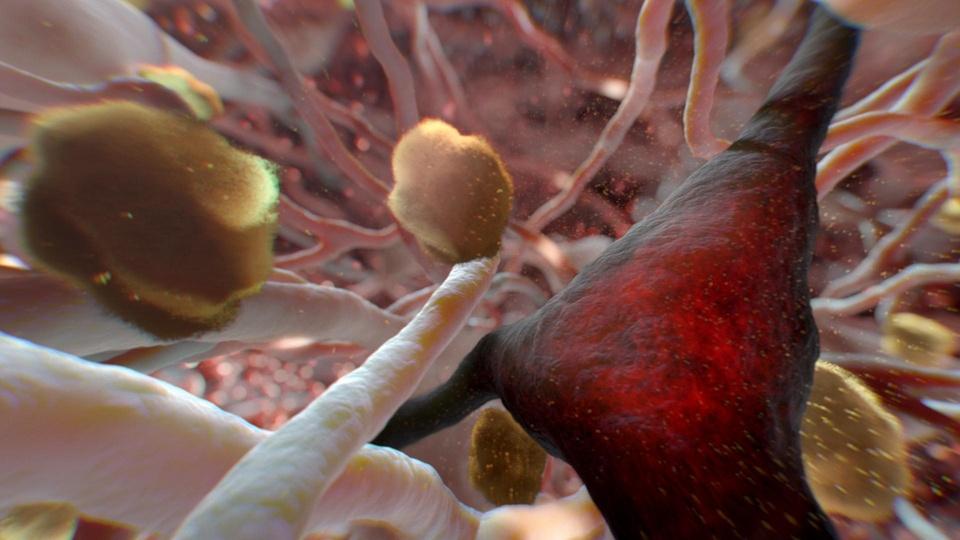 NOVA
Join investigators as they untangle the cause of Alzheimer's and race to develop a cure.
52:51
52:51