Imagining Alien Life
4:13Video duration: 4:13 Aired: 04/23/14 Rating: TV-G
What would life on a red dwarf planet look like?
Learn More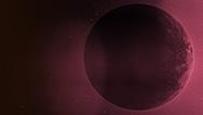 Are we alone—and if not, what might the inhabitants of far-flung worlds look like?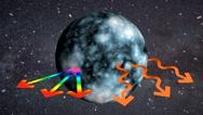 Learn how to find signs of extraterrestrial life in our galaxy without leaving home.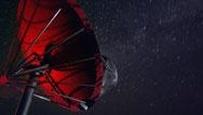 Astronomers have their radio telescopes tuned to receive signals from alien worlds.
Episodes of NOVA
47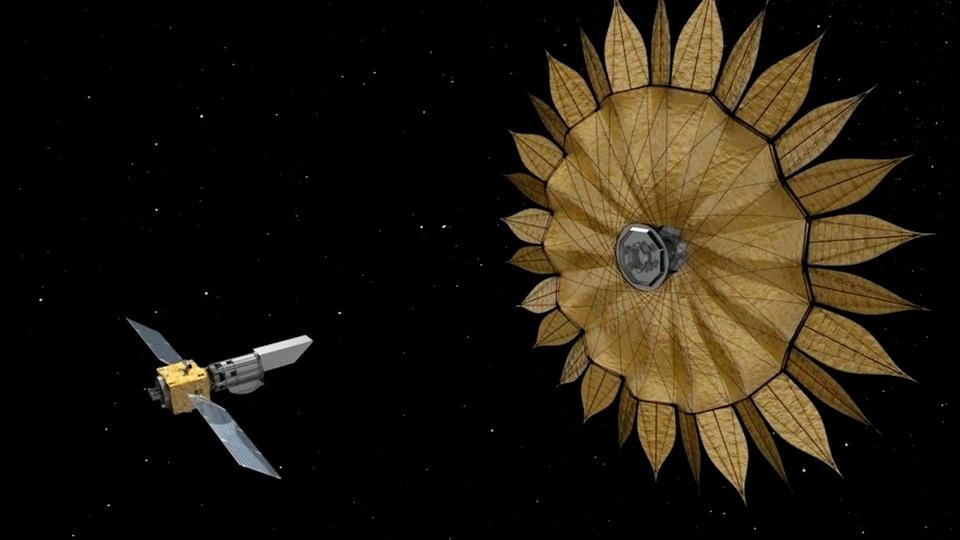 NOVA
Engineers are using origami to design drugs, micro-robots, and future space missions.
53:50
53:50
NOVA
Join pioneering shipbuilders as they embark on a feat of maritime engineering.
52:55
52:55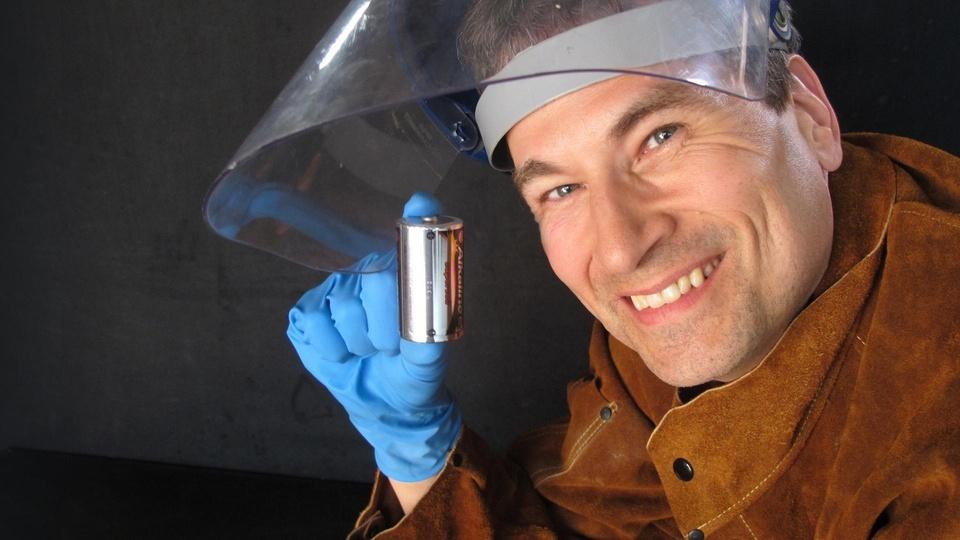 NOVA
Explore the hidden world of energy storage and how it holds the keys to a greener future.
53:32
53:32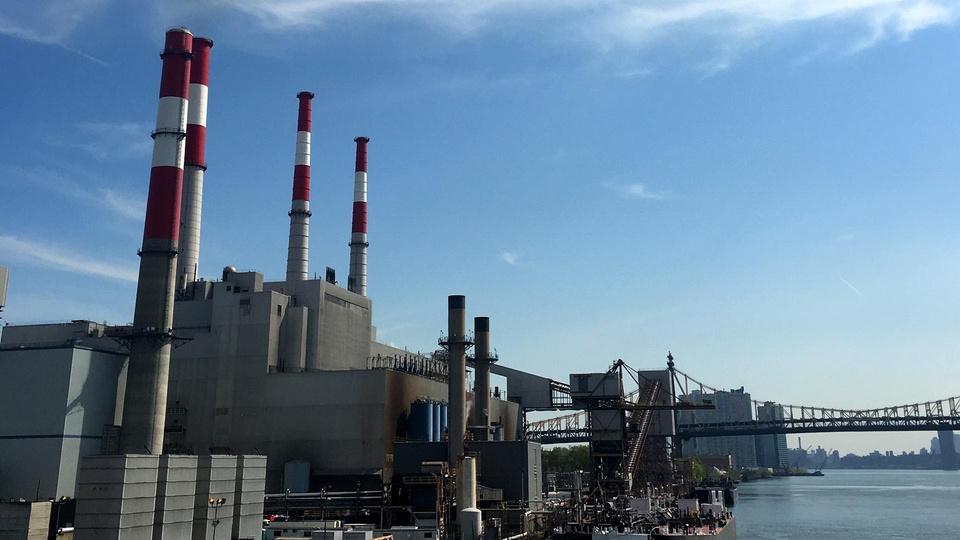 NOVA
Drill underground to see the treasures that power our world—today and into the future.
53:10
53:10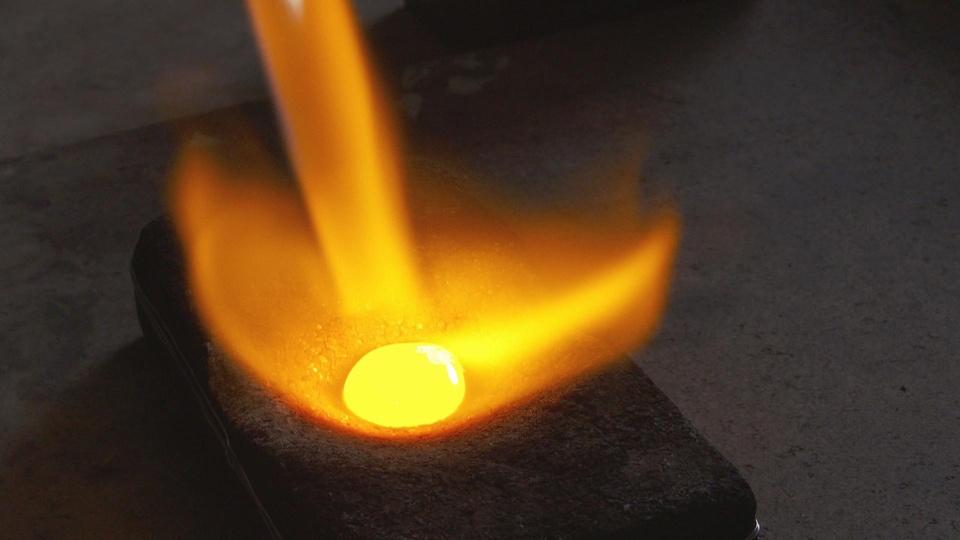 53:40