Dolphin Mirror
3:18Video duration: 3:18 Aired: 04/23/14 Rating: TV-G
Research suggests that dolphins can recognize themselves in the mirror.
Episodes of NOVA
46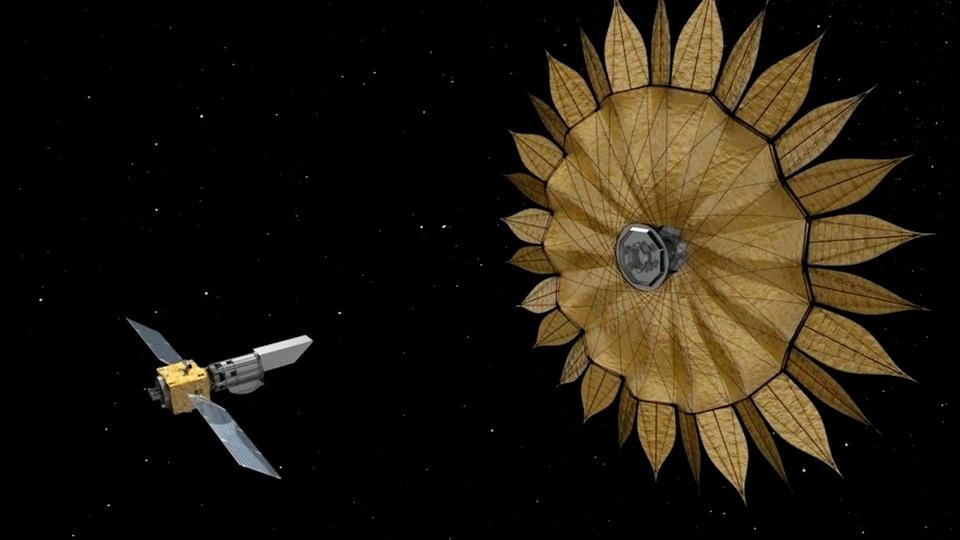 NOVA
Engineers are using origami to design drugs, micro-robots, and future space missions.
53:50
53:50
NOVA
Join pioneering shipbuilders as they embark on a feat of maritime engineering.
52:55
52:55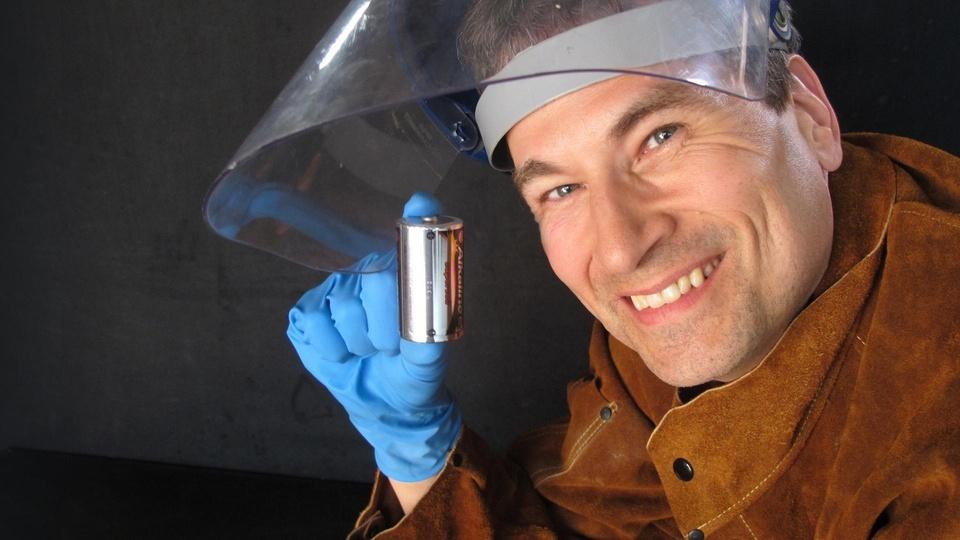 NOVA
Explore the hidden world of energy storage and how it holds the keys to a greener future.
53:32
53:32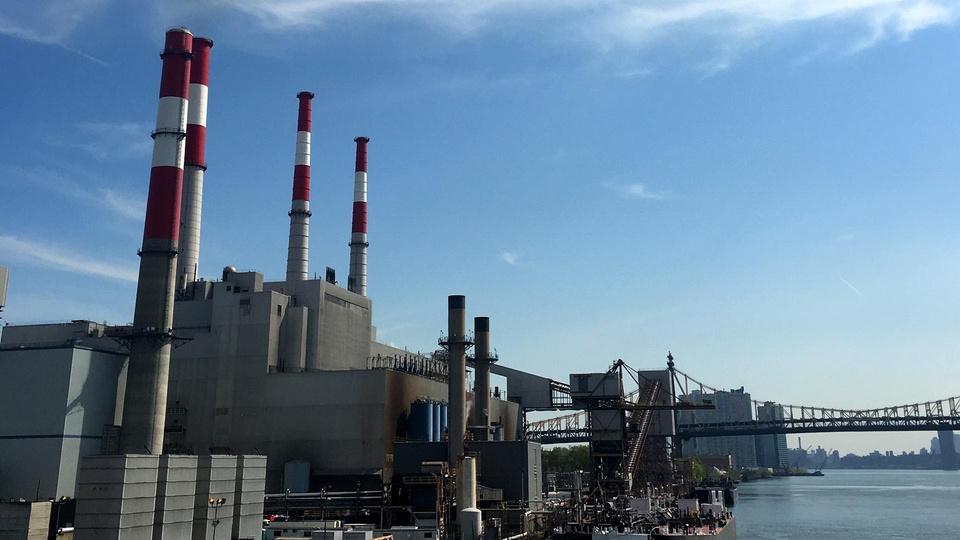 NOVA
Drill underground to see the treasures that power our world—today and into the future.
53:10
53:10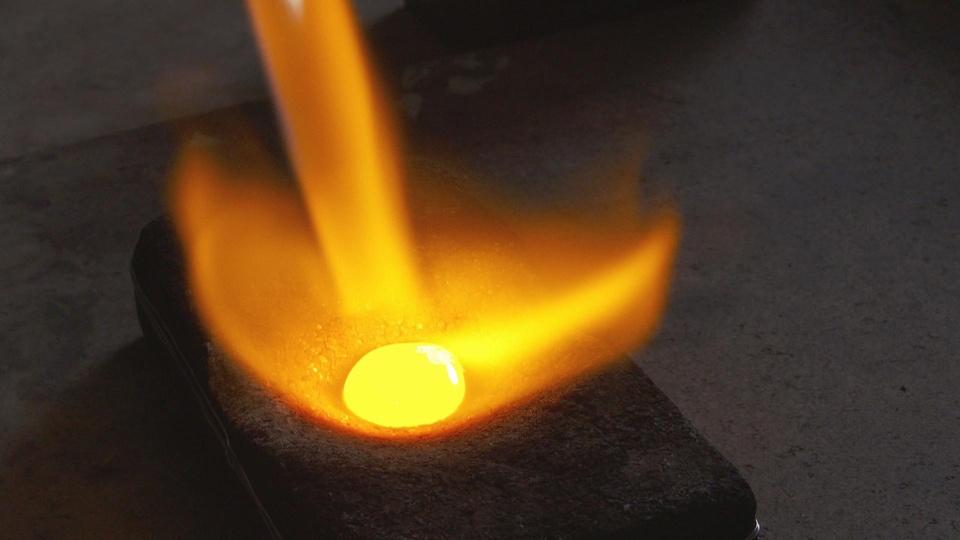 53:40