Monday, May 5, 2014
25:32Video duration: 25:32 Aired: 05/05/14 Expires: 05/05/15Rating: NRVideo has closed captioning.
Maximizing your social security benefits.
Episodes of Direct Connection
174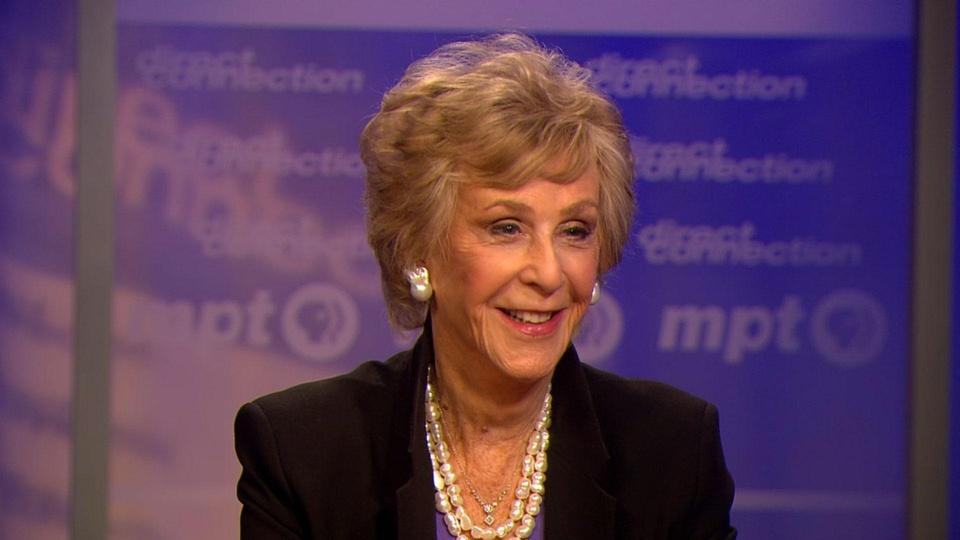 Direct Connection
Rhea Feikin looks to the new season of Chesapeake Collectibles, plus, RNC in Cleveland.
25:32
25:32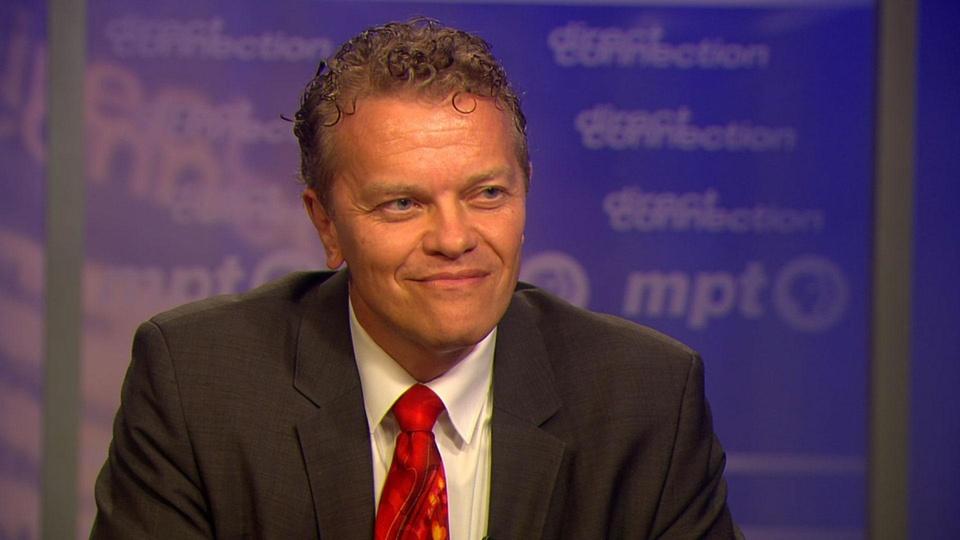 Direct Connection
Protecting your pets during summer, plus, what causes heart failure & who is at risk?
25:30
25:30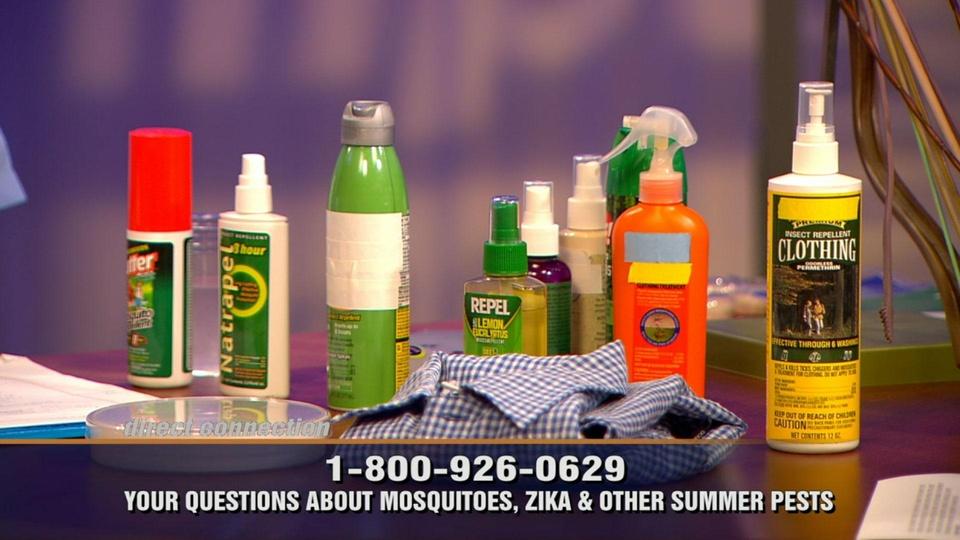 Direct Connection
Spread of zika & routine mosquito bites, plus, potentially dangerous drug interactions.
25:31
25:31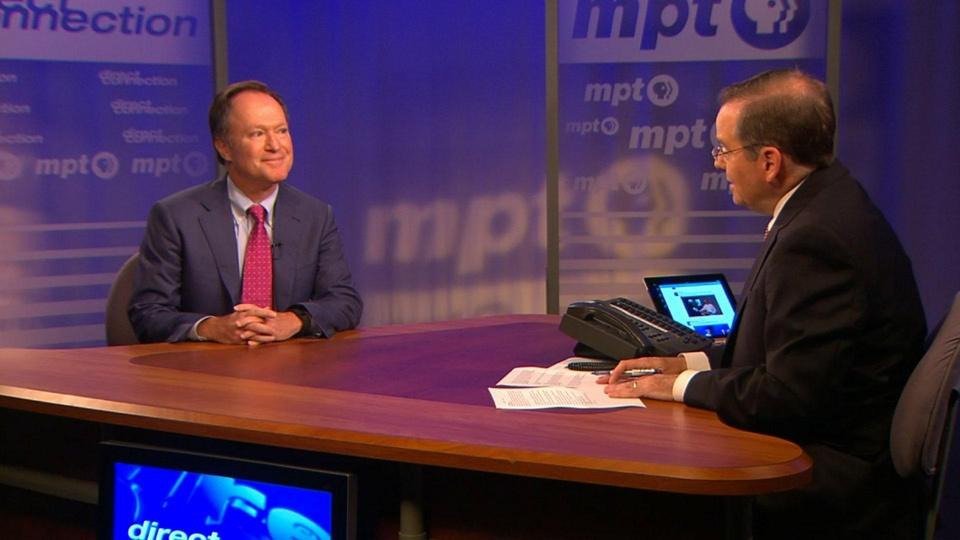 Direct Connection
Roy Rogers Restaurants on the comeback trail, plus, keeping kids healthy & safe in summer.
25:31
25:31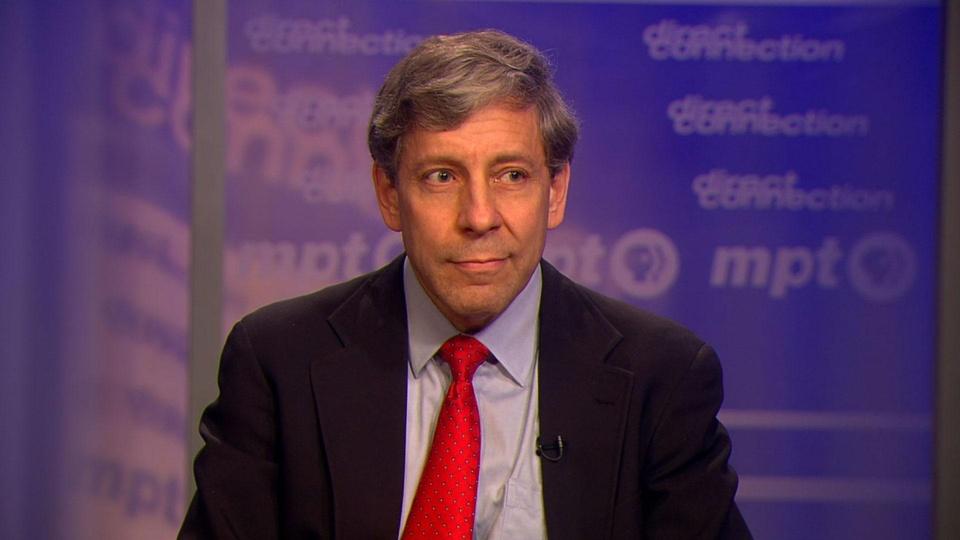 Direct Connection
Orlando gay nightclub shooting aftermath, plus, stroke rehabilitation.
25:31
25:31