Monday, May 5, 2014
25:32Video duration: 25:32 Aired: 05/05/14 Expires: 05/05/15Rating: NRVideo has closed captioning.
Maximizing your social security benefits.
Episodes of Direct Connection
176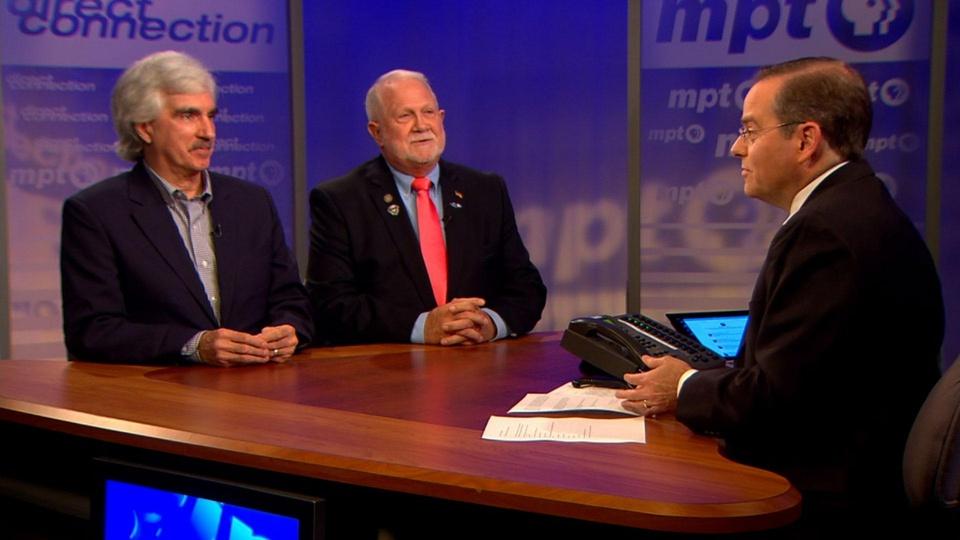 Direct Connection
Ist verdict in Freddie Gray case, advances in cardiac surgery, MD Vietnam War Stories.
25:35
25:35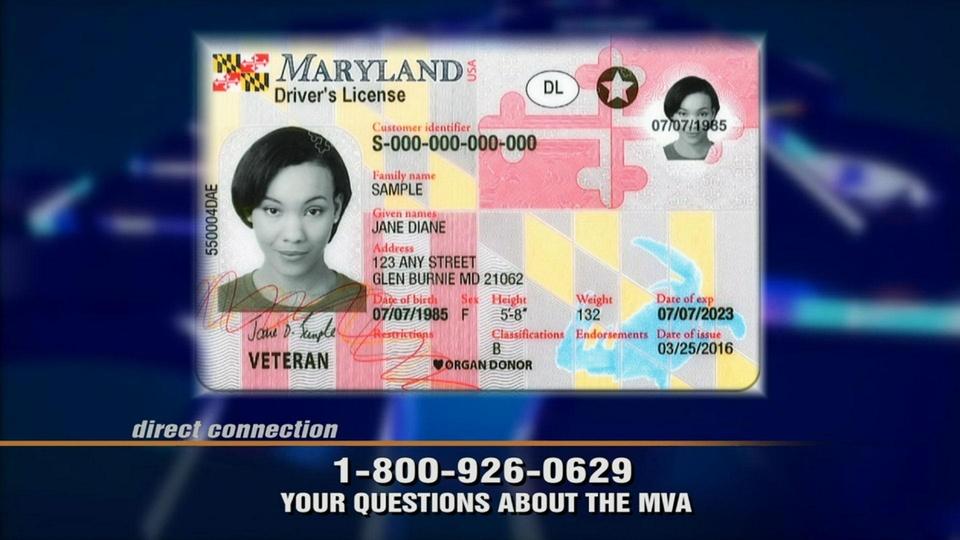 Direct Connection
Why some say that the new Maryland driver's licenses are the most secure in the nation.
25:31
25:31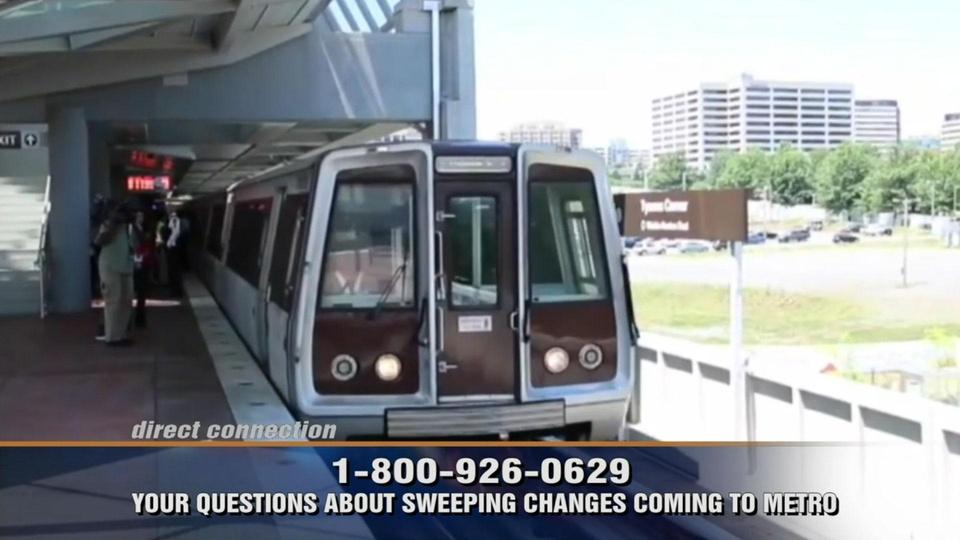 Direct Connection
Metro's ridership is down, while costs are up - the troubled Metro system.
25:33
25:33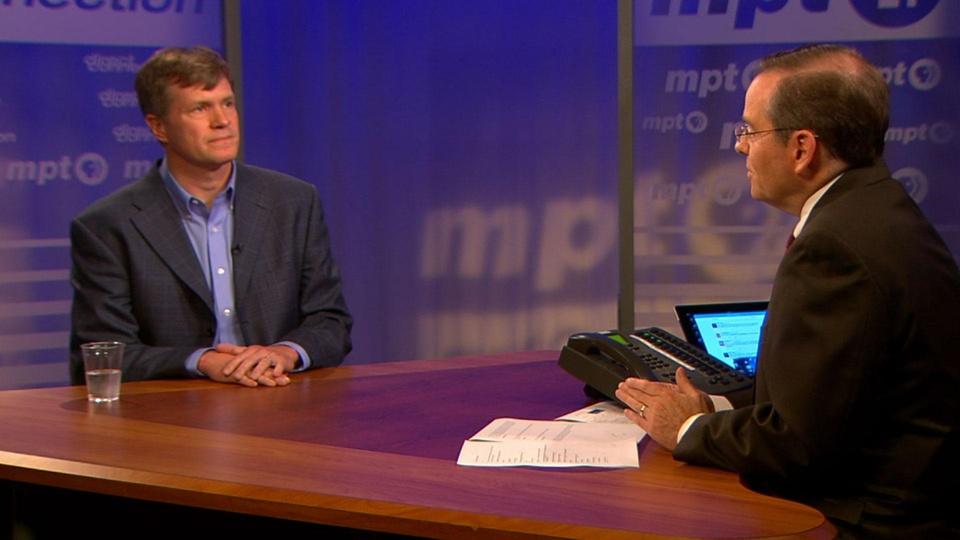 Direct Connection
Big savings on college level courses, plus, deals for buying a home in Baltimore.
25:33
25:33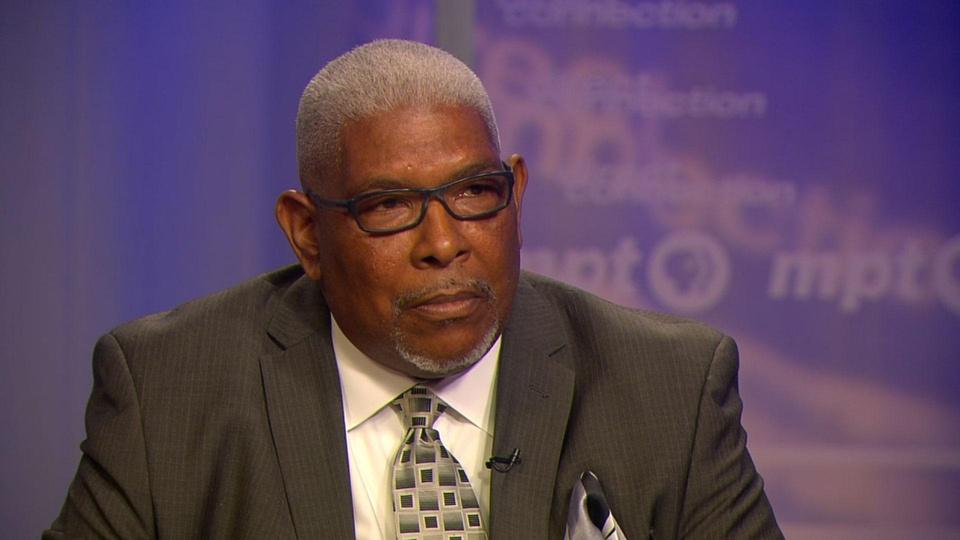 Direct Connection
New procedure for MD voters in Tuesday's primary, plus, new help for seasonal sniffles.
25:31
25:31