Kryptonite for Sharks
6:48 Aired: 05/14/14 Rating: TV-PG
Marine biologist Patrick Rice is using rare earth elements to repel sharks.
Learn More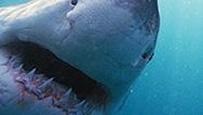 Will analyzing the hunting instincts of this endangered predator reduce deadly attacks?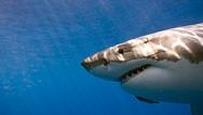 A discovery that sharks avoid rare earth magnets may help protect them from over-fishing.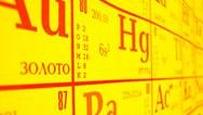 A nuclear chemist aims to create entirely new elements to add to the periodic table.
Episodes of NOVA
41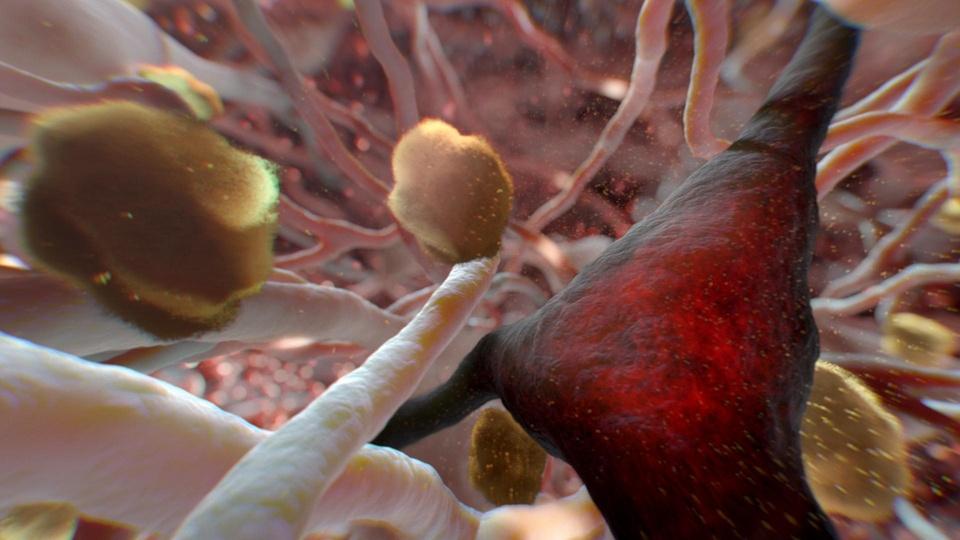 NOVA
Join investigators as they untangle the cause of Alzheimer's and race to develop a cure.
52:51
52:51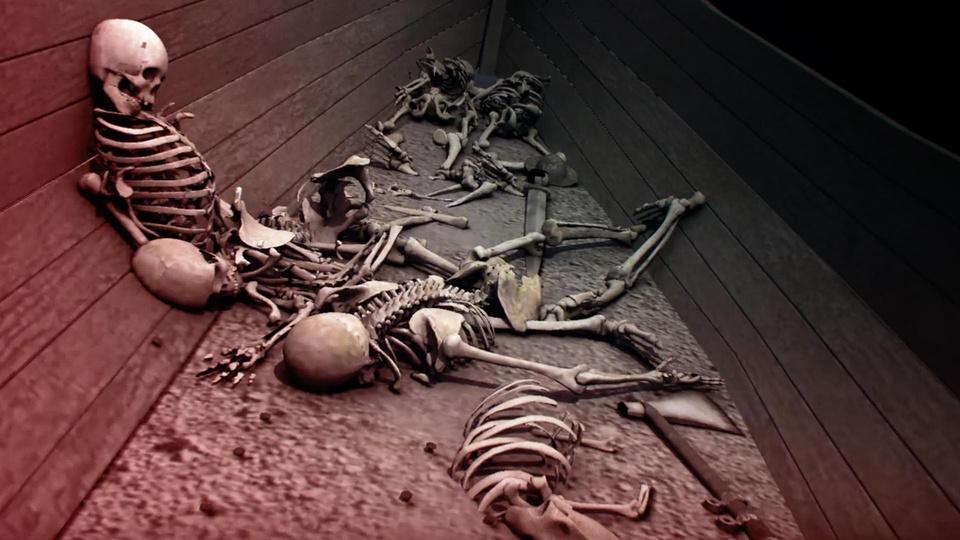 NOVA
Uncover the truth behind the legendary Vikings and their epic journey to the Americas.
1:52:52
1:52:52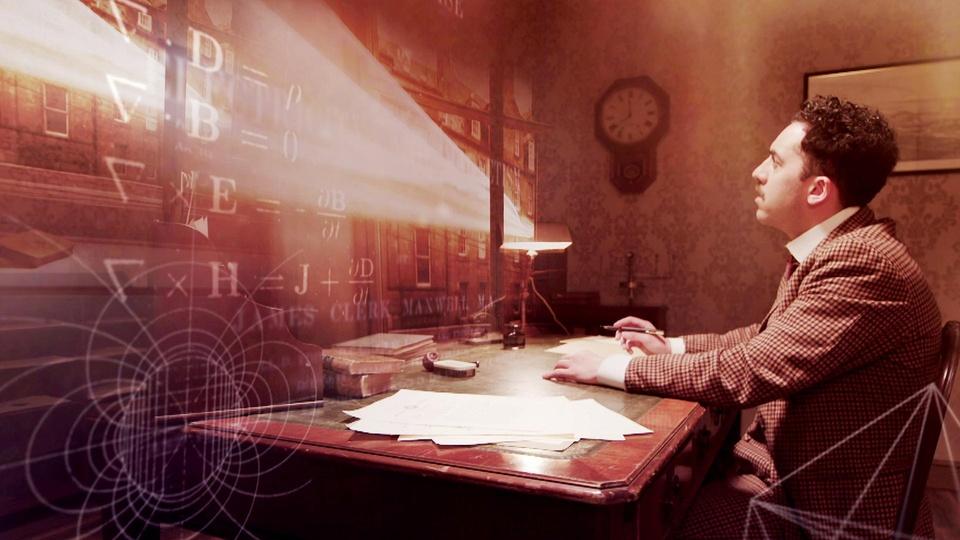 NOVA
Retrace the thought experiments that inspired his theory on the nature of reality.
53:07
53:07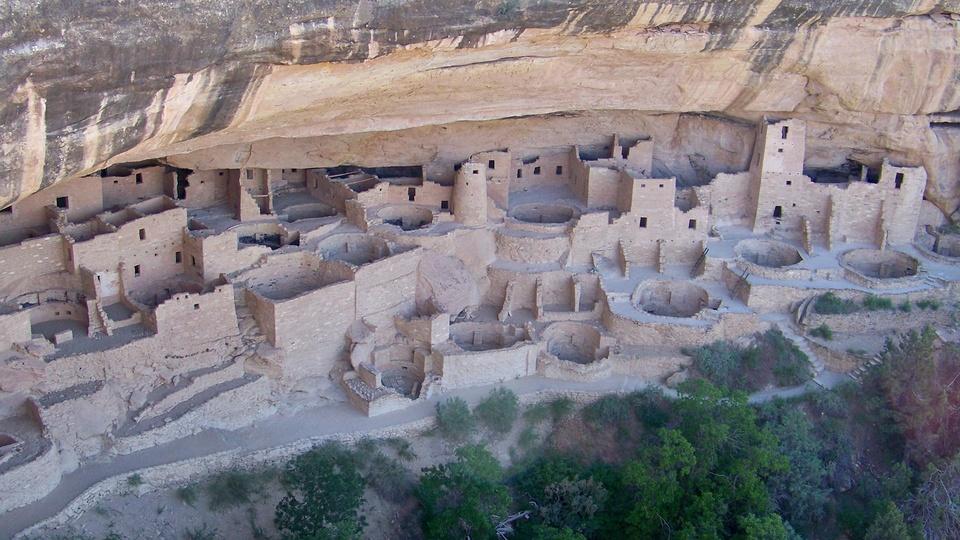 NOVA
How has the land shaped our lives, from the arrival of the first Americans to today?
53:02
53:02