Trona, Main Street, Wyoming #201
44:02Video duration: 44:02 Aired: 05/30/91 Rating: NR
Trona, Main Street, Wyoming #201
Episodes of Main Street Wyoming
47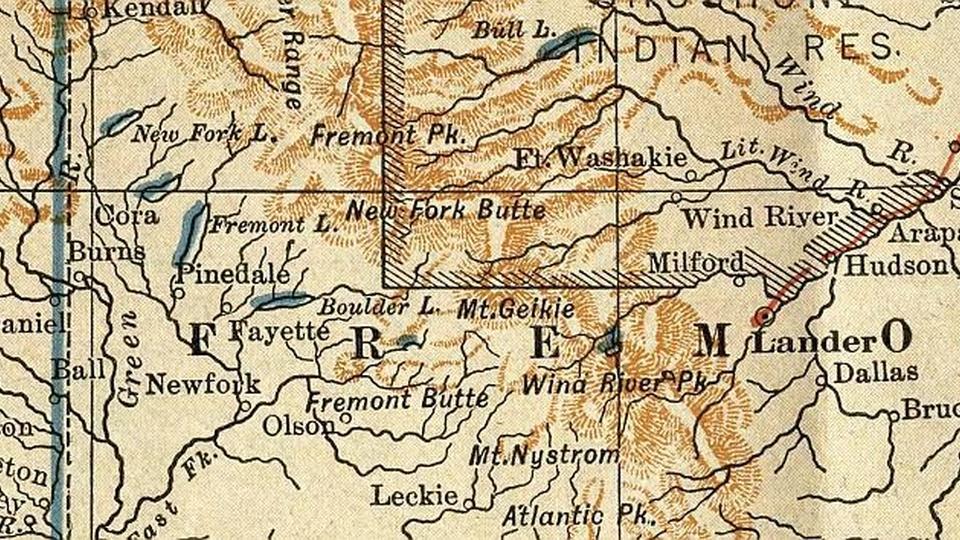 Main Street Wyoming
Exploring the uniquenames of Wyoming towns, communities and landmarks.
28:58
28:58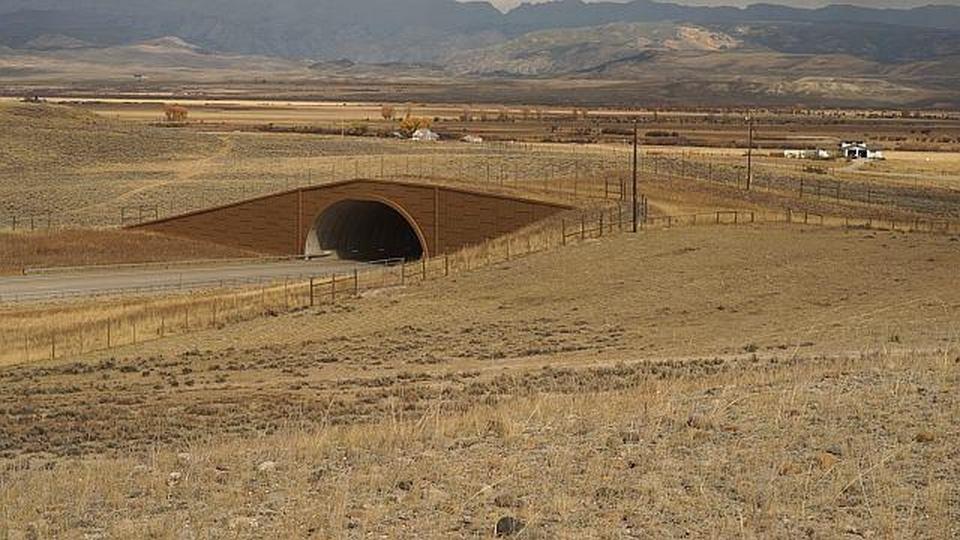 Main Street Wyoming
An archaeological study of Trapper's Point helped researchers better understand migration.
28:00
28:00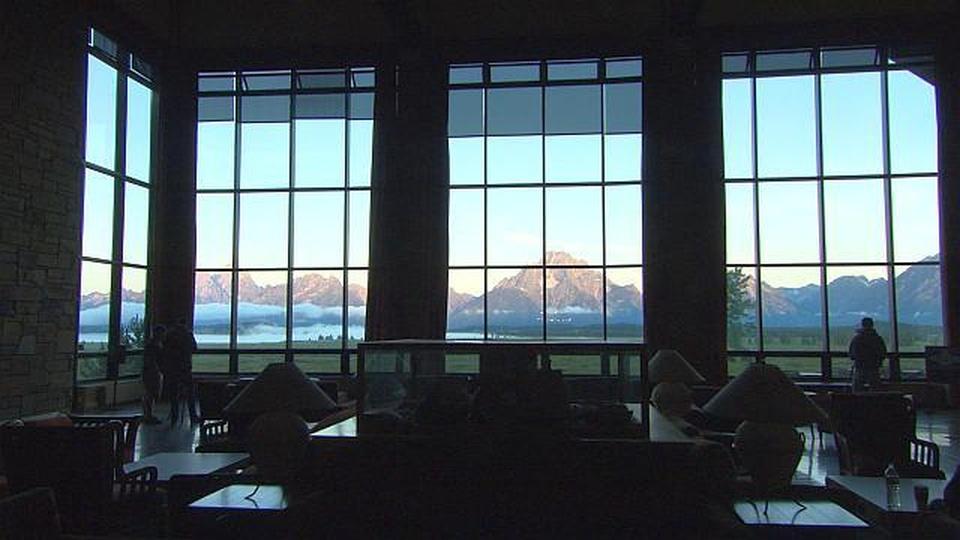 Main Street Wyoming
MSW explores two impactful architectural projects - one that was built and that was not.
28:59
28:59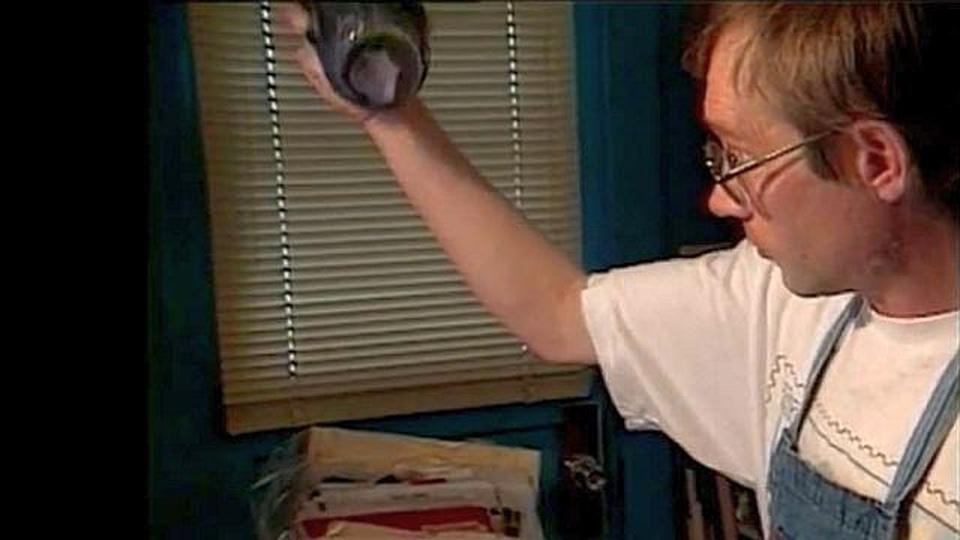 Main Street Wyoming
Marbled paper is making a comeback, and Casper artist Tom West demonstrates.
28:50
28:50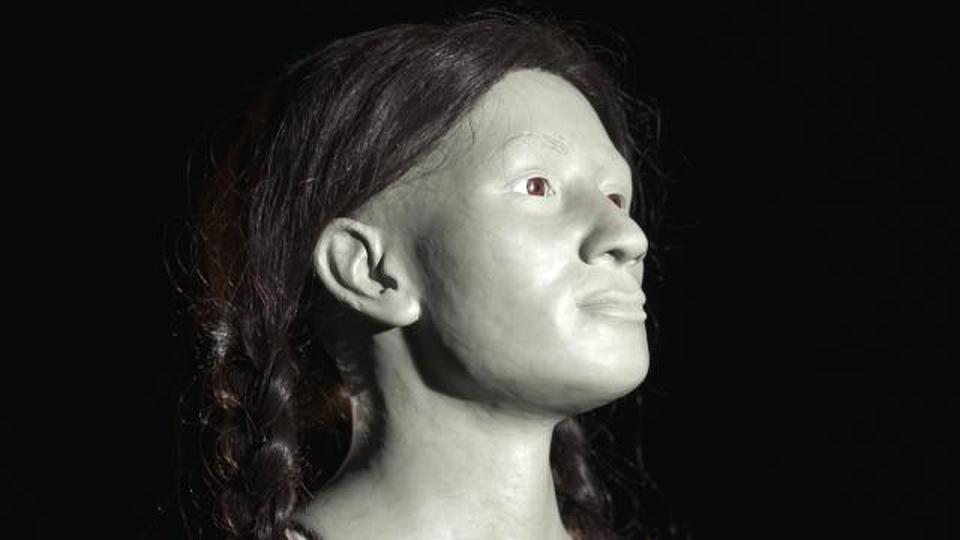 27:00