Monday, June 16, 2014
25:35Video duration: 25:35 Aired: 06/16/14 Expires: 06/16/15Rating: NRVideo has closed captioning.
Osprey cam, plus, star spangled spectacular.
Episodes of Direct Connection
175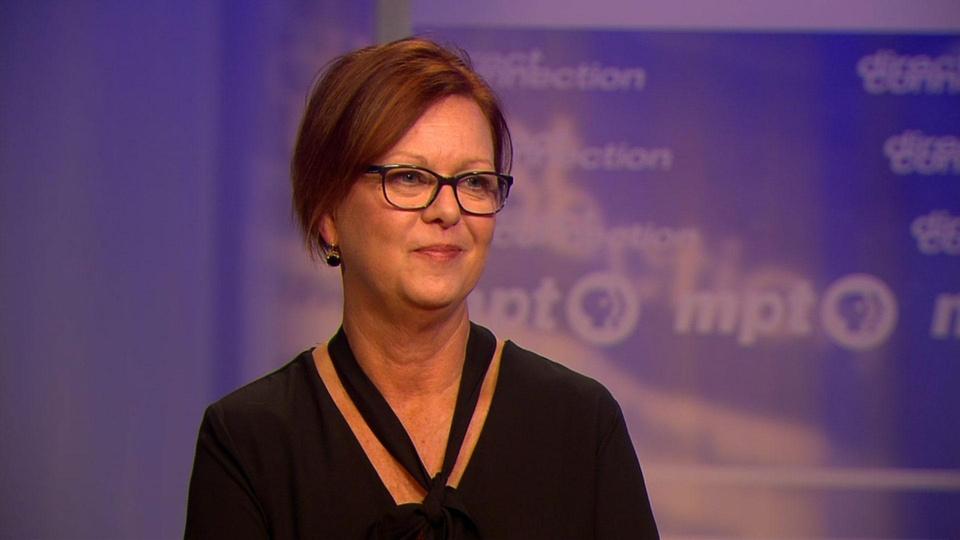 Direct Connection
New IRS phone scams, plus, preventing, treating heart disease.
26:48
26:48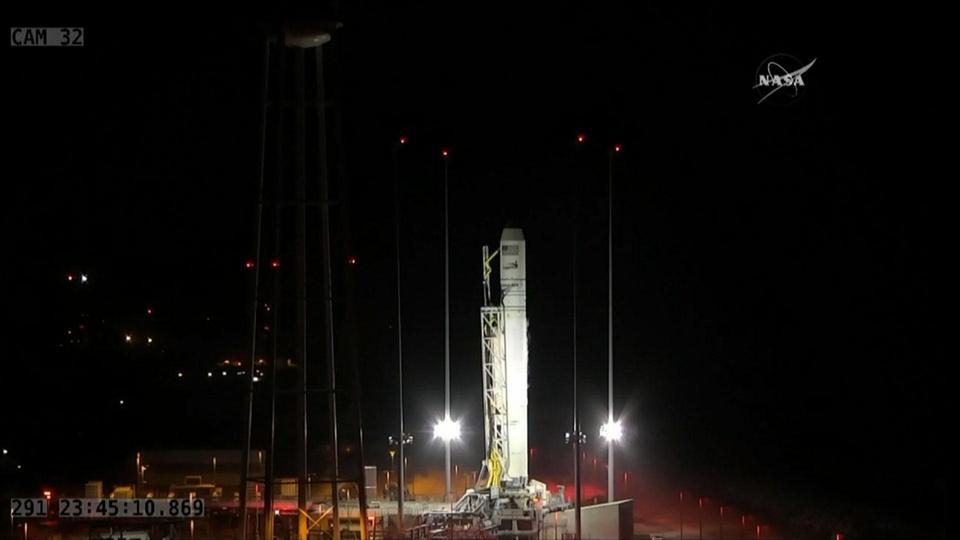 Direct Connection
Space exploration, the Hubble Space Telescope, plus, Wallops Island rocket launch.
26:50
26:50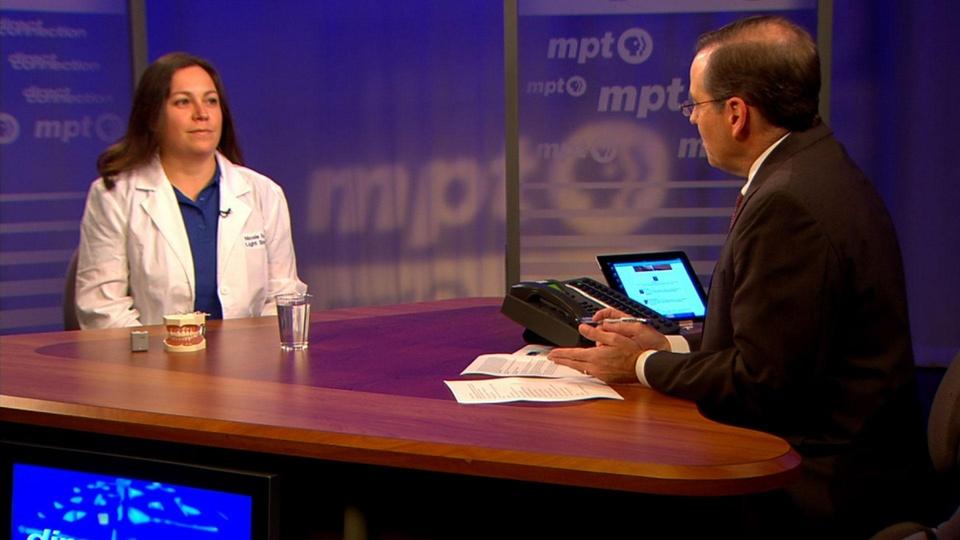 Direct Connection
Do you need to floss as part of a healthy dental routine, plus, changes in water bills.
26:46
26:46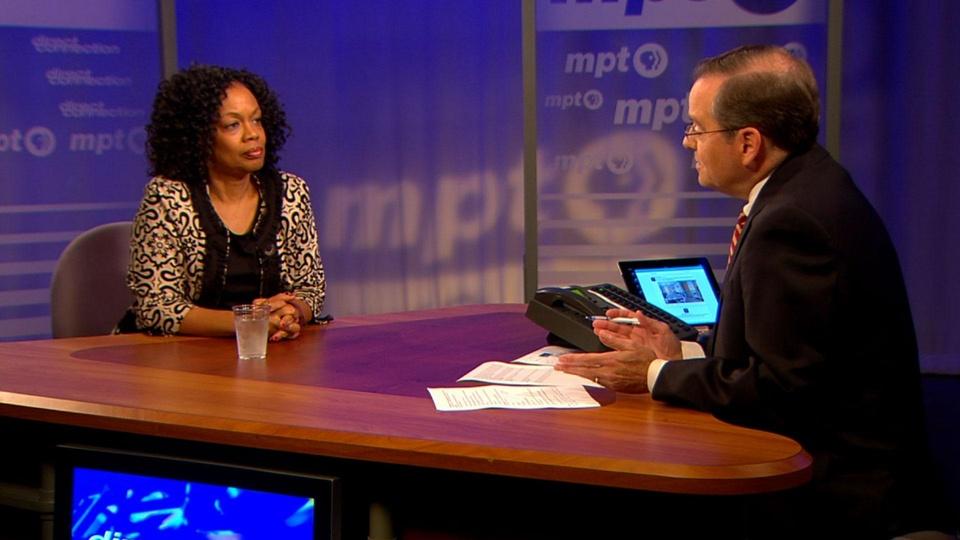 Direct Connection
Understanding health care, plus, Trump - Clinton presidential debate.
26:46
26:46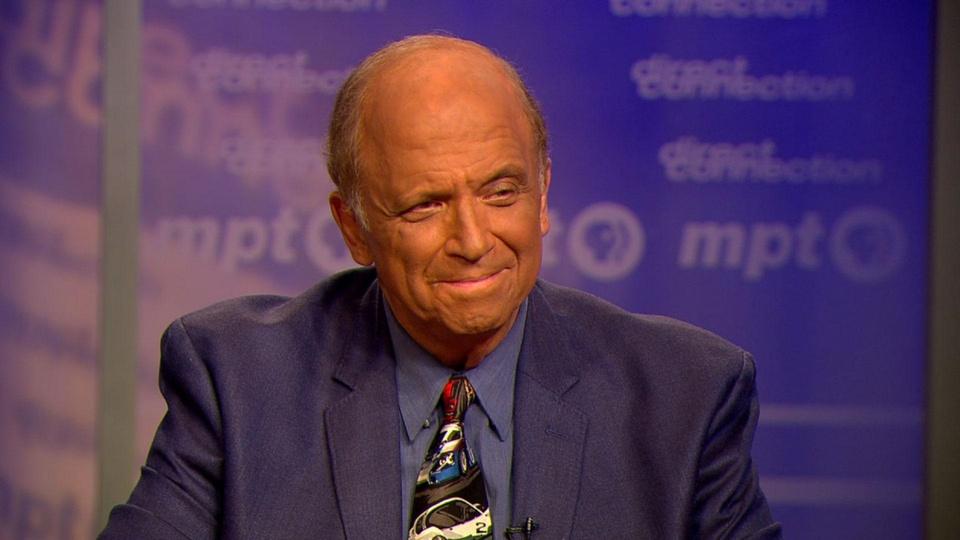 Direct Connection
Motorweek's John Davis talking about self driving cars.
26:48
26:48