Monday, June 16, 2014
25:35Video duration: 25:35 Aired: 06/16/14 Expires: 06/16/15Rating: NRVideo has closed captioning.
Osprey cam, plus, star spangled spectacular.
Episodes of Direct Connection
174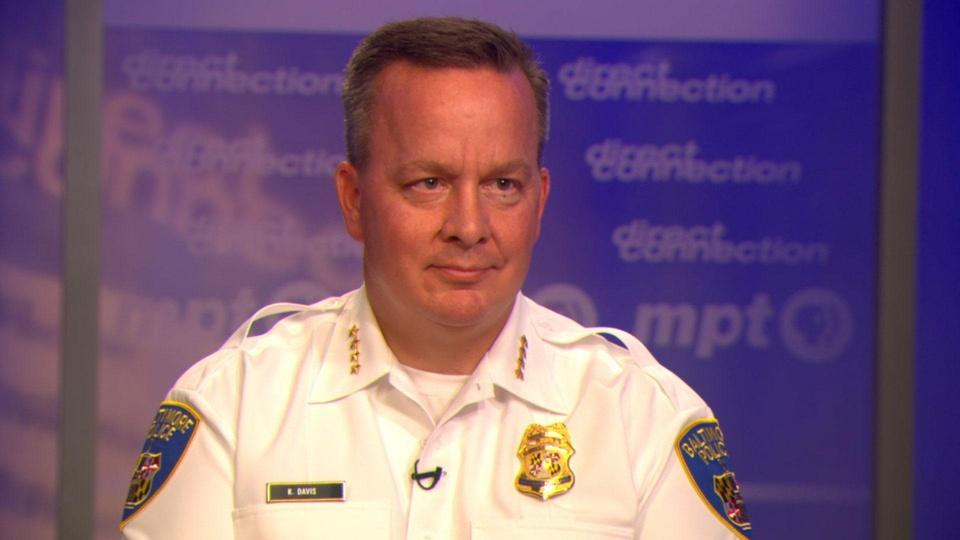 Direct Connection
Police & community relations with Baltimore's Police Chief, plus, thyroid cancer treatment
26:48
26:48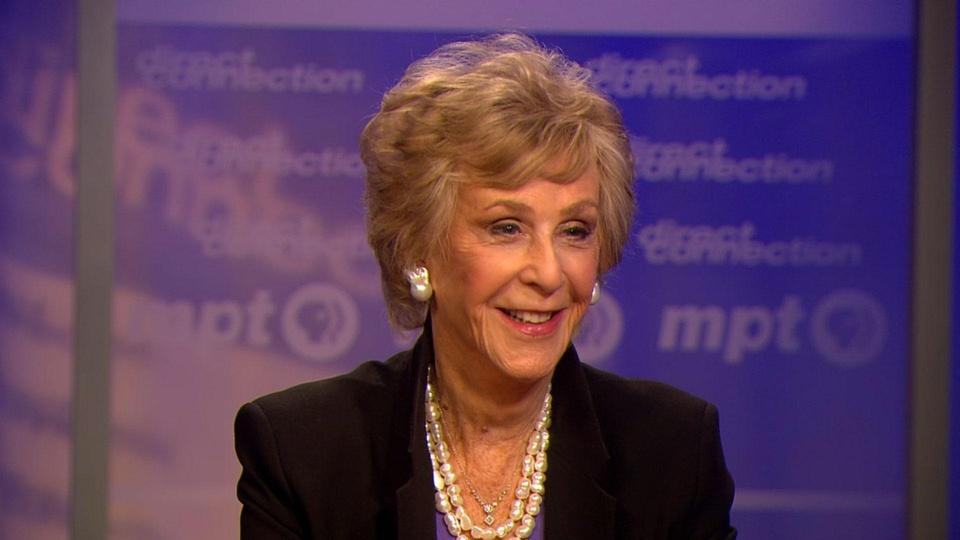 Direct Connection
Rhea Feikin looks to the new season of Chesapeake Collectibles, plus, RNC in Cleveland.
25:32
25:32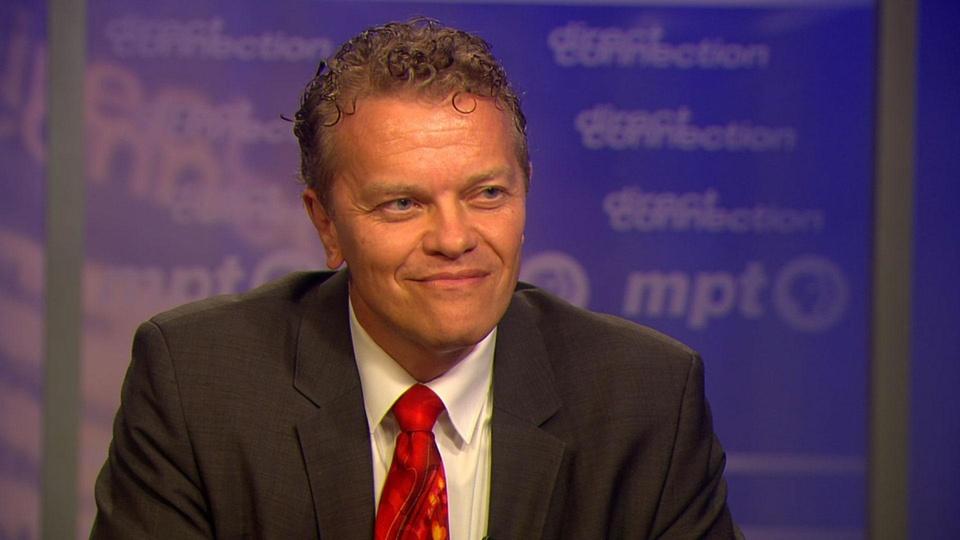 Direct Connection
Protecting your pets during summer, plus, what causes heart failure & who is at risk?
25:30
25:30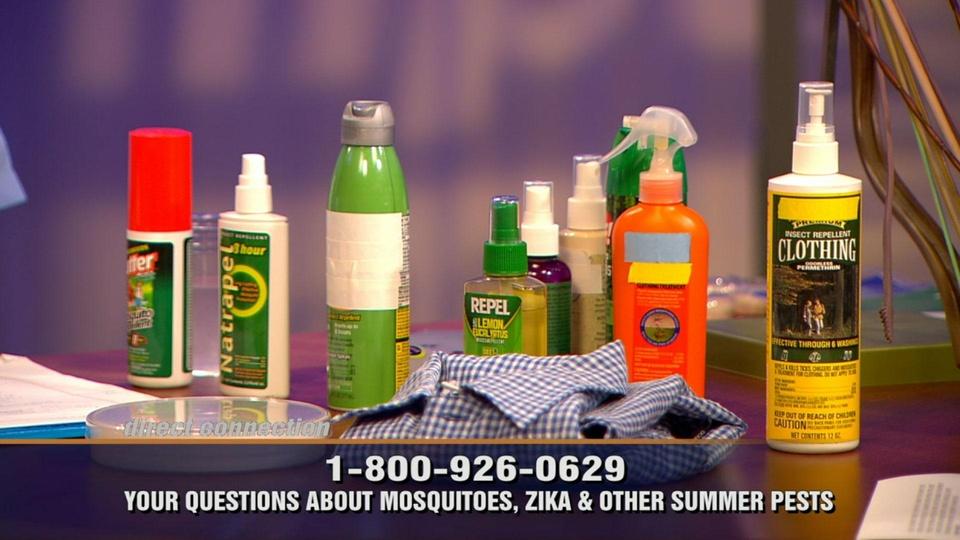 Direct Connection
Spread of zika & routine mosquito bites, plus, potentially dangerous drug interactions.
25:31
25:31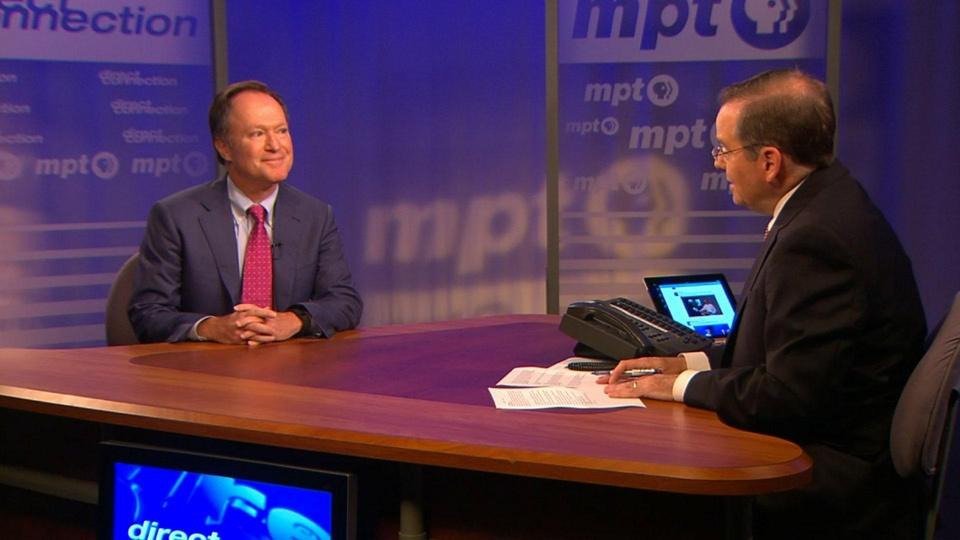 Direct Connection
Roy Rogers Restaurants on the comeback trail, plus, keeping kids healthy & safe in summer.
25:31
25:31