Monday, June 23, 2014
25:35Video duration: 25:35 Aired: 06/23/14 Expires: 06/23/15Rating: NRVideo has closed captioning.
Preventing and treating skin cancer.
Episodes of Direct Connection
175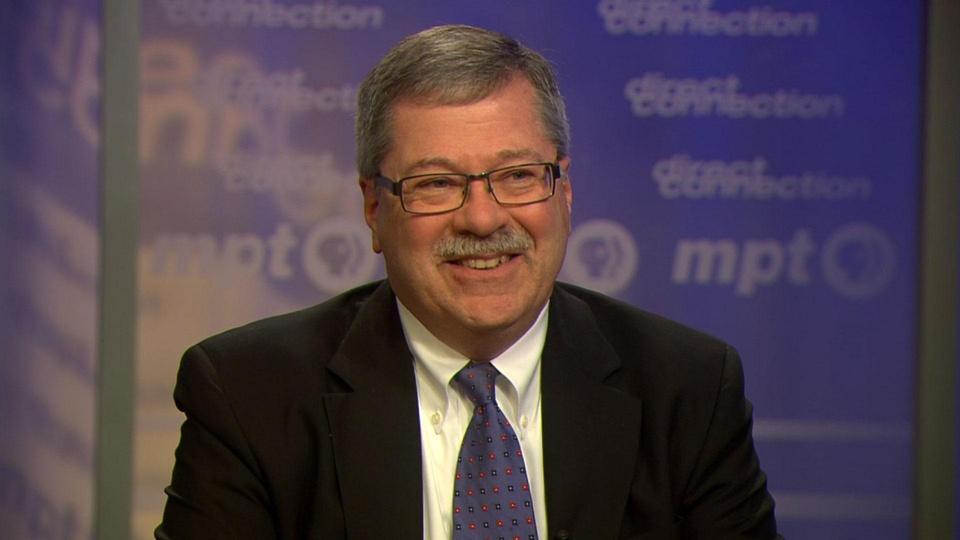 Direct Connection
Safe traveling during the holidays, plus, making your donations count.
26:49
26:49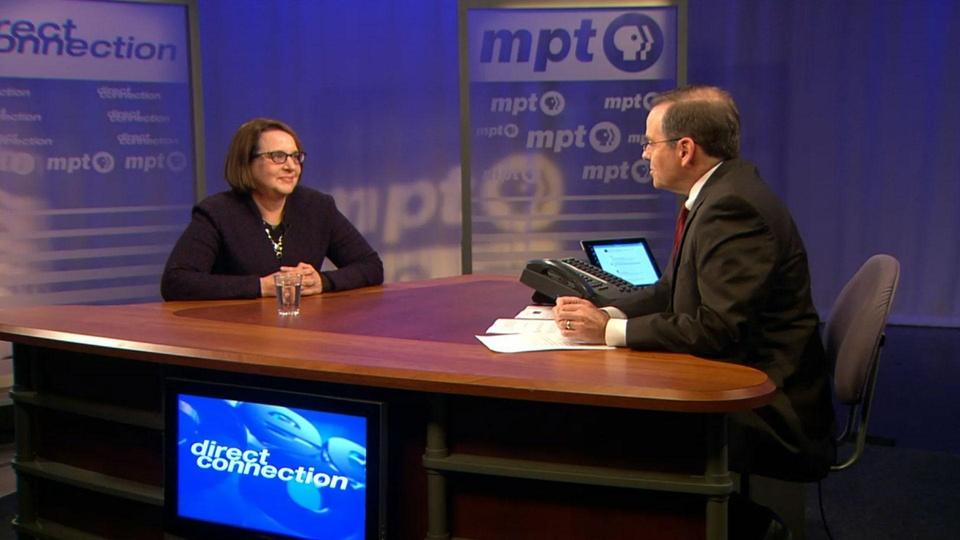 Direct Connection
Impact of new overtime rules, plus, holiday healthy eating tips.
26:48
26:48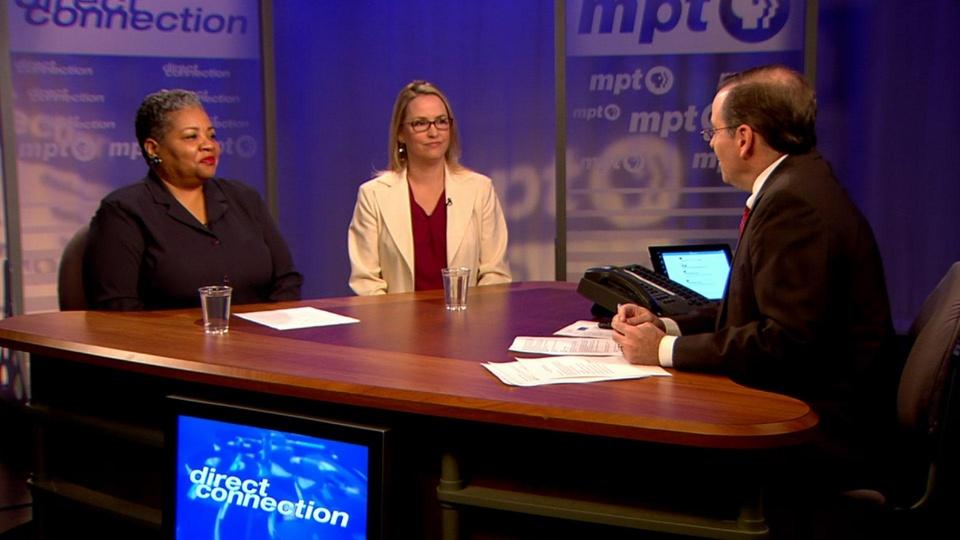 Direct Connection
What you need to know about open enrollment season, plus, confusing medicare choices.
26:48
26:48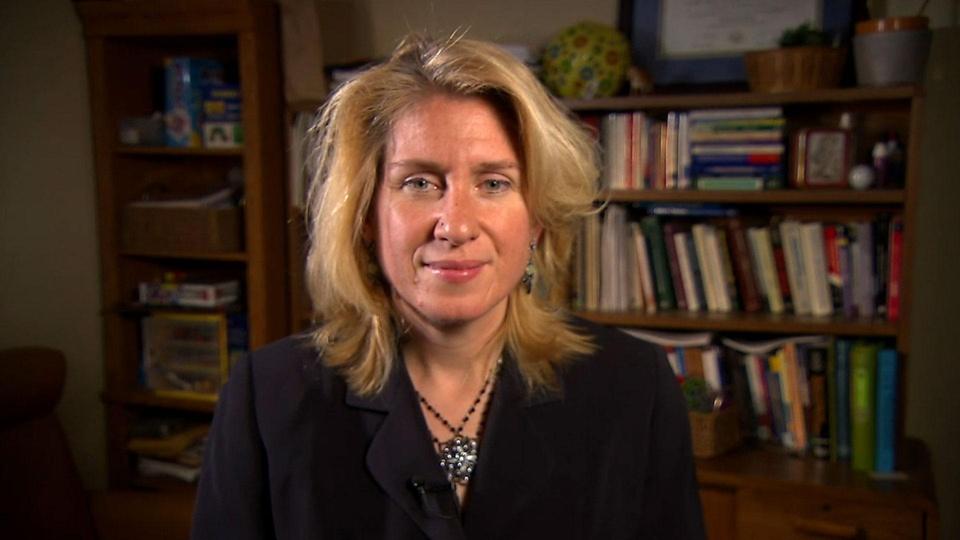 Direct Connection
Stressed out voters as election day nears, plus, treating and preventing diabetes.
26:53
26:53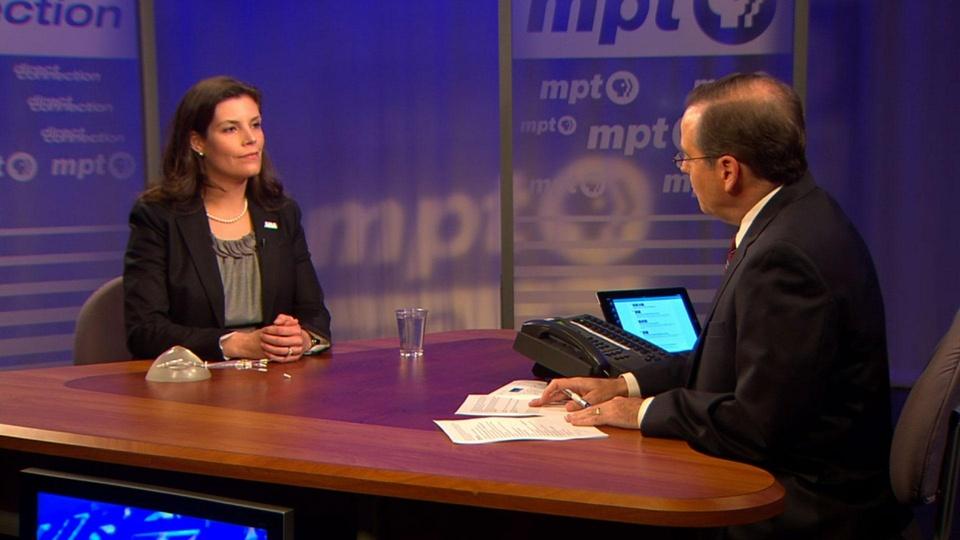 Direct Connection
New information on breast cancer, plus, cyber attack takes down world's biggest websites.
26:48
26:48