Monday, June 23, 2014
25:35Video duration: 25:35 Aired: 06/23/14 Expires: 06/23/15Rating: NRVideo has closed captioning.
Preventing and treating skin cancer.
Episodes of Direct Connection
173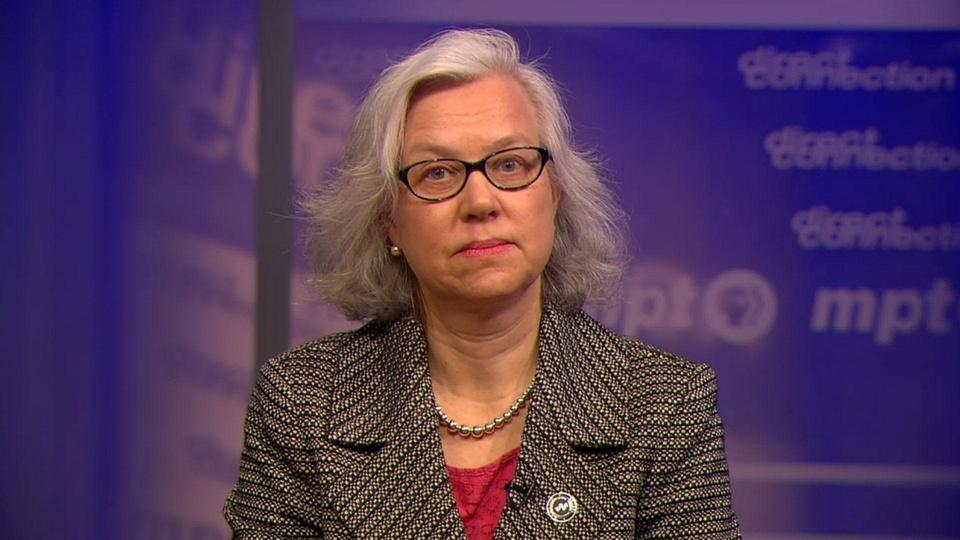 Direct Connection
Fighting MD's heroin crisis, plus, understanding heart disease.
26:49
26:49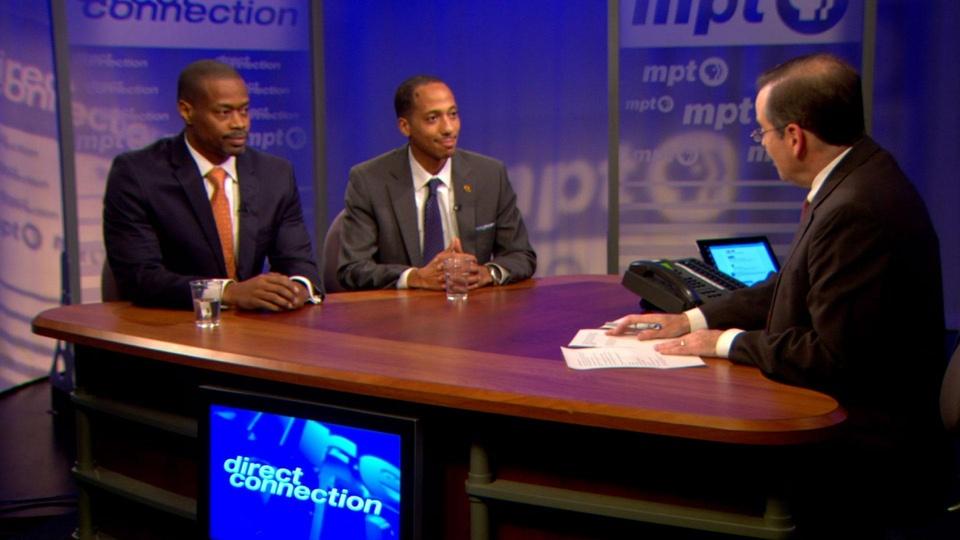 Direct Connection
Should Baltimore be a sanctuary city? plus, what can be done about the Baltimore murder ra
26:48
26:48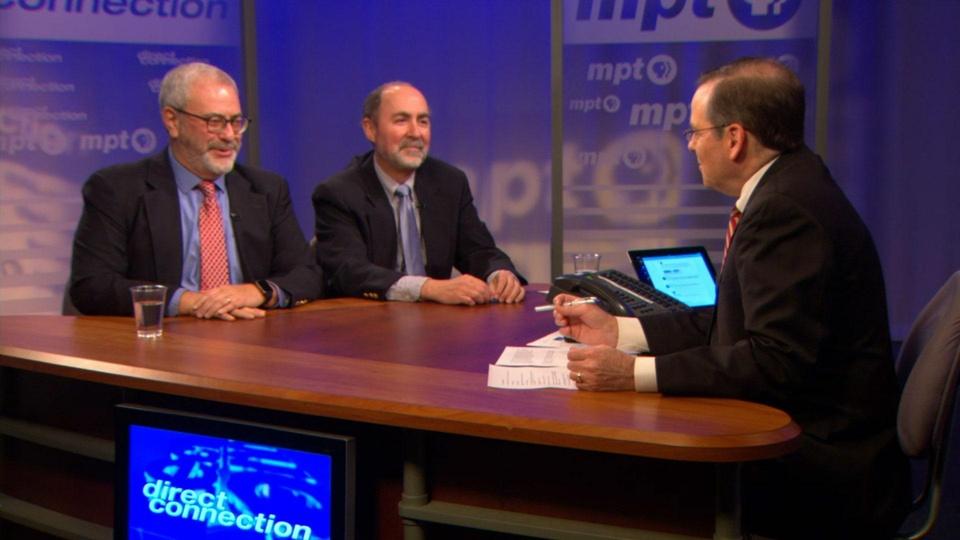 Direct Connection
The future of health insurance & healthcare.
26:48
26:48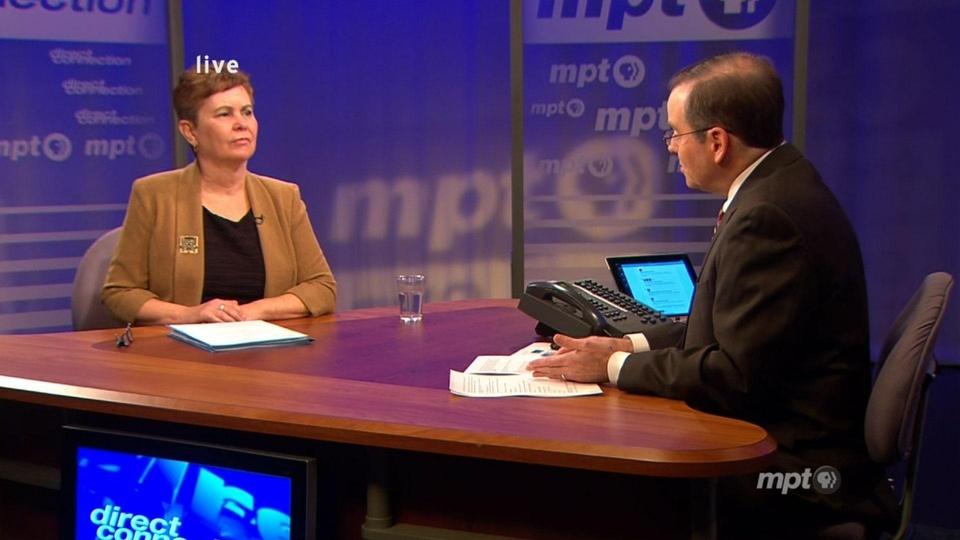 Direct Connection
Saving on gas & electricity, plus, impact of your emotions on heart disease.
26:45
26:45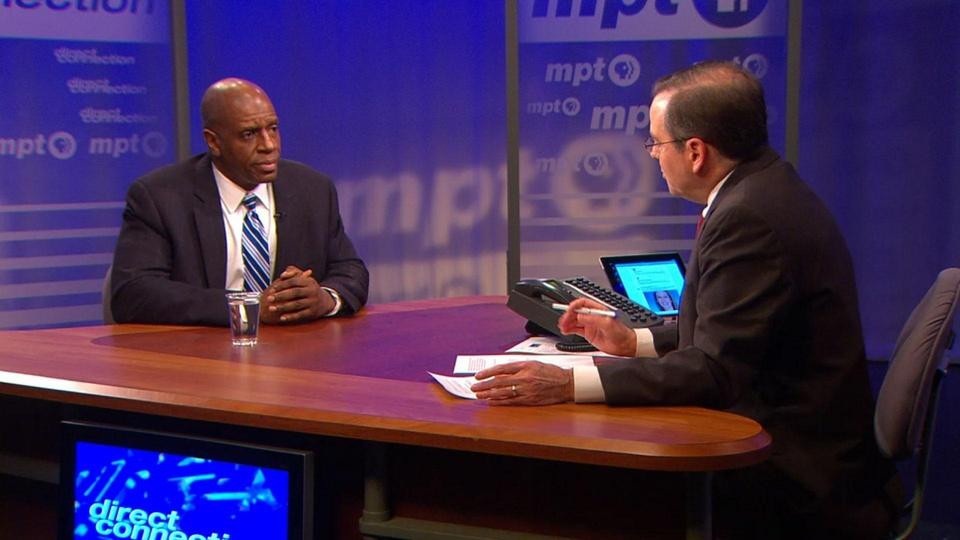 Direct Connection
Public safety worries after recent attacks, plus, treating & preventing cervical cancer.
26:48
26:48