Monday, June 30, 2014
25:35Video duration: 25:35 Aired: 06/30/14 Rating: NRVideo has closed captioning.
Normal and healthy aging.
Episodes of Direct Connection
174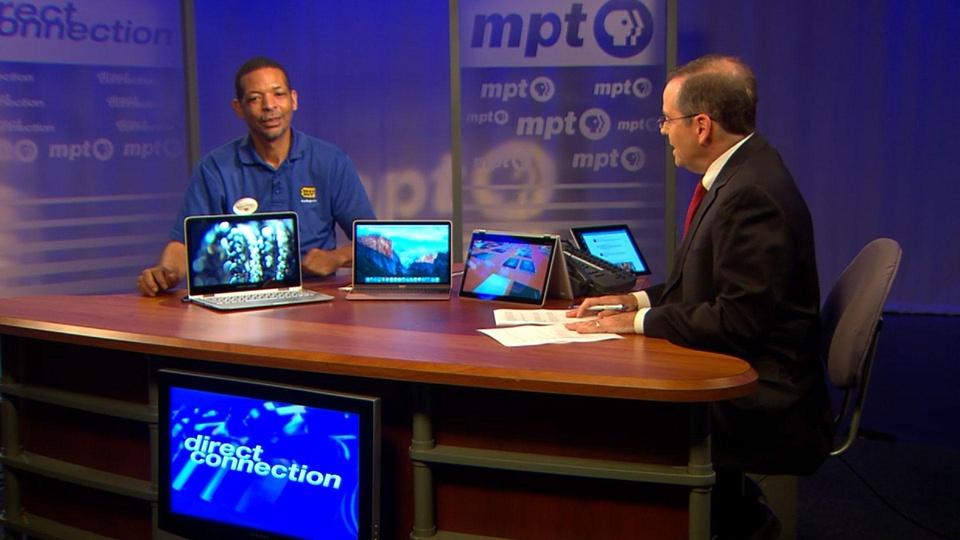 Direct Connection
Evolving back to school technology for students; preventing knee injuries.
26:47
26:47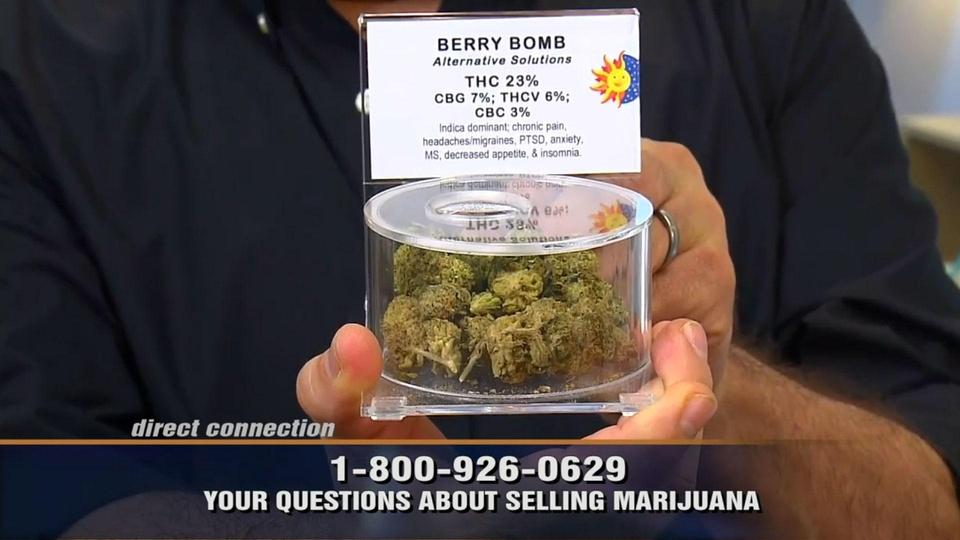 Direct Connection
Legally growing & selling marijuana in MD, plus, signs & symptoms of lyme disease.
26:46
26:46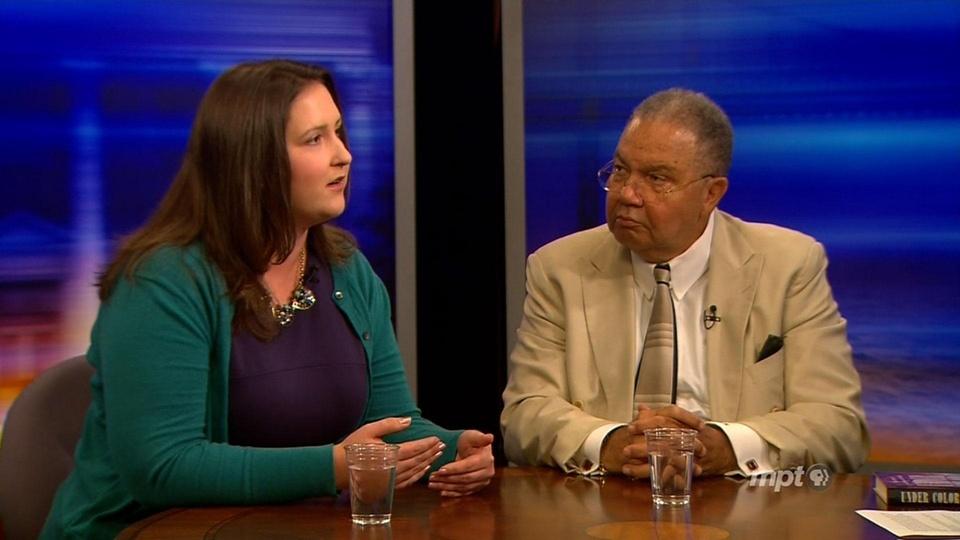 Direct Connection
Latest in cancer research, plus, resources to common mental health concerns.
26:47
26:47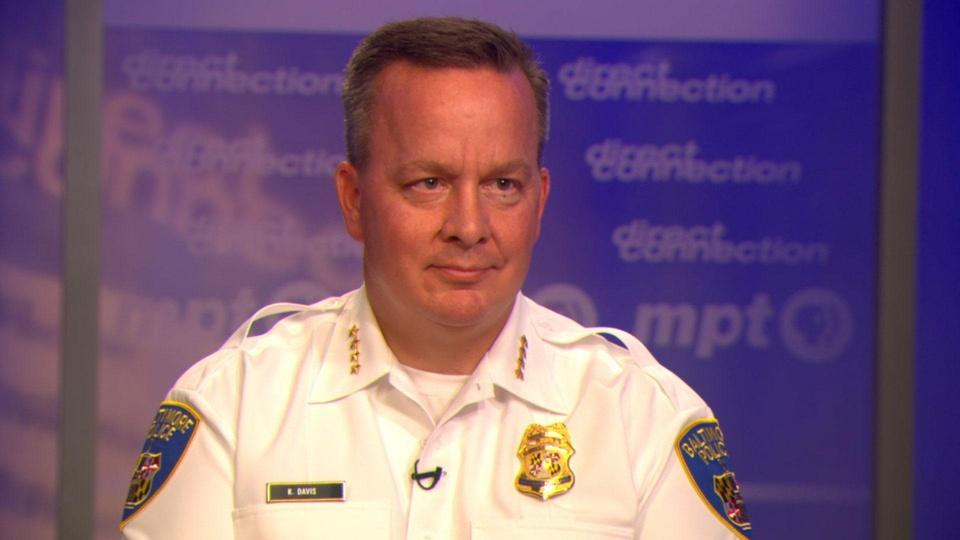 Direct Connection
Police & community relations with Baltimore's Police Chief, plus, thyroid cancer treatment
26:48
26:48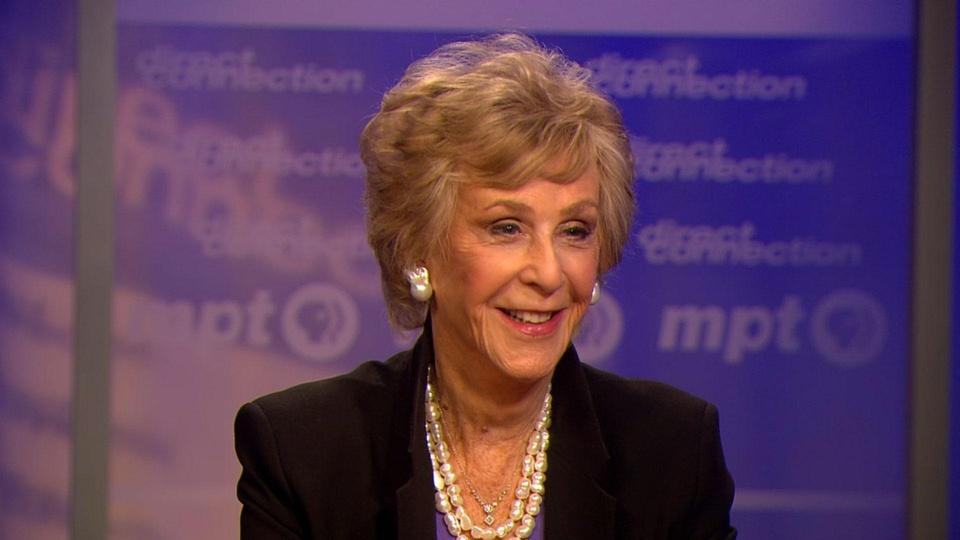 Direct Connection
Rhea Feikin looks to the new season of Chesapeake Collectibles, plus, RNC in Cleveland.
25:32
25:32