Friday, June 27, 2014
25:35Video duration: 25:35 Aired: 06/27/14 Rating: NRVideo has closed captioning.
Leadership change at MD Health Insurance Exchange.
Episodes of State Circle
193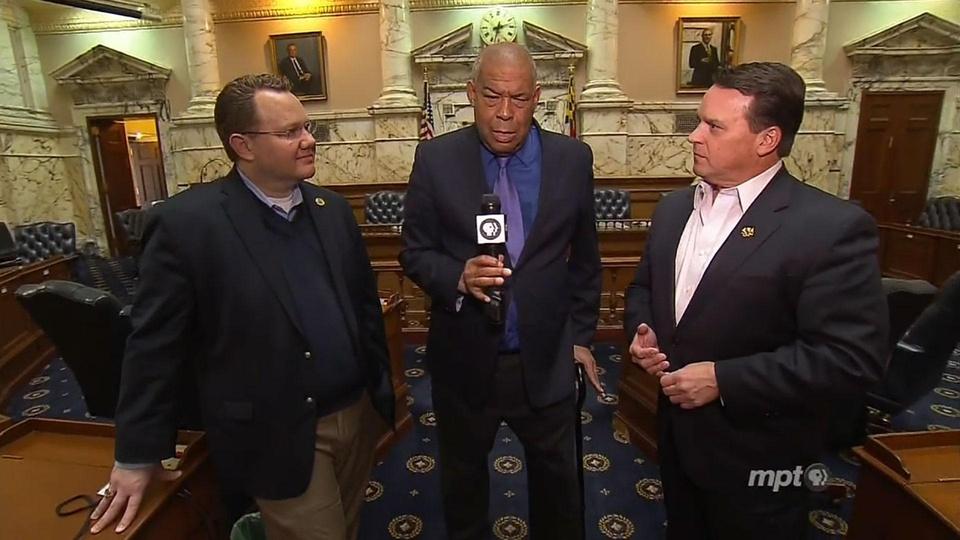 State Circle
Previewing the 2017 MD Legislative session with key leaders.
26:48
26:48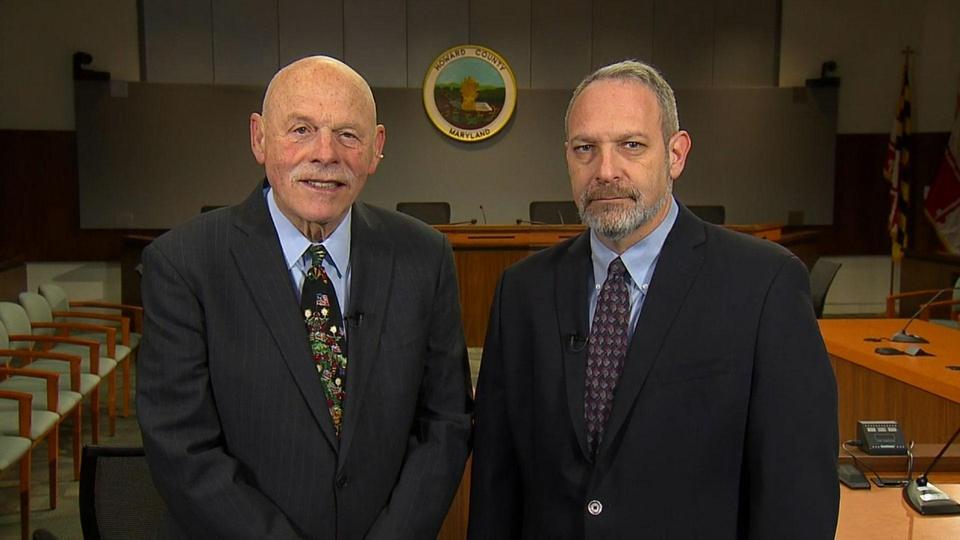 State Circle
Historic Ellicott city flooding 5 months later.
26:50
26:50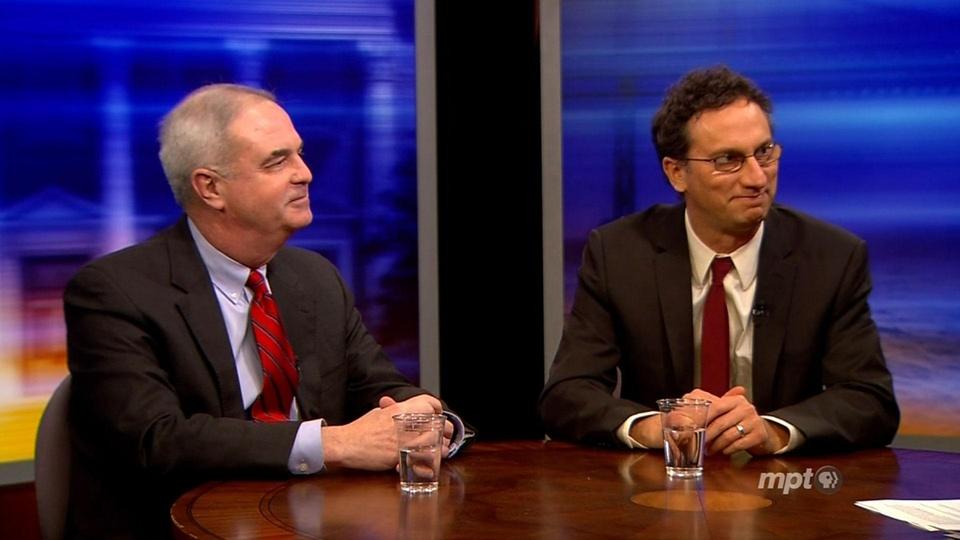 State Circle
New police surveillance technology, plus, librarian of Congress Carla Hayden.
26:48
26:48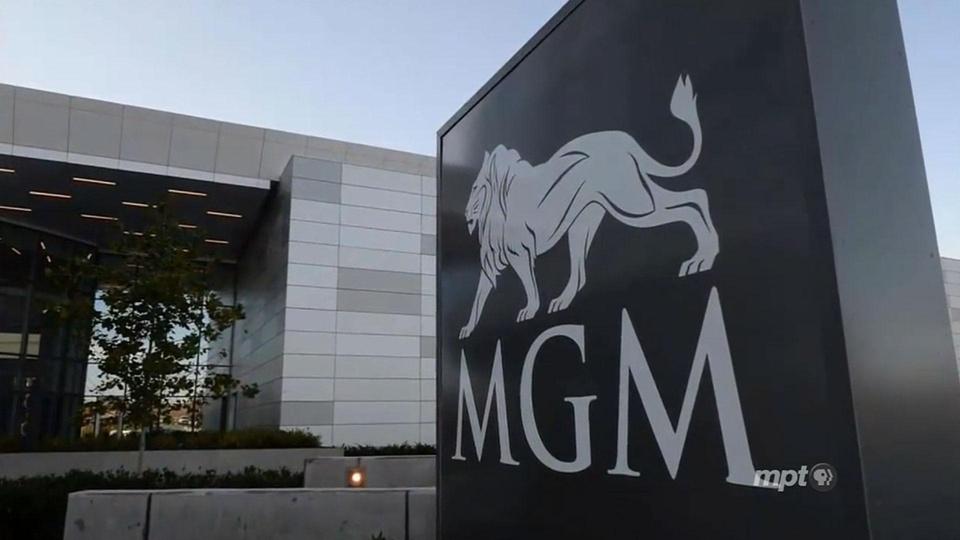 State Circle
Shortening life expectancy, plus, MGM open for business.
26:49
26:49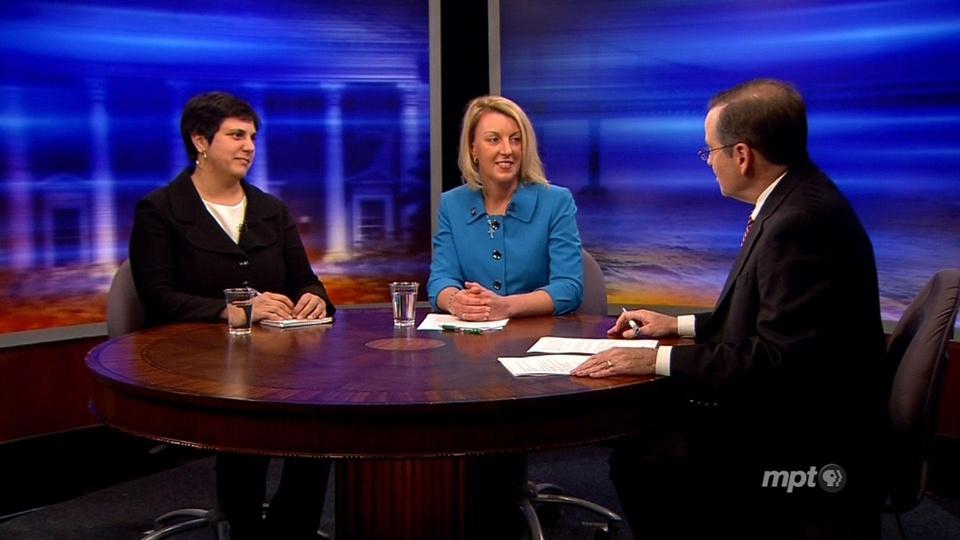 State Circle
Trump impact on immigration in Maryland, plus, pagoda at Patterson park.
26:48
26:48