Knotty Thrills
5:40Video duration: 5:40 Aired: 07/14/14 Rating: NR
Three physicists untie a 150-year-old tangle of a puzzle.
Learn More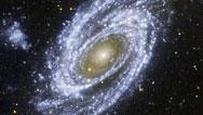 Physicist-author Brian Greene explains why string theory might hold the key to unifying the four forces of ...
Episodes of NOVA
43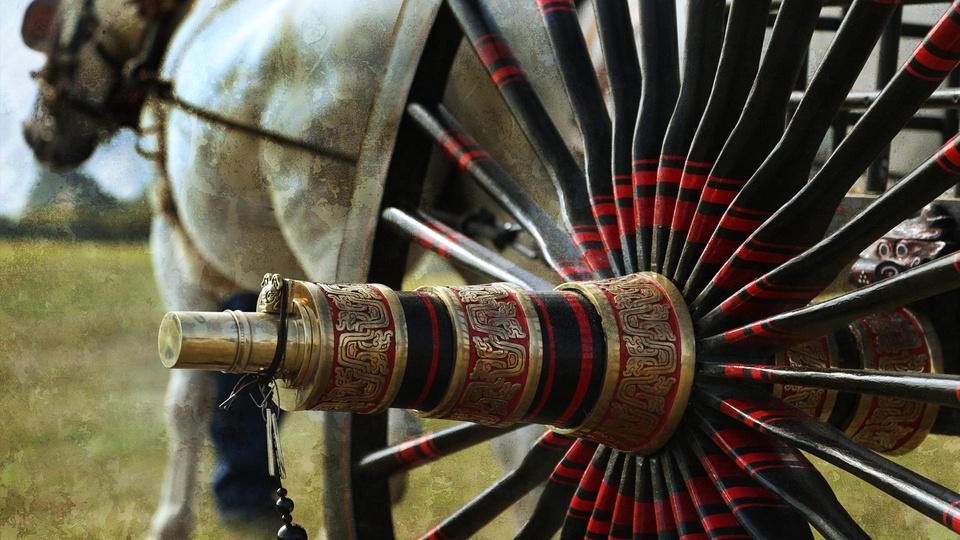 53:46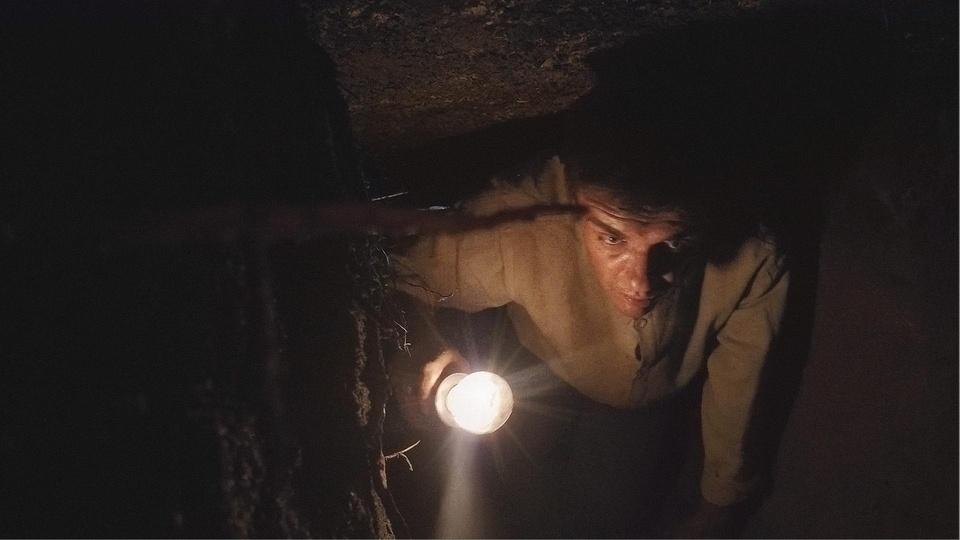 54:14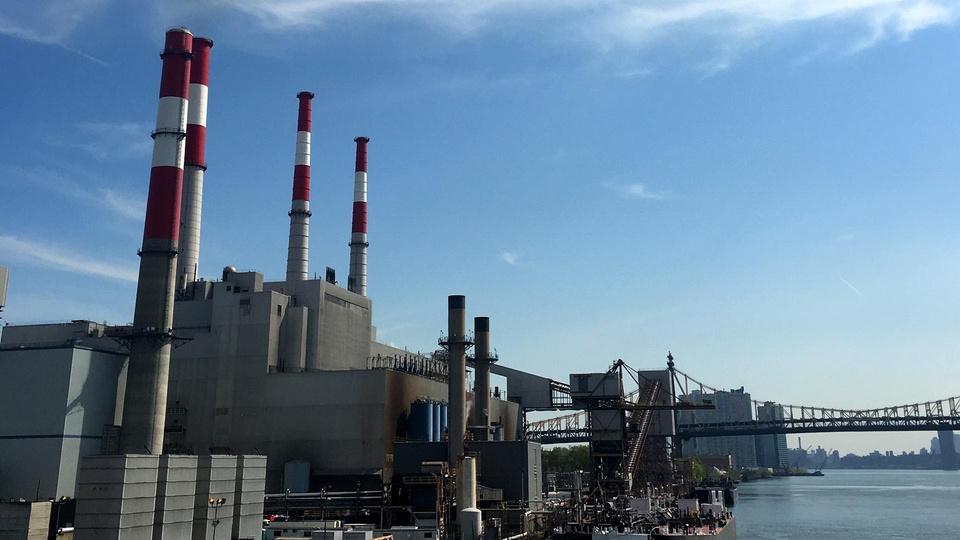 NOVA
Drill underground to see the treasures that power our world—today and into the future.
53:10
53:10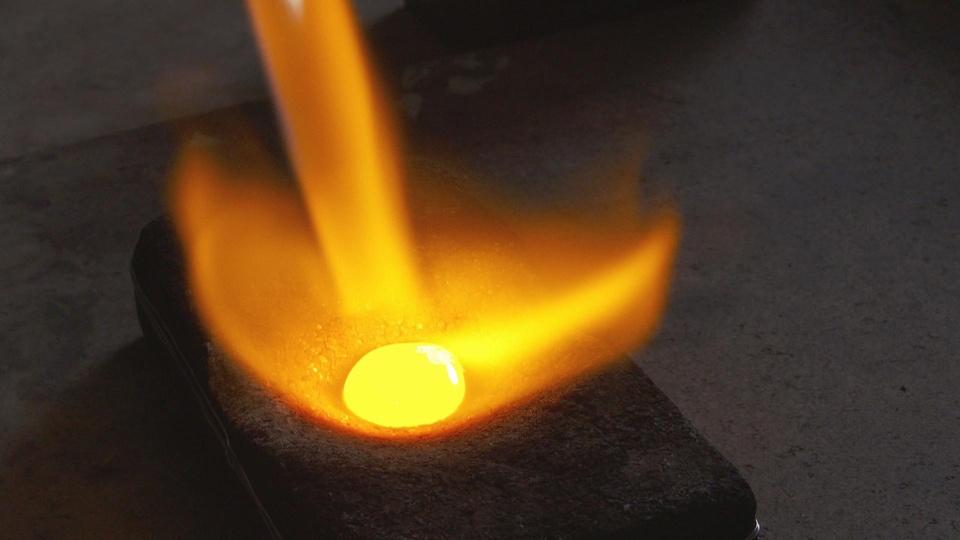 53:40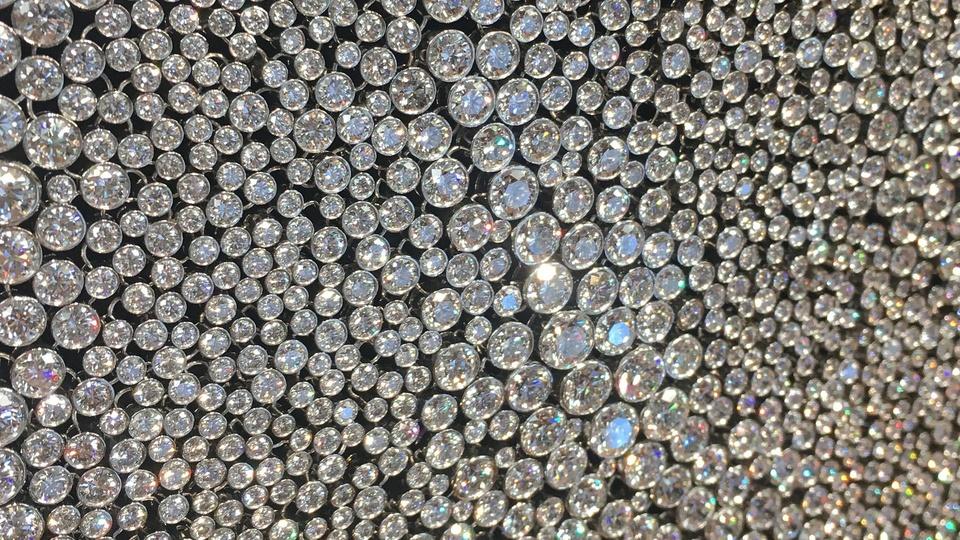 NOVA
What processes in the depths of the Earth forge beautiful and precious stones?
53:40
53:40