Knotty Thrills
5:40Video duration: 5:40 Aired: 07/15/14 Rating: NR
Three physicists untie a 150-year-old tangle of a puzzle.
Learn More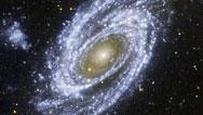 Physicist-author Brian Greene explains why string theory might hold the key to unifying the four forces of ...
Episodes of NOVA
44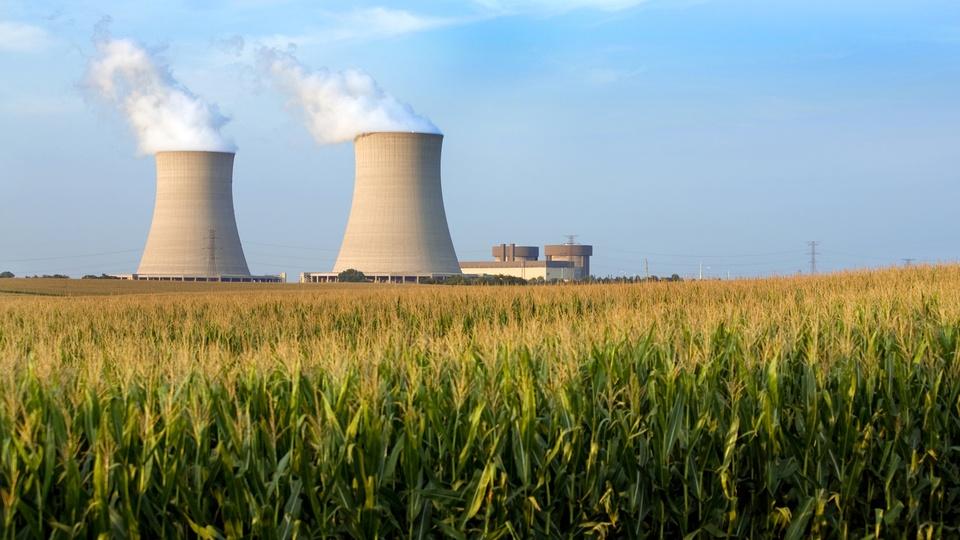 NOVA
How will we power the planet without wrecking the climate?
53:32
53:32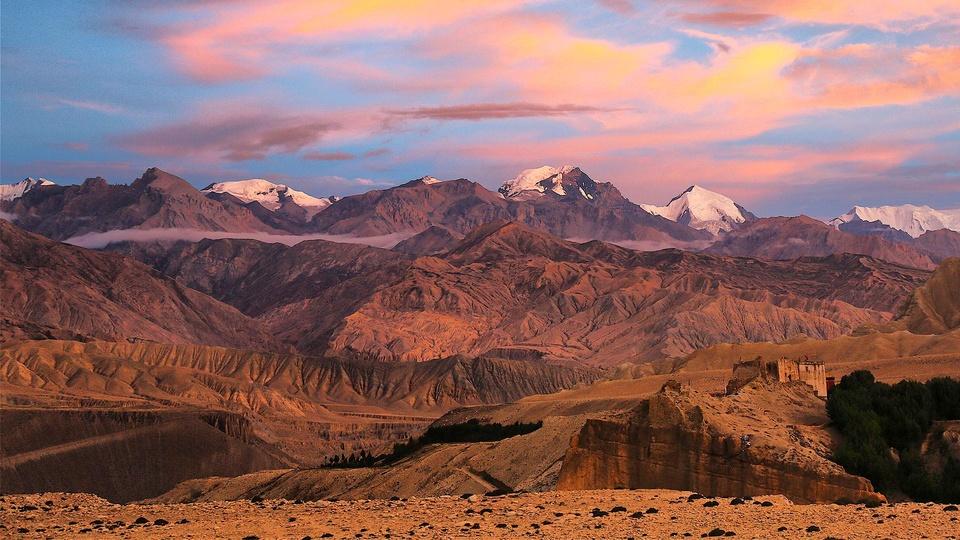 NOVA
Evidence discovered in the world's highest tombs reveals ancient rituals and beliefs.
53:32
53:32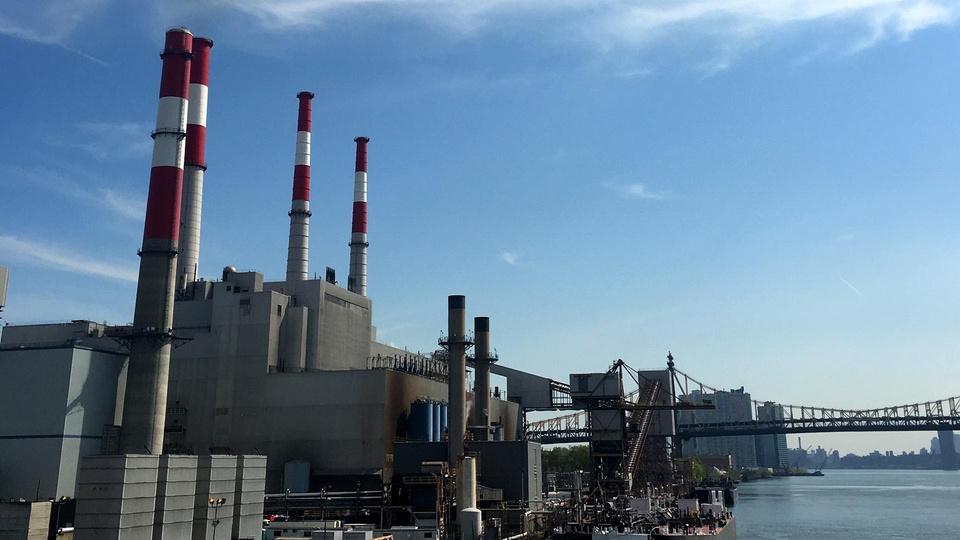 NOVA
Drill underground to see the treasures that power our world—today and into the future.
53:10
53:10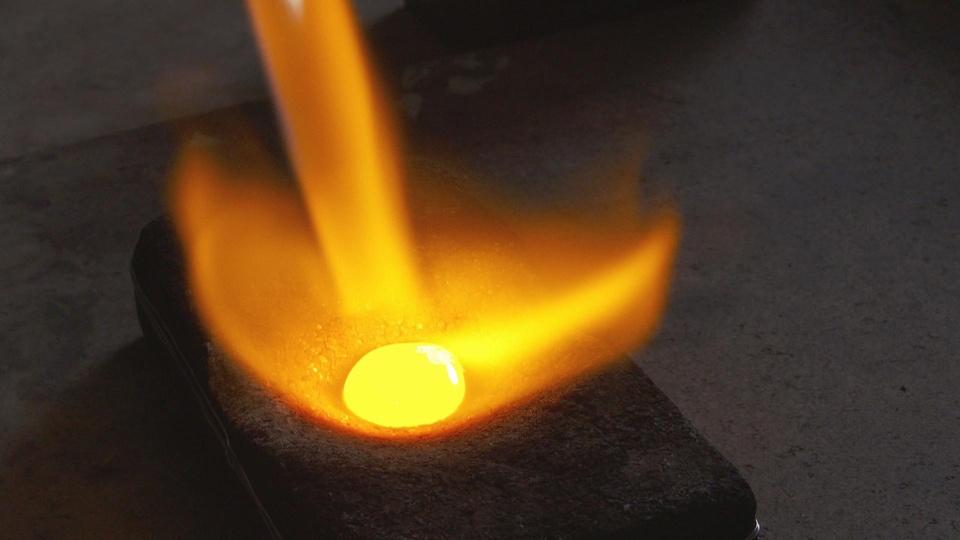 53:40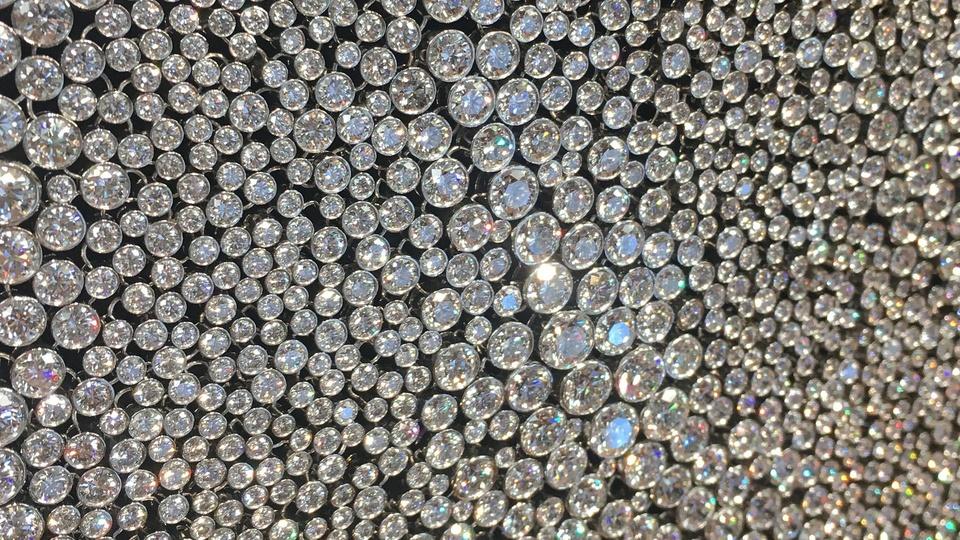 NOVA
What processes in the depths of the Earth forge beautiful and precious stones?
53:40
53:40