Spiders in HD
2:28Video duration: 2:28 Aired: 08/05/13 Rating: NR
Experience a creepy, crawly look at spiders originally in High Definition.
Episodes of Shanks FX
48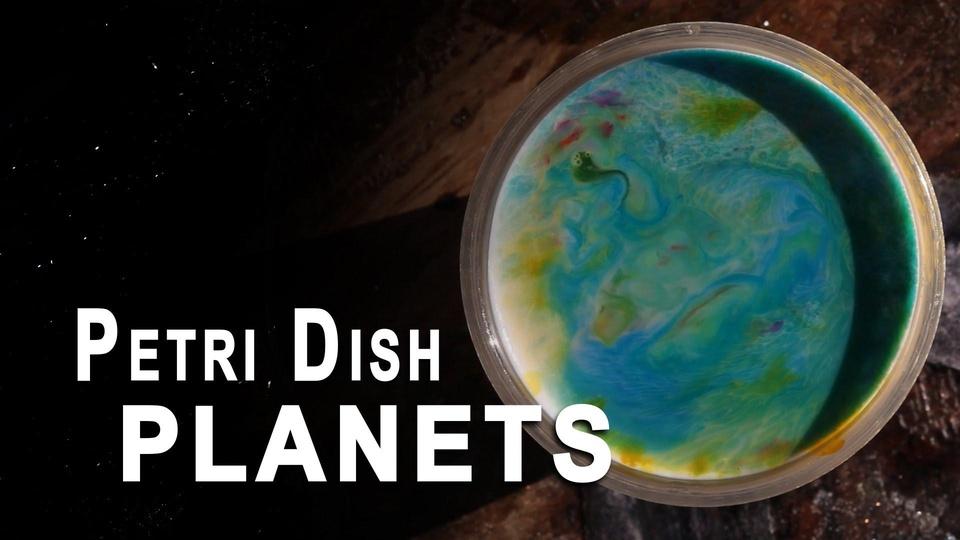 Shanks FX
I attempt to make planets with food coloring , milk, and dish soap.
5:43
5:43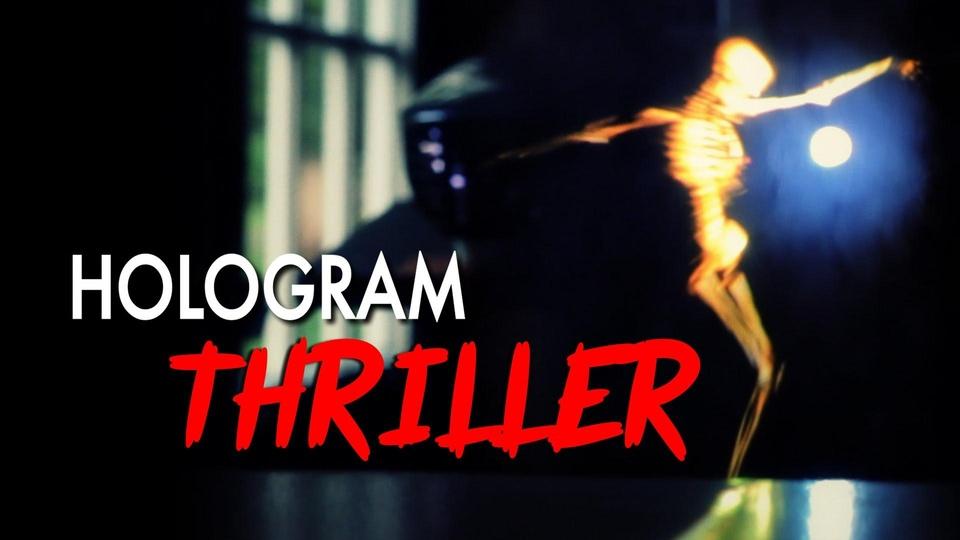 Shanks FX
After finding this skeleton animation I had a few ideas...
2:20
2:20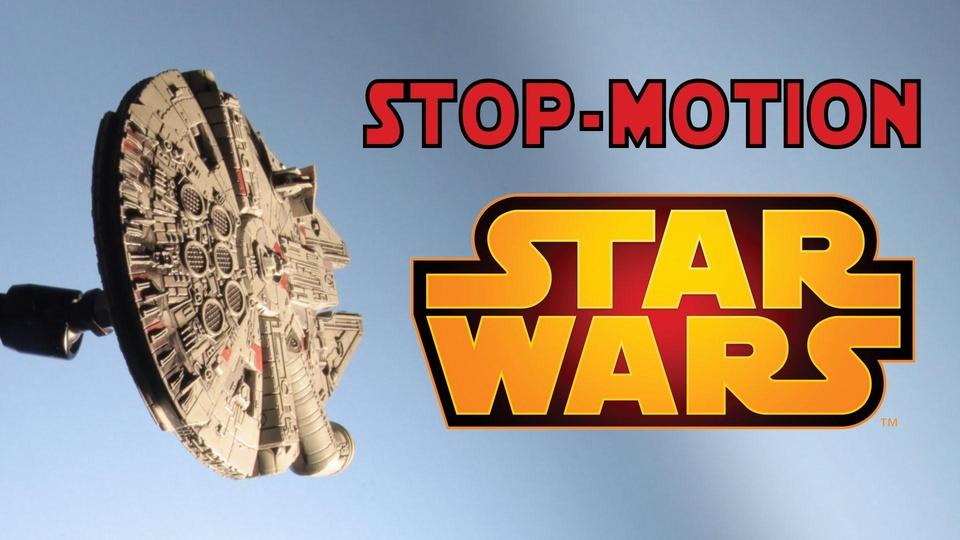 Shanks FX
Watch us try and recreate a shot of the Millennium Falcon.
4:04
4:04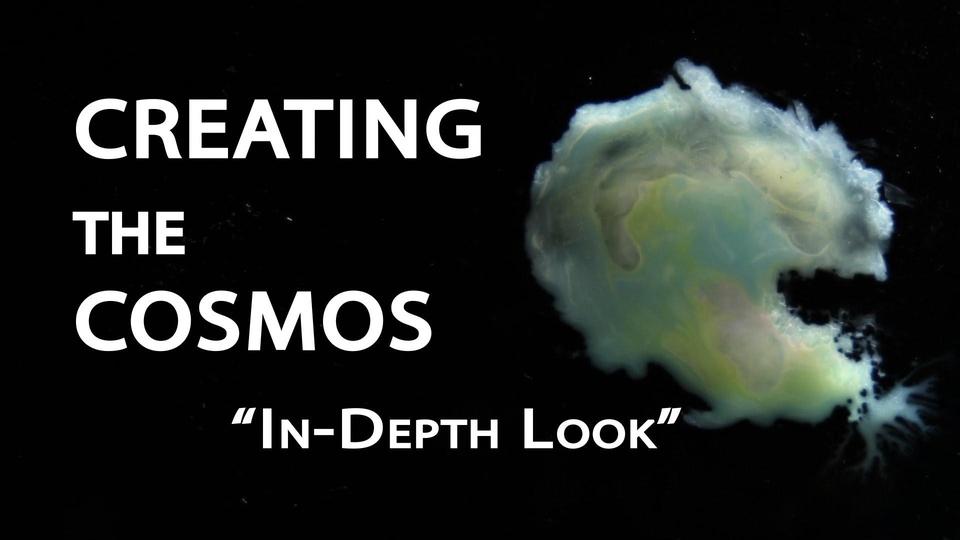 5:22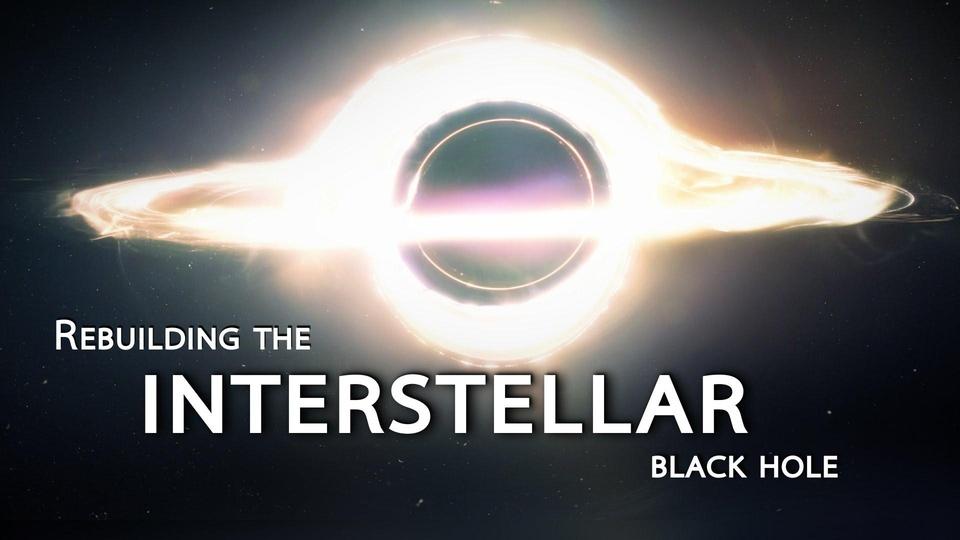 4:17