Friday, August 1, 2014
25:37 Aired: 08/01/14 Rating: NR
Candidate for Maryland Governor Larry Hogan in the studio.
Episodes of State Circle
192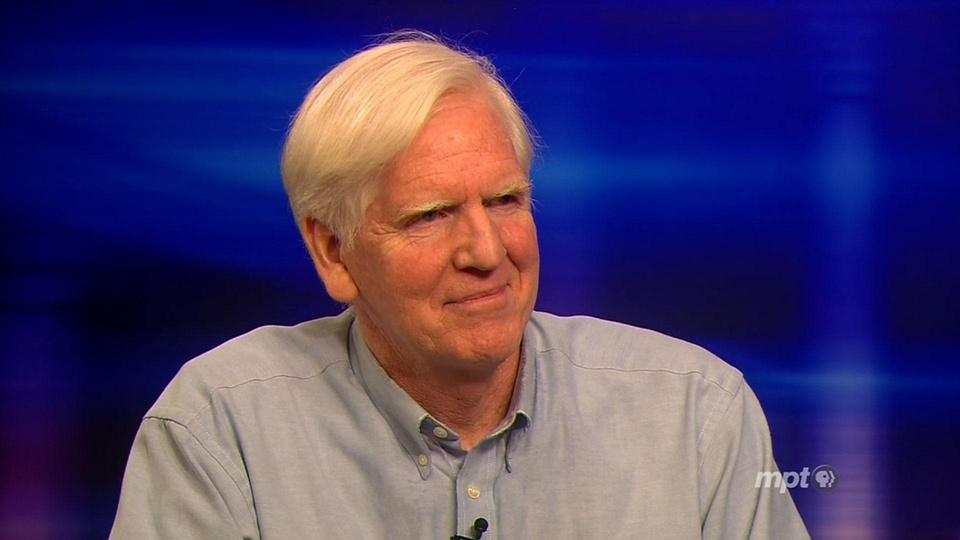 State Circle
MD voters have their say, plus, future of environmental education.
25:33
25:33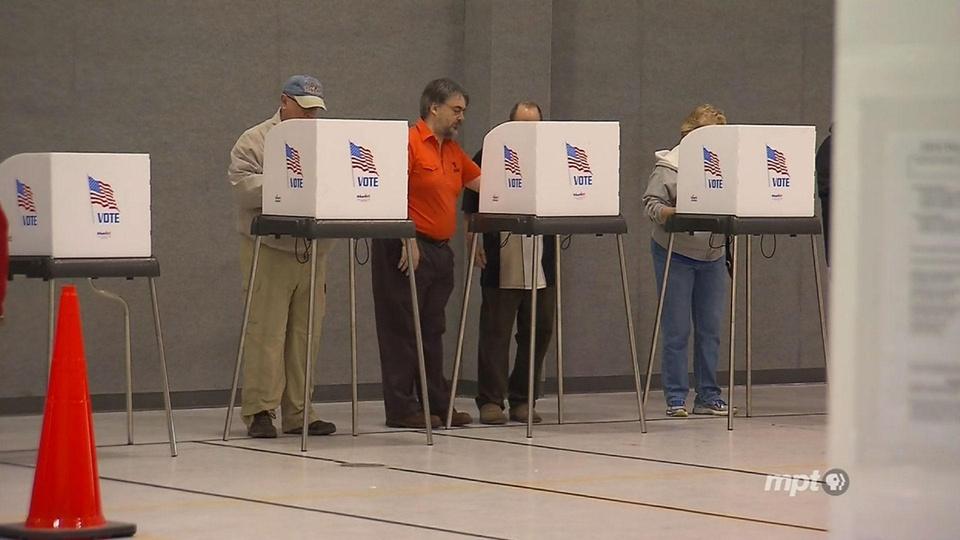 State Circle
Republican candidates for U.S. Senate, plus, a rare honor for a Maryland native.
25:35
25:35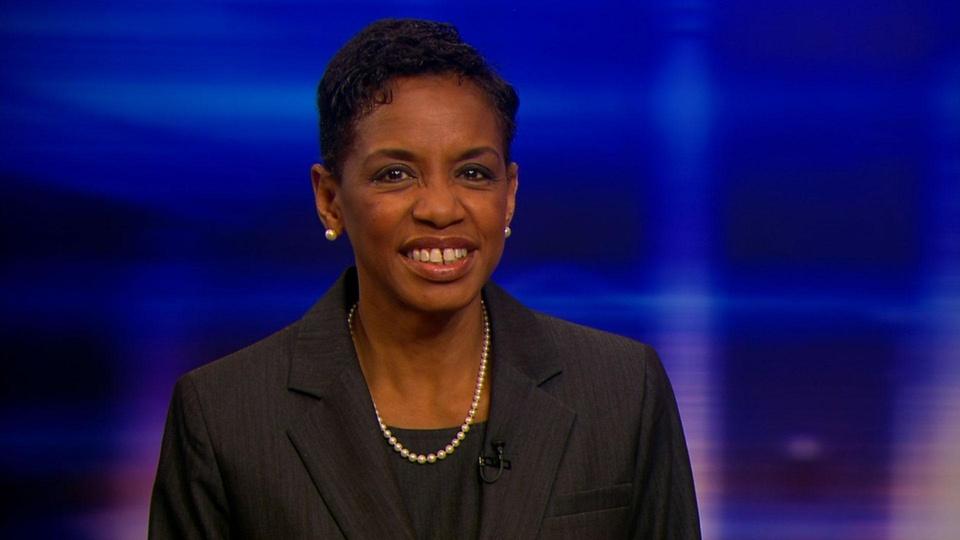 State Circle
U.S. Senate candidate Donna Edwards, plus, wrapping up 2016 MD legislative session.
25:31
25:31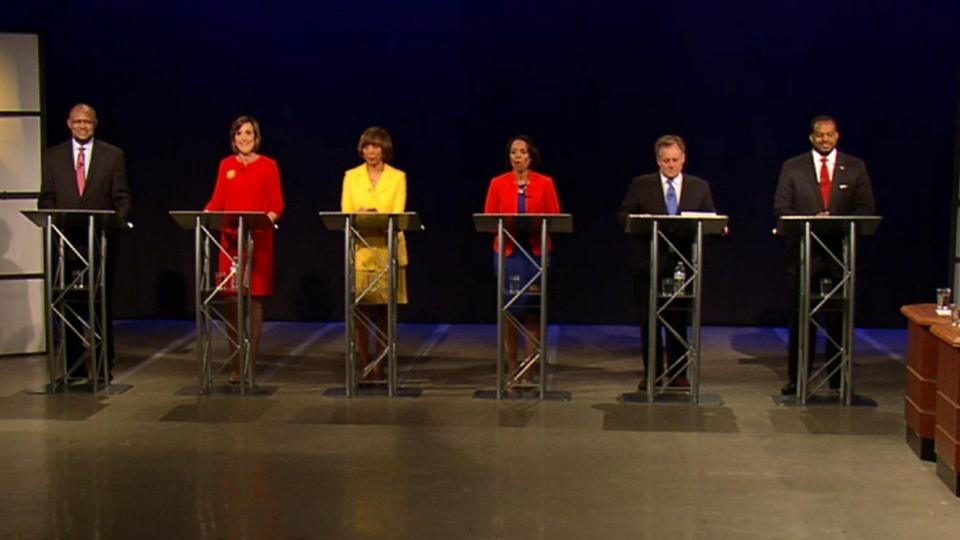 57:15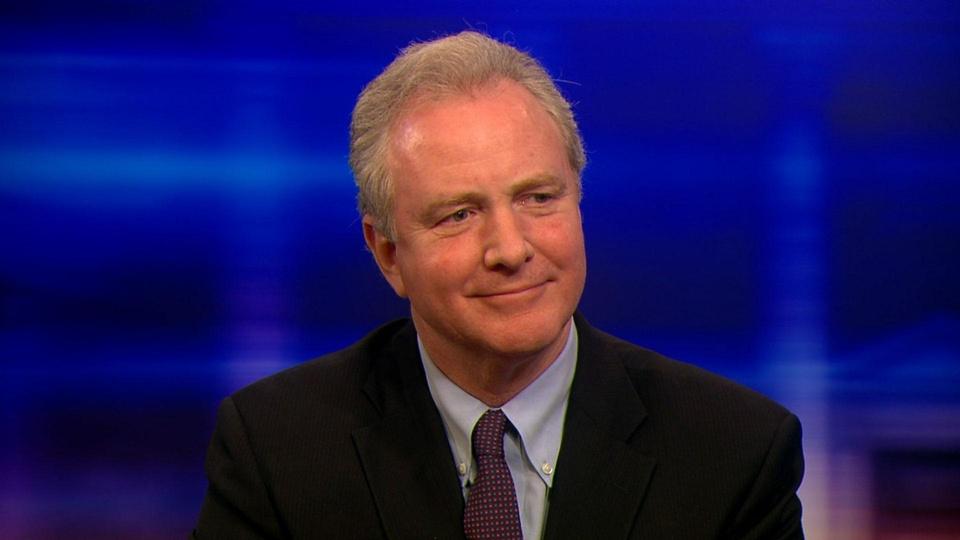 State Circle
Lawmakers count votes to override the governor's vetoes.
25:31
25:31