A History of Vaccination
4:48 Aired: 09/05/14 Rating: TV-PG
Vaccination began as a traditional therapy over a thousand years ago.
Learn More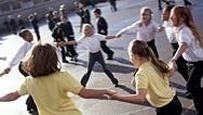 Examine the science behind vaccinations, the return of preventable diseases, and the risks of opting out.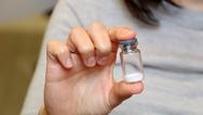 New technology may bypass the need to keep vaccines cold by stabilizing them with silk.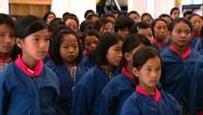 Bhutan is the first developing country to embrace a vaccine to fight cervical cancer.
Episodes of NOVA
41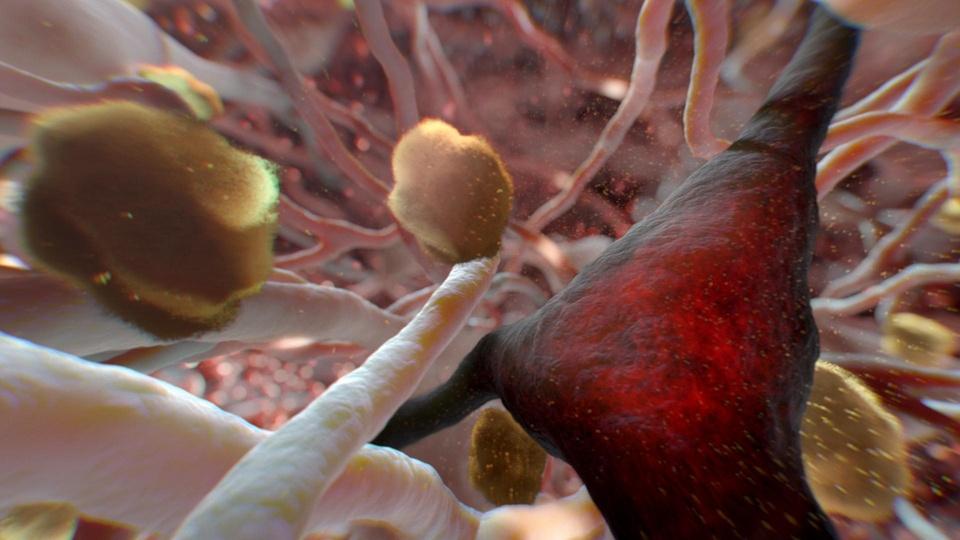 NOVA
Join investigators as they untangle the cause of Alzheimer's and race to develop a cure.
52:51
52:51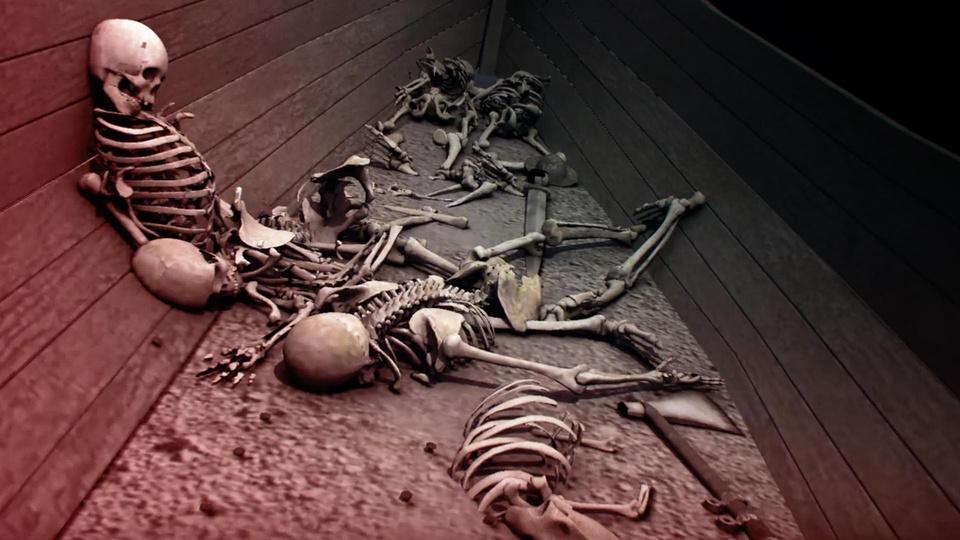 NOVA
Uncover the truth behind the legendary Vikings and their epic journey to the Americas.
1:52:52
1:52:52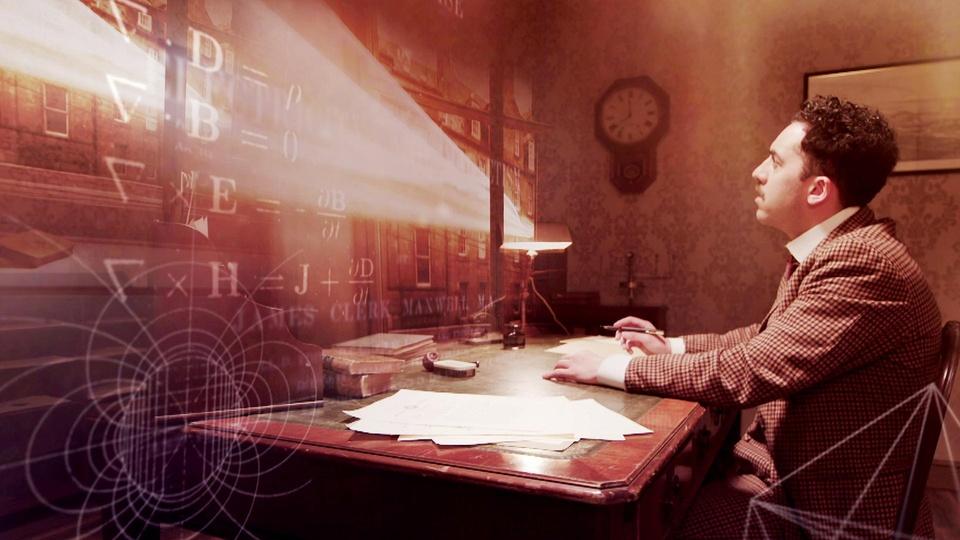 NOVA
Retrace the thought experiments that inspired his theory on the nature of reality.
53:07
53:07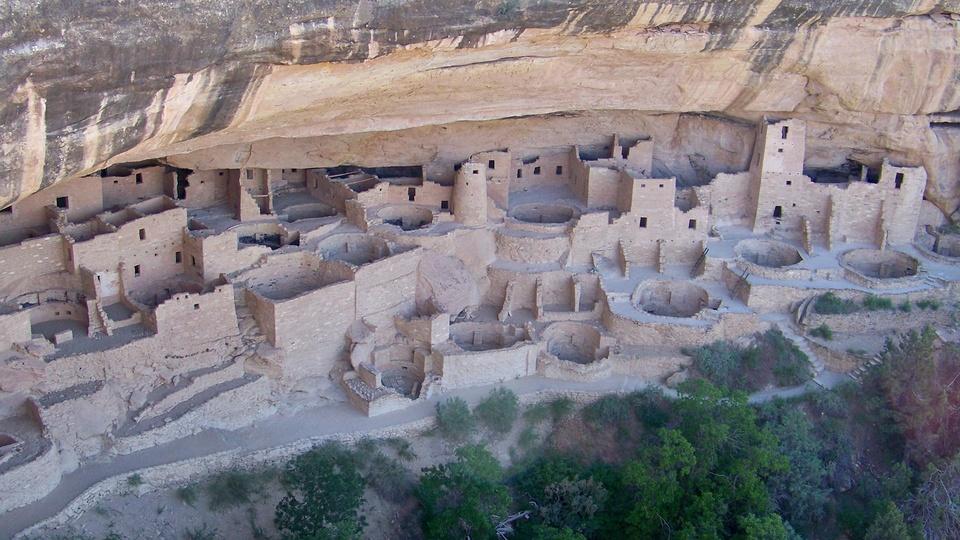 NOVA
How has the land shaped our lives, from the arrival of the first Americans to today?
53:02
53:02