Pickled Eggplant
Aired: 09/22/15 Rating: NR
Pickled Eggplant is a traditional Italian recipe with a variety of preparation methods.
Episodes of Kitchen Vignettes
45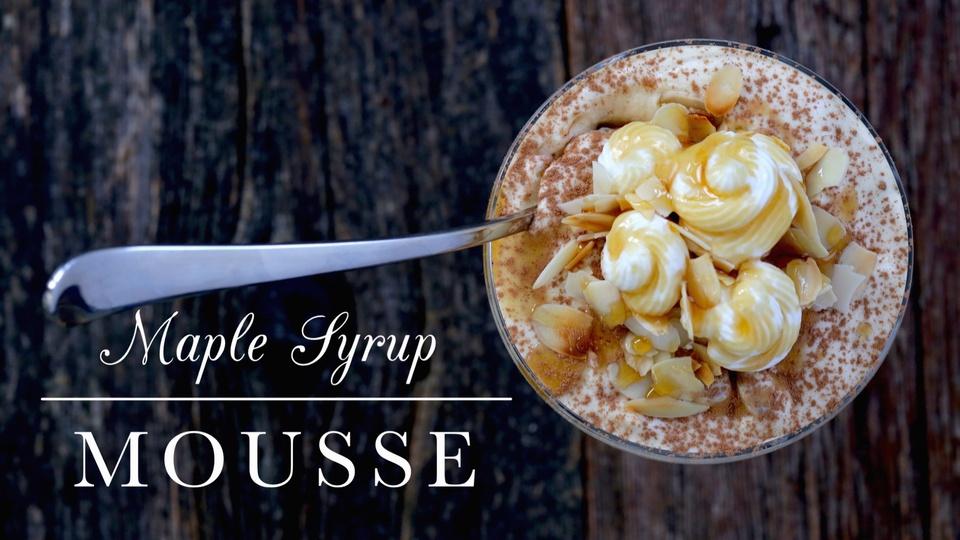 Kitchen Vignettes
There's some kind of magic that happens when you combine whipped cream and maple syrup.
2:31
2:31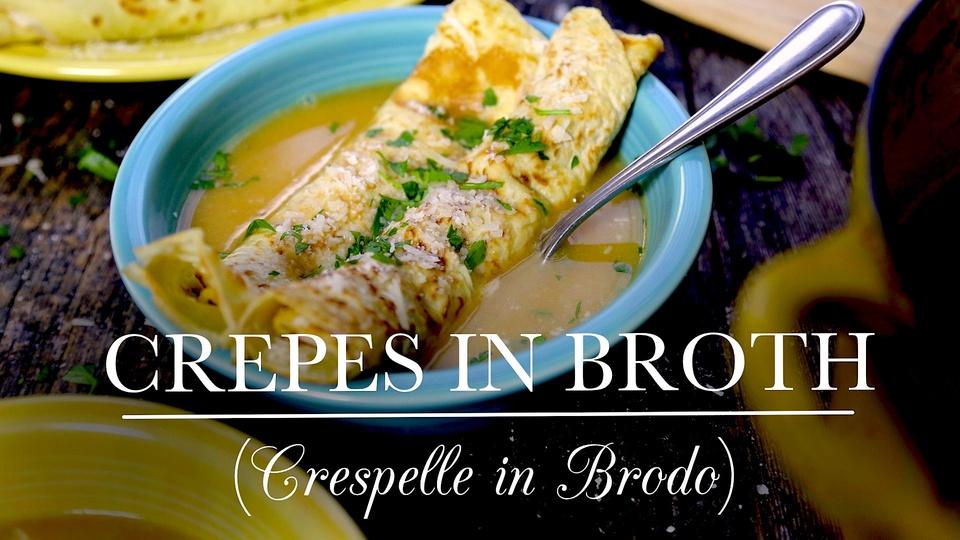 3:02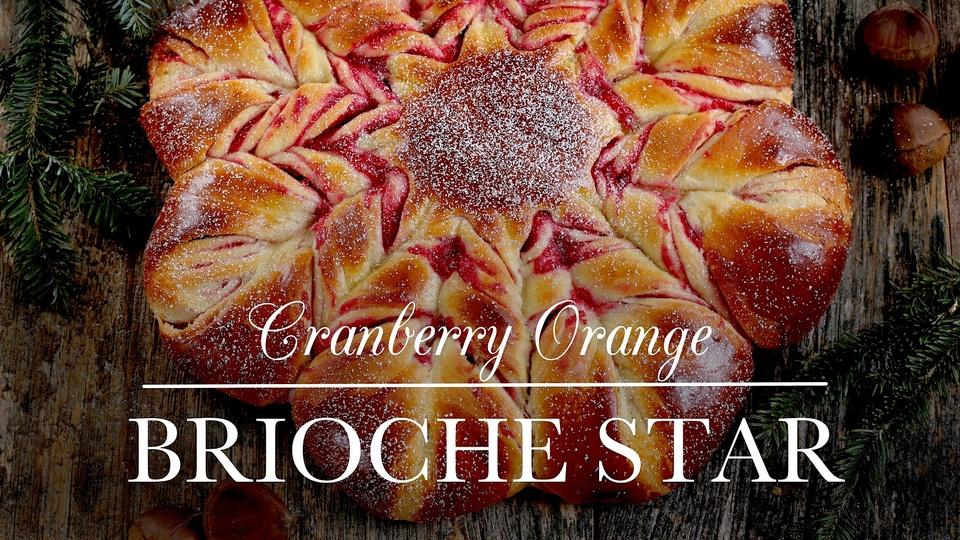 Kitchen Vignettes
Christmas morning is the perfect time for a warm, homemade sweet bread.
2:59
2:59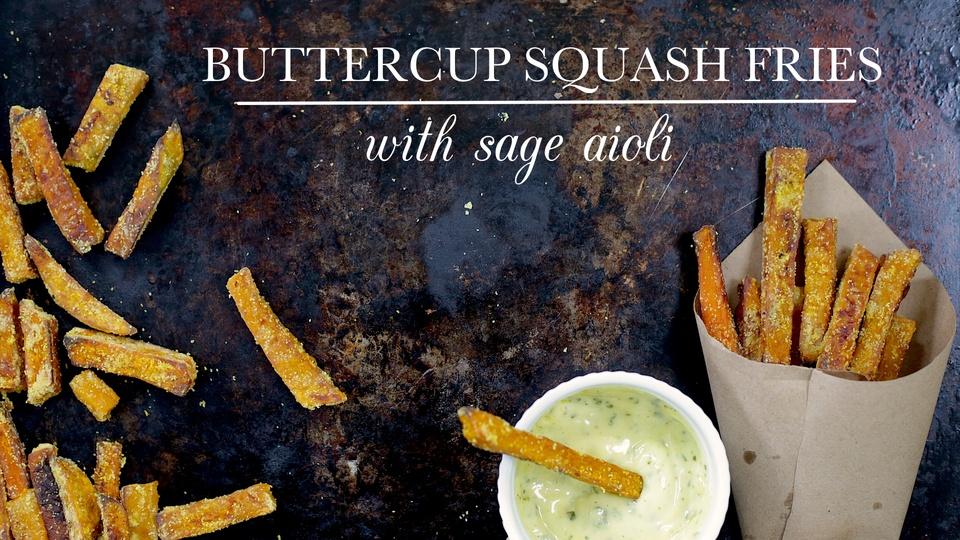 3:00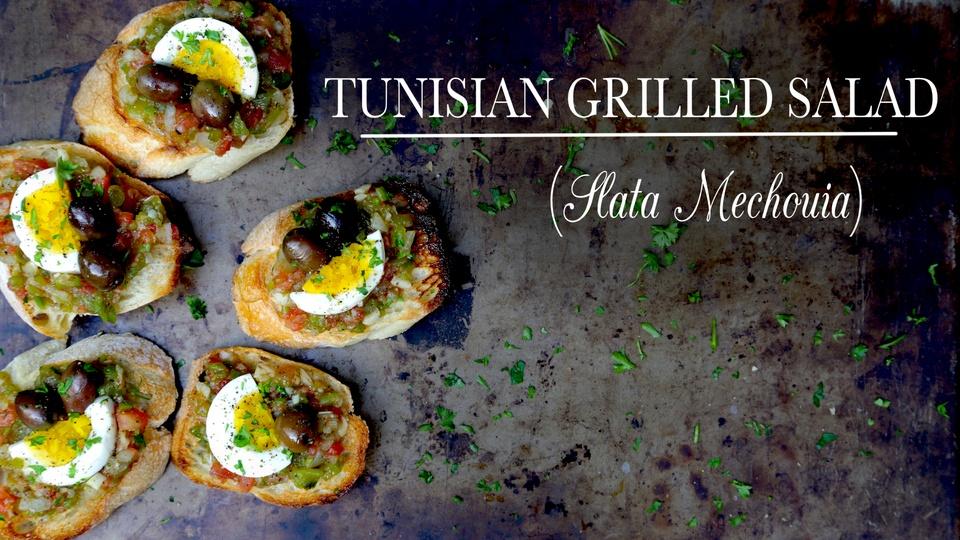 3:00