Liberace on Peacocking
5:23Video duration: 5:23 Aired: 02/10/16 Expires: 02/10/21Rating: NR
Liberace in 1968 as told to Jay Kent Hackleman
Episodes of Blank on Blank
67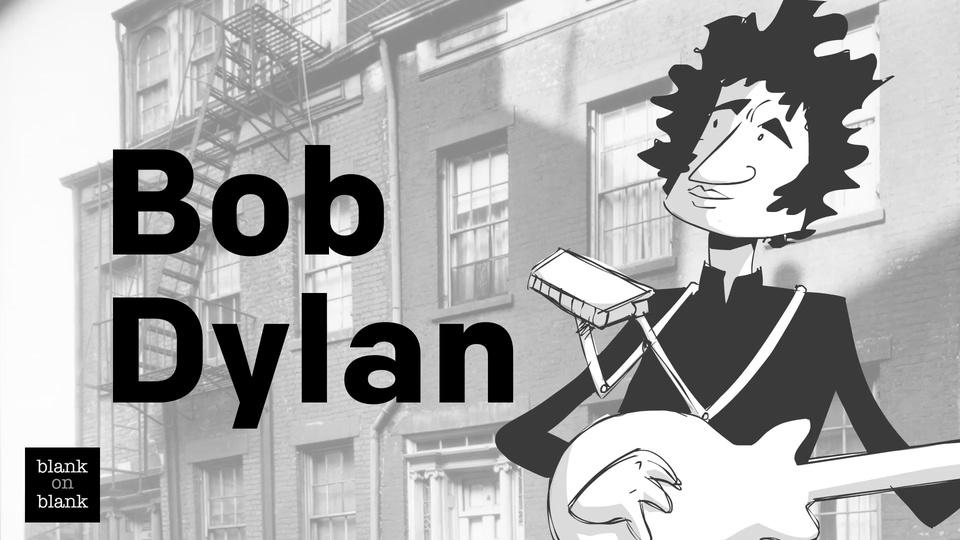 4:37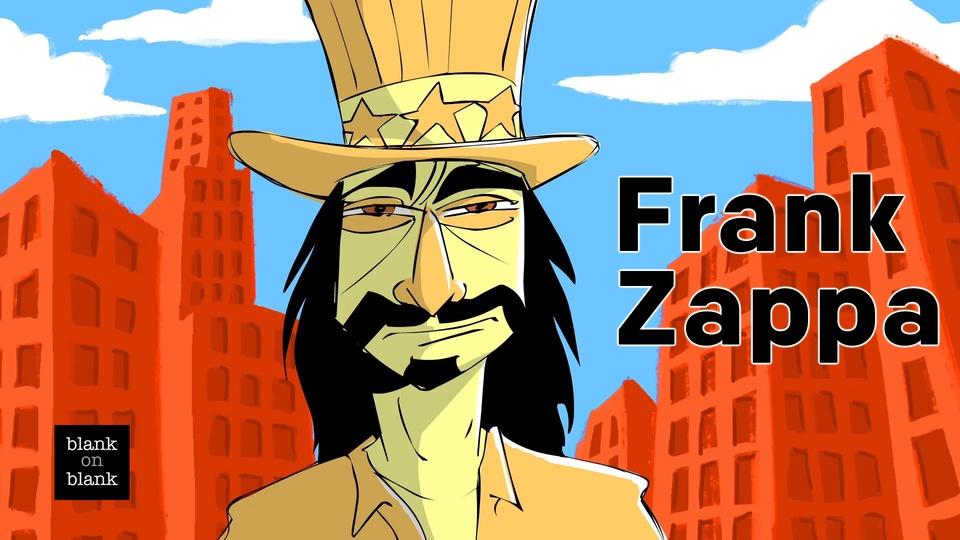 Blank on Blank
"I don't think that there's a girl around that would fit in with what we do."
5:00
5:00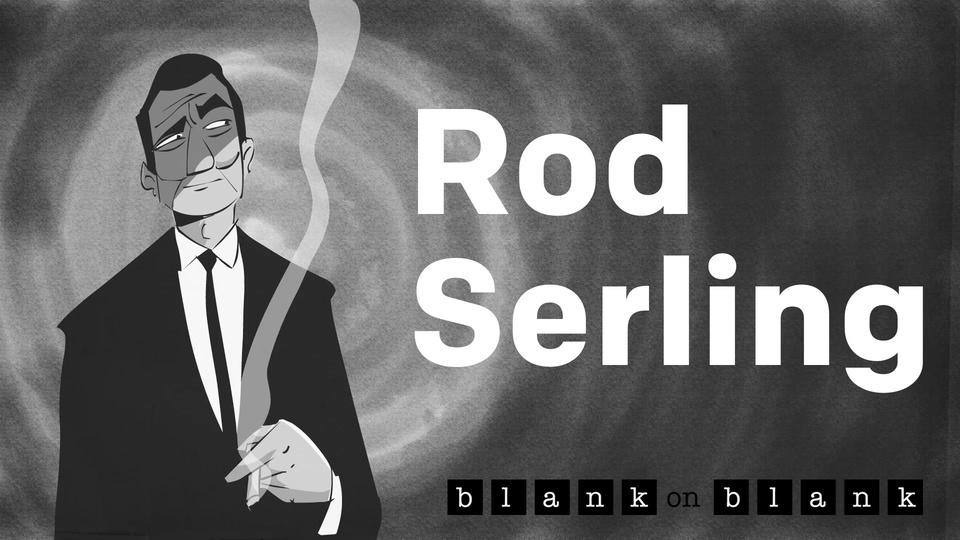 Blank on Blank
Rod Serling interviewed in 1963.
5:14
5:14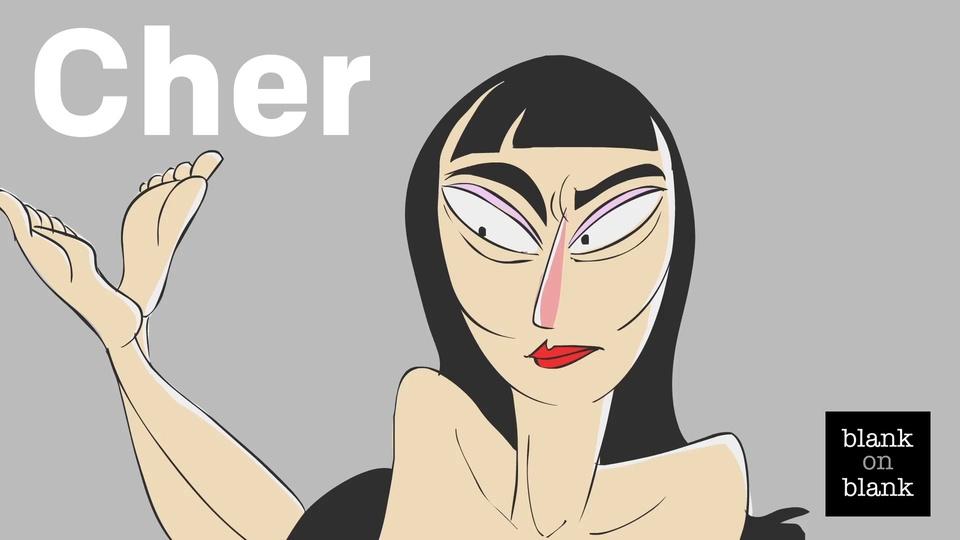 Blank on Blank
"I'm a cookie-decorating mom. I don't bake them. I decorate them."
5:39
5:39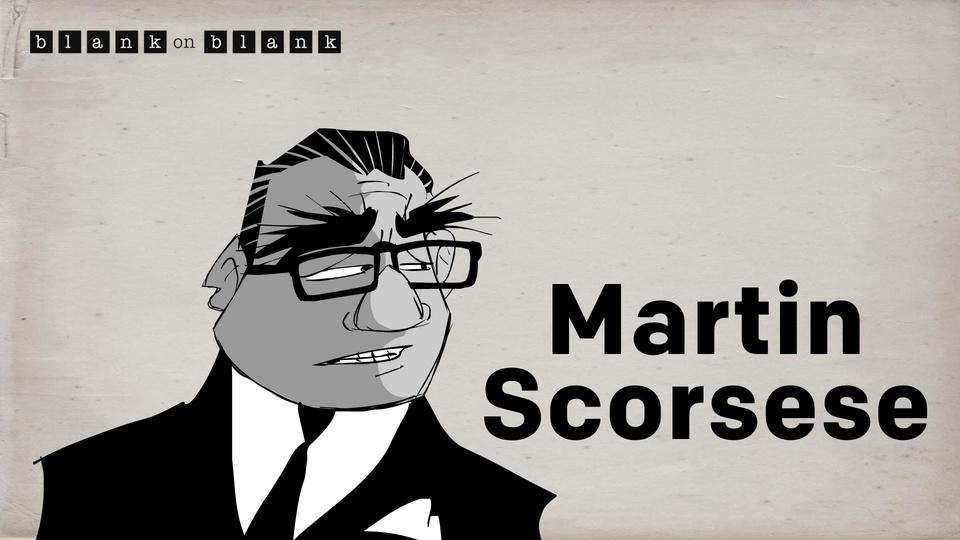 Blank on Blank
"Sometimes when it all comes together ... you become the film you're making."
5:20
5:20