How to Critique
6:27Video duration: 6:27 Aired: 01/31/16 Rating: NRVideo has closed captioning.
We discuss the conventions of art critique.
Episodes of The Art Assignment
86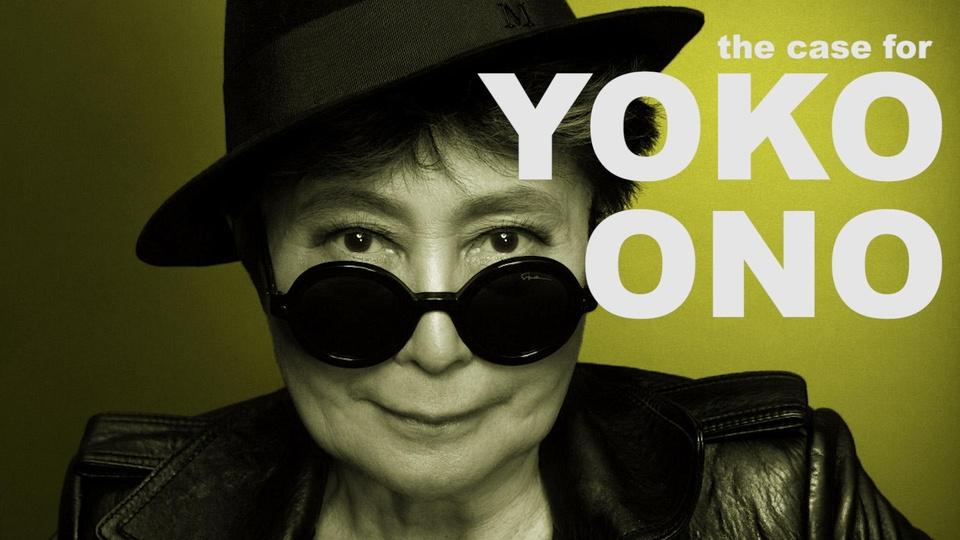 The Art Assignment
Who is Yoko Ono? And why should you take her seriously? This is the case for Yoko Ono.
6:45
6:45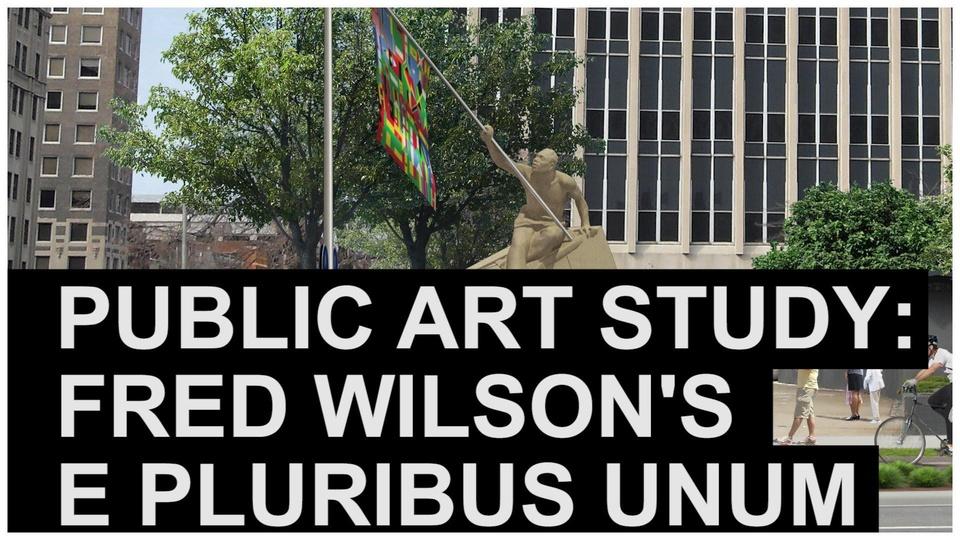 7:36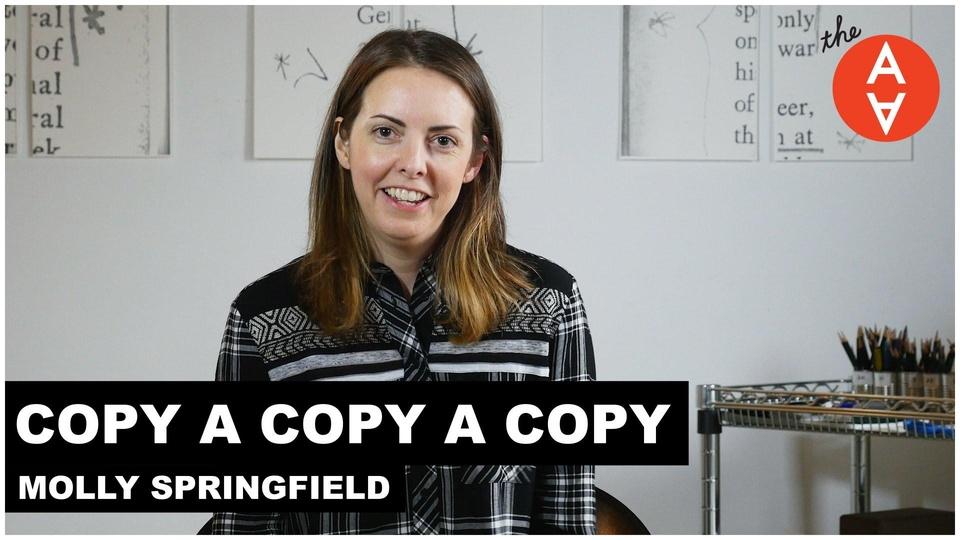 9:07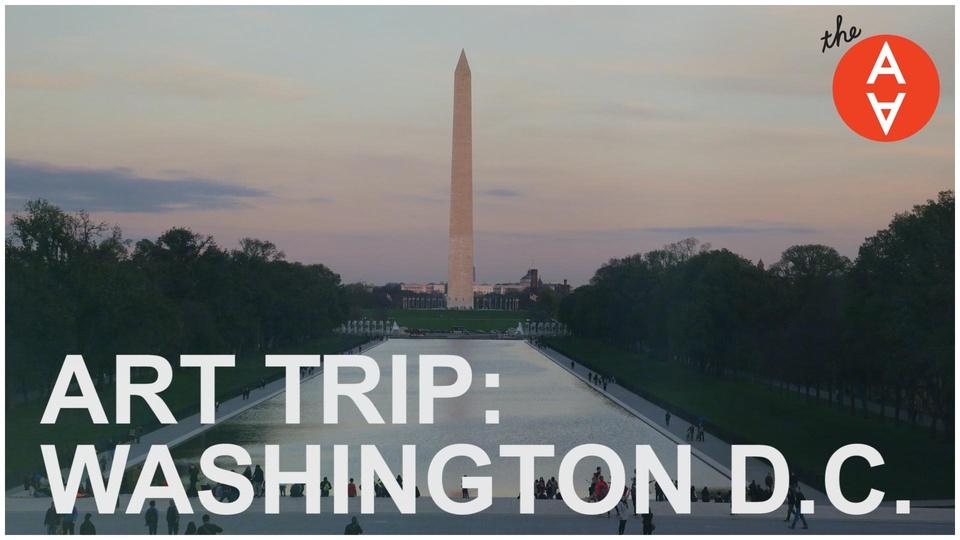 The Art Assignment
We explore Washington DC's vast collection of landmarks, museums, and galleries.
11:08
11:08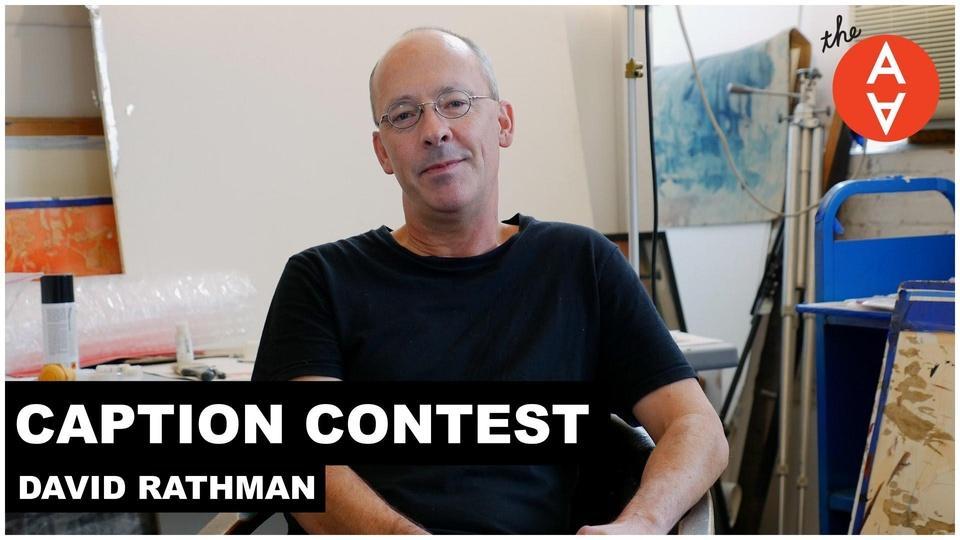 7:59