Are Your Emotions Contagious?
3:02Video duration: 3:02 Aired: 02/23/16 Rating: NR
Can we subconsciously "catch" emotions from other people?
Episodes of BrainCraft
55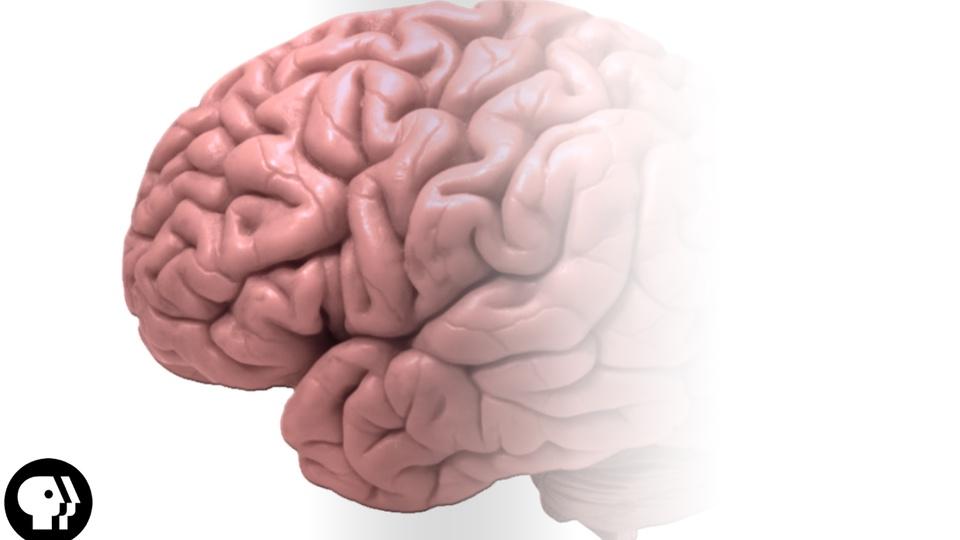 BrainCraft
The curious case of a man who lost his memory, but could still learn things.
3:04
3:04
3:12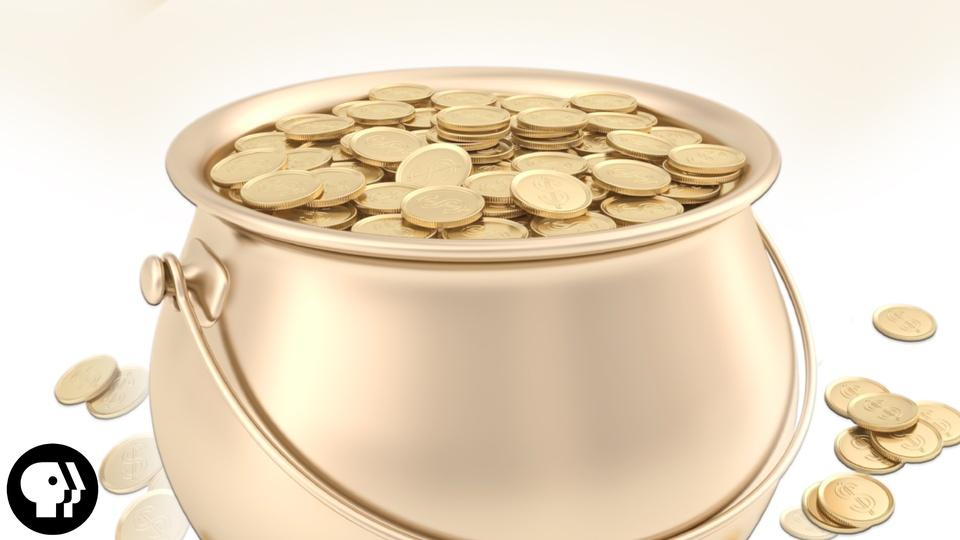 BrainCraft
Would you pay to make things fair, or maximize your profit?
2:56
2:56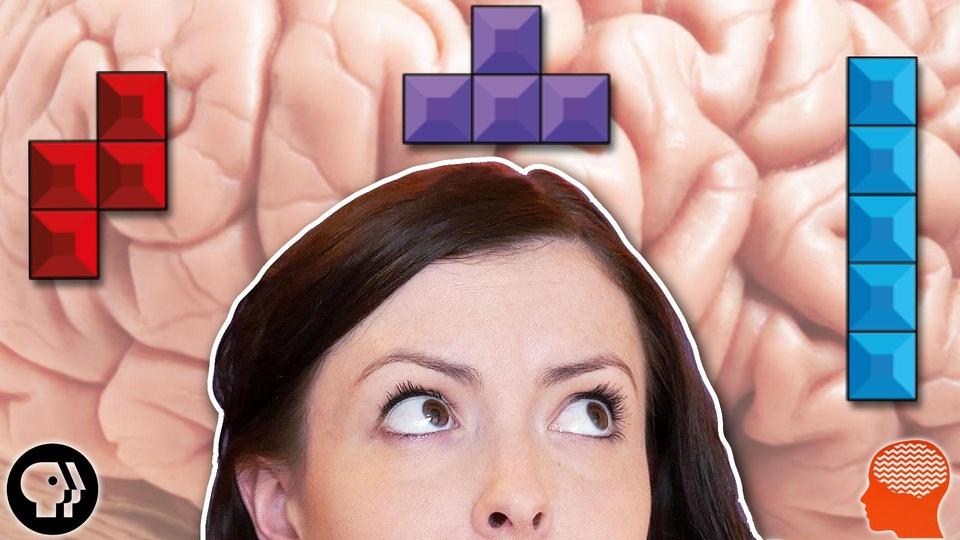 BrainCraft
Even the simplest video games can impact the structure of our brains!
3:42
3:42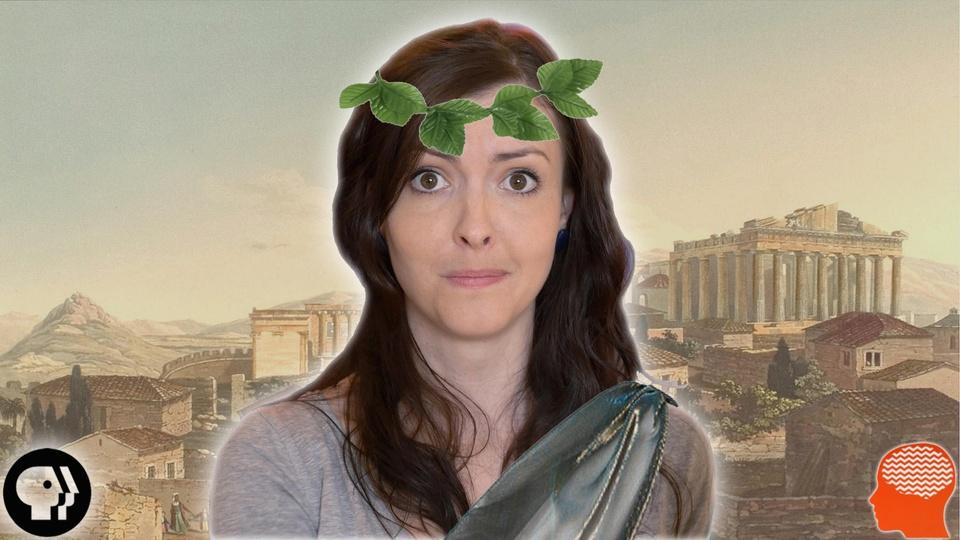 3:00