Almost There - Update
5:41Video duration: 5:41 Aired: 07/08/16 Rating: NR
An update on the life of artist Peter Anton.
Episodes of PBS Indies
32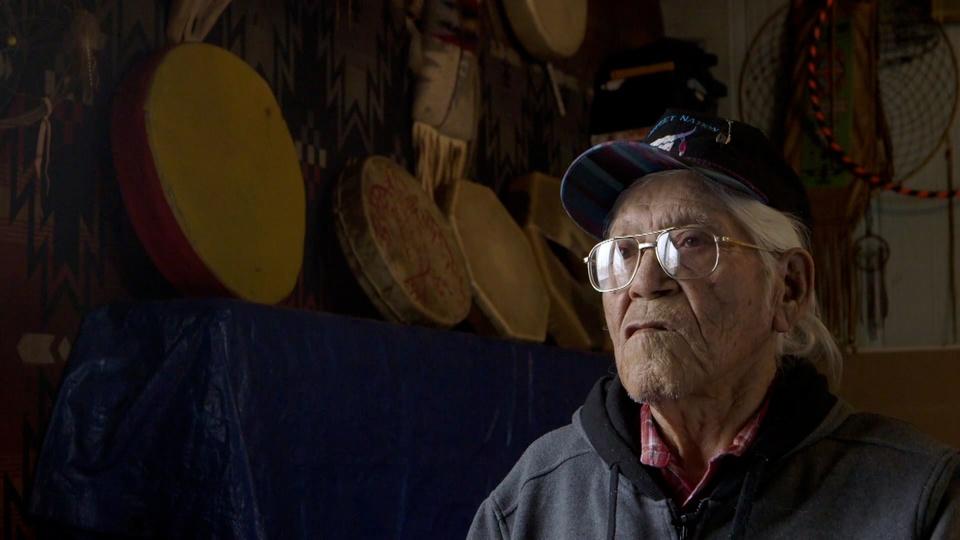 7:04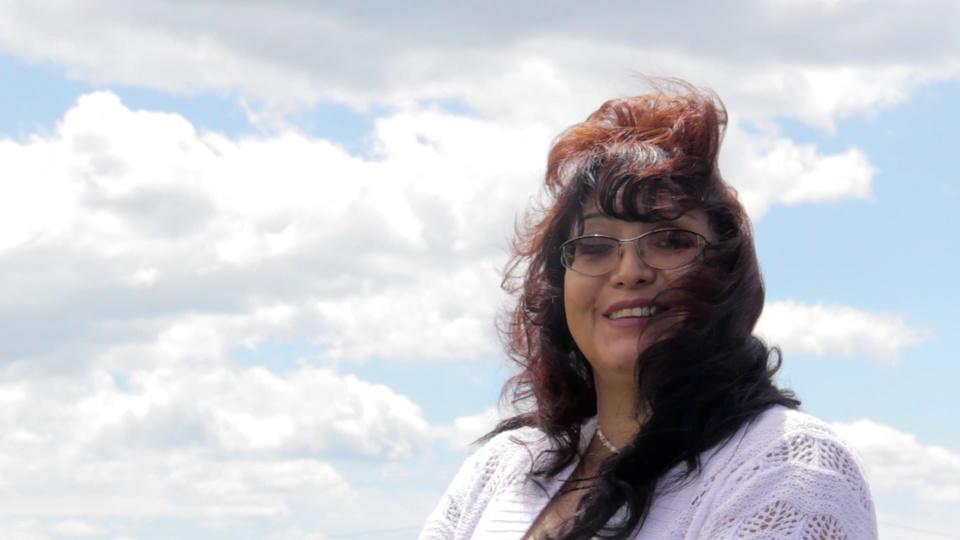 15:07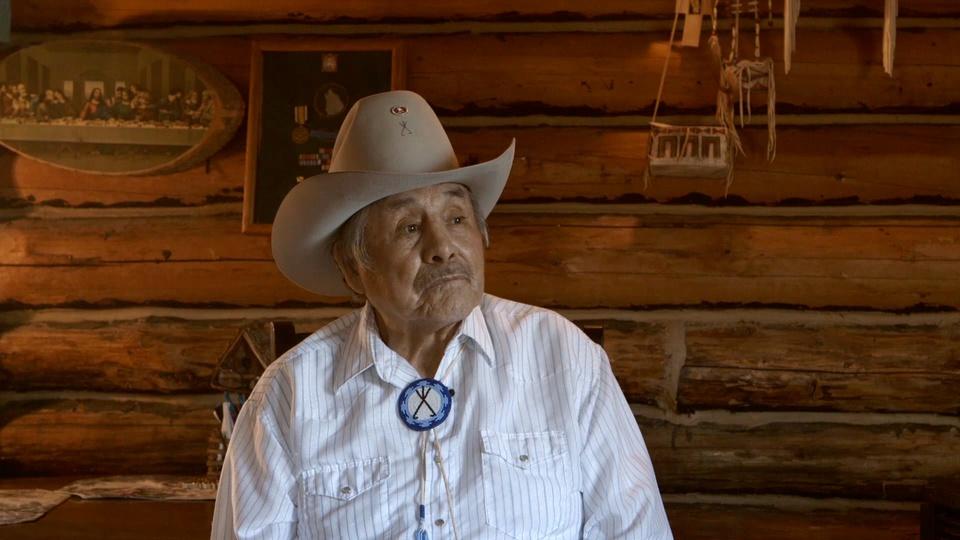 PBS Indies
Webb Pepion lost his house and cattle in the flood & helped his family rebuild everything.
7:22
7:22
Previews of PBS Indies3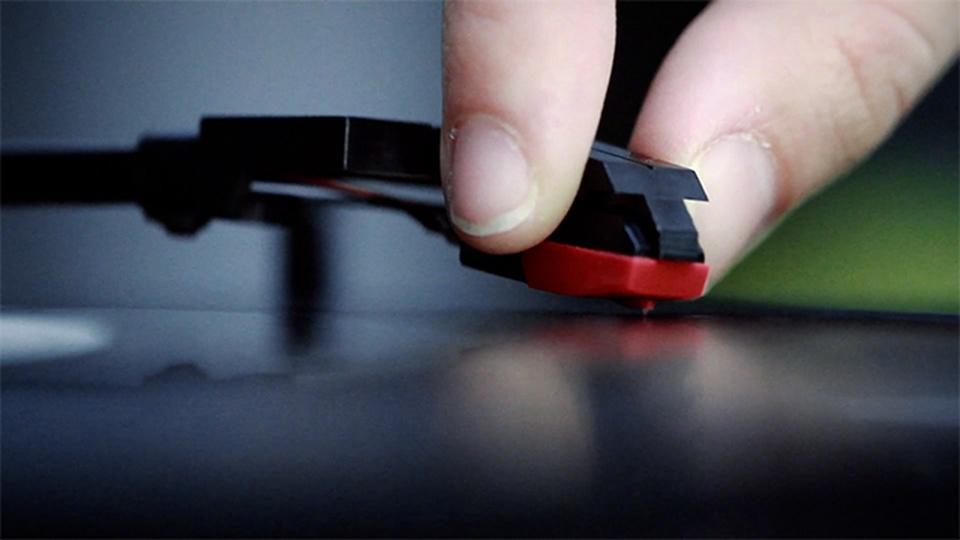 PBS Indies
From the home of indie films: 25 short films in one exciting showcase.
1:05
1:05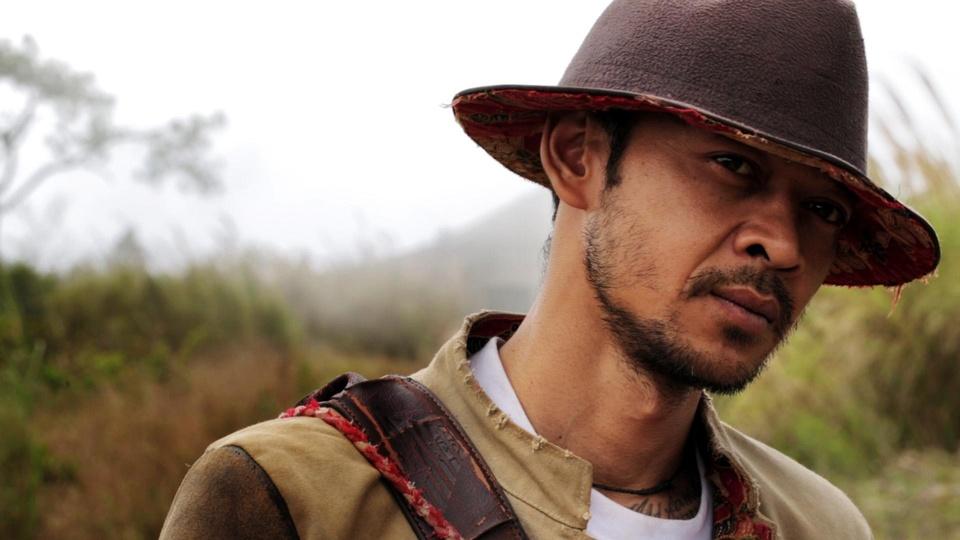 PBS Indies
Watch Verses in Exile coming soon to PBS.
1:42
1:42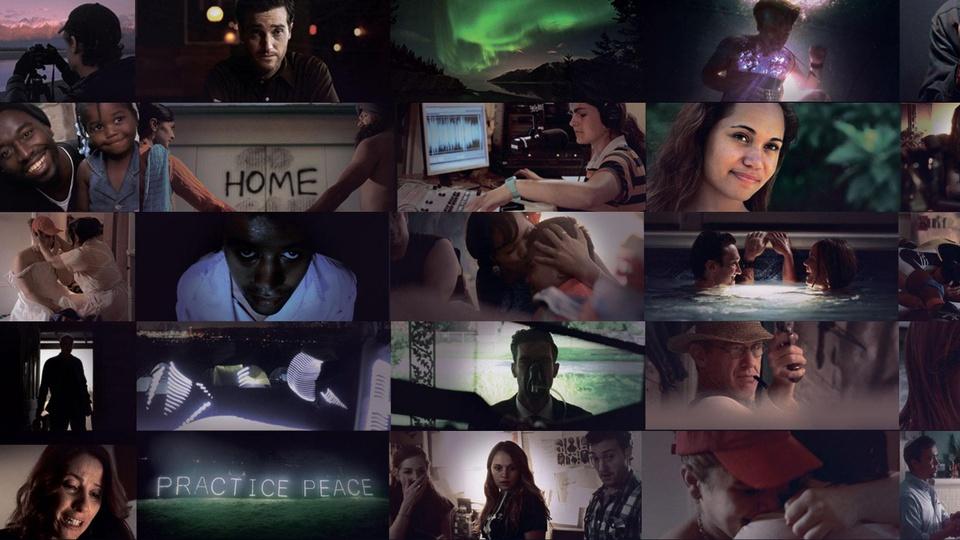 PBS Indies
This summer, watch 25 films guaranteed to amaze, move and excite you.
1:06
1:06