First for October 21, 2016
28:47Video duration: 28:47 Aired: 10/21/16 Rating: NRVideo has closed captioning.
Episodes of First
399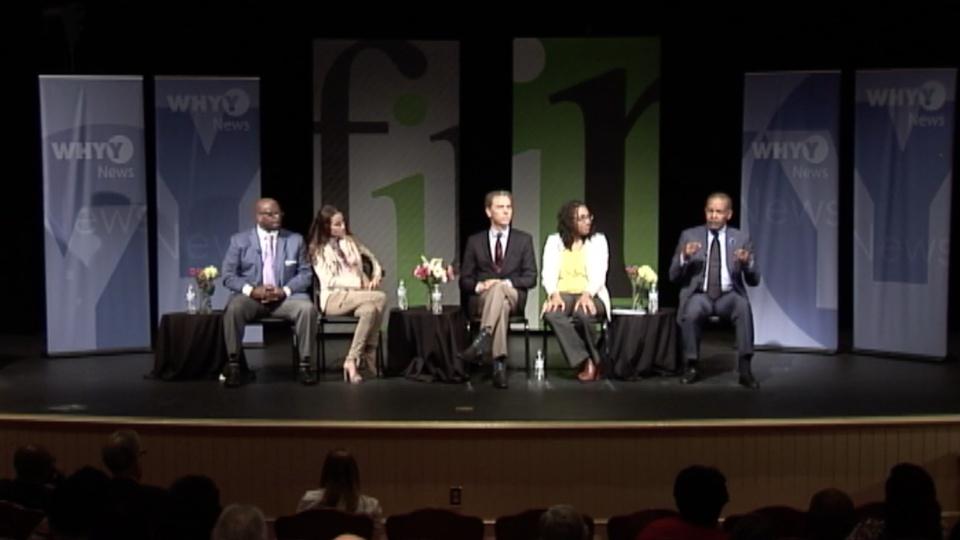 First
Victory Village, DE Education, Nina Mickelson, Ken Grant, Removing Fences talk.
28:47
28:47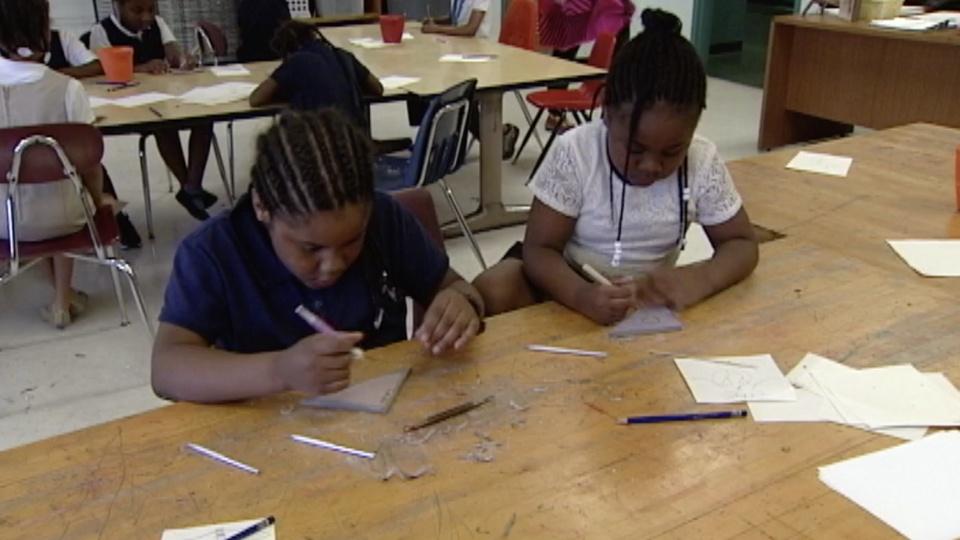 First
A discussion on race, the Mural Kids, the Tornoe Spin, First Experience: Terry Newitt.
28:46
28:46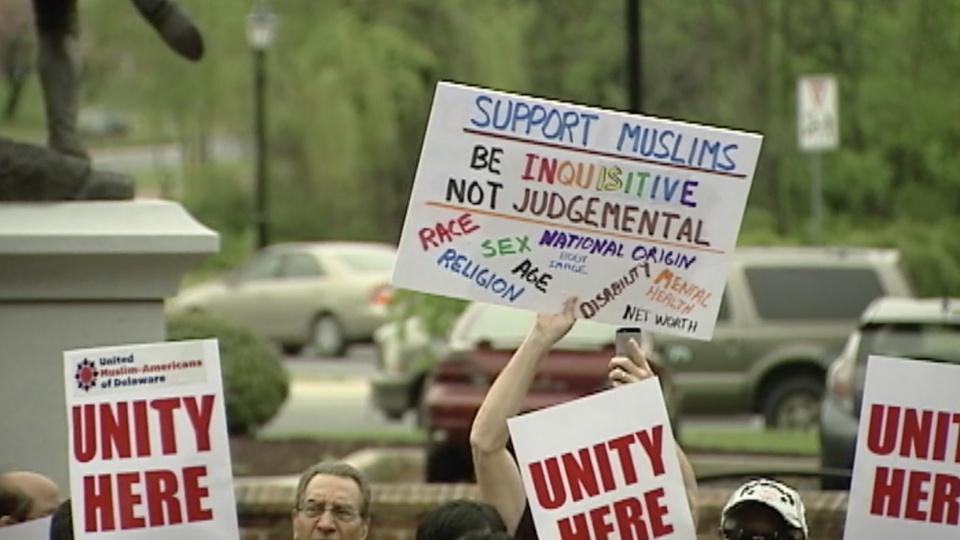 First
Delaware Muslims, Trooper Ballard, conversations on race, Dace on business, DE Art Museum
28:46
28:46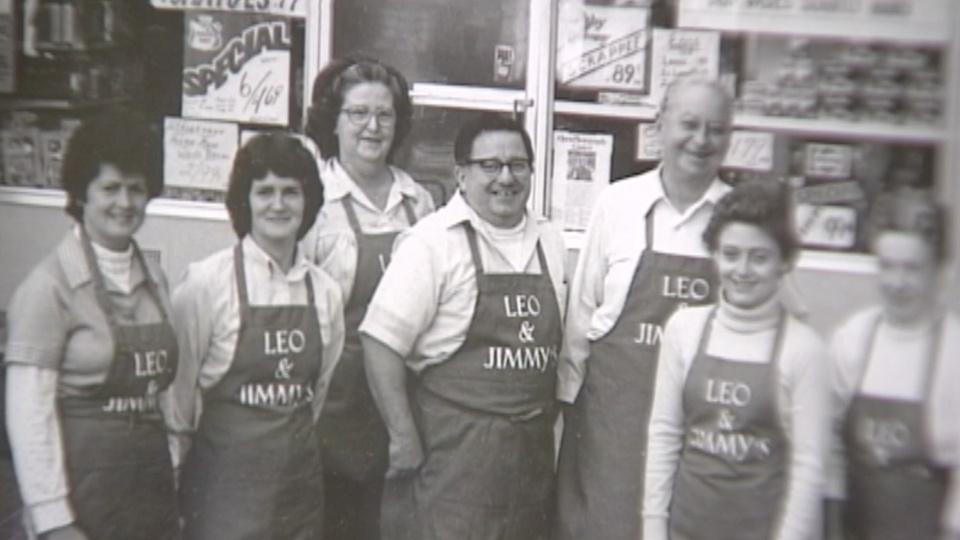 First
Fake news, race relations, Carney's first 100 days, pipe organ, artists, Leo and Jimmy's.
29:30
29:30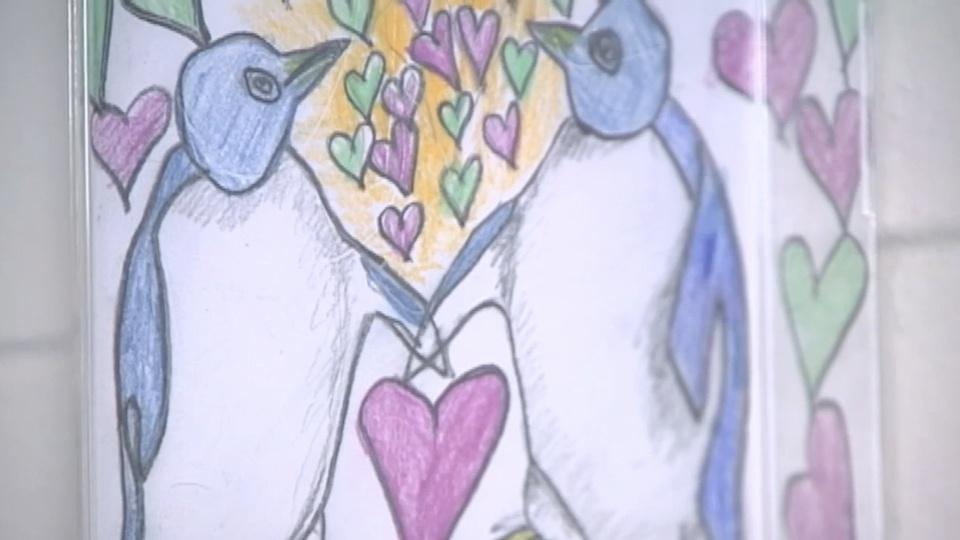 First
Gerrymandering, school board elections, clean water, Baltz Elementary, painting shops
28:47
28:47