Super Battery Zimmerman Excerpt
2:06Video duration: 2:06 Aired: 01/30/17 Rating: NRVideo has closed captioning.
Excerpt from "Search for the Super Battery"
Episodes of NOVA
42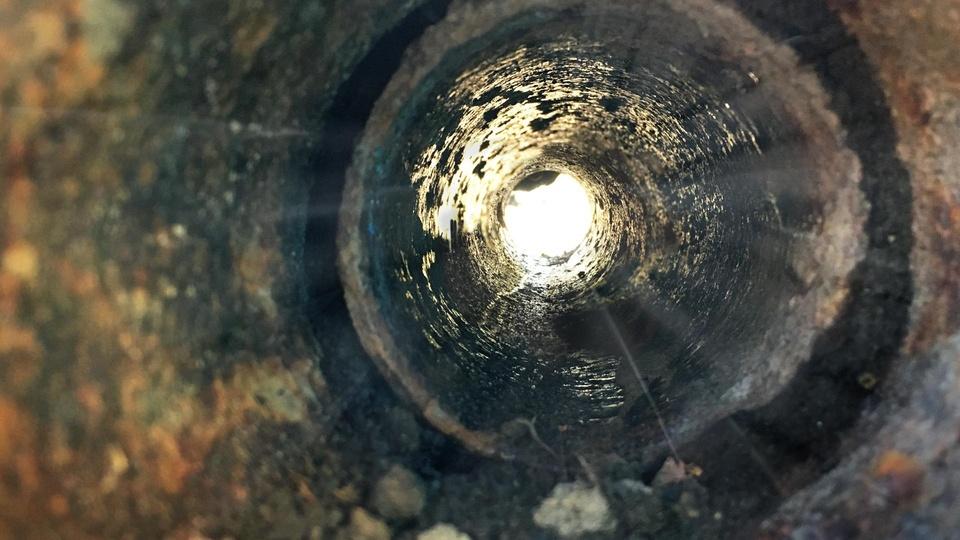 NOVA
What exactly went wrong in Flint—and what does it mean for the rest of the country?
54:07
54:07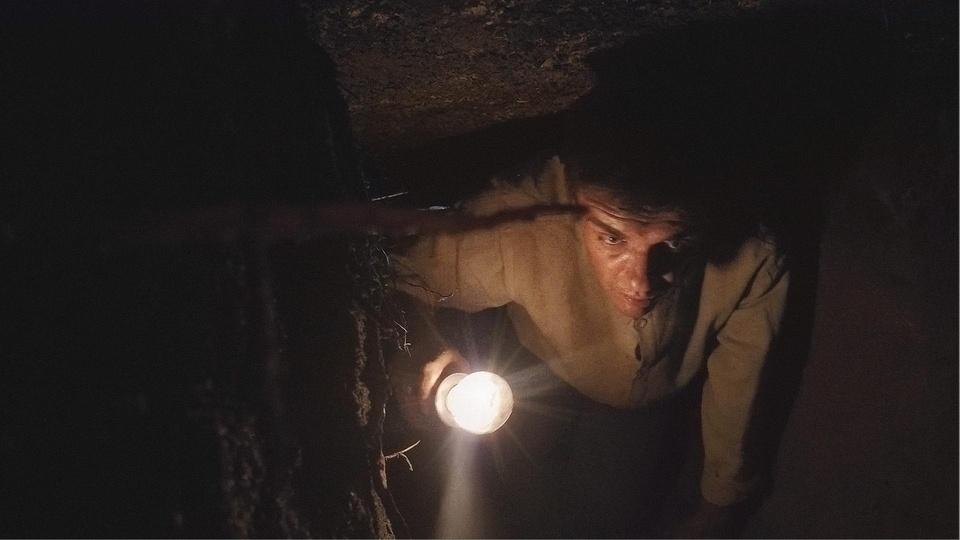 54:14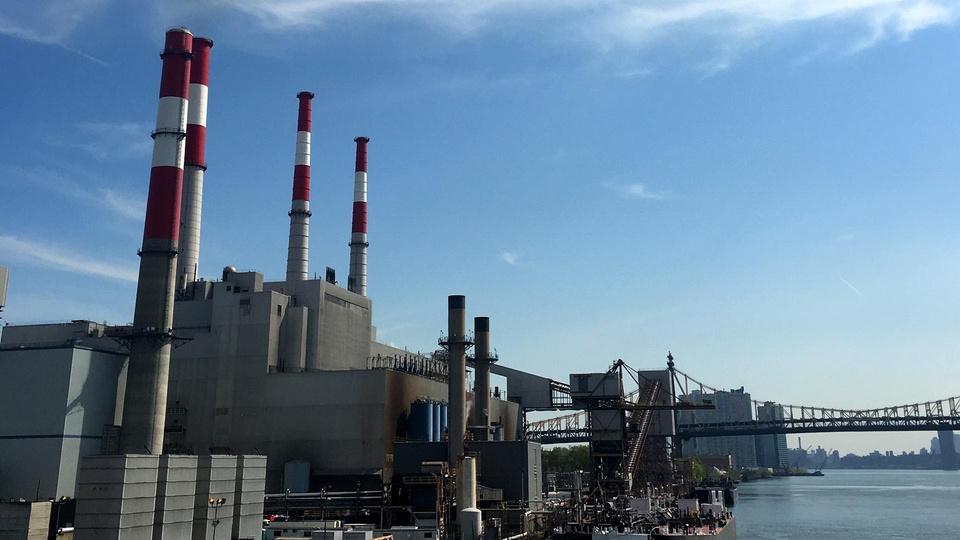 NOVA
Drill underground to see the treasures that power our world—today and into the future.
53:10
53:10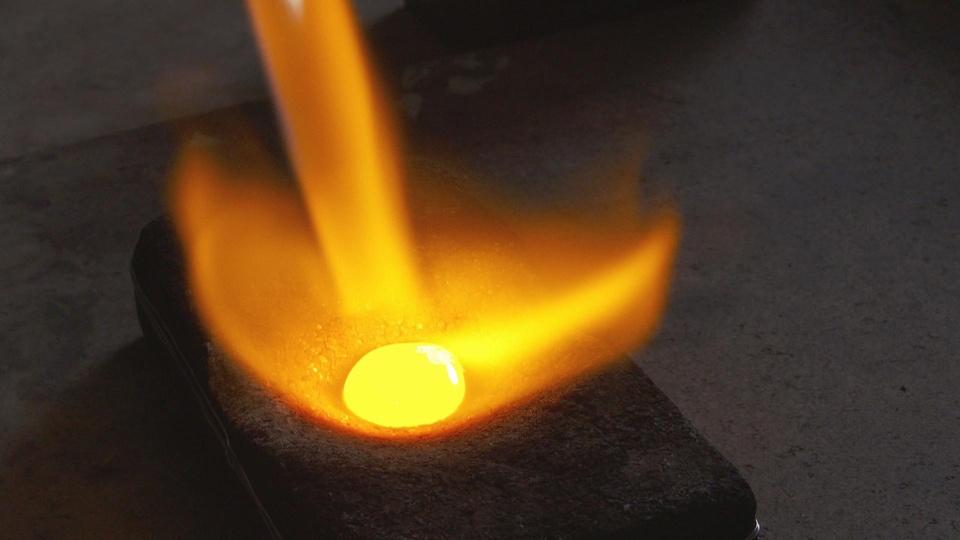 53:40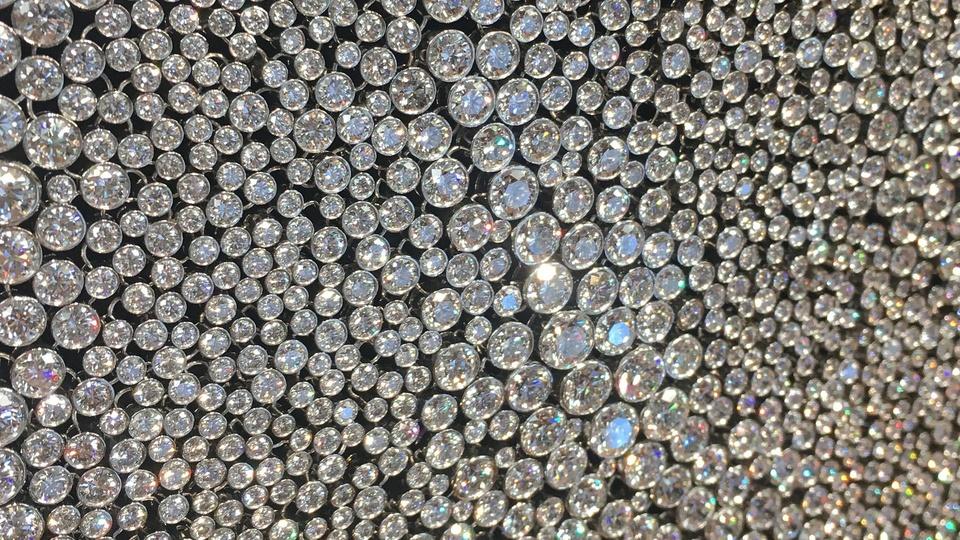 NOVA
What processes in the depths of the Earth forge beautiful and precious stones?
53:40
53:40