Betting on Trump: Coal
11:21Video duration: 11:21 Aired: 02/15/17 Rating: NRVideo has closed captioning.
Episodes of FRONTLINE
233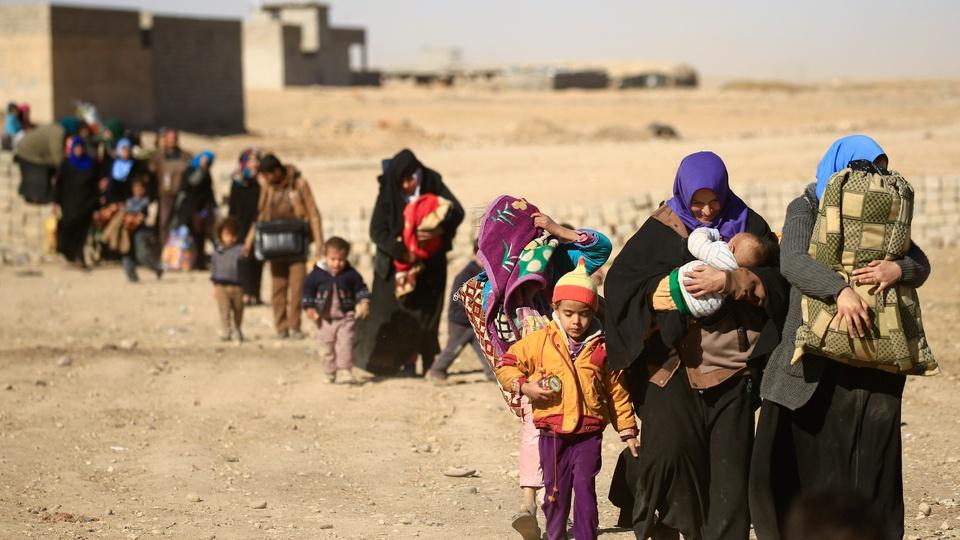 FRONTLINE
FRONTLINE examines what's happening in places in Iraq where ISIS has been pushed out.
54:46
54:46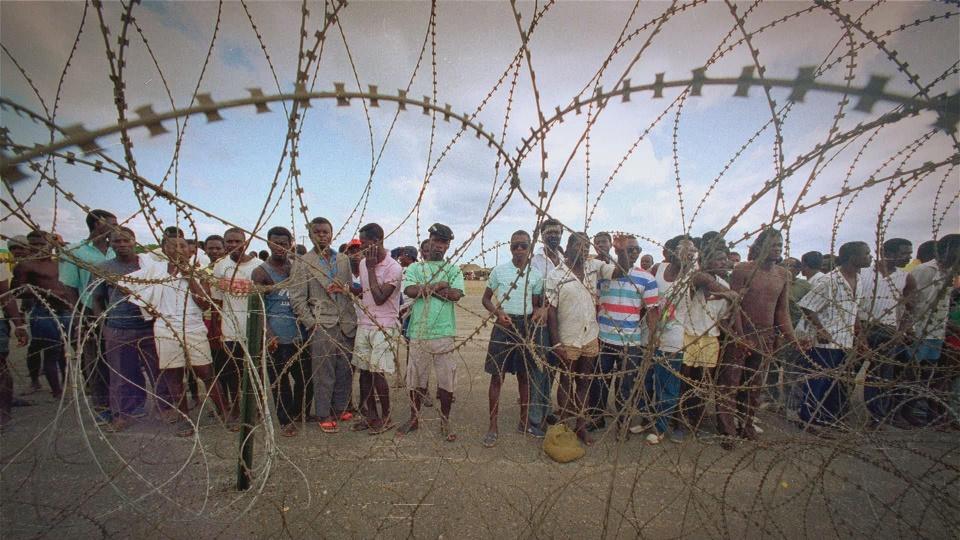 FRONTLINE
FRONTLINE and Retro Report explore the untold history of the Guantanamo Bay prison.
15:06
15:06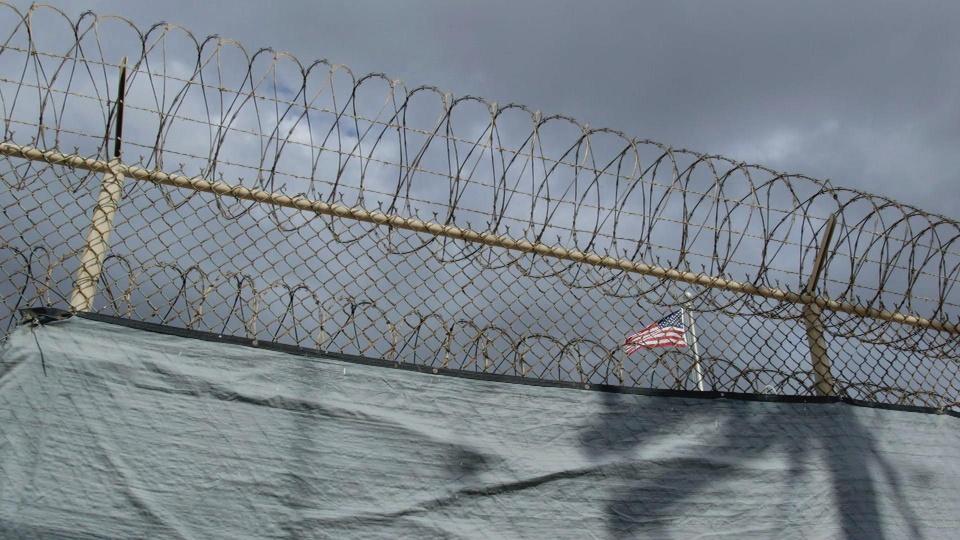 FRONTLINE
The dramatic story of a Gitmo detainee released from the controversial U.S. prison.
40:51
40:51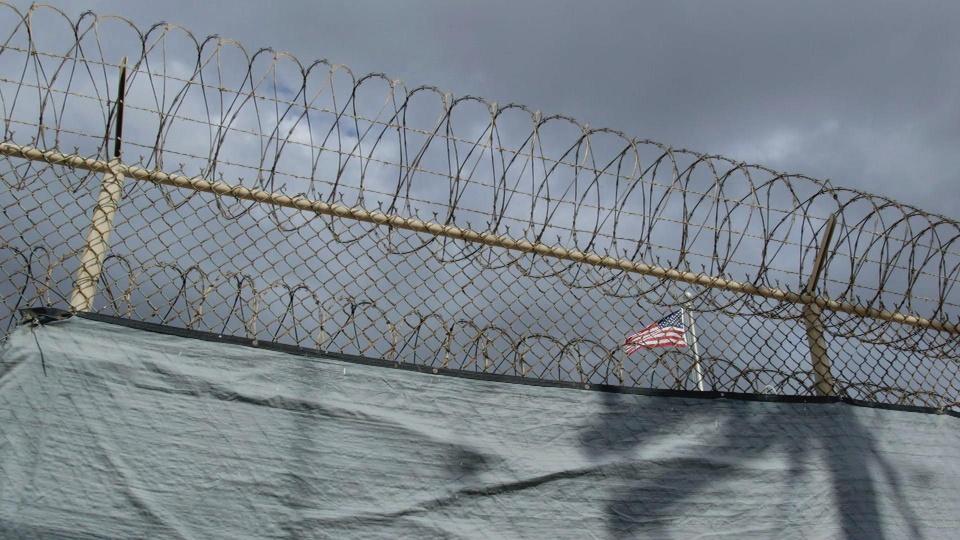 FRONTLINE
Two reports on the past, present and future of the Guantanamo Bay prison.
54:47
54:47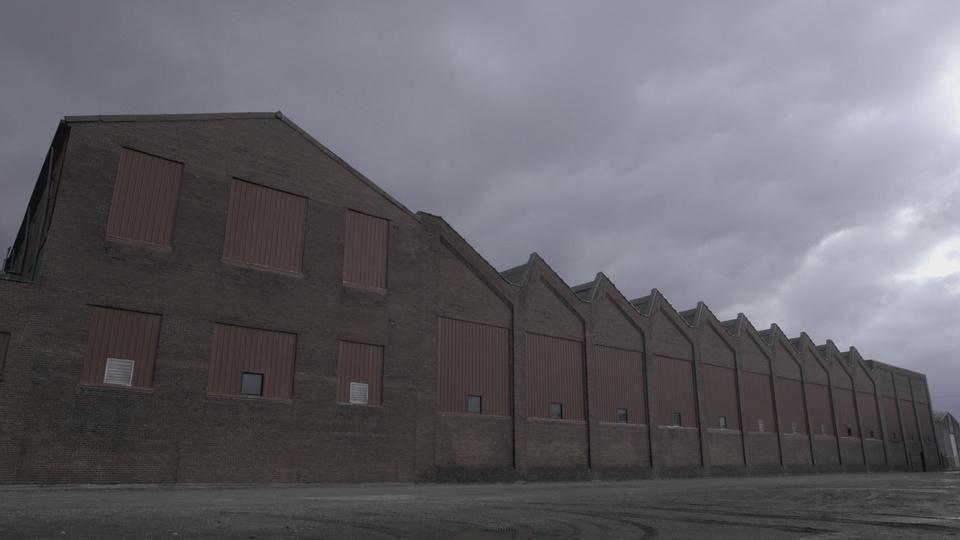 FRONTLINE
What do Trump's promises around manufacturing mean to voters in Erie, Pennsylvania?
10:17
10:17