Browse PBS Videos
Browse Videos
Arts and Music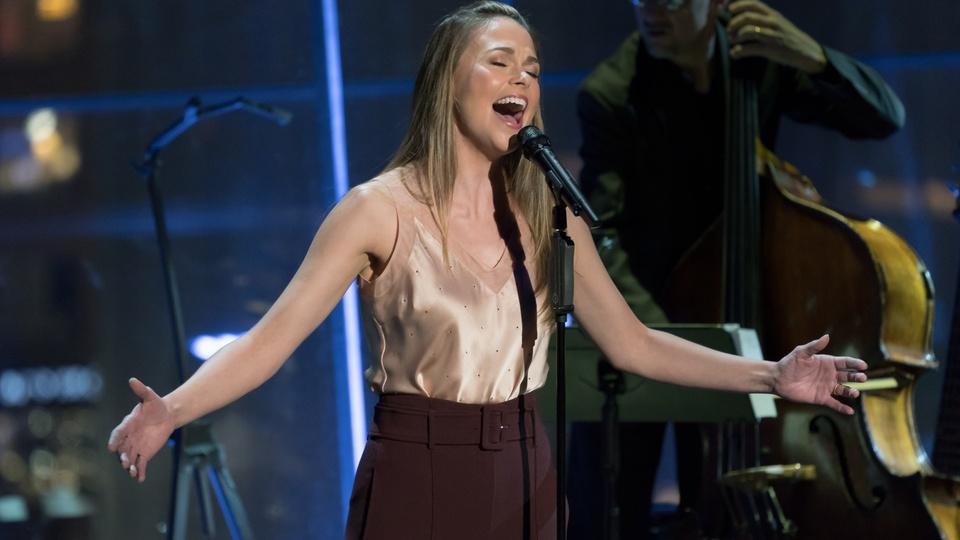 The two-time Tony Award winner charms America with songs from Broadway and beyond.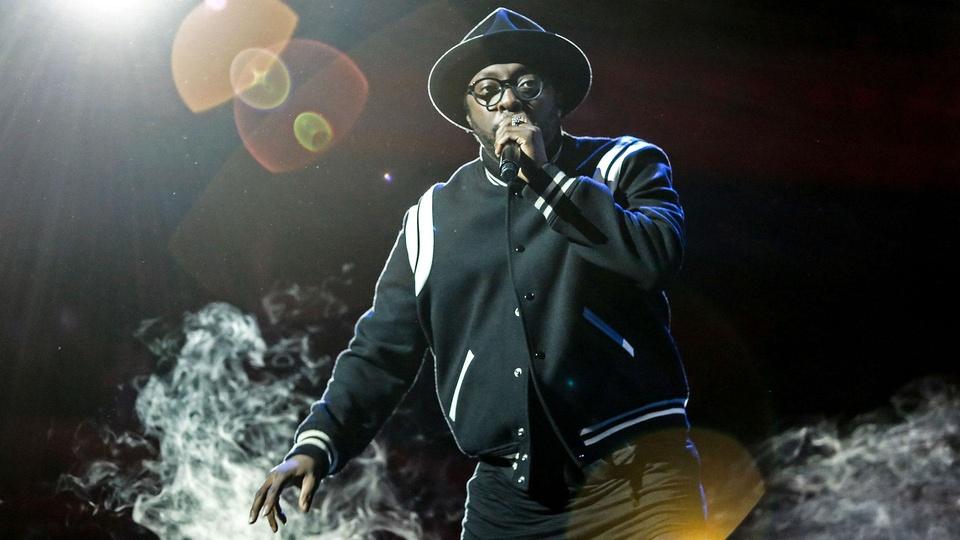 Culture
Drama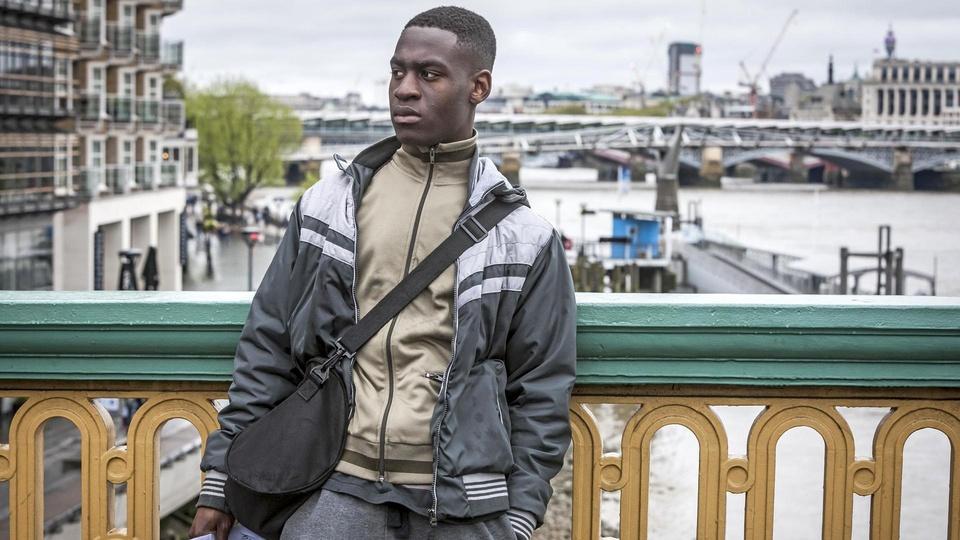 A second cold case solves the mystery.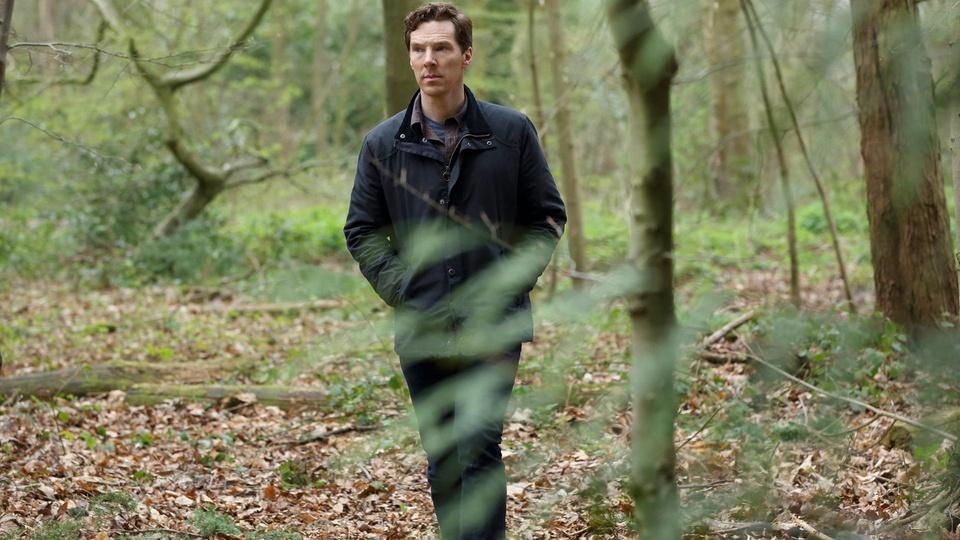 Stephen Lewis struggles to find purpose in his life after the loss of his daughter.
Food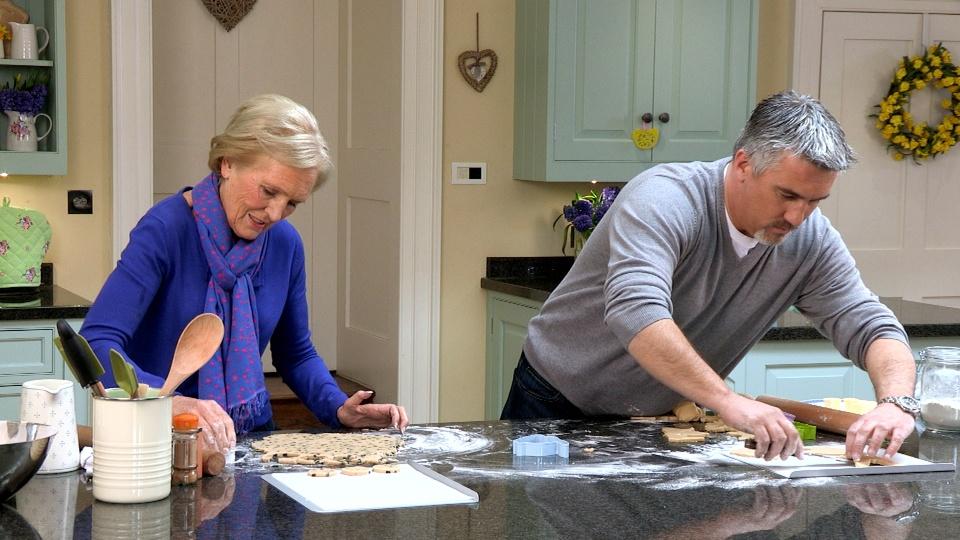 Celebrate Easter with Paul and Mary. Premieres March 31, 2018.
Valerie Kaneshiro was raised on the Lac Courte Oreilles Ojibwe reservation in Wisconsin.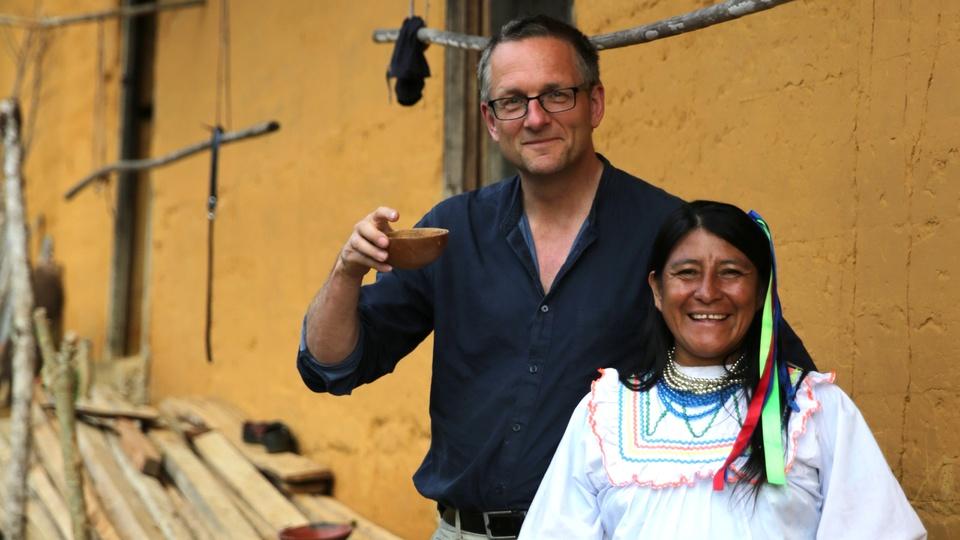 Explore the effect of food the brain, one of the body's greediest organs.
Home & How to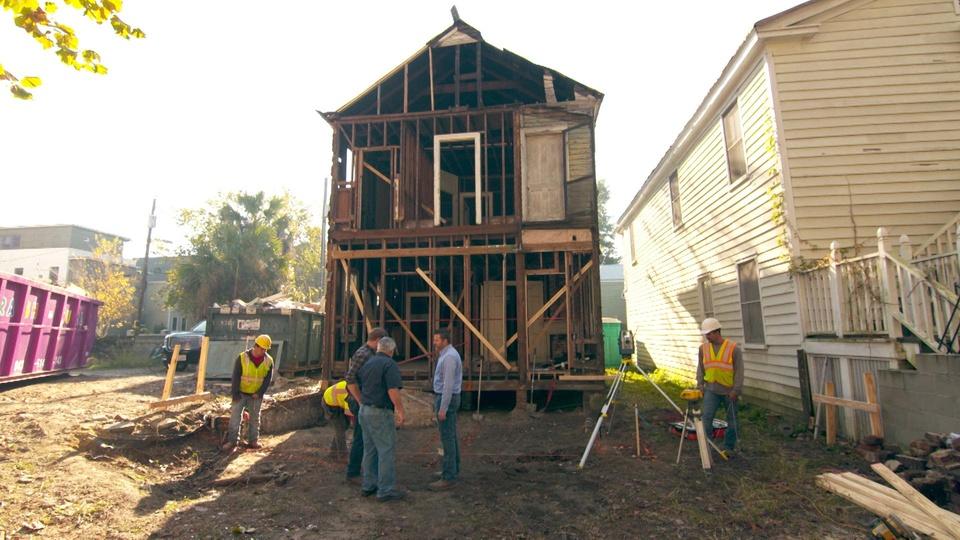 Indie Films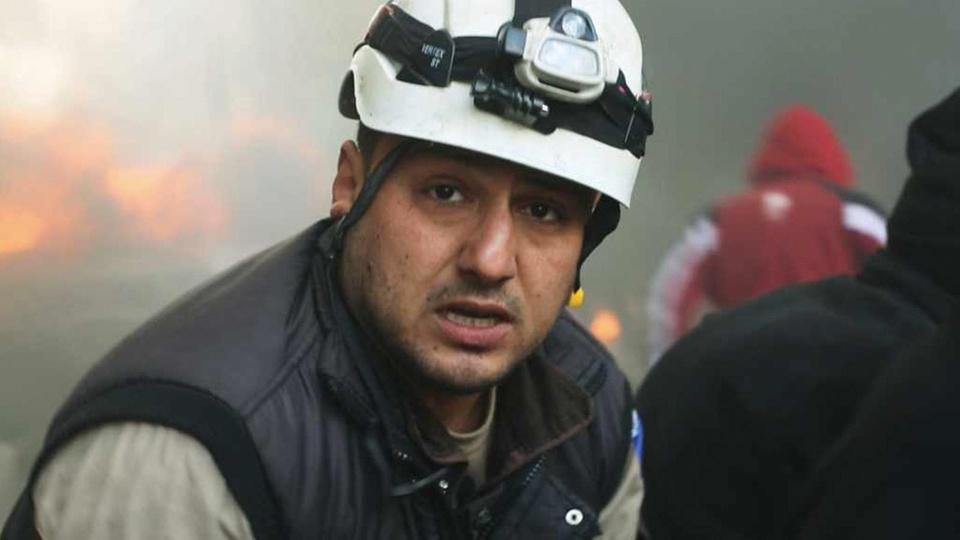 The daily life, death and struggle in the streets of Aleppo after five years of war.
News & Public Affairs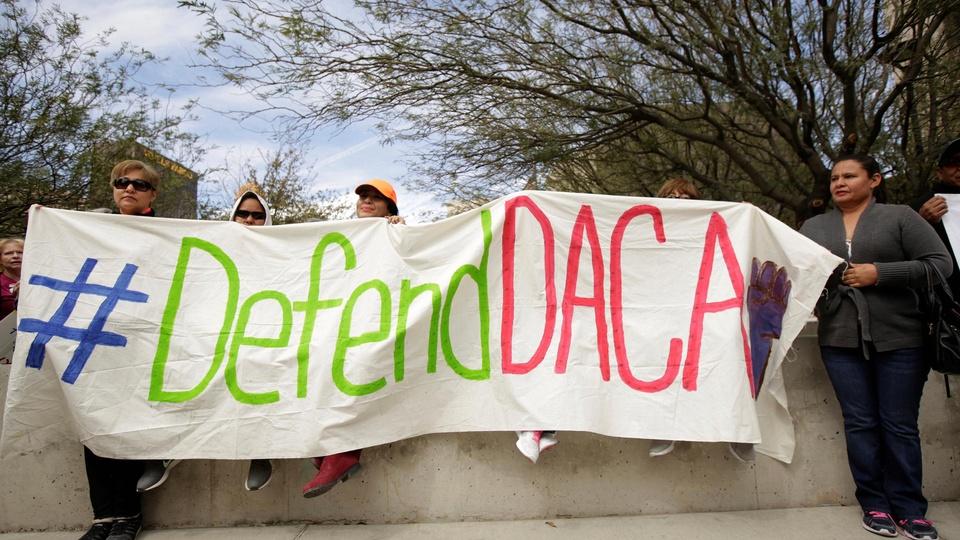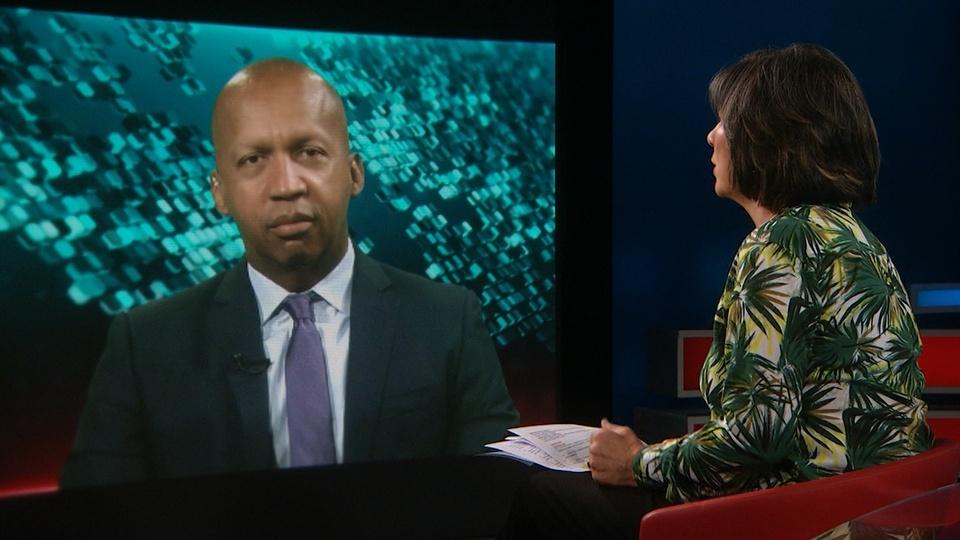 Science and Nature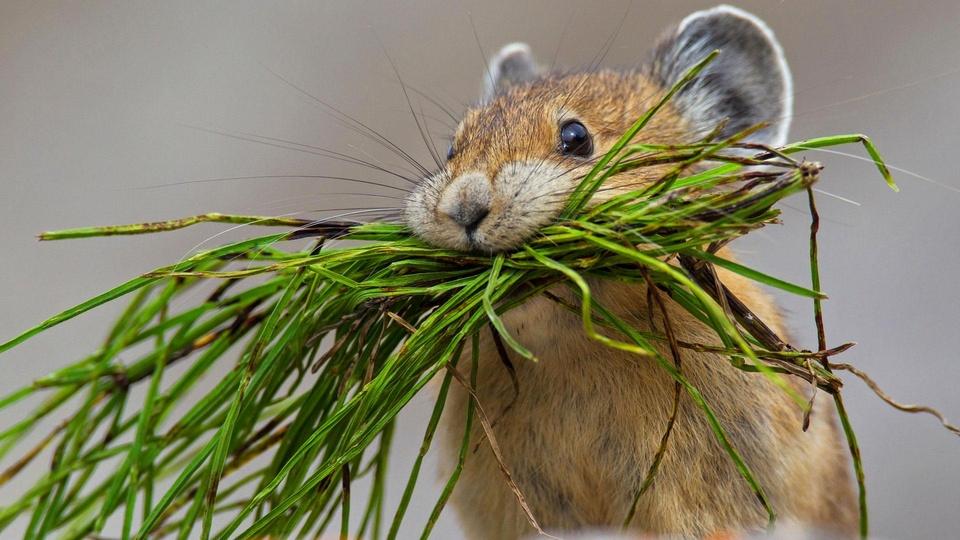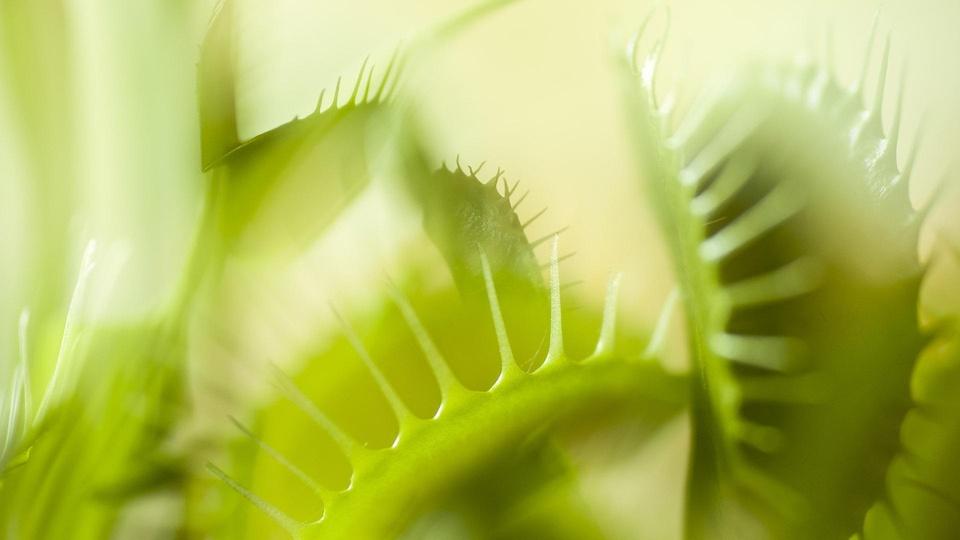 Examine the extraordinary behavior of carnivorous plants.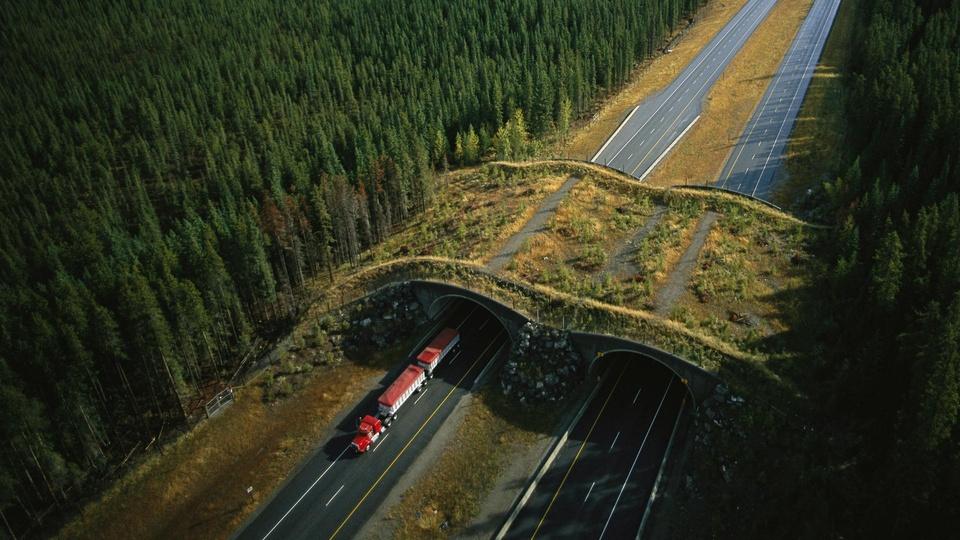 Support for PBS.org provided by: