"I Will Kneel Before Putin"
Clip | 28s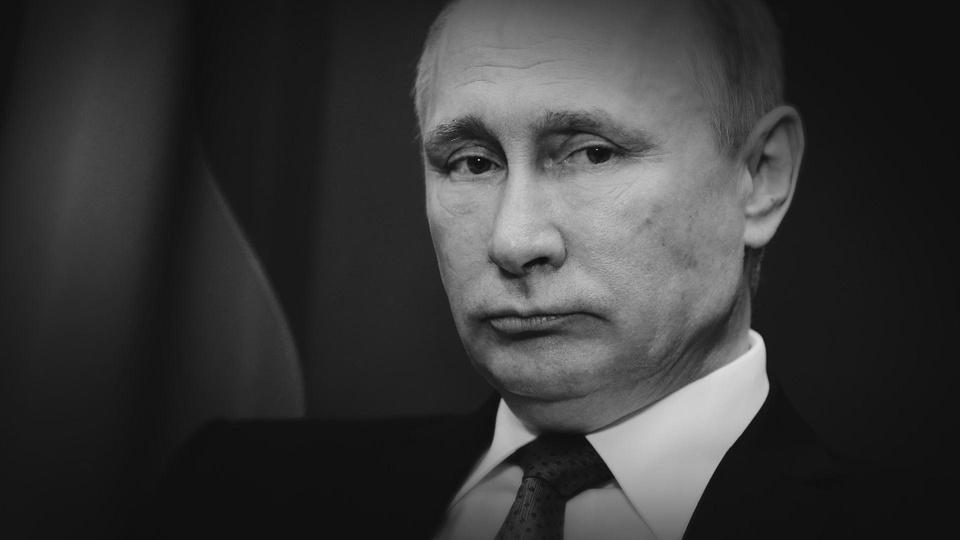 The inside story of how Vladimir Putin came to see America as an enemy.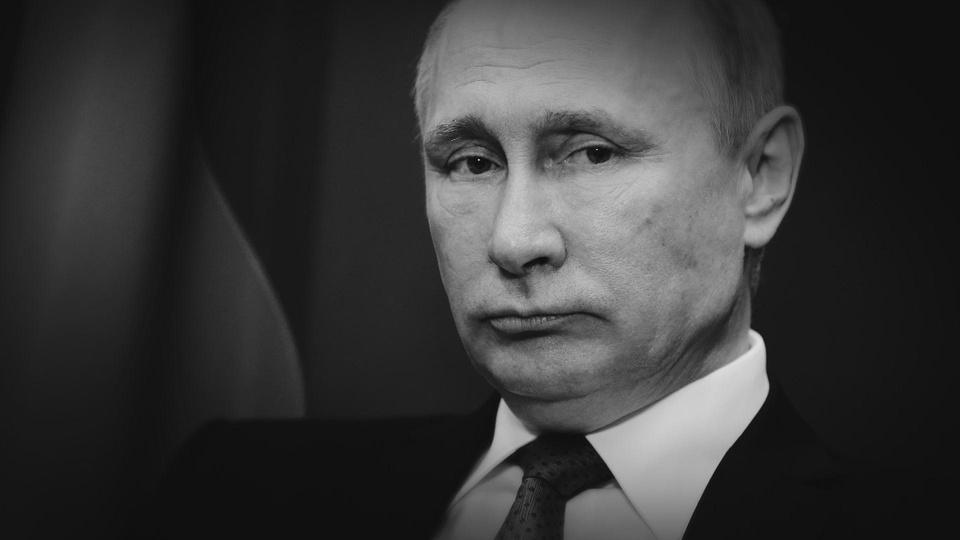 The inside story of Russian President Vladimir Putin's conflict with the United States.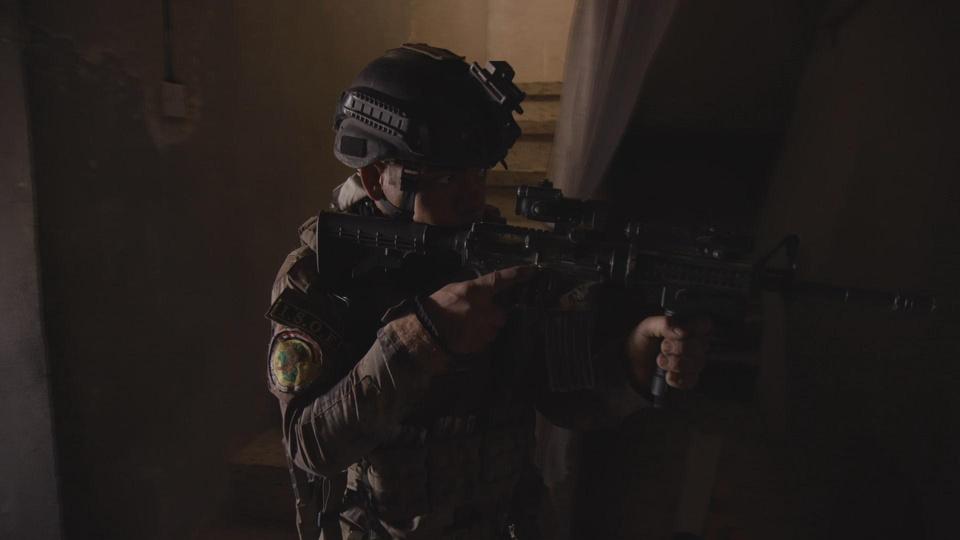 The story of an Iraqi unit that fought ISIS, and a look at Yemen's humanitarian crisis.