About the Show
Over three nights in July 2017, Wild Alaska Live turned the cameras on a must-see natural spectacle that plays out across the vast Alaskan wilderness, where some of the world's most remarkable animals – bears, wolves, moose, orcas and eagles – gather by the thousands to take part in Alaska's summer feast, an event never before captured live on television. Wild Alaska Live was hosted by Emmy Award®-winning zoologists, adventurers and brothers Chris Kratt and Martin Kratt, the creators, executive producers and stars of the hit PBS KIDS series Wild Kratts. Liz Bonnin and Steve Backshall, both of whom presented Big Blue Live, joined the Kratts as on-air correspondents.
A production of BBC Earth for PBS, Wild Alaska Live visited several locations, including points near Juneau and the Tongass National Forest, where the team will look for black bears and bald eagles; the vast Kenai Fjords National Park, in search of orcas and humpback whales; and the wilderness of Katmai National Park, where brown bears and elusive wolves live and hunt. Wild Alaska Live also introduced viewers to local experts who explore the relationship between Alaska's First Peoples and the animals among whom they co-exist.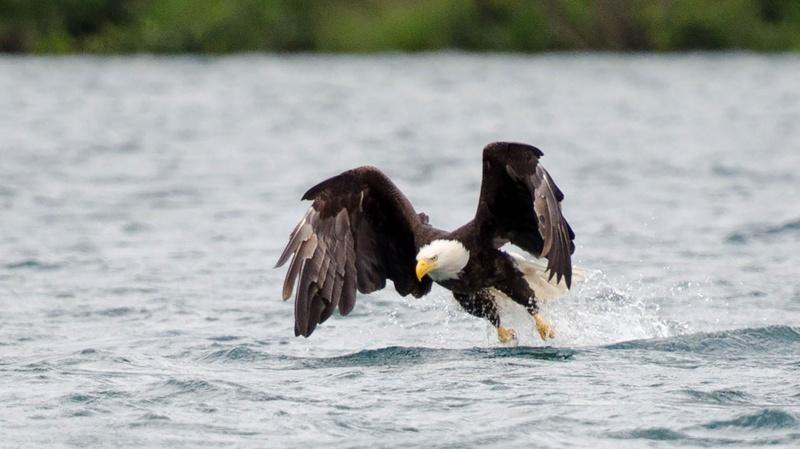 From hungry bears to cunning Orcas, see the animals taking part in Alaska's epic feast.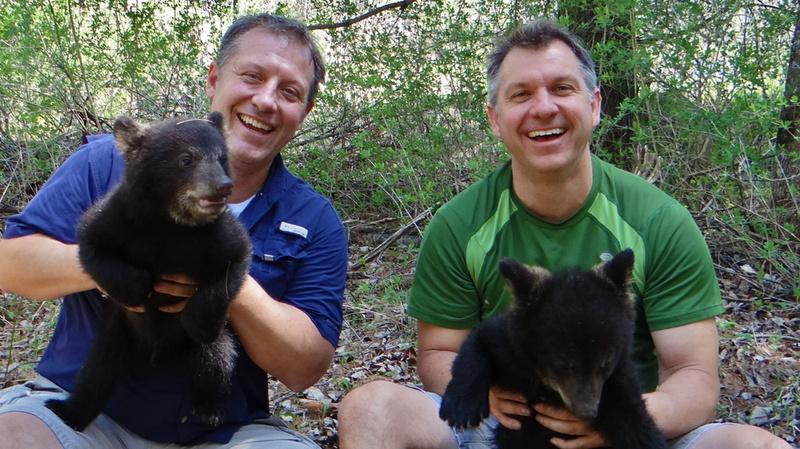 Wild Alaska Live is hosted by zoologists, adventurers and brothers Chris and Martin Kratt.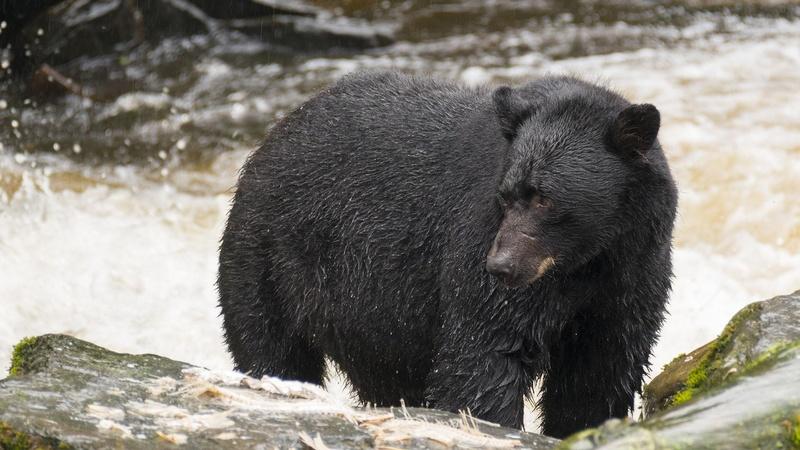 #AlaskaLive keeps you up-to-date with the latest from the Alaskan feast.