Watch Episode 2
More Video from Wild Alaska Live
From It's Okay To Be Smart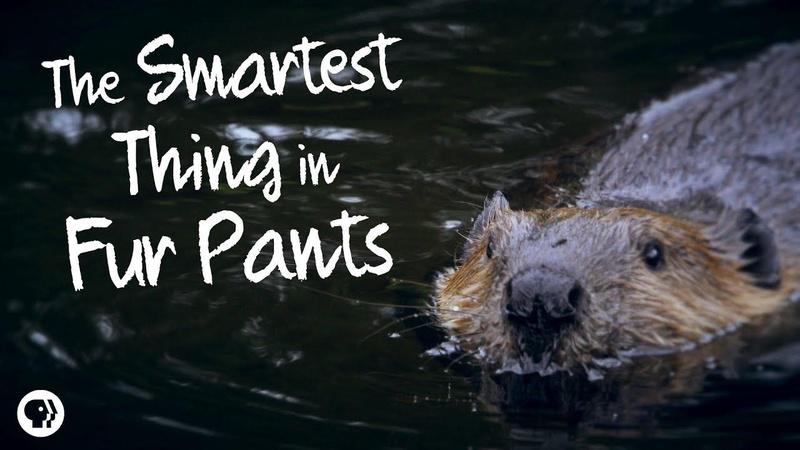 Beavers have done more to shape North American landscapes than any animal beside humans.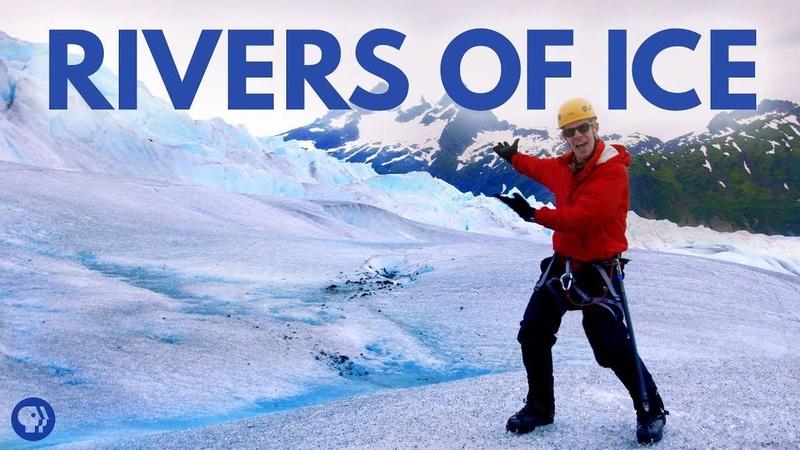 Solid things aren't supposed to flow. But solid glacier ice flows like a liquid.
Explore Wild Alaska Live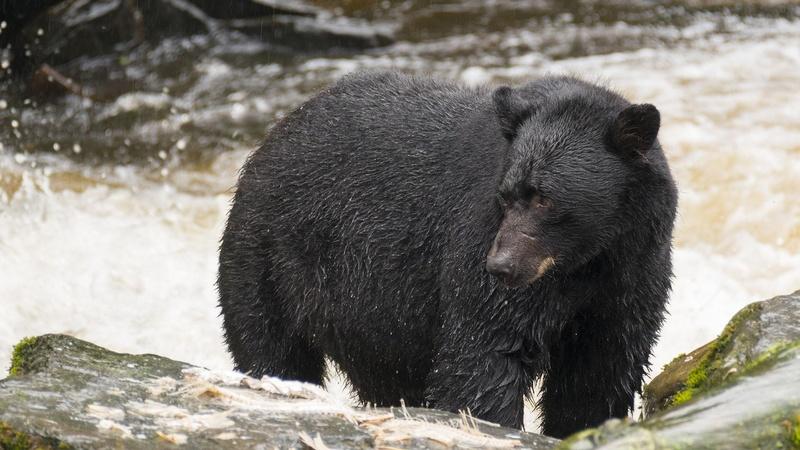 The #AlaskaLive Hub keeps you up-to-date with the latest from the Alaskan feast.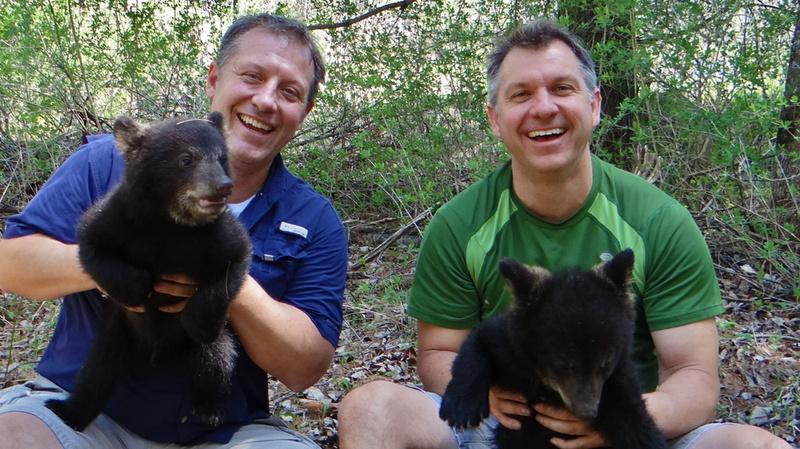 Wild Alaska Live is hosted by zoologists, adventurers and brothers Chris and Martin Kratt.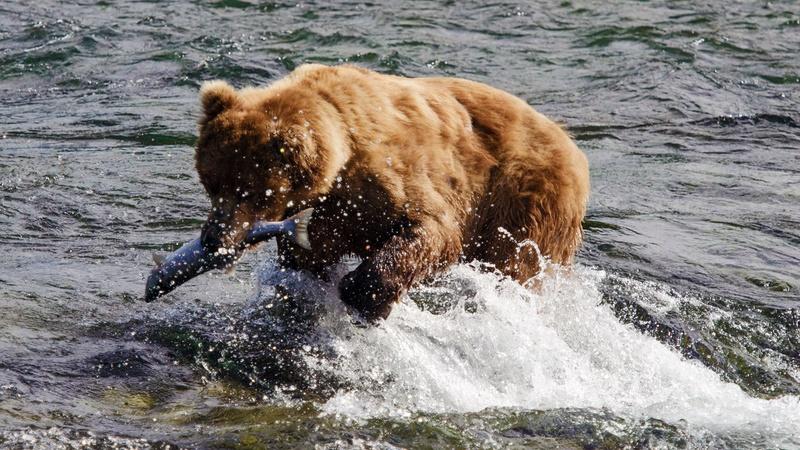 Over three nights, Wild Alaska Live turns the cameras on a must-see natural spectacle.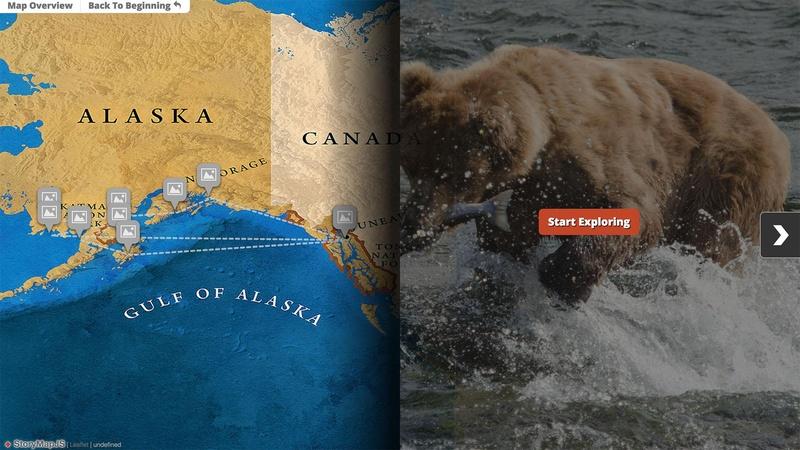 Explore the remote locations and unique wildlife adventures of Wild Alaska Live.