Episode 1
Premiere Date: July 23, 2017
Watch LIVE for the first time as brown and black bears, salmon, orcas, walruses and more congregate for one of the greatest events on nature's calendar, Alaska's extraordinary summer feast.
Wild Alaska Live
Black Bear vs. Brown Bear
Aired: 2017-07-23 12:00:00
1:05
Dr. Joy Reidenberg explains the differences between Black and Brown Bears.
Behind the Scenes of Episode 1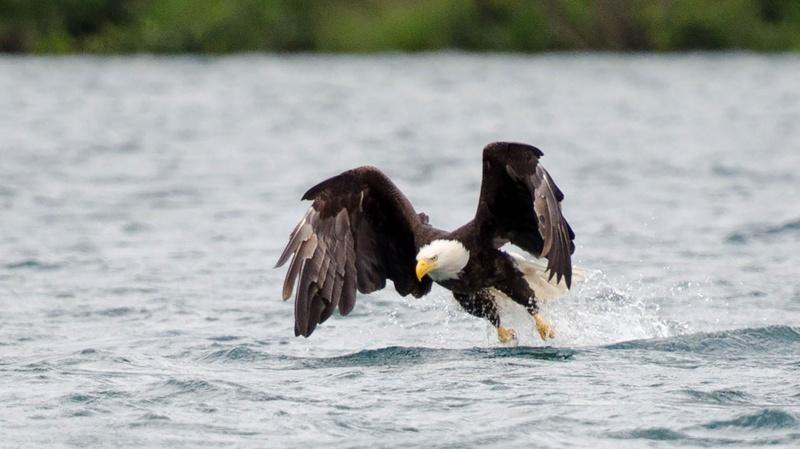 From hungry bears to cunning Orcas, see the animals taking part in Alaska's epic feast.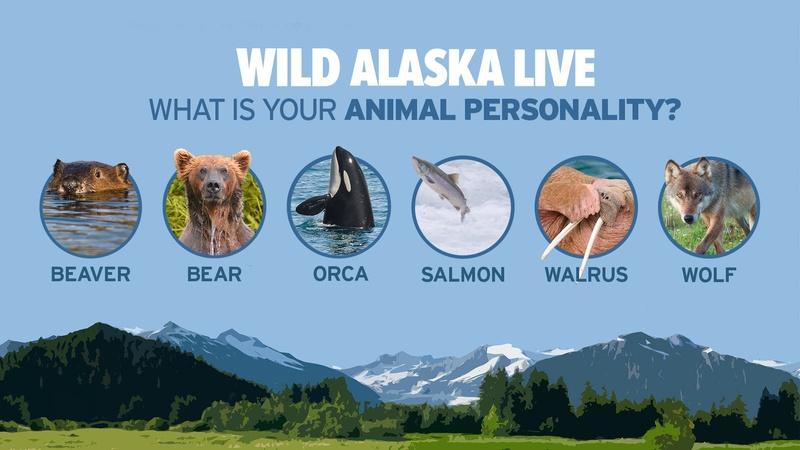 Take our quiz to see which featured Alaskan Wildlife create you are.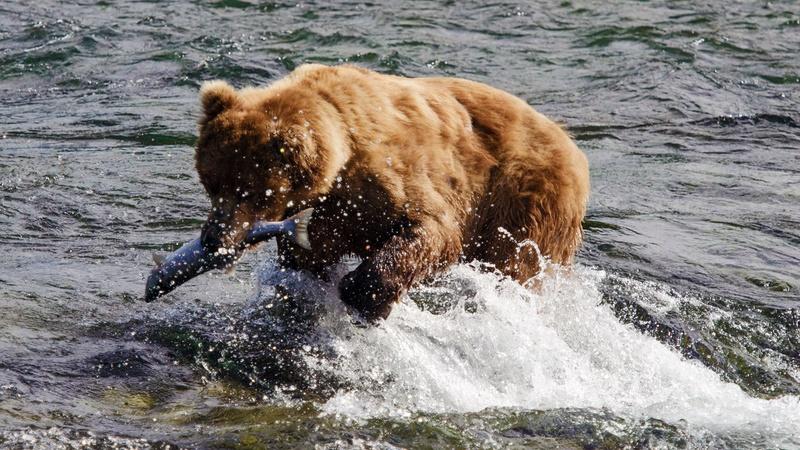 Over three nights, Wild Alaska Live turns the cameras on a must-see natural spectacle.