Episode 2
Premiere Date: July 26, 2017
Join a search for black bears, fly with eagles and go deep inside an Alaskan glacier.
Wild Alaska Live
Climbing Inside a Glacier
Aired: 2017-07-26 12:00:00
3:05
On-air correspondent Steve Backshall climbs into the heart of a moulin.
Video from Episode 2
/ videos
Behind the Scenes of Episode 2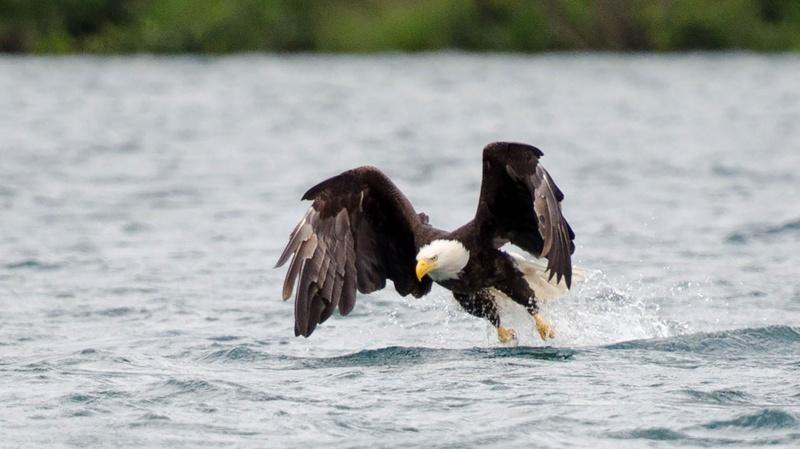 From hungry bears to cunning Orcas, see the animals taking part in Alaska's epic feast.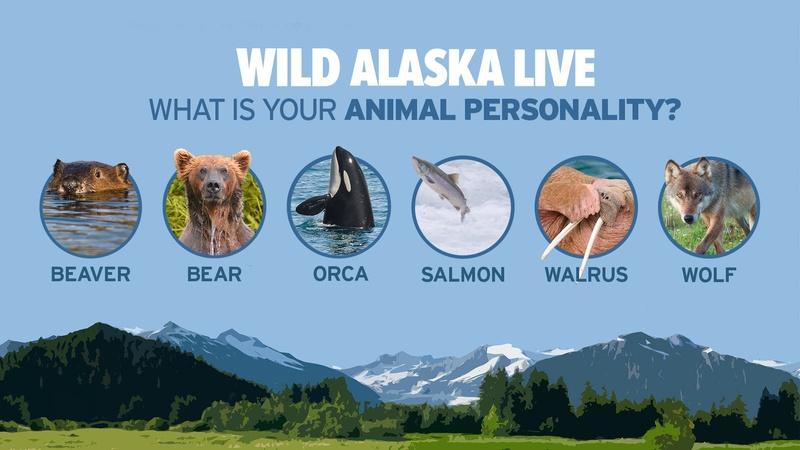 Take our quiz to see which featured Alaskan Wildlife create you are.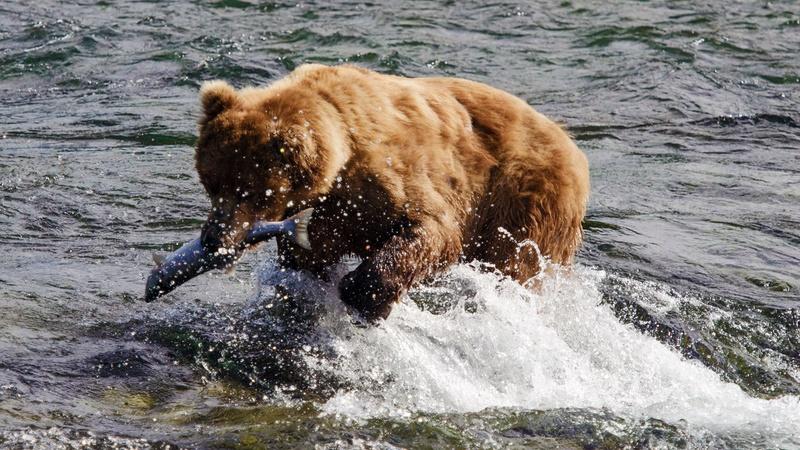 Over three nights, Wild Alaska Live turns the cameras on a must-see natural spectacle.