Episode 3
Wild Alaska Live
Dr. Joy Reidenberg on Orcas
Aired: 2017-07-30 12:00:00
0:58
Dr. Joy Reidenberg talks about about orcas in Alaska.
Video from Episode 3
/ videos
More from Wild Alaska Live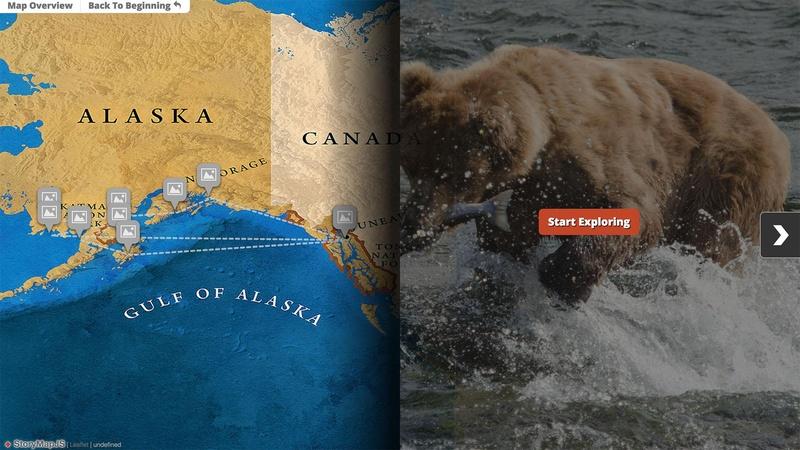 Explore the remote locations and unique wildlife adventures of Wild Alaska Live.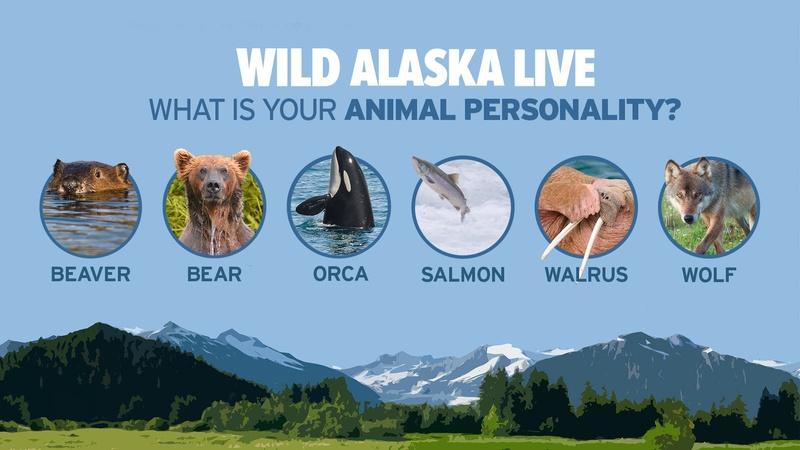 Take our quiz to see which featured Alaskan Wildlife create you are.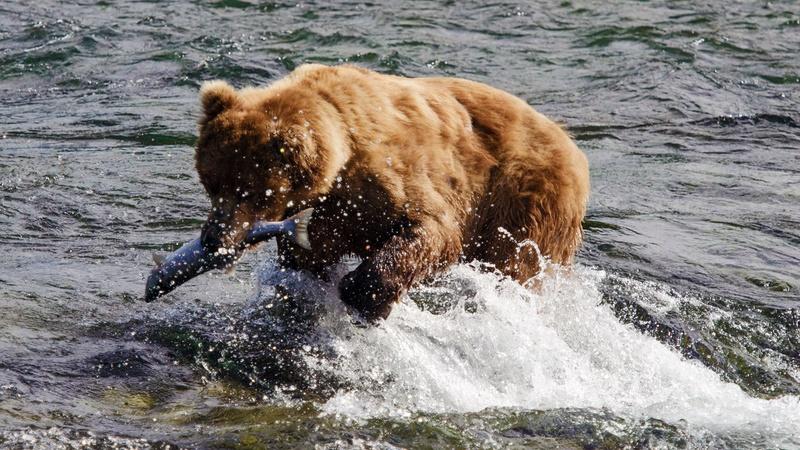 Over three nights, Wild Alaska Live turns the cameras on a must-see natural spectacle.