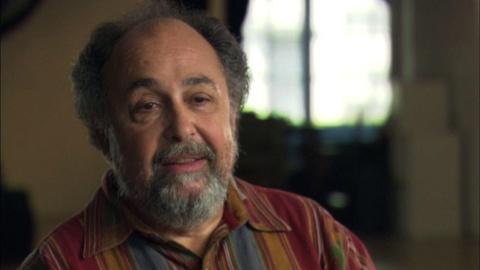 Adam Ippolito of Elephant's Memory describes meeting John Lennon.
LENNONYC: Beyond Broadcast
In episode seven of LENNONYC: Beyond Broadcast, meet Adam Ippolito, the keyboardist for Elephant's Memory. Elephant's Memory was a protest band of the 1960's and 70's in New York City's East Village. The group became the Plastic Ono Elephant's Memory Band after John and Yoko arrived on the scene in 1972 and asked them to be their backing band.