It's the life and times of David Geffen–the making of Hollywood powerbroker.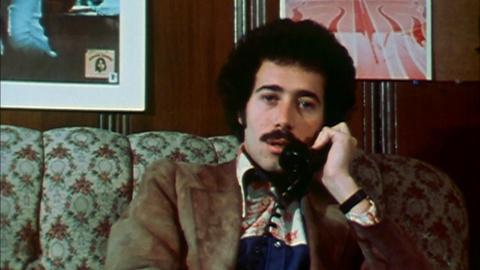 A vintage scene from the Geffen-Roberts office on Sunset Blvd. in L.A.: a place where deals were made and a place where the show was as much about David Geffen as it was about the acts–from Neil Young to Joni Mitchell–he represented.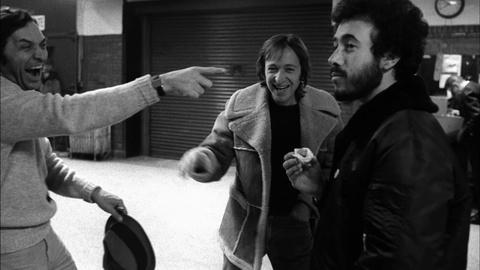 For David Geffen it came down to representing his friends and the songs that moved him. That's what made David Geffen.