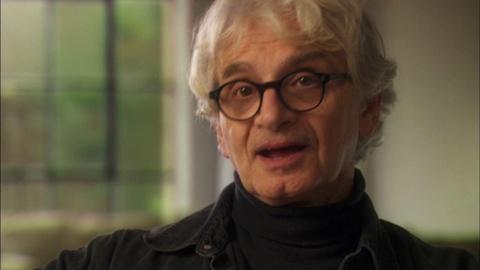 Record producer Jack Douglas talks about meeting John Lennon and the experience of producing Imagine.
LENNONYC: Beyond Broadcast
In episode ten of LENNONYC: Beyond Broadcast, meet Klaus Voormann, a longtime friend of John Lennon, who has played on solo projects and recordings by Lou Reed, Carly Simon, James Taylor, and Harry Nilsson amongst others. He was a session bassist for Lennon's albums John Lennon/Plastic Ono Band and Imagine as well as Yoko Ono's Yoko Ono/Plastic Ono Band.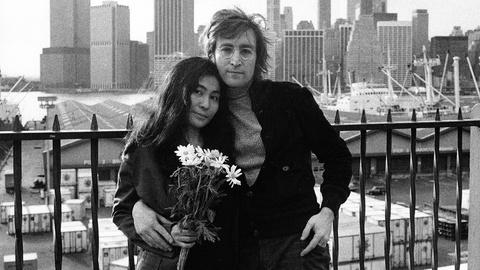 LENNONYC airs Tuesday, December 4, 2012, 8:00p.m. ET on PBS (check local listings) December 8th will be 32 years since the death of John Lennon. LENNONYC takes an intimate look at the time Lennon, Yoko Ono and their son, Sean, spent living in New York City during the 1970s. "New York became a part of […]