Baskets
Watch episodes that features basket making.
2006 - 2014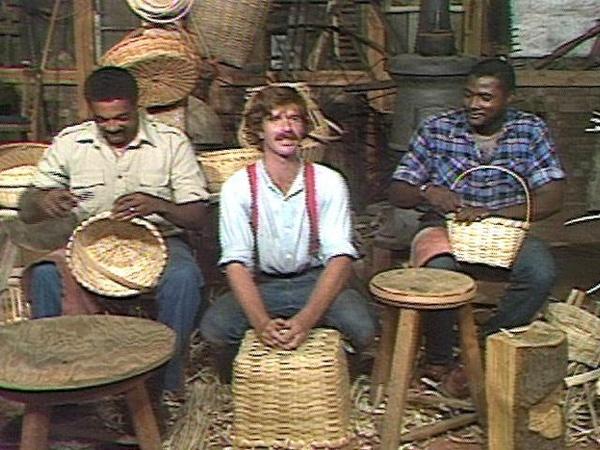 Roy Black and Robert Watson from Colonial Williamsburg show Roy how to make round-bottom and flat-bottom white oak baskets, starting from a log and using only traditional tools.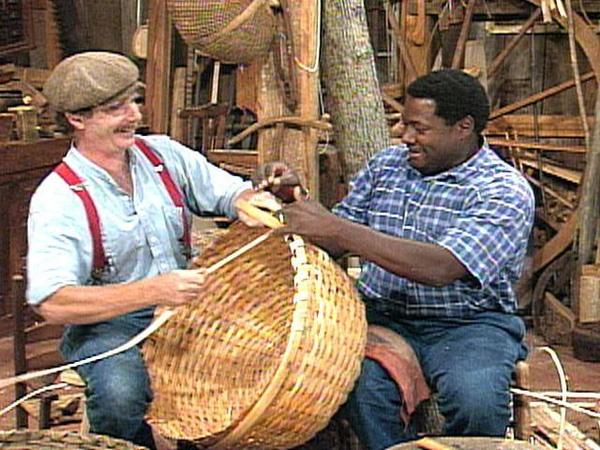 A class on basket weaving? You bet! Weave a white oak basket with Roy.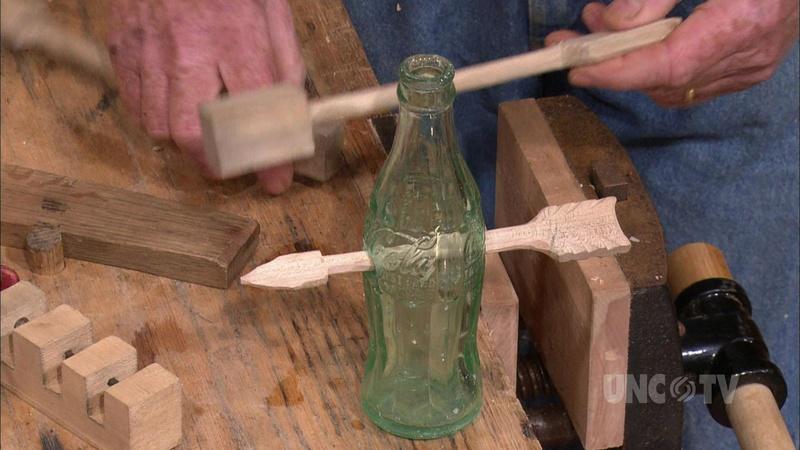 Swelling and shrinking, bending and breaking, the worker with wood must be wetness aware!