PBS Home
Localize
Select your local station, and we'll find videos and schedules unique to your area.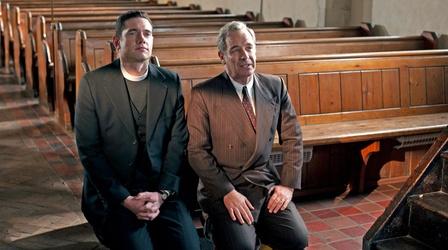 When a successful music producer is murdered, Geordie finds himself implicated.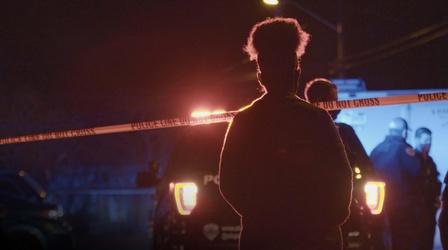 Amid record police shootings in Utah, an investigation into the use of deadly force.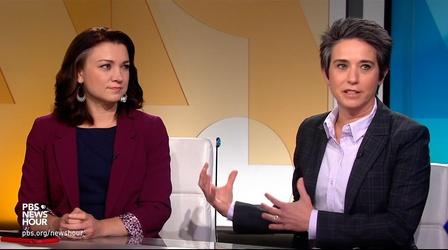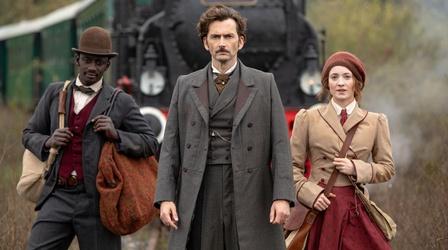 Start the clock! The adventure of a lifetime begins on Sunday, January 2, 2022.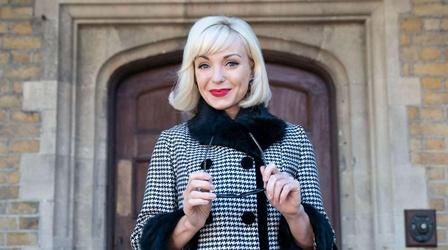 PBS Passport
Support for PBS.org provided by: