PBS Home
Localize
Select your local station, and we'll find videos and schedules unique to your area.
As America enters the war, people grow suspicious of Martha's ties to the president.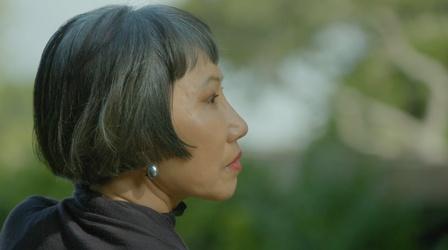 The story of the author of the "The Joy Luck Club."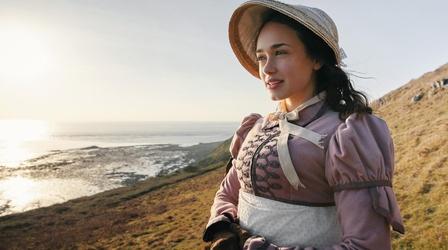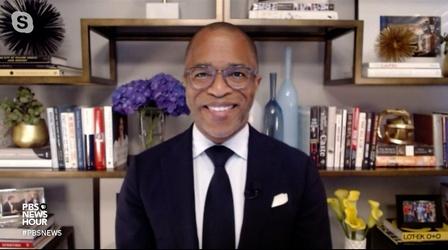 Learn the story of human reproduction from attraction to a baby's first breath.
Support for PBS.org provided by: