PBS Home
Localize
Select your local station, and we'll find videos and schedules unique to your area.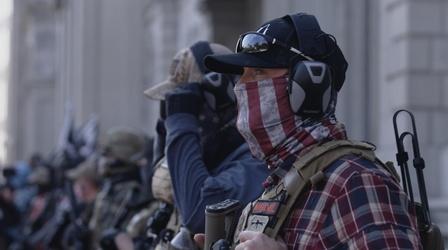 FRONTLINE & ProPublica investigate the far-right groups behind recent threats & violence.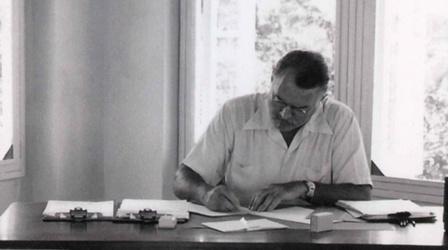 Hemingway moves to Paris and finds success with his second novel, A Farewell to Arms.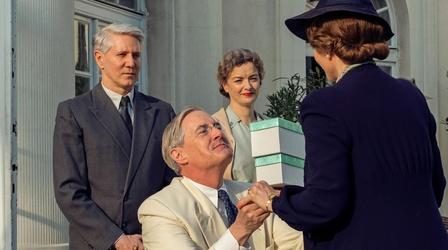 President Roosevelt extends a special invitation to Martha and her children.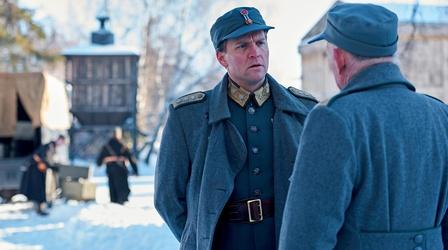 Martha and her children take refuge in Sweden, but a Nazi threat still looms.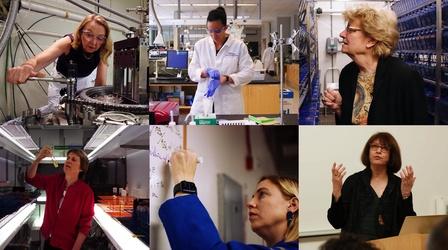 Researchers expose longstanding discrimination against women in science.
Support for PBS.org provided by: