PBS Home
Localize
Select your local station, and we'll find videos and schedules unique to your area.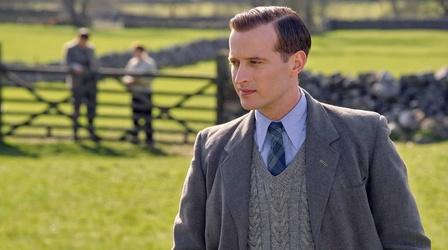 James and Helen test the waters of their relationship as James ponders a new job prospect.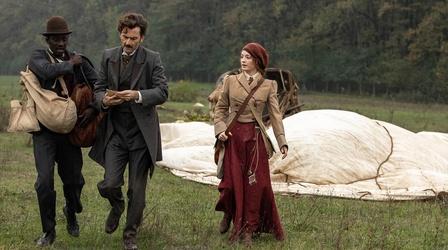 Fogg and his party are crossing Italy when their train comes to a screeching halt.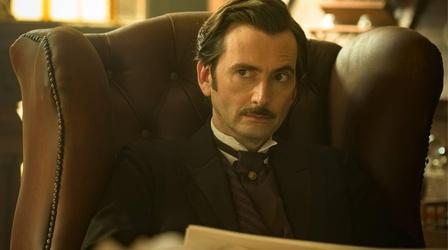 Phileas Fogg bets a fortune that he can circle the Earth in no more than 80 days.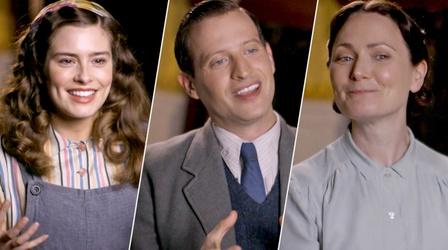 Can the stars of the series describe Season 2 in ten seconds? Watch and find out!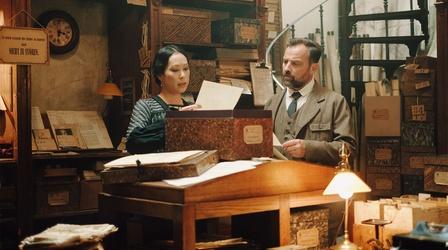 PBS Passport
Support for PBS.org provided by: