PBS Home
Localize
Select your local station, and we'll find videos and schedules unique to your area.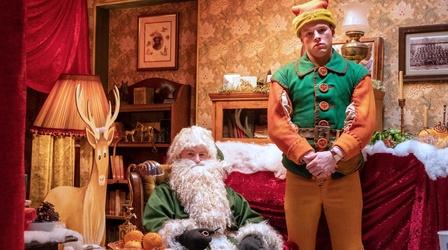 Siegfried hosts a Christmas eve party, with an even bigger event to follow the next day.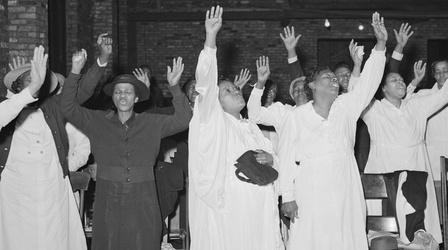 Host Henry Louis Gates, Jr. explores the roots of African American religion.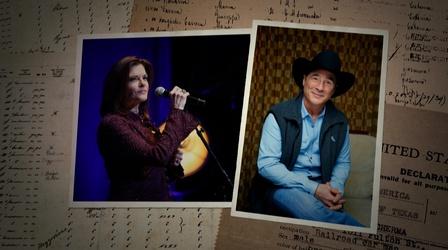 Henry Louis Gates Jr. uncovers the diverse backgrounds of Clint Black and Rosanne Cash.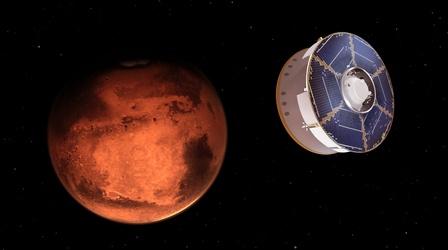 NASA launches its most ambitious search yet for traces of ancient life on Mars.
Support for PBS.org provided by: