PBS Home
Localize
Select your local station, and we'll find videos and schedules unique to your area.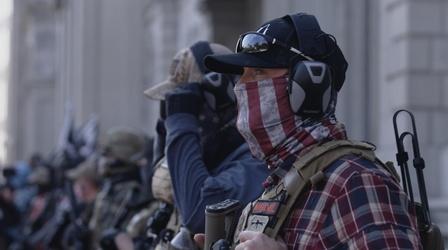 FRONTLINE & ProPublica investigate the far-right groups behind recent threats & violence.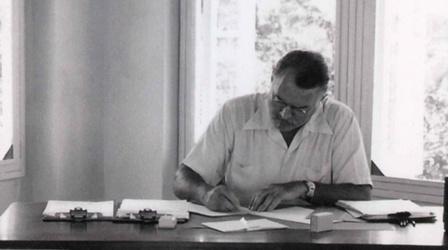 Hemingway moves to Paris and finds success with his second novel, A Farewell to Arms.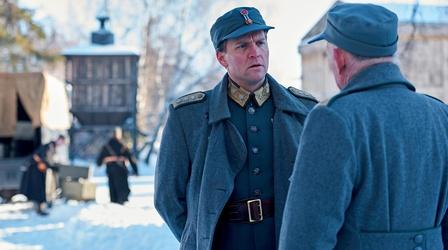 Martha and her children take refuge in Sweden, but a Nazi threat still looms.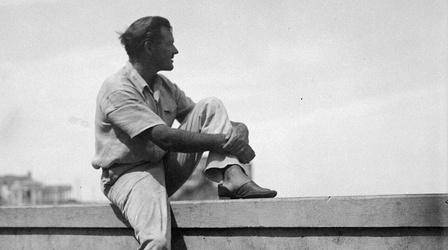 Hemingway, having achieved literary fame, goes to report on the Spanish Civil War.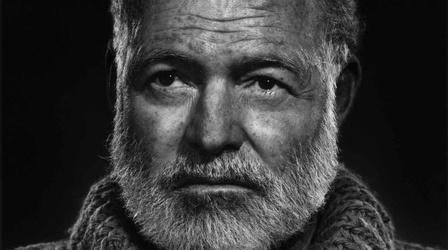 Hemingway writes The Old Man and the Sea but is overcome by mental illness.
Support for PBS.org provided by: