The team at PBS is dedicated to furthering our mission to create content that educates, informs and inspires. Every day, we work to ensure PBS and our member stations continue to be America's largest classroom, the nation's largest stage for the arts and a trusted window to the world.
Learn more about what it's like to be a part of the PBS family.
PBS Organizational Values


Diversity, Equity & Inclusion
"You make every day a special day just by being you, and I like you just the way you are." - Fred Rogers
Our commitment to diversity, equity, and inclusion is exhibited by our pursuit to reflect the rich diversity of the communities we serve in all facets to include our award-winning content and, most importantly, in representation among our staff. As an Equal Employment Opportunity Employer, PBS adheres to the employment laws and guidelines established by the U.S. Equal Employment Opportunity Commission (EEOC) and the Commonwealth of Virginia.
PBS is committed to attracting and retaining staff of various backgrounds at all levels of the organization and seeks to work with producers and other service providers that strive to do the same. These efforts enable PBS to reach our diverse audience with relevant and impactful content, and positions us to compete more effectively in the ever-expanding global media landscape.
Reporting to Paula Kerger, PBS President and CEO, PBS's Diversity Equity and Inclusion Council provides insight on policies, procedures and informal practices that strengthen or detract from diversity and inclusion within PBS. The council, which is compromised of employees representing a wide-range of demographic designations and levels of the organization, is charged with identifying barriers to inclusion and equity that impact recruitment, retention, advancement, and key assignments, to assist in dismantling racism or exclusionary practices.

Our Representation:
As of 7/31/2020, PBS staff is comprised of:
In Fiscal Year 2020 (July 1, 2019 to June 30, 2020), our New Hires were comprised of:
*Black, Indigenous, People of Color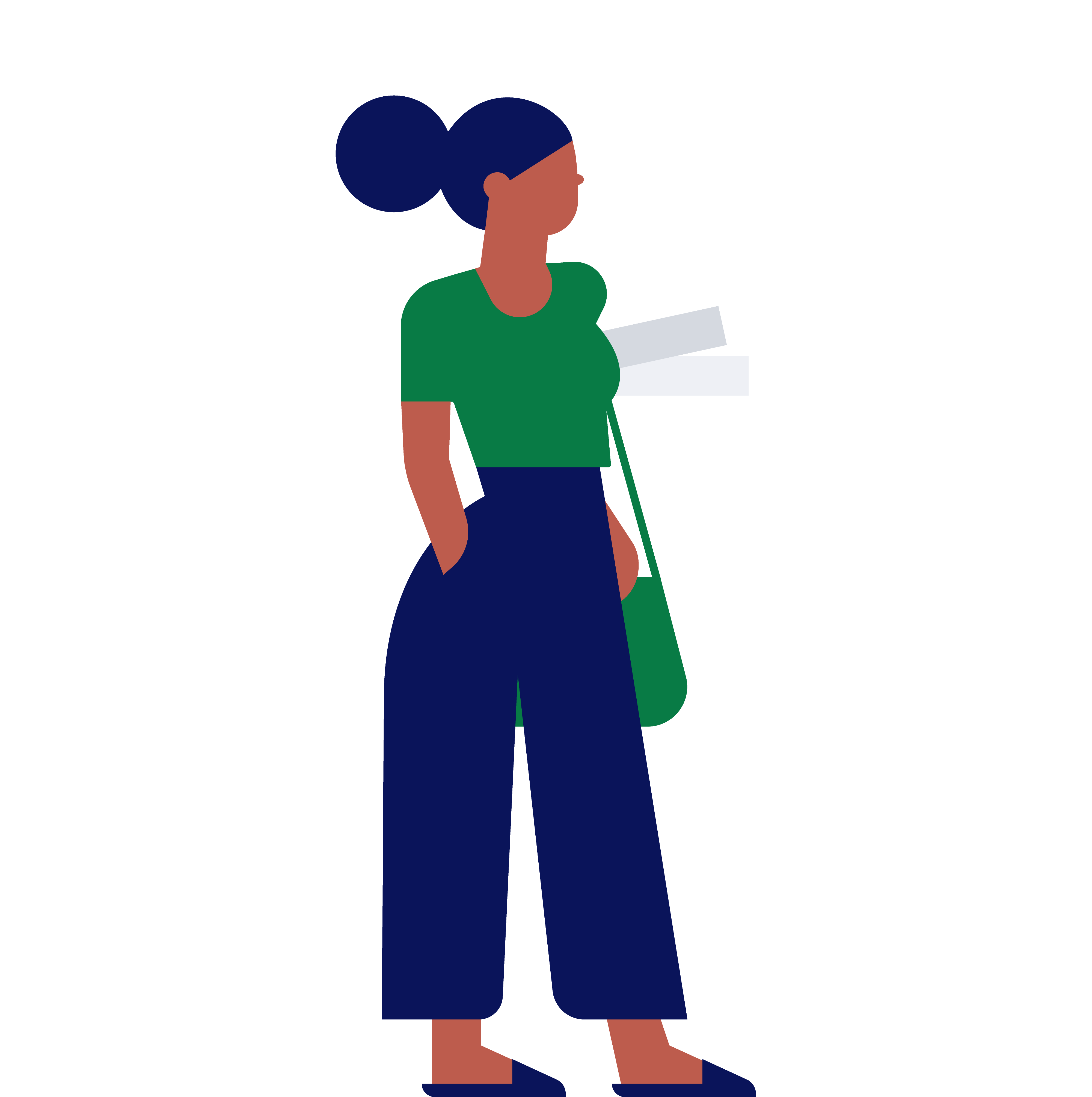 Employee Community
Our Employee Engagement Advisory Group creates opportunities for PBS'ers to come together and strengthen their professional and personal relationships. Events are scheduled throughout the year, including bake and craft sales; trivia tournaments, cooks offs, and other fun competitions; networking events; and our annual holiday party.
Learning & Development
PBS's commitment to education is reflected in our award-winning content and our resolve to provide our employees resources that enrich their professional growth and development. PBS offers a variety of Learning & Development tools and opportunities to inspire our employees to continue to expand their knowledge and skills. Below is a highlight of what we offer:
LinkedIn Learning: As a benefit, all PBS employee

s

have access to LinkedIn Learning, a library of more than 14,000 pre-recorded online learning courses on a vast array of topics.
Team Building: Learning and Development is most impactful when entire teams experience it together. PBS facilitates sessions within and across departments to strengthen working relationships.
PBS University: PBS U is PBS's year-round professional development program.

A variety of on-site sessions and webinars are offered o

n several topics, including emotional intelligence, workplace productivity, managing change, and physical and emotional wellness.
Coaching: All PBS staff and managers can take advantage of one-on-one coaching sessions to discuss:

Personal and professional development
Career paths
Leadership development

Managerial Development: PBS offers sessions designed to help managers enhance their leadership and management skills.