PBS is a membership organization that, in partnership with its member stations, serves the American public with programming and services of the highest quality, using media to educate, inspire, entertain and express a diversity of perspectives. PBS empowers individuals to achieve their potential and strengthen the social, democratic, and cultural health of the U.S.
We strive to help every PBSer bring their best work to achieve this essential mission.
PBS Organizational Values


Diversity, Equity & Inclusion
"You make every day a special day just by being you, and I like you just the way you are." - Fred Rogers
Our commitment to diversity, equity, and inclusion is exhibited by our pursuit to reflect the rich diversity of the communities we serve in all facets to include our award-winning content and, most importantly, in representation among our staff. As an Equal Employment Opportunity Employer, PBS adheres to the employment laws and guidelines established by the U.S. Equal Employment Opportunity Commission (EEOC) and the Commonwealth of Virginia.
PBS is committed to attracting and retaining staff of various backgrounds at all levels of the organization and seeks to work with producers and other service providers that strive to do the same. These efforts enable PBS to reach our diverse audience with relevant and impactful content, and positions us to compete more effectively in the ever-expanding global media landscape.
Reporting to Paula Kerger, PBS President and CEO, PBS's Diversity Equity and Inclusion Council provides insight on policies, procedures and informal practices that strengthen or detract from diversity and inclusion within PBS. The council, which is compromised of employees representing a wide-range of demographic designations and levels of the organization, is charged with identifying barriers to inclusion and equity that impact recruitment, retention, advancement, and key assignments, to assist in dismantling racism or exclusionary practices.

Our Representation:
As of 4/15/2021, PBS staff is comprised of:
In Fiscal Year 2021 to date (July 1, 2020 to April 15, 2021), our New Hires were comprised of:
*Black, Indigenous, People of Color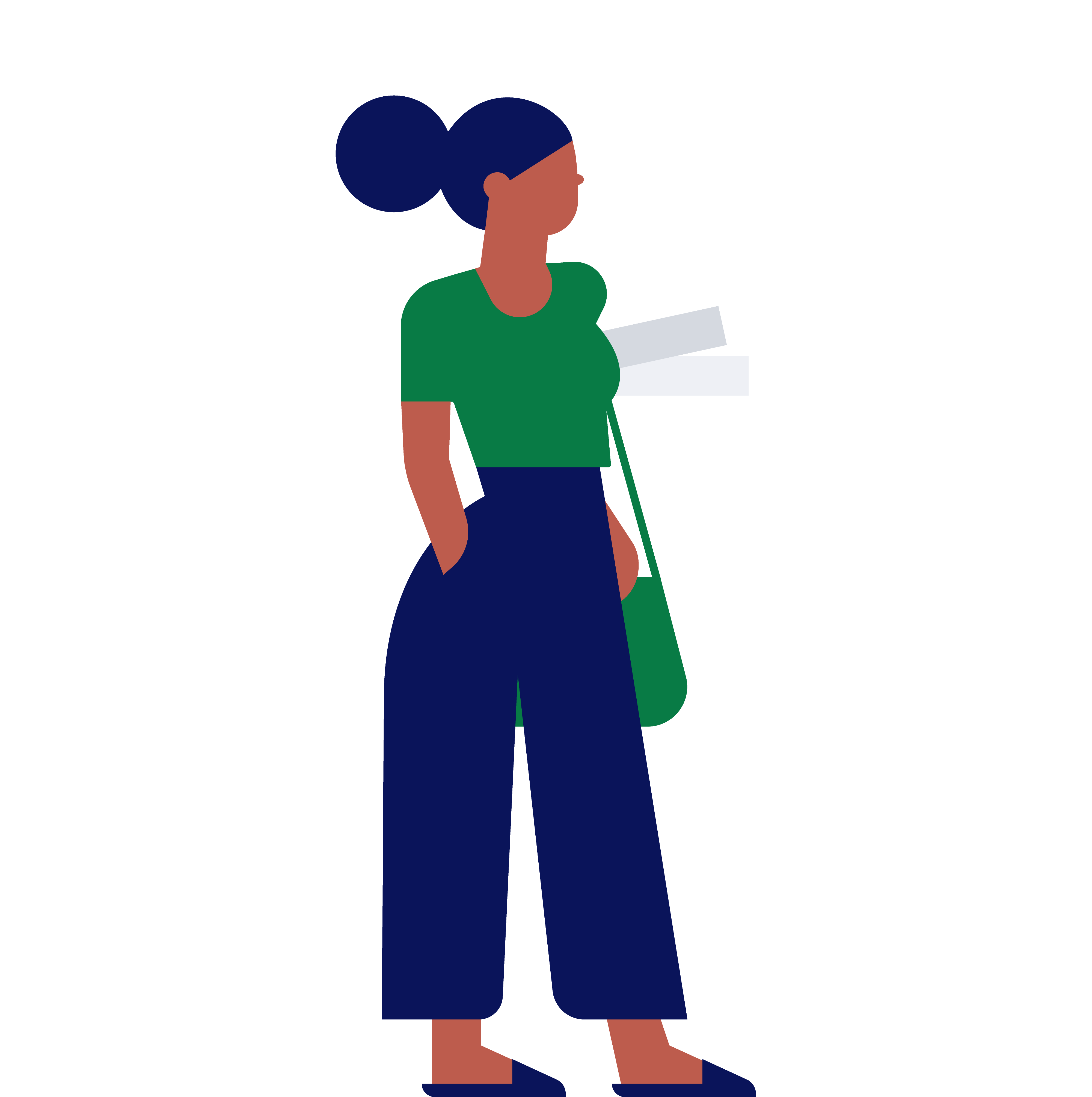 Employee Community
Throughout each year, PBS creates opportunities for colleagues to come together to strengthen their professional and personal relationships. Events include programming previews, volunteer opportunities, networking activities and holiday celebrations.
Learning & Development
PBS is committed to supporting our employees with professional growth and development opportunities. We offer a variety of Learning & Development resources to help our team expand their knowledge and skills. Below are some highlights of what we offer:
LinkedIn Learning: All PBS employee

s 

have access to LinkedIn Learning, a library of more than 14,000 pre-recorded online learning courses on a vast array of topics.

Team Building: PBS facilitates sessions within and across departments to strengthen working relationships.
PBS University: PBS U

is a year-ro

und professional development p

rogram which offers a variety of on-site sessions and webinars on important top

ics, including emotional intelligence, workplace productivity, managing change, and physical and emotional wellness.

Coaching: All PBS staff and managers can take advantage of one-on-one coaching sessions to discuss:

Personal and professional development
Career paths
Leadership development

Managerial Development: PBS offers sessions designed to help managers enhance their leadership and management skills.