Kick Off Black History Month with a Funky Look at James Brown
By Taryn Jackson Stewart
February 1, 2019
Today kicks off Black History Month and how better to celebrate than with a little James Brown funk from PBS Digital Studios?
Sound Field
is a new original series that we guarantee will make you never listen to music the same way again. Hosts LA Buckner and Nahre Sol are accomplished musicians and music teachers exploring the music theory, production, history and culture behind our favorite songs and musical styles.
The first episode, "How James Brown Invented Funk," launched yesterday and begs the question - what makes James Brown's music so funky? From Bobby Byrd to the Migos, they take you on a wild ride through musical history. They even make their own song influenced by the Godfather of Soul. Check it out the full episode below!
After watching this episode, here are some of our favorite takeaways:
Instead of focusing on melodies, James Brown let the rhythmic pattern drive his singing.
According to Dr. Portia Maultsby, the Lead Ethnomusicologist at the National Museum of African American Music, Brown went away from the popular melodic structure at the time, and made everything, including his voice, sound percussive. That was what made funk music such a popular sound.
His sound comes from the Black church and because of that he rarely made the pop charts. It was "too Black."
Dr. Maultsby also talks about Brown's roots coming out of the Black church. She draws a parallel from his musical style not to a choir, but rather to a preacher who perform in a style to draw responses from his congregation. Just as James Brown catered to his audience.
You get to meet a James Brown impersonator … and he looks and sounds like the real thing!
We were so glad to meet Aaron Moore, the coolest James Brown impersonator around. He shares with LA what vocal elements, cadence and style he pulls from Brown to make his own performances sound so authentic.
If you are anything like the team here, this dive into the music of James Brown has you ready to listen to funk music all day. We found this special Spotify playlist -- it is a great way to jump in an explore even more funk artists.
We expect more fascinating shows from Sound Field.
Aren't you excited to see more, too? Playing through music's most loved melodies, Sound Field will offer a fresh perspective on some of today's most popular titles and highlight the connection between multiple genres, including pop, classical, rap, jazz, electronic music, folk, country and indigenous sounds of America. You will see everything from Ariana Grande to Sarah McLachlan's tear-jerker, "Angel."

We also love the hosts - LA and Nahre. LA is a performing musician, teaching artist and producer from the Northside of Minneapolis. Nahre Sol is a pianist and composer who creates music with a unique blend of improvisation, traditional Western forms, jazz harmony and minimalism. The show works because, despite their very different backgrounds, they illuminate music's universality and build a community for music lovers.
Celebrate Black History Month with PBS
Join us all month long as we celebrate Black history and all its facets. From musical performances to Oscar-nominated documentaries to profiles of individuals who forged new paths in science, civil rights, sports, and so much more.
PBS' Black Culture Connection
will keep you updated and educated this Black History Month and every month after that.
LEARN MORE
What is your favorite James Brown song? Are you a bigger fan of funk music after watching this episode? Let us know in the comments!
Support your local PBS station in our mission to inspire, enrich, and educate.
Donate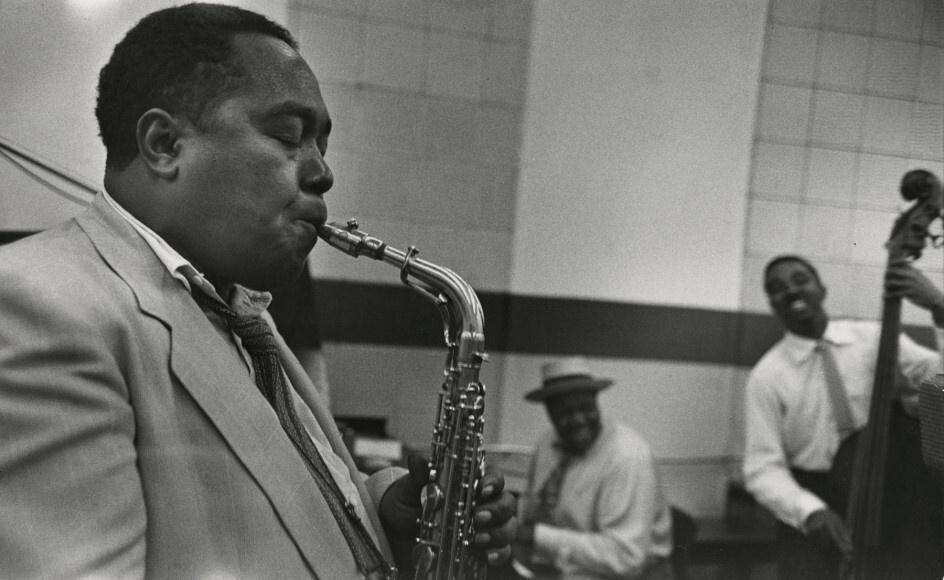 PBS received more Emmy nominations than any other organization.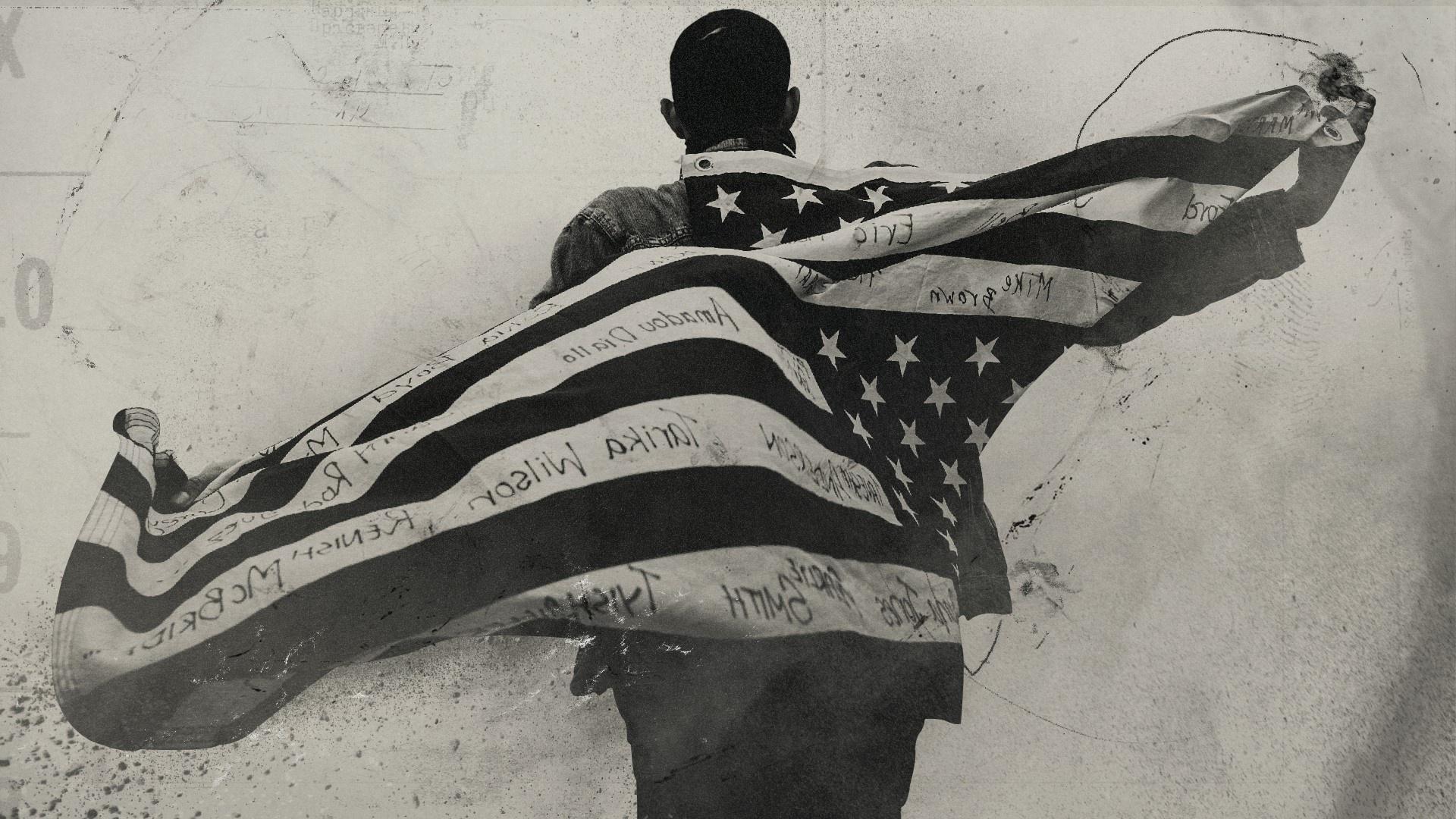 Watch a collection of films and specials that highlight and add context to the many aspects of race and racism in our country.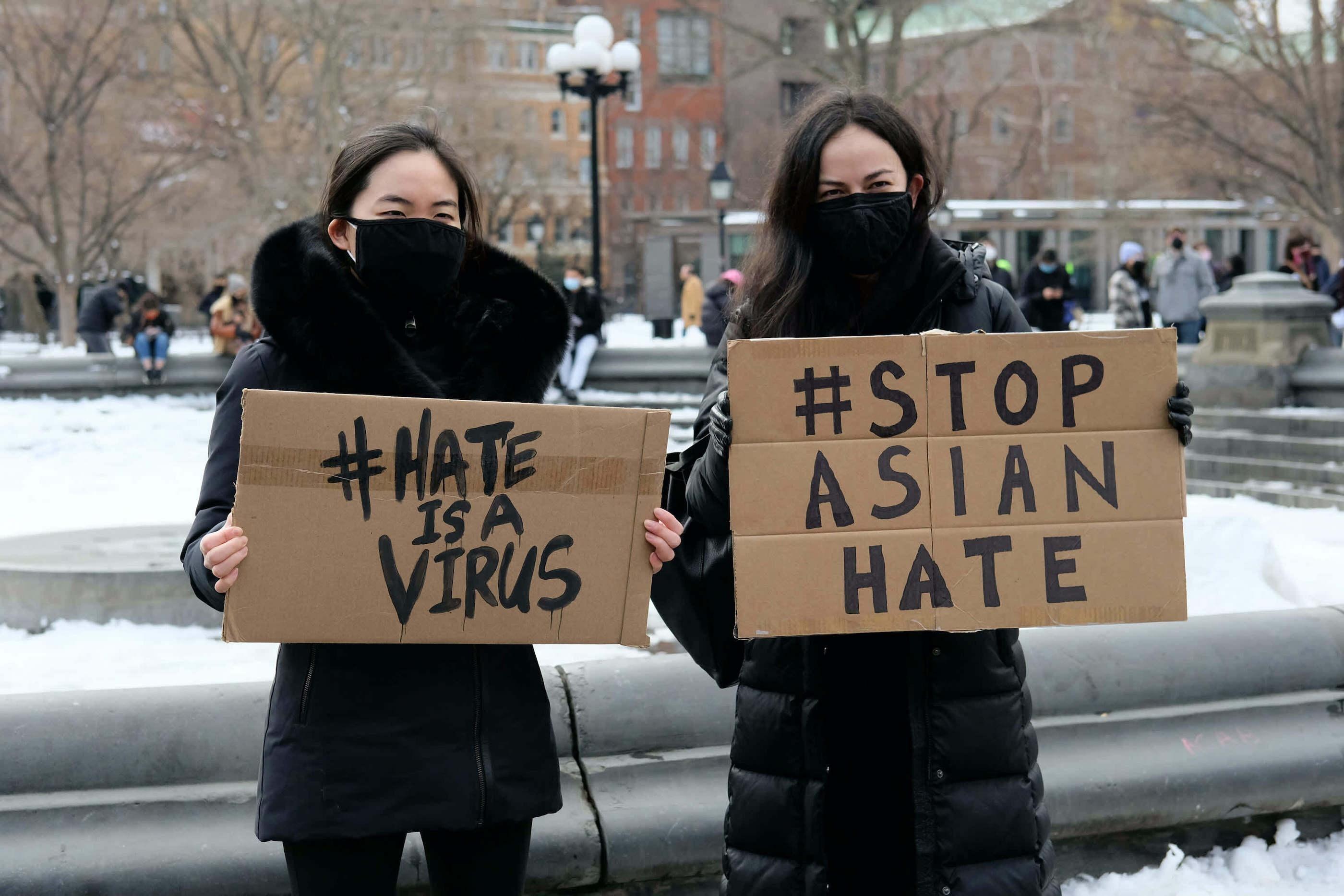 If you are hurting, needing comfort or are curious to learn, videos are available for streaming. Additionally, resources to learn how to fight violence against Asian Americans are available.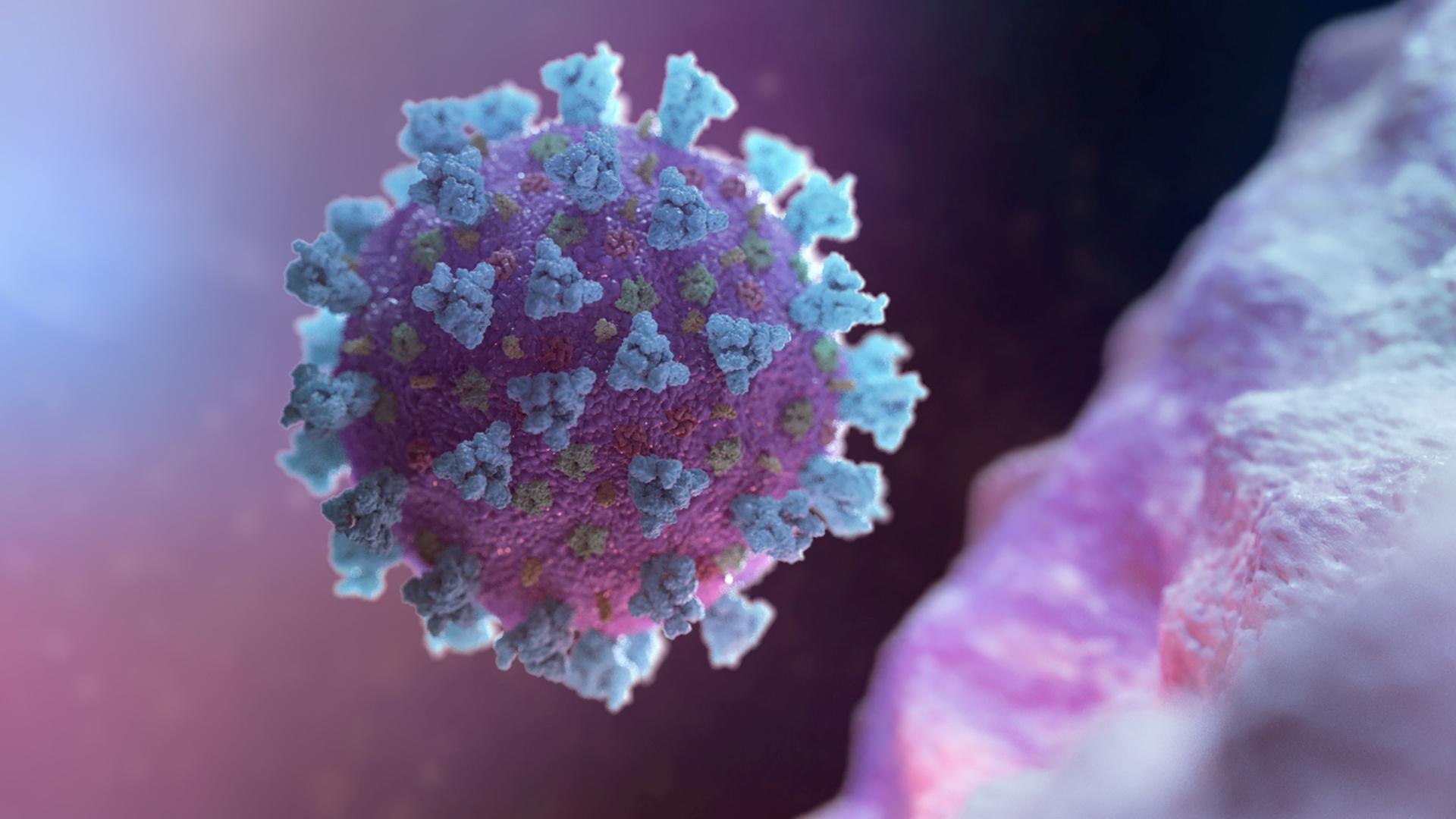 Health officials are working to increase awareness on the virus and help diminish misleading claims or false information.
Stream the best of PBS.
Anytime, anywhere.
Download the Free App