Explore Five Interesting Local PBS Stories That Celebrate Black History Month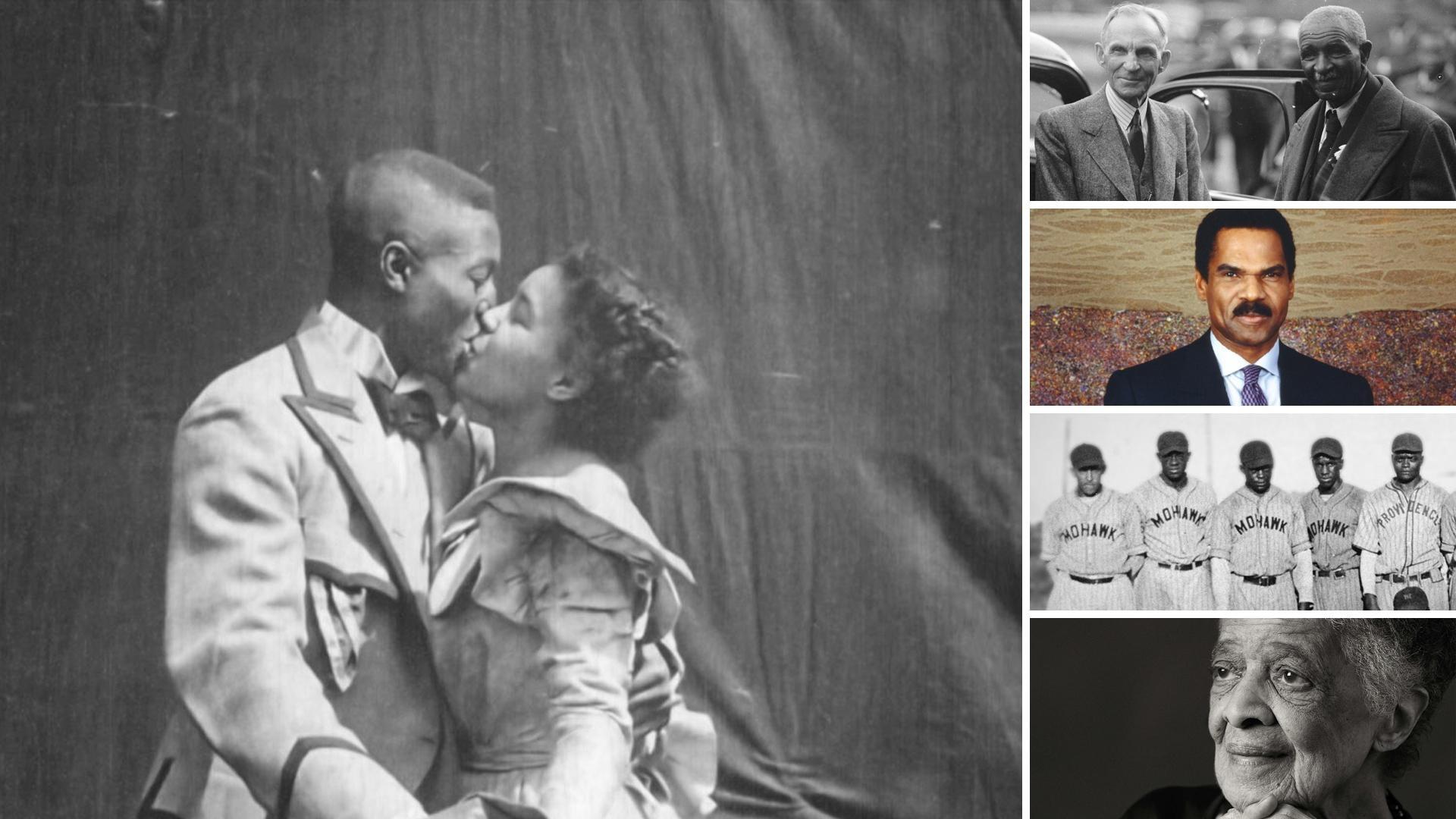 February 21, 2019
By Betty Alvarez
This month we stepped out of our personal histories and geographies to celebrate Black history in America. Local PBS stations across the country have introduced us to people who made a difference in their communities. Here are five of our favorite stories.
Watch the Earliest Depiction of On-Screen Black Love
From Chicago's WTTW, we learned about one of the earliest depictions of Black love on screen. The silent film is just 30 seconds long, but it is meaningful because it is unlike most portrayals of Black people in early cinema. Learn more about the film here then watch it yourself.
Discover the Story of Vel Phillips
Wisconsin Public Television brings us the story of
Vel Phillips
, a woman who achieved so many "firsts" in Wisconsin during and after the civil rights movement.
Meet a Team of Negro League Heroes
In upstate New York, WMHT tells the story of the
Mohawk Giants
, a Negro League team in Schenectady. The team was made up of young and veteran player, but had a mostly white fan base.
Celebrate the Story of a Groundbreaking Businessman
WNET profiles a trailblazing entrepreneur:
Reginald Lewis
. Lewis determined at a young age that he would achieve greatness. He followed through and built a billion dollar business empire.
See Why the Story of George Washington Carver is More than Peanuts
George Washington Carver's incredible life
and impacts of his work are explored in a film from Iowa Public Television. Going way beyond the headlines about peanuts, this film shows how his work was driven by a single purpose: to help others.
What Do You Think?
Who are some of the people who made a lasting impact on your communities? What have you learned this month about Black history? Let us know in the comments below.
Celebrate Black History Month with PBS
Join us all month long as we celebrate Black history and all its facets. From musical performances to Oscar-nominated documentaries to profiles of individuals who forged new paths in science, civil rights, sports, and so much more.
PBS' Black Culture Connection
will keep you updated and educated this Black History Month and every month after that.
LEARN MORE
Support your local PBS station
Donate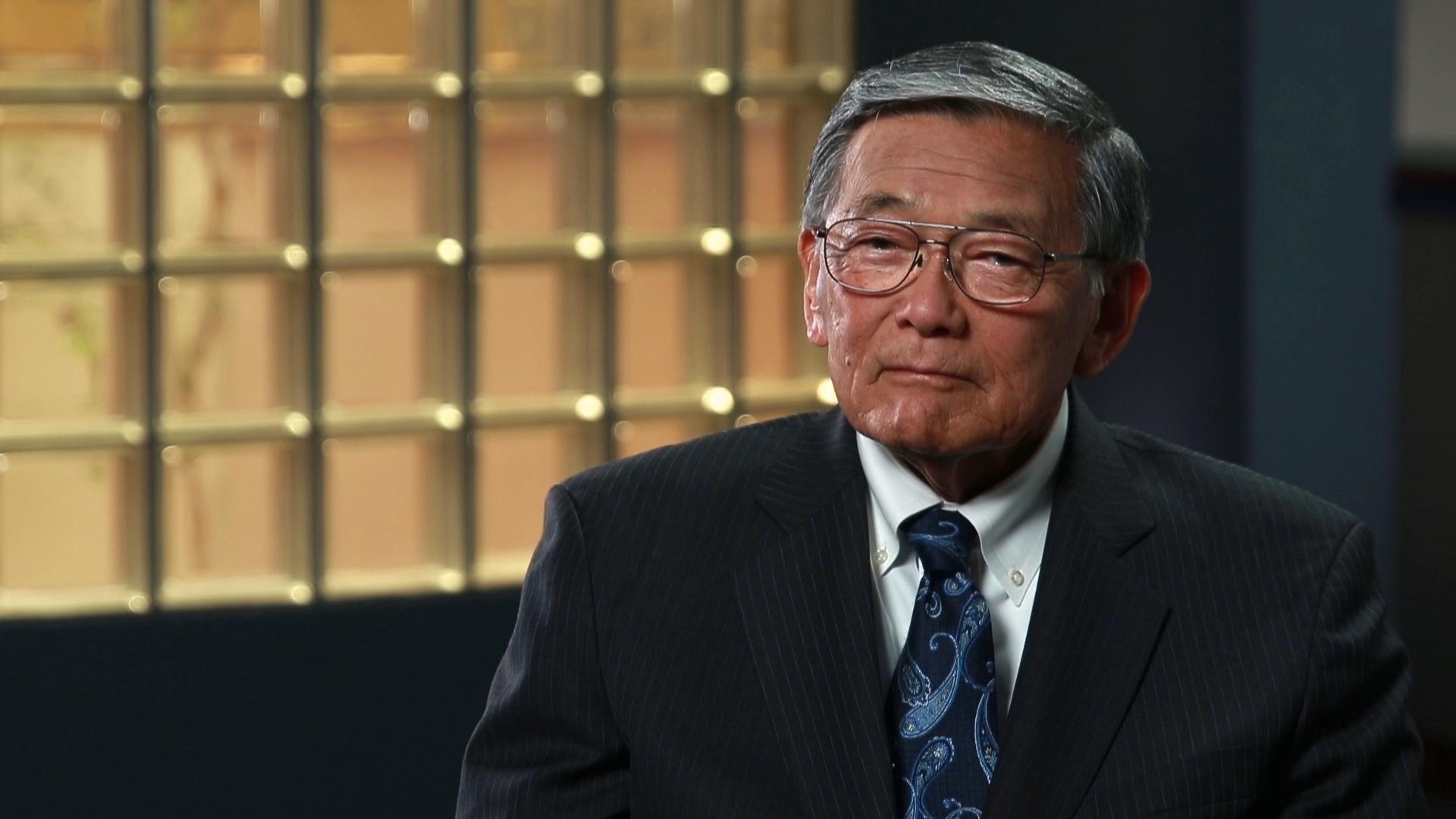 Eight stories to continue celebrating beyond May.
Plus: Do you need a tornado safe shed?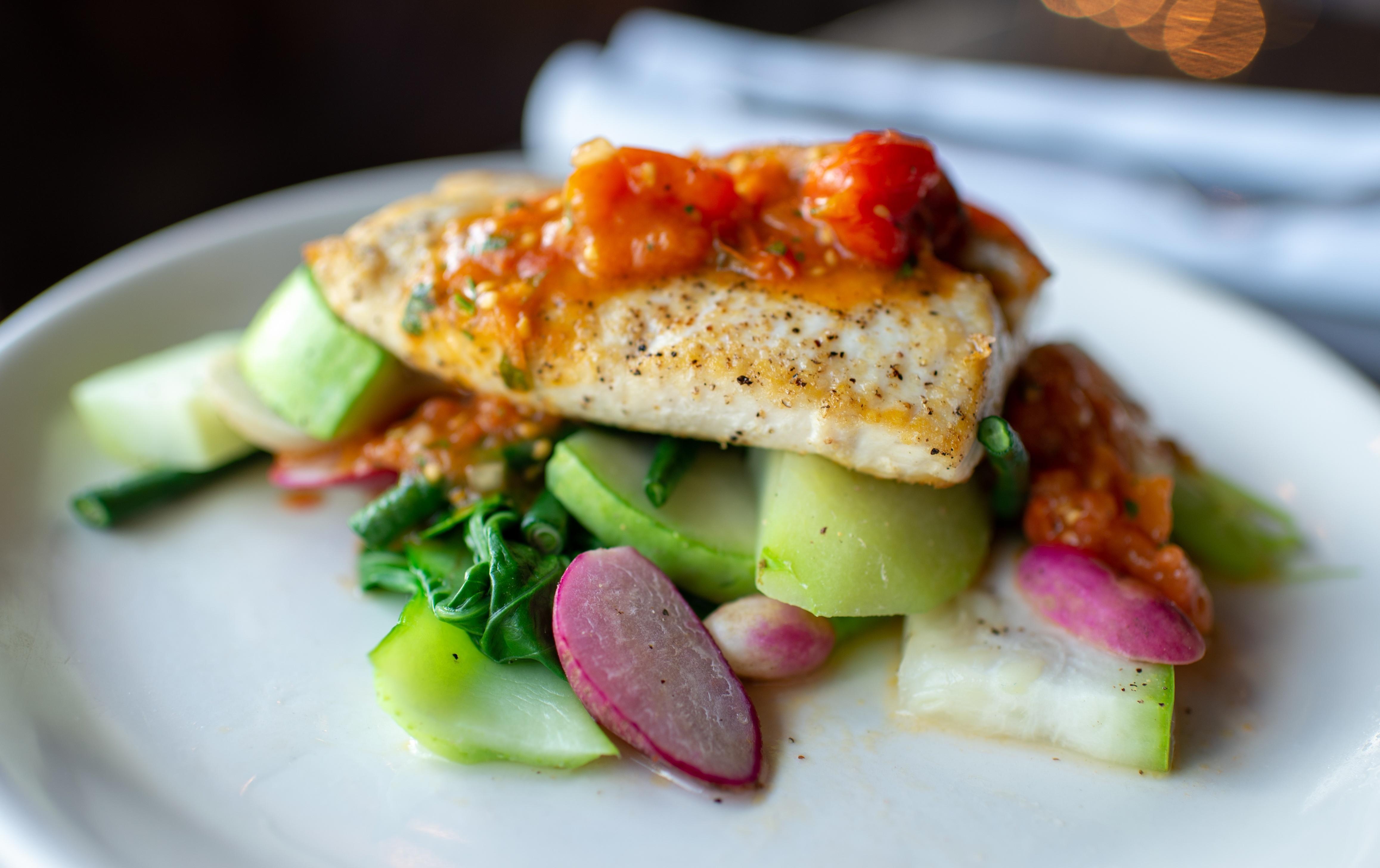 Celebrate some of the foods that help define the culture.
There's a lot of different types of mothers, but they all center on love.