Say It Loud Tells Us What It Means to Have Black Pride
By Betty Alvarez
February 7, 2019
Say It Loud
is a new series from PBS Digital Studios that can be best described as a celebration of Black culture. Hosts Azie Dungey and Evelyn Ngugi know we have questions. The show will tackle those questions -- from Black culture to history to terminology and more.
The hosts are funny, but they are also honest and refreshing while having some challenging conversations. In the first episode (above) they break down what Black Pride means and, just as importantly, why it is meaningful.

In later episodes, the show explores a wide array of topics like Black inventors, respectability politics, soul food, and redlining. It's sure to be a fun show and we expect to learn something new in every episode. (For example, did you know the story behind James Brown's hit: "Say It Loud?" Neither did we!)
The show will thrive thanks to the way these excellent hosts navigate our curiosity. Dungey has top-notch experience answering people's questions from her stint as a slave on Mt. Vernon. Ngugi is also a YouTube veteran, and has been offering cultural critiques on her own channel.
Watch Azie Dungey in her YouTube series, Ask A Slave.
Evelyn Ngugi on Evelyn From The Internets
Explore More Black History Month Content From PBS
If you love the premiere of Say It Loud (and last week's
Sound Field episode on James Brown
), you can continue learning by visiting the Black Culture Connection for more new Black History Month programming from PBS and local stations across the country.
Join us all month long as we celebrate Black history and all its facets. From musical performances to Oscar-nominated documentaries to profiles of individuals who forged new paths in science, civil rights, sports, and so much more.
PBS' Black Culture Connection
will keep you updated and educated this Black History Month and every month after that.
LEARN MORE
Support your local PBS station
Donate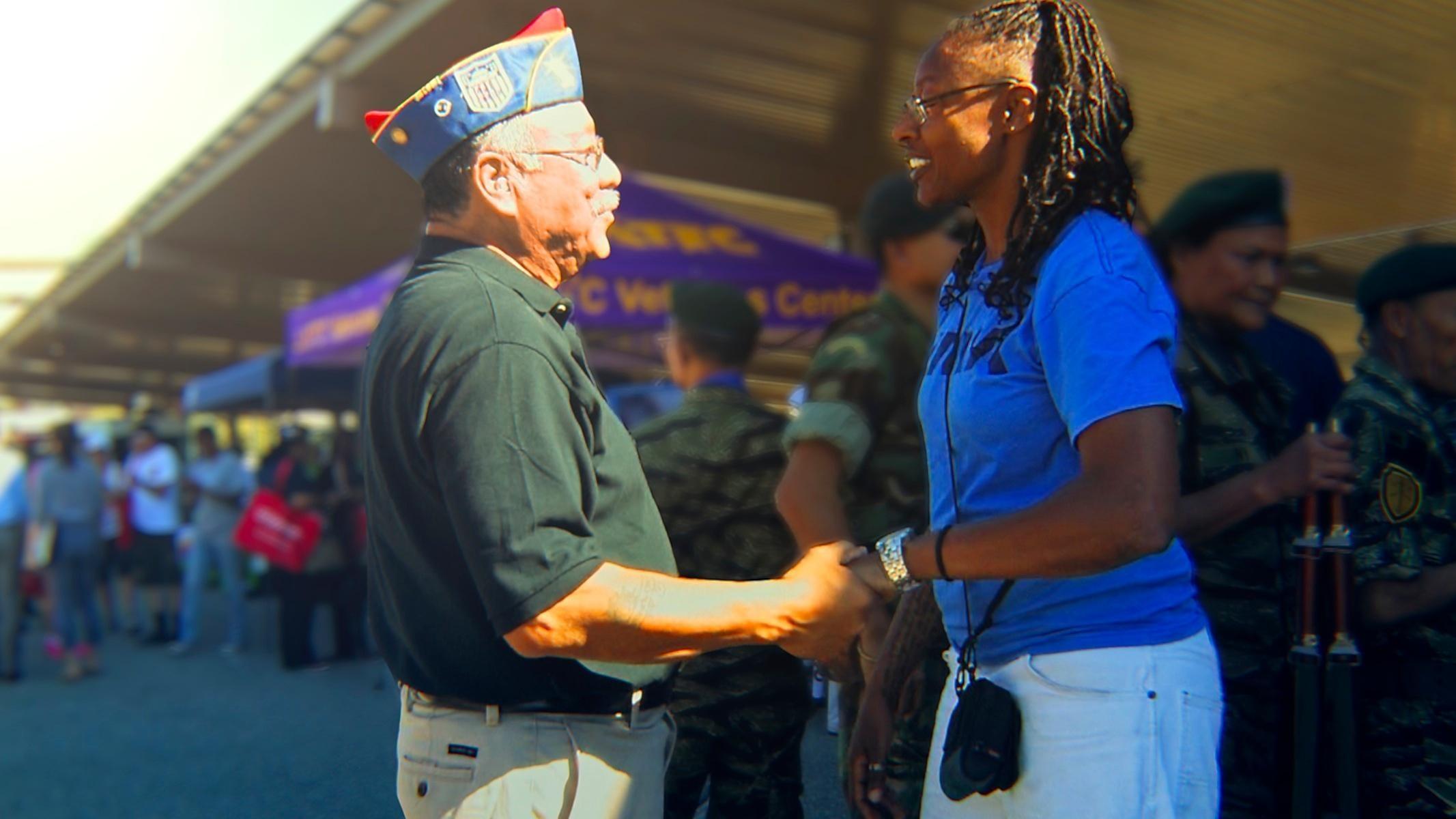 Honor the service of America's military families on Veteran's Day.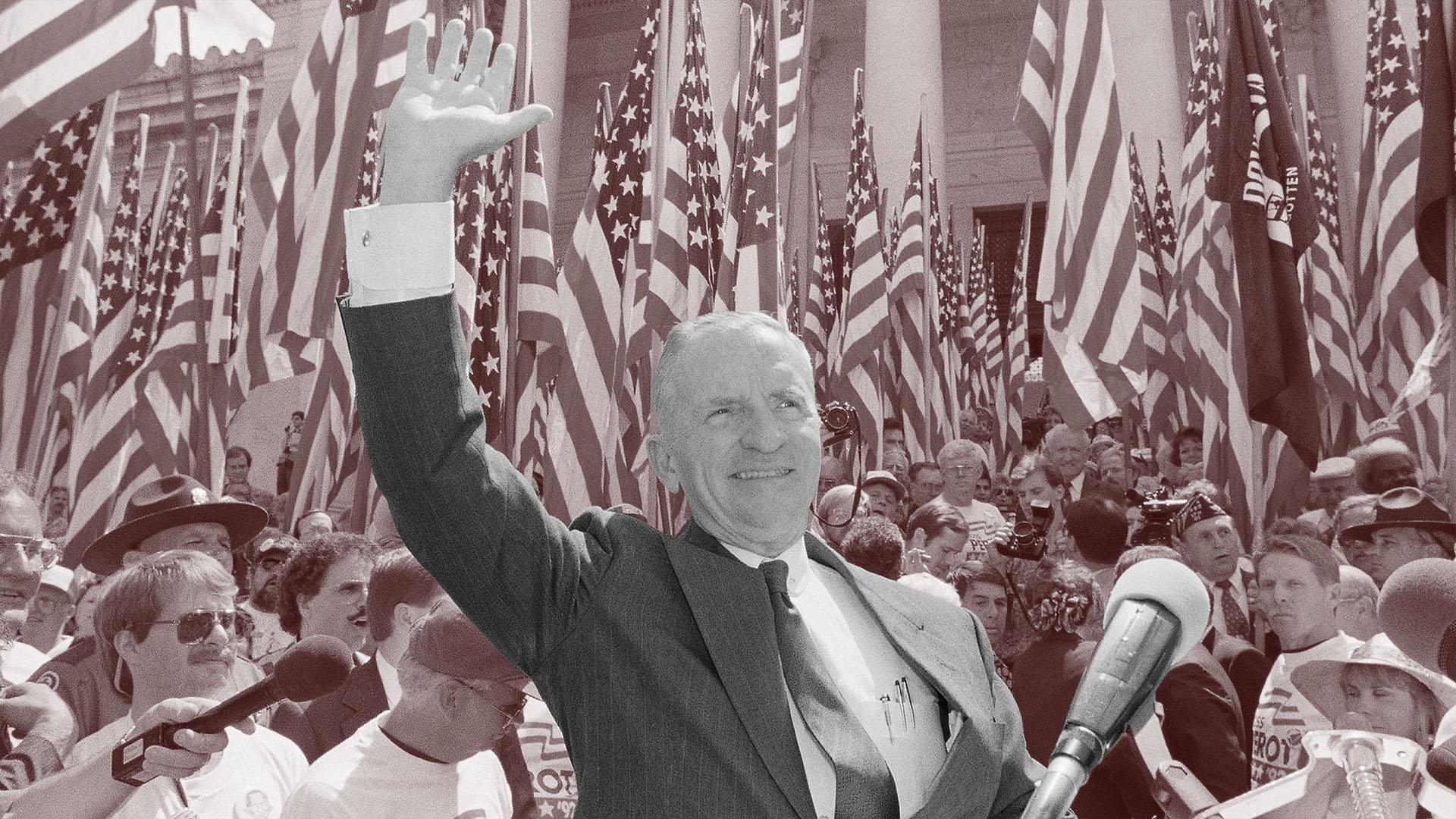 Take a look back at the life and political legacy of the Texas billionaire.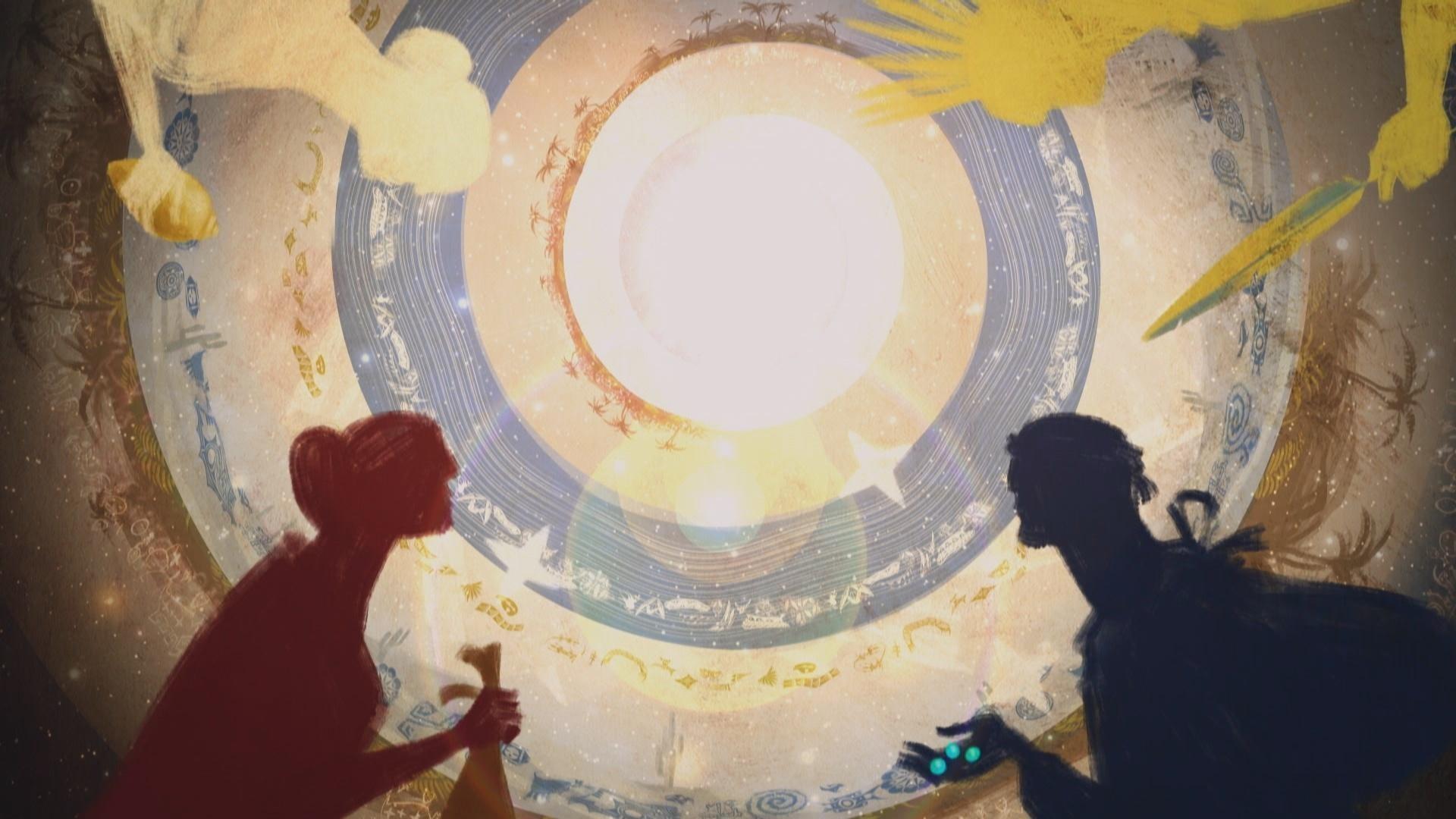 Celebrate the start of Native American Heritage Month.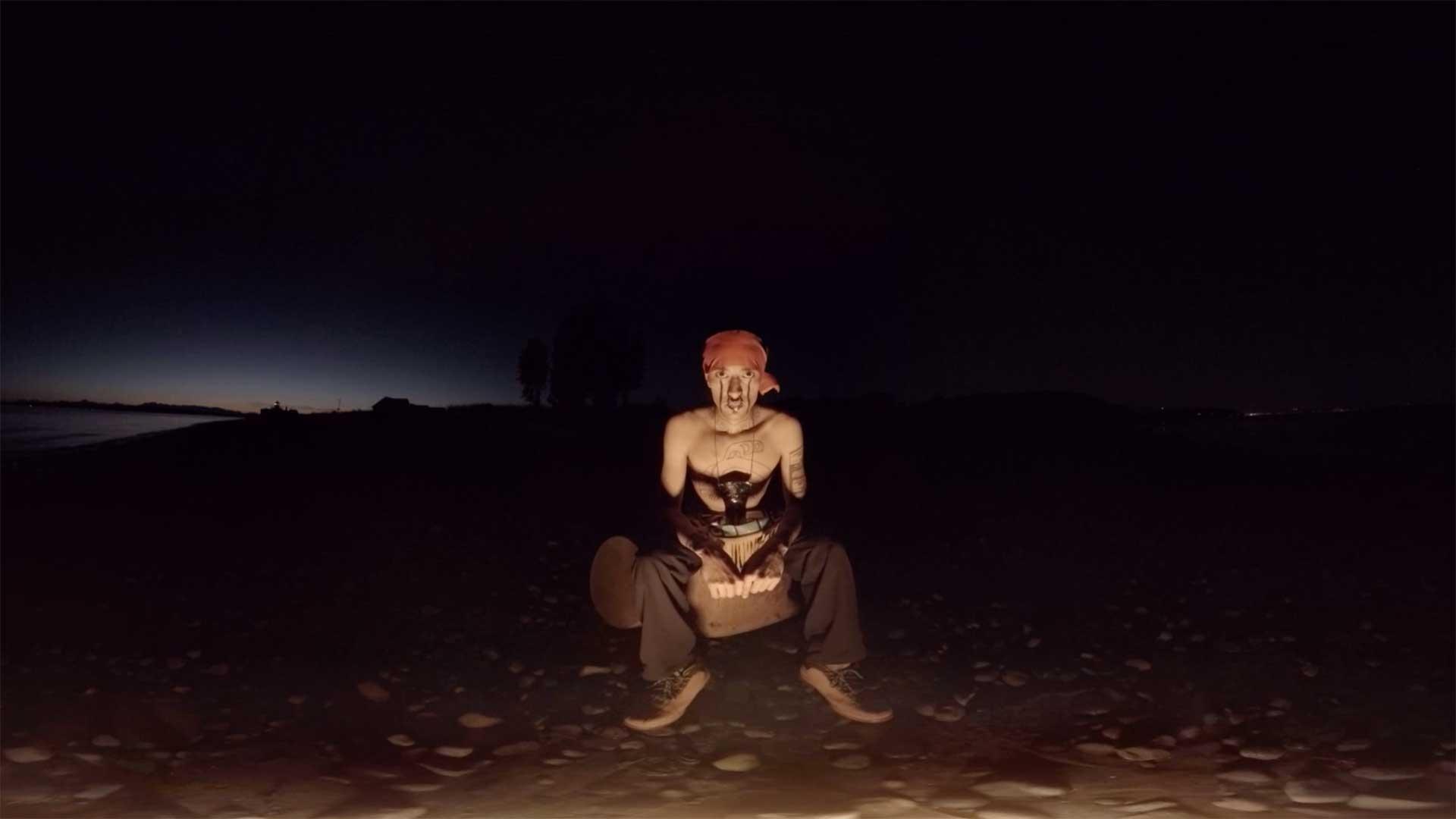 Watch documentaries that remind us of the depth and range of American Indian experiences.