Watch Guide: 10 Black History Month Programs to Catch Up on this Weekend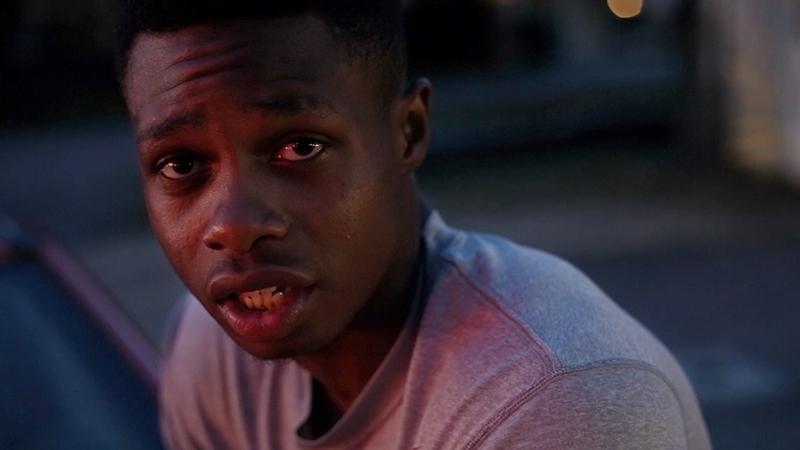 February 16, 2019
By Taryn Jackson Stewart

We invite you to spend your 3-day weekend with us catching up on programming centered around Black history and culture. From award-winning documentaries, inspirational personal profiles and a new original web series, we have everything you need to dive deep into the African American experience.
Hale County This Morning, This Evening | Independent Lens
One of the year's most critically acclaimed films is now available for streaming. Go on a dreamy and intimate journey through the world of Hale County, Alabama, a richly detailed glimpse into life in America's Black Belt.
---
Eyes on the Prize: Then and Now | World Channel
This intergenerational dialogue takes the civil rights movement and places it under a microscope – revisiting, reframing and re-asking key questions while contextualizing those issues in a contemporary way.
---
Lee Daniels | Breaking Big
Trace Daniels' path from West Philly to the red-hot center of Hollywood. Learn how he conquered both the independent and mainstream sides of Hollywood, directing and producing critical darlings like The Butler and Empire.
---
What is Black Pride? | Say it Loud
What does it mean to love being Black and is there room for Black Pride today? Azie Dungey and Evelyn from the Internets discuss James Brown, Black Girl Magic, and Black identity on this first episode of Say It Loud.
---
Against All Odds: The Fight for a Black Middle Class | World Channel
Probing the harsh and often brutal discrimination that has made it extremely difficult for African Americans to establish a middle-class standard of living. Through dramatic historical footage and deeply moving personal interviews, explore the often frustrated efforts of black families to pursue the American dream.
---
How James Brown Invented Funk | Sound Field
James Brown, the Godfather of Soul, created the DNA for funk. Musicians LA Buckner and Nahre Sol explore how he created funk music, as well as how Brown's music influenced hip hop. They break down the sound of the genre, and create their own funky original song in the process.
---
Freedom Tales | Finding Your Roots
Delve deep into the roots of two African American guests, actor S. Epatha Merkerson and athlete and television personality Michael Strahan. Both discover unexpected stories that challenge assumptions about black history.
---
Vel Phillips: Dream Big Dreams | WPT Documentaries
Discover how Vel Phillips achieved an impressive list of "firsts" as part of her legacy, including the first African American judge in Wisconsin and the first woman, and African American, in the nation elected to executive office in state government.
---
George Washington Carver: An Uncommon Life | IPTV Documentaries
While George Washington Carver's rise from slavery to scientific accomplishment has inspired millions, time has reduced him to the man who did something with peanuts. This documentary uncovers Carver's complexities and reveals the full impact of his life and work.
---
Fannie Lou Hamer: Stand Up
Civil rights legend Fannie Lou Hamer is remembered by those who worked side by side with her in the struggle for voting rights. An African American sharecropper from the Mississippi Delta, Hamer's difficulty registering to vote in 1962 led to her career as an outspoken activist, congressional candidate, and fierce fighter for the rights of all.
---
Want to stream these great programs on your TV? Or your phone? You can find all of these shows in our Black History Month playlist exclusively on the PBS App. Our app is available is available on your favorite mobile, tablet or OTT device. Click
here
to learn more.
Preview These 2 Documentaries Airing and Streaming Next Week on American Masters

Sammy Davis, Jr.: I've Gotta Be Me
Premieres February 19th

Charley Pride: I'm Just Me
Premieres February 22nd
Explore More Black History Month Content From PBS
Visit the Black Culture Connection for more new Black History Month programming from PBS and local stations across the country.
Join us all month long as we celebrate Black history and all its facets. From performances to Oscar-nominated documentaries to profiles of individuals who forged new paths in science, civil rights, sports, and so much more.
PBS' Black Culture Connection
will keep you updated and educated this Black History Month and every month after that.
LEARN MORE
Support your local PBS station
Donate
There's a lot of different types of mothers, but they all center on love.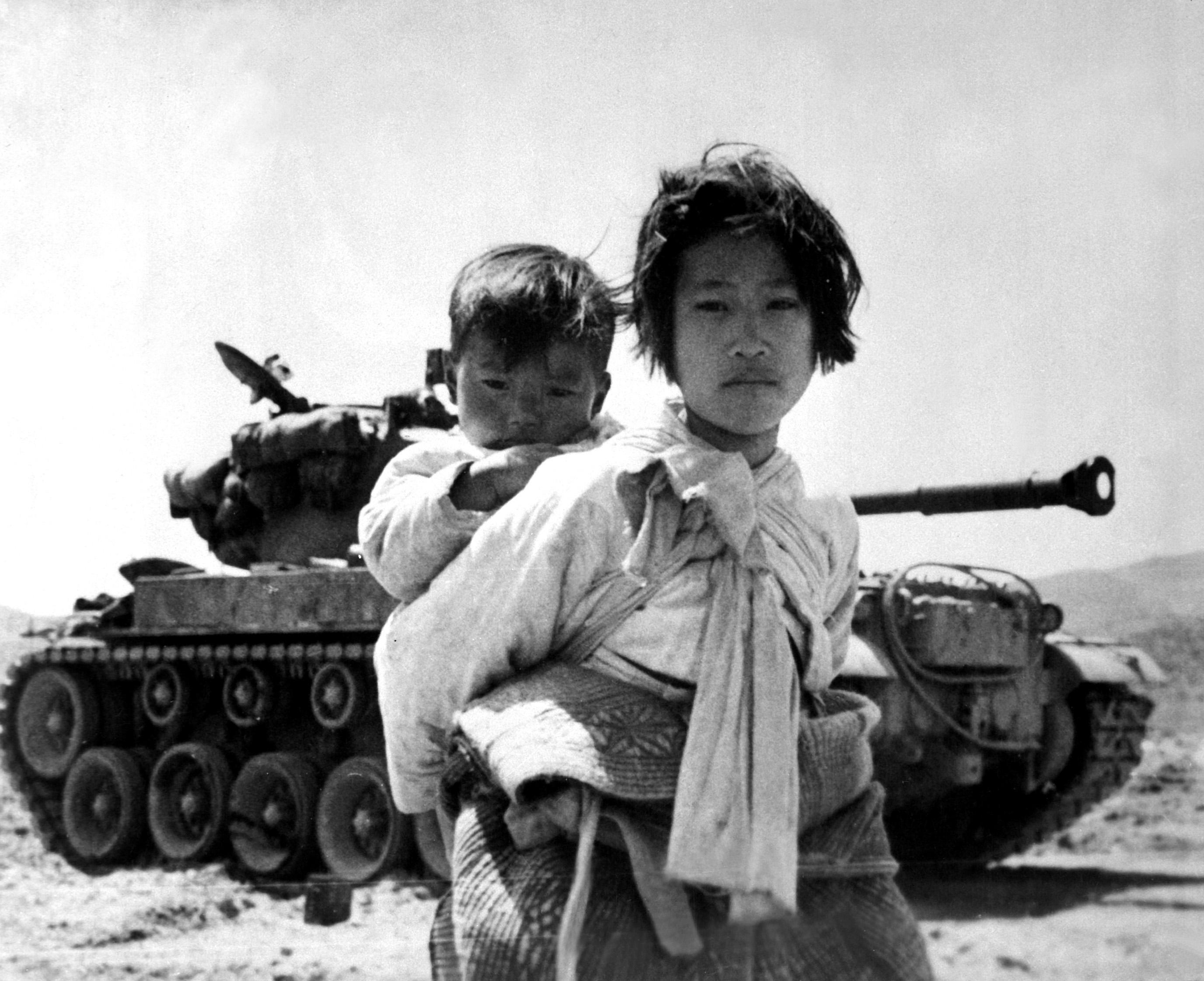 Learn about and explore stories for Asian American Pacific Islander Heritage Month.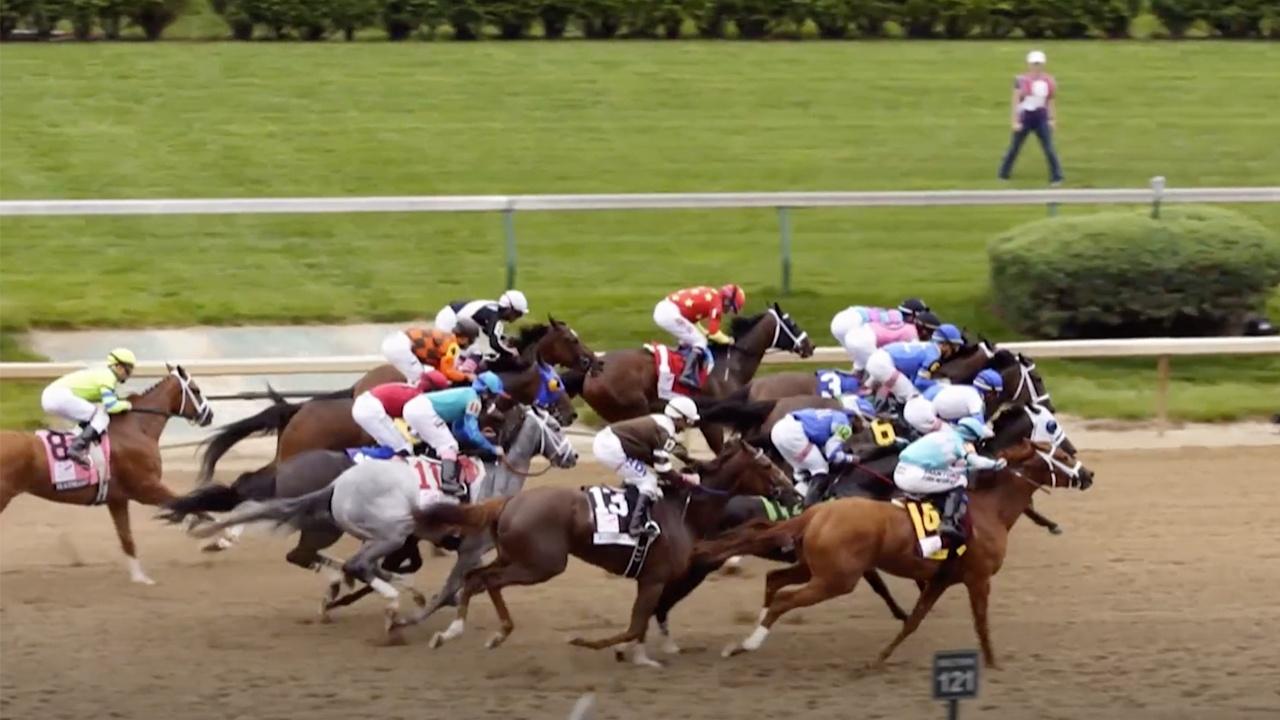 Meet the Derby faces you won't see on television.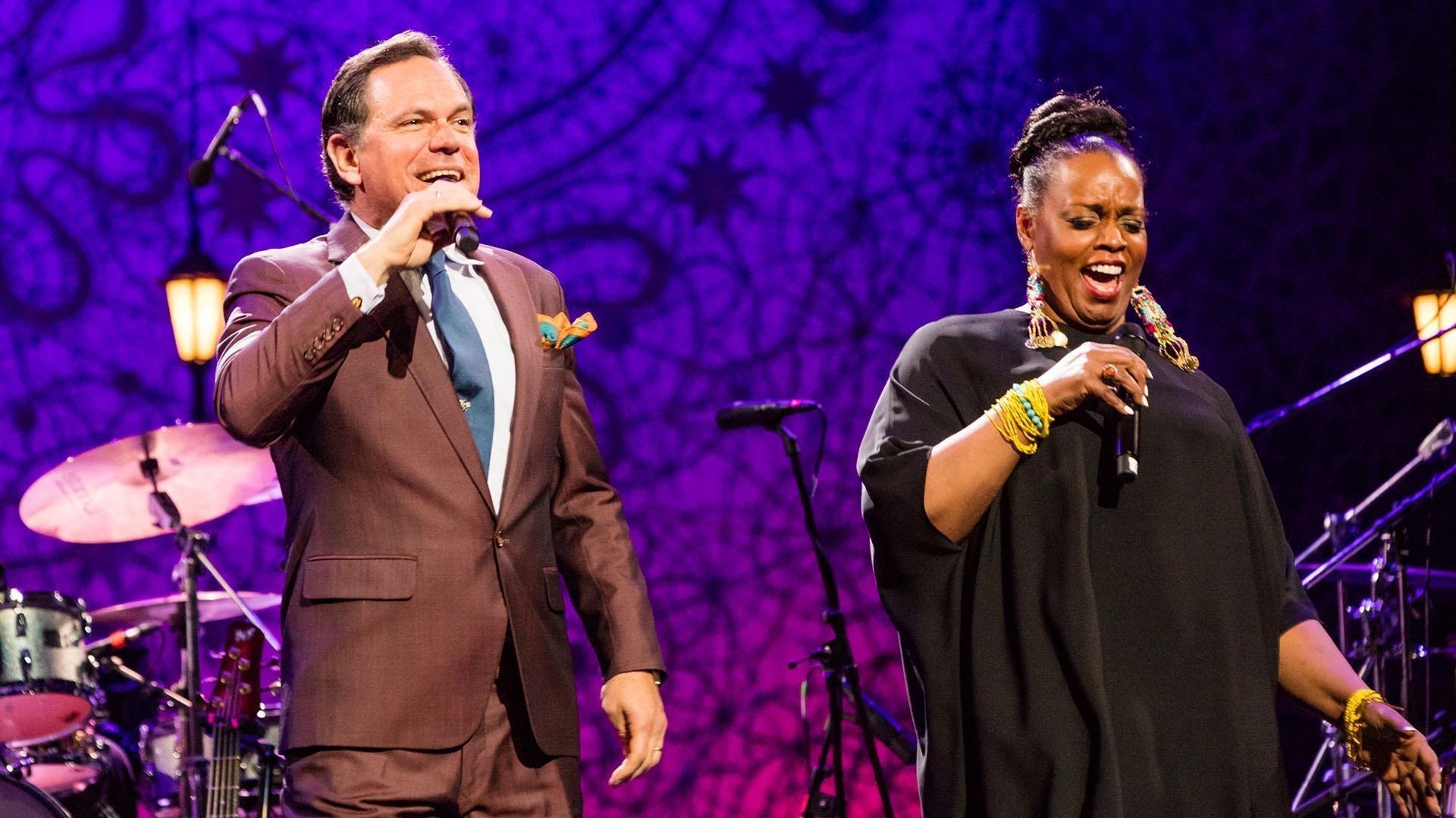 Explore jazz music, its impact on America and its diplomatic role of uniting people in all corners of the globe.