Watch List: Five Shows to Celebrate Women's History Month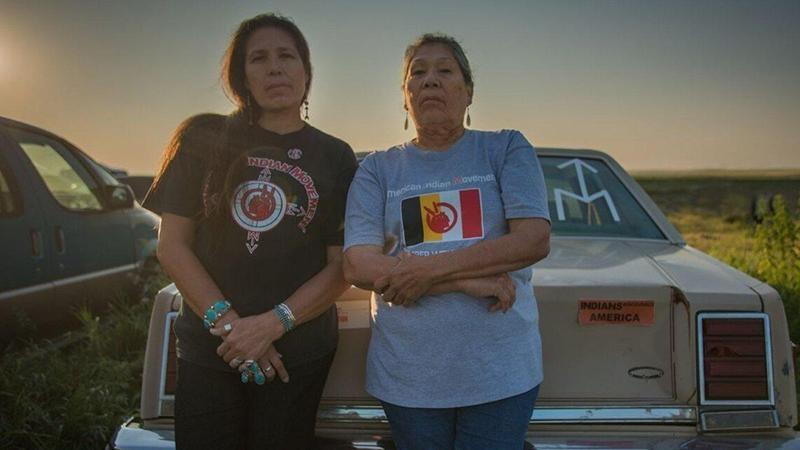 March 8, 2019
By Taryn Jackson Stewart

This is the time of year we celebrate women all around the world. Women's History Month began as a national celebration in 1981 with President Reagan proclaiming the week beginning March 7, 1982 as "Women's History Week."

Since 1995, US presidents have issued a series of annual proclamations designating the month of March as "Women's History Month."

Today is International Women's Day and we are celebrating by watching PBS programs centered around the social, economic, cultural and political achievements of women.
---
Fierce Women of Art | The Art Assignment
Meet a group of supremely awesome and unapologetic artists who take risks, question art world practices, and also happen to be women.
---
Roxane Gay | Breaking Big
See how Gay, child of Haitian immigrants, transcended expectations to become a leading voice in the feminist movement with her essay collection "Bad Feminist."
---
She was America's first Native doctor, breaking barriers of race and gender to heal her traumatized people. A century later, Native women from many tribes follow in the footsteps of Dr. Susan La Flesche Picotte.
---
The Case for Yoko Ono | The Art Assignment
Yoko Ono was an established artist before most of the world heard of her in 1968, and she continues to make groundbreaking work to this day. Who is Yoko Ono? What is her work? And why should you take her seriously?
---
Warrior Women | The WORLD Channel
Explore a movement & motherhood, and the legacy of activism from generation to generation.
---
Want to stream these great programs on your TV? Or your phone? You can find all of these shows in our Women's History Month playlist exclusively on the PBS App. Our app is available on your favorite mobile, tablet or OTT device. Click
here
to learn more.
Preview Women War & Peace II - Premieres March 25th
Support your local PBS station in our mission to inspire, enrich, and educate.
Donate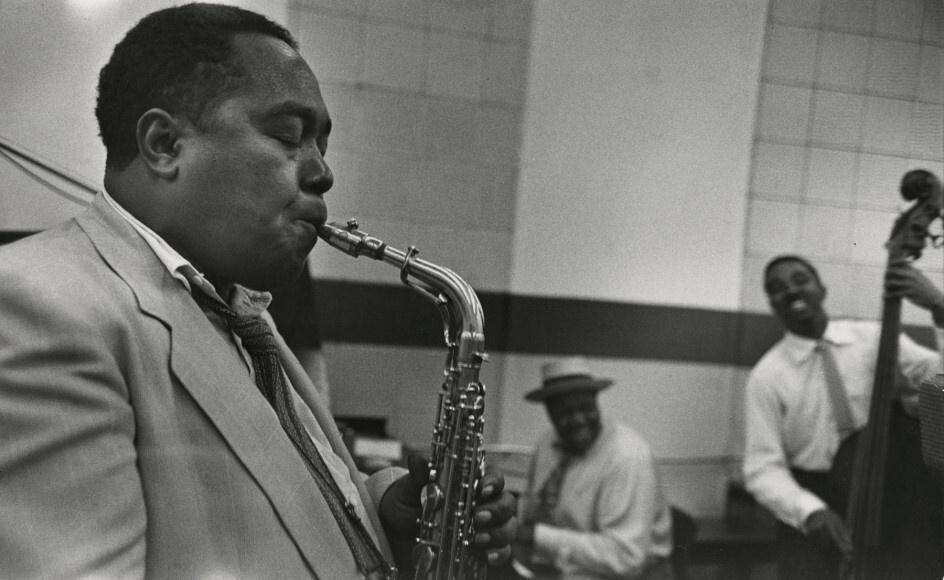 PBS received more Emmy nominations than any other organization.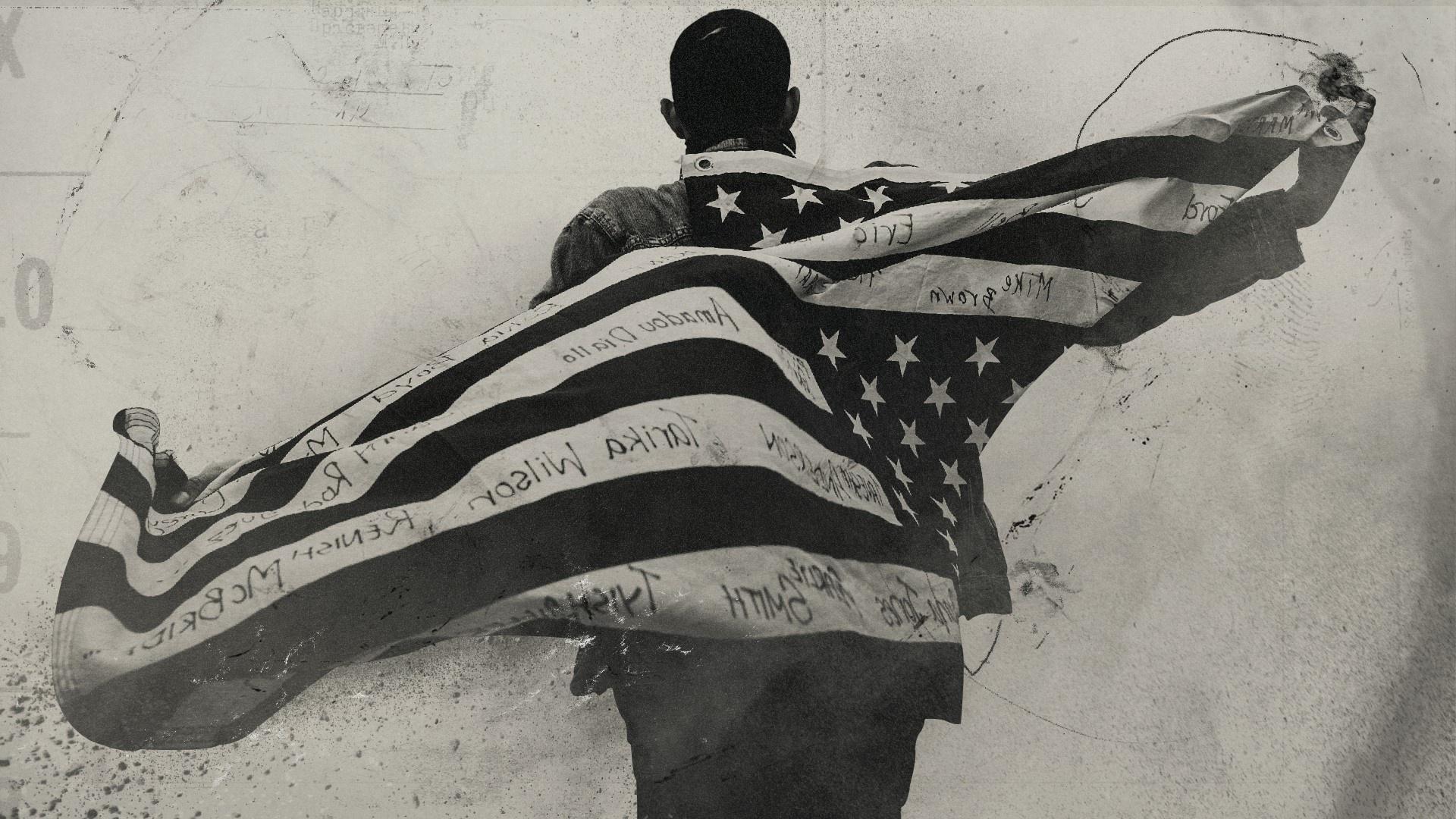 Watch a collection of films and specials that highlight and add context to the many aspects of race and racism in our country.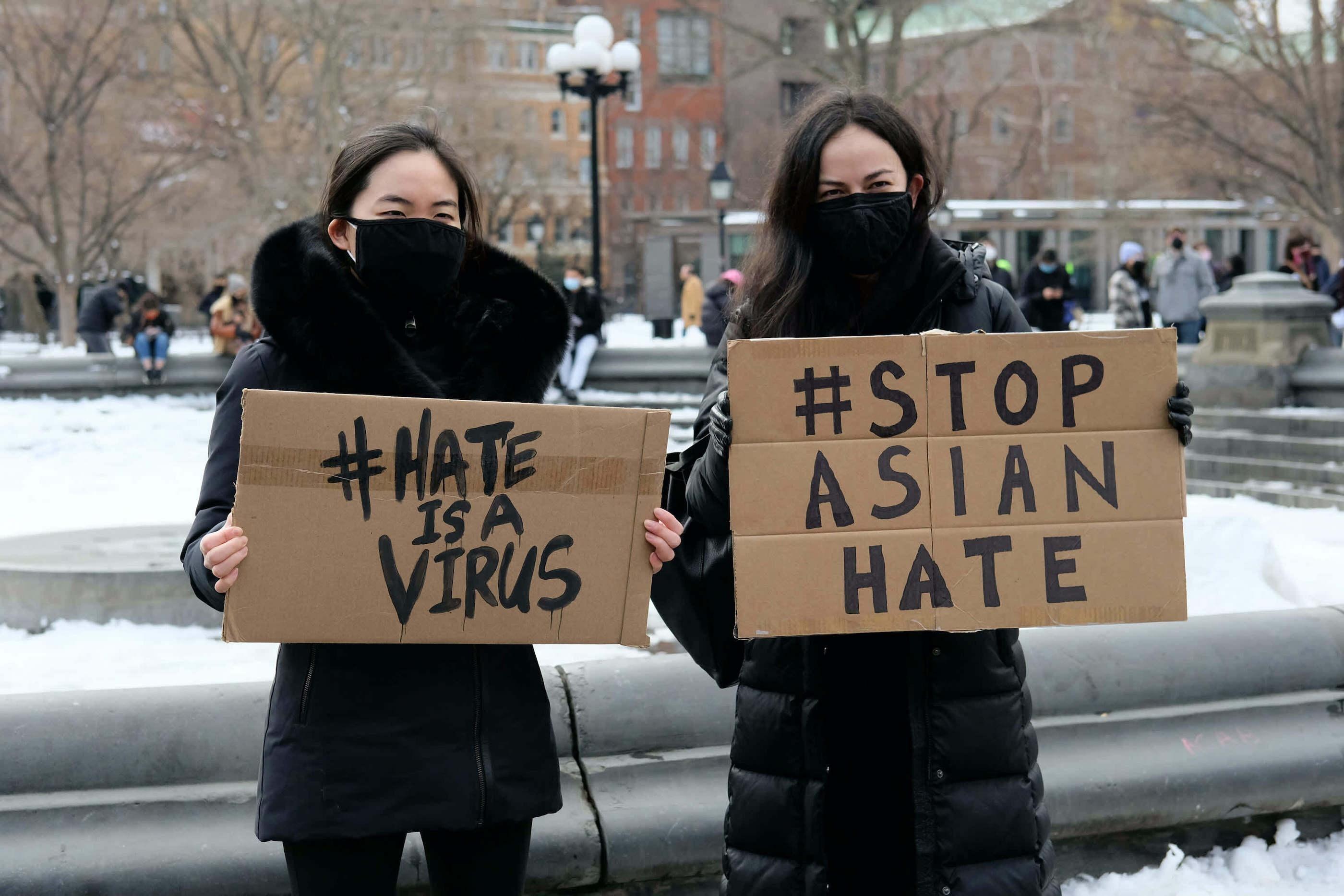 If you are hurting, needing comfort or are curious to learn, videos are available for streaming. Additionally, resources to learn how to fight violence against Asian Americans are available.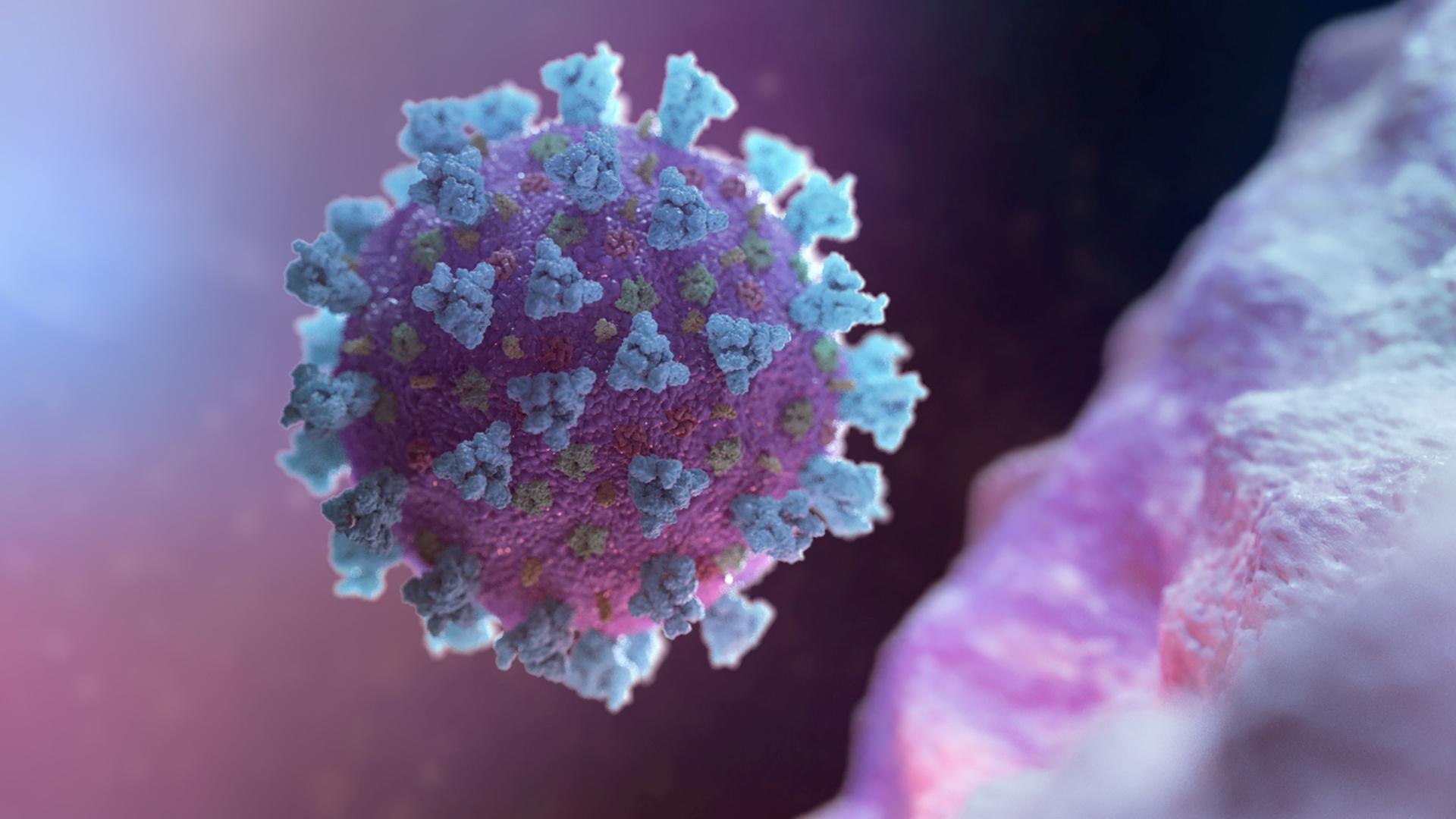 Health officials are working to increase awareness on the virus and help diminish misleading claims or false information.
Stream the best of PBS.
Anytime, anywhere.
Download the Free App